Over the last 13+ year's we've been married, my husband and I have have made a lot of moves. We have lived in the Southwest and the Midwest. (Specifically, we lived in New Mexico, Indiana, New Mexico again, Illinois and now we are back in New Mexico for good.)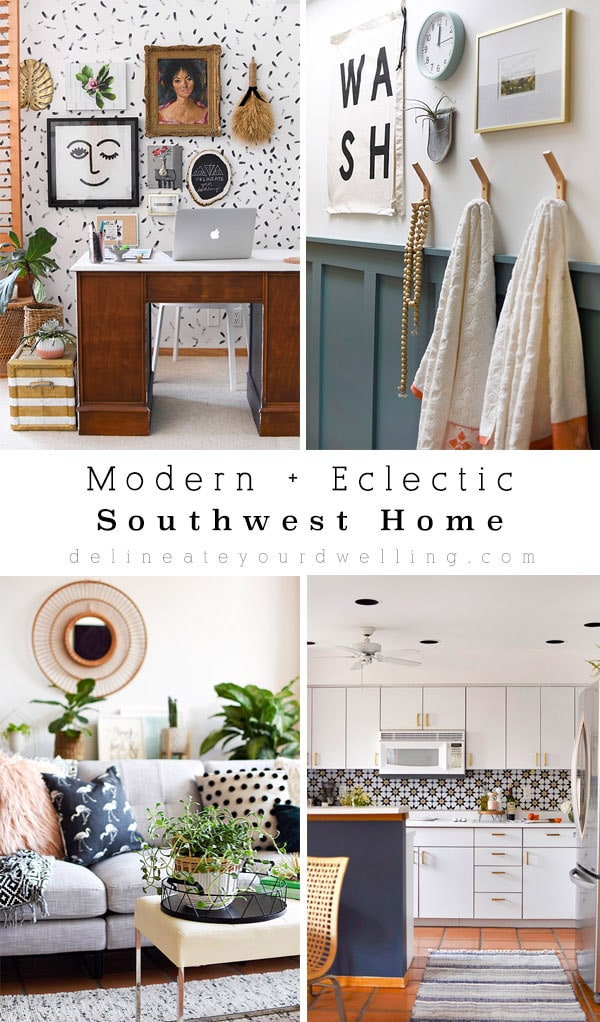 You can see that my personal style has slowly changed over time and with each passing year, I feel like I am honing in on it a little better.
I am on a journey to create a home that feels fully like us and yet still nods to our current desert life.
Paint Colors I've used in our home :
White throughout home – Bit of Sugar, Behr
Guest Bathroom – Dragonfly, Behr
Kitchen Island – English Channel (similar), Behr
Accent Wall in Main Bedroom – Thermal, Behr
Office Walls – Nocturnal Blue (similar), Behr

How to create a Modern Southwest home:
LIVING ROOM –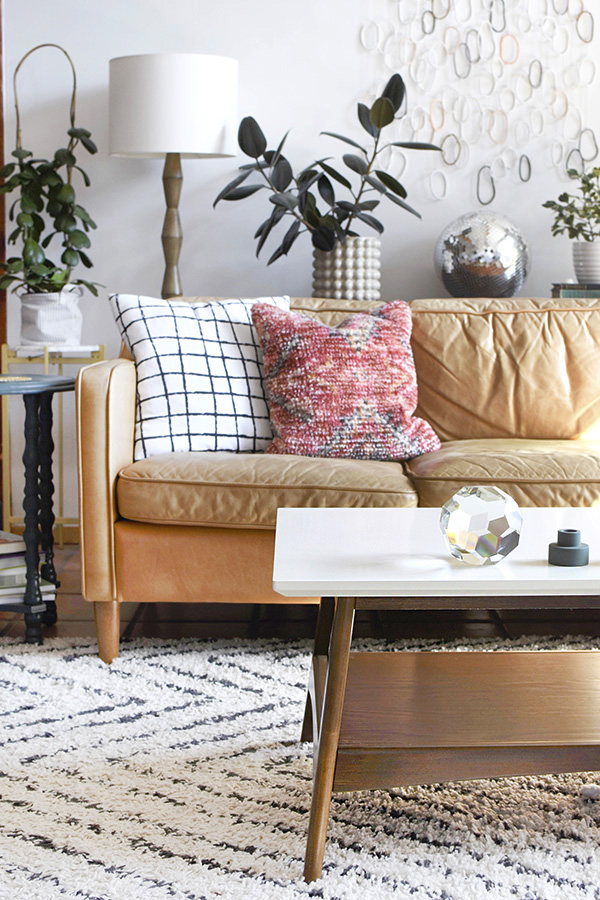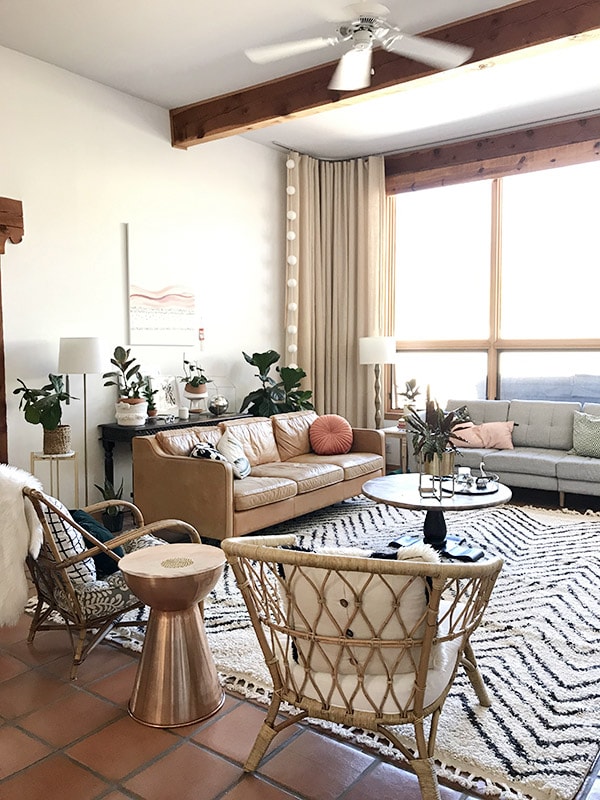 Disco Balls in our everyday decor
Gorgeous Gray Burrow Sofa
How to Paint an Arch Accent Wall
Clay Ring Wall Art
Minimalist Living Room with Plants
SHOP our living room –


KITCHEN –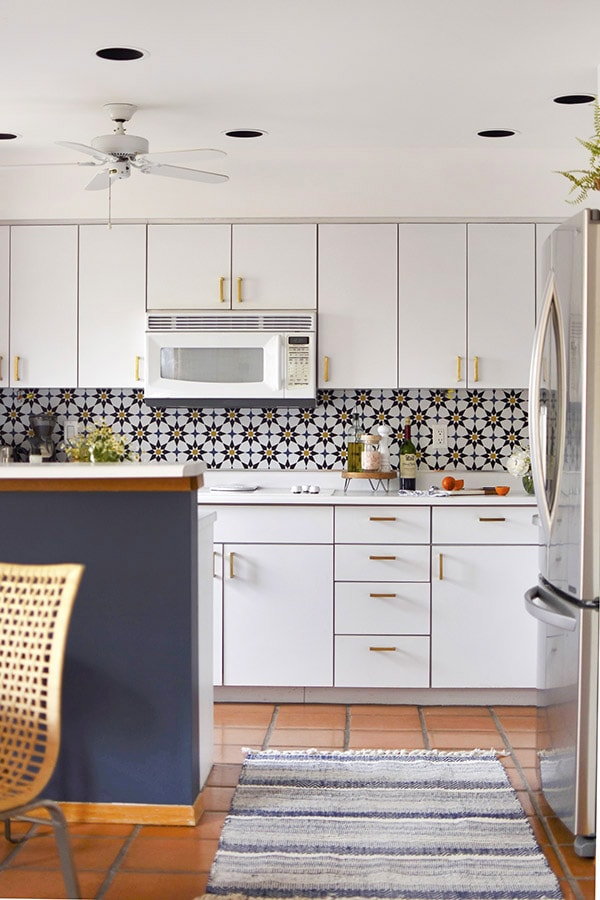 Update your kitchen for <$300
How to Install Removable Wallpaper
Picking the right Barstools for your Kitchen
SHOP our kitchen –


FRONT ENTRY –
I participated in a New Year new room four week challenge to update our front entry! See all the fun DIYs that went into it, below.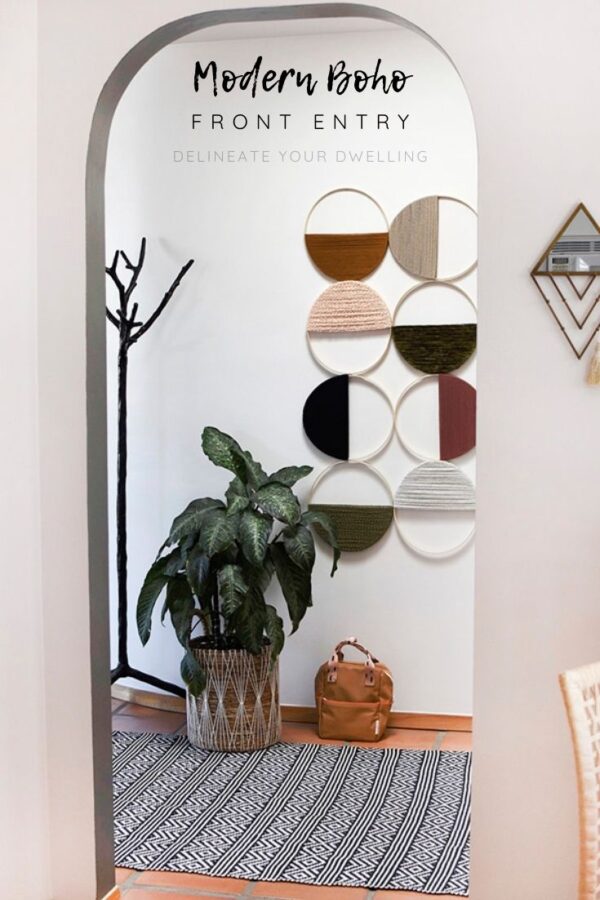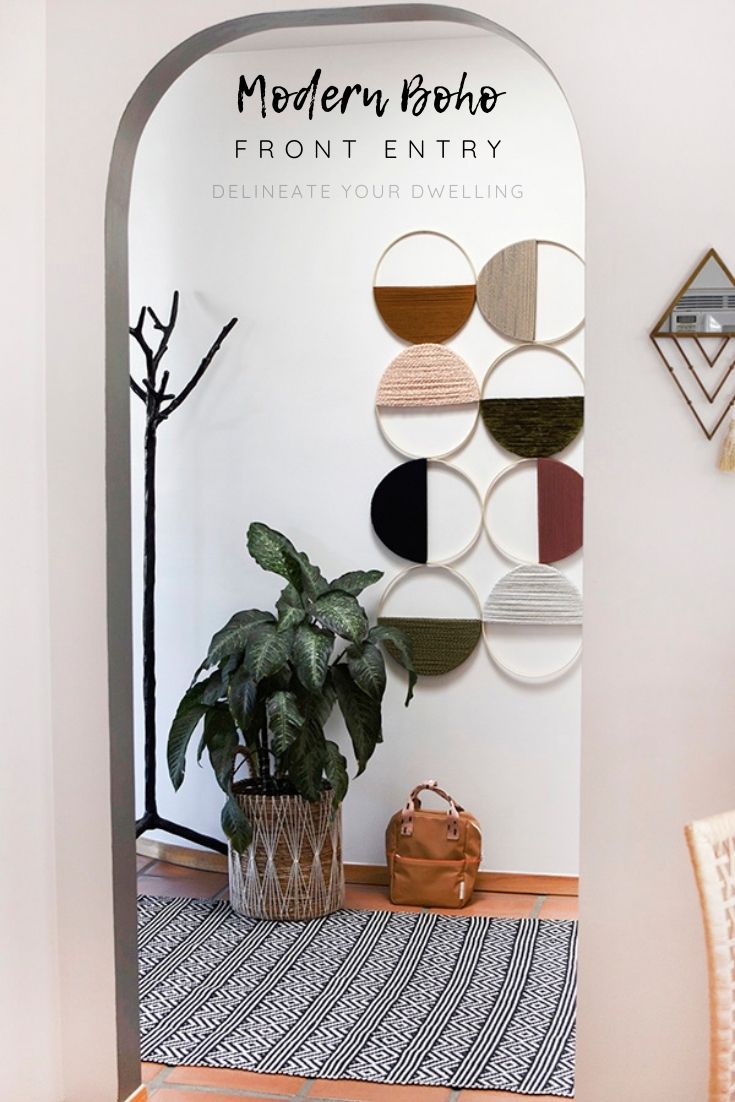 Week 1 Front Entry Refresh Plan
Week 2 Painting + Patching
Week 3 Ring Yarn Art
Week 4 Reveal of Modern Boho Front Entry
DINING ROOM –
Recently featured in HGTV magazine!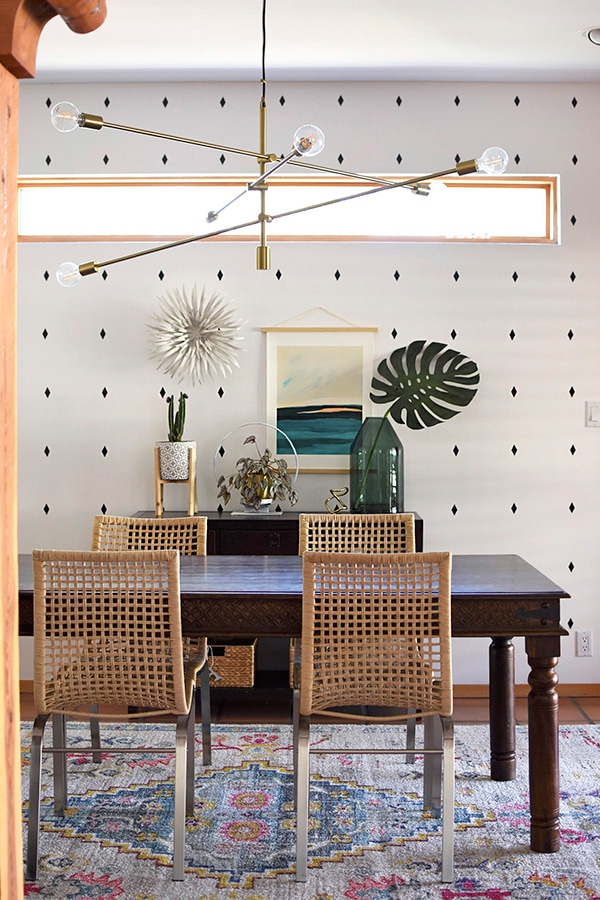 Modern Southwest Dining Room
Mix and Match Artwork
Creating a Wallpaper look without Wallpaper
SHOP our dining room –


HALLWAY BATHROOM –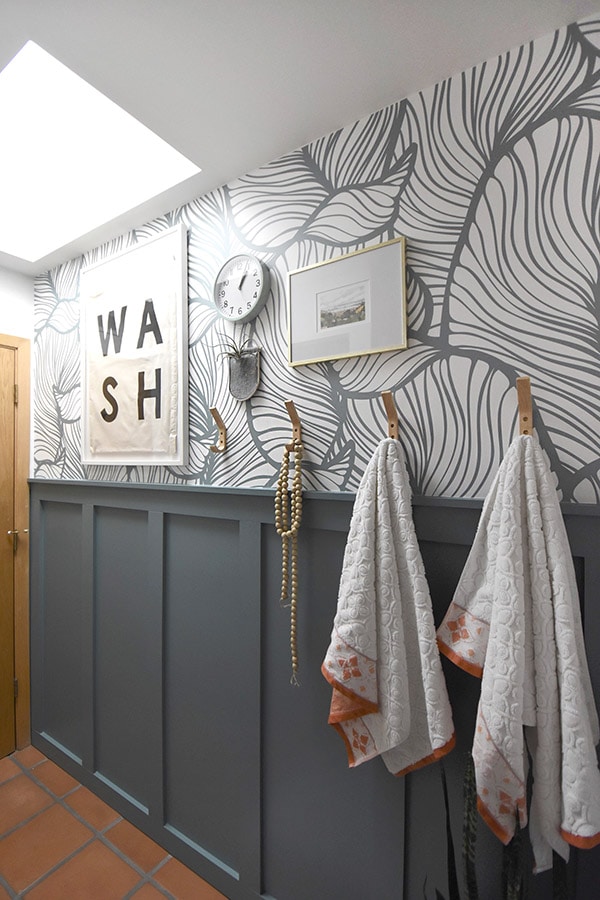 Hallway Bathroom Plans
How to Remove Shower Glass Doors
Modern Board and Batten
Hallway Bathroom Reveal
How to Frame WASH Artwork with Framebridge
SHOP our bathroom –


CREATIVE OFFICE / GUEST ROOM –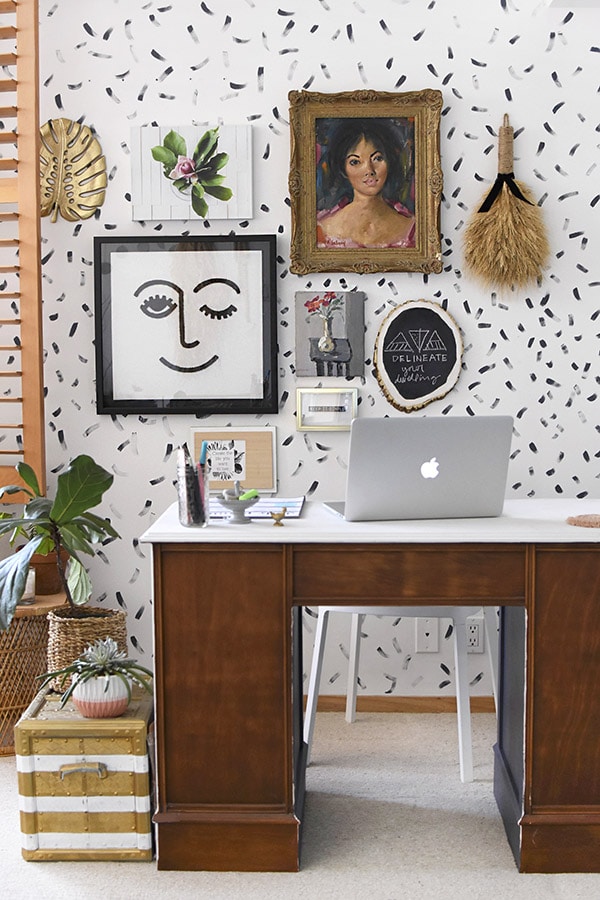 How to make a creative Gallery Wall
Brushstroke Painted Wall
Interior Paint Sprayer
Creative Office Refresh
SHOP my office / guest room –


LAUNDRY ROOM –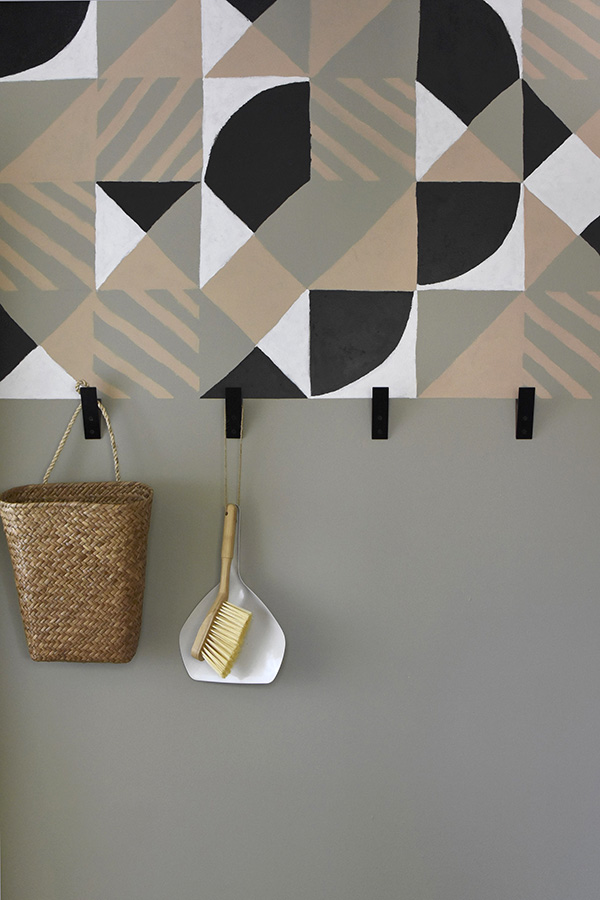 Stenciled Accent Laundry Room Wall
MASTER BEDROOM –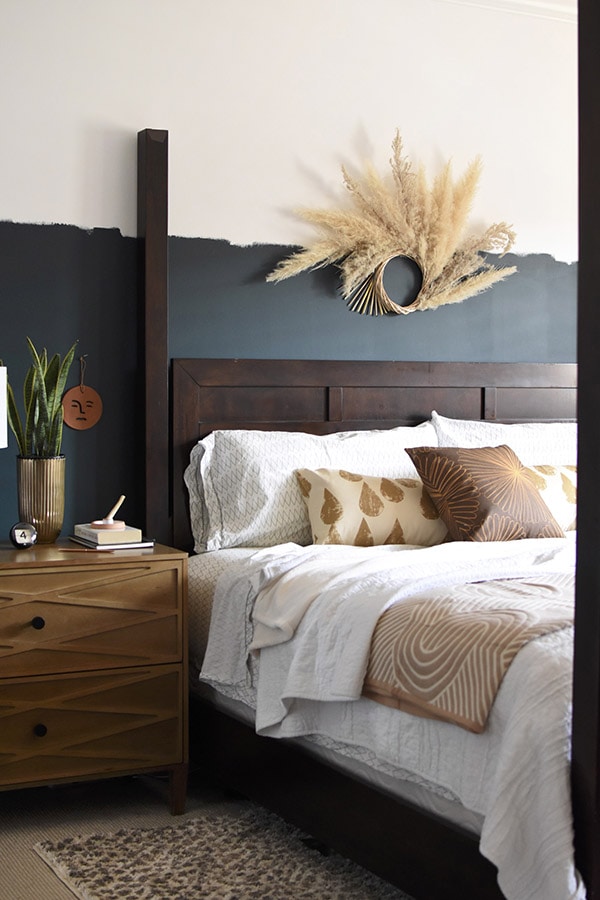 Master Bedroom Refresh Plan
Master Bedroom Paint + Colors
How to paint an Organic Paint Line Accent Wall
Dried Pampas Grass Wreath
Master Bedroom Refresh Reveal
SHOP our Master Bedroom –


HALLWAY –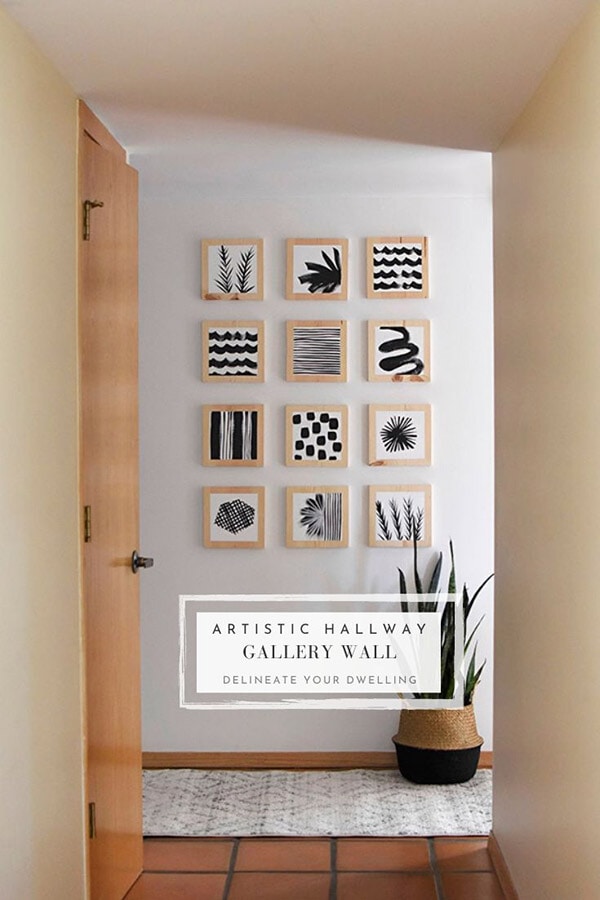 Artistic Hallway Gallery Wall
DIY Wood Block Art
SHOP our Hallway –


CURB APPEAL UPDATES –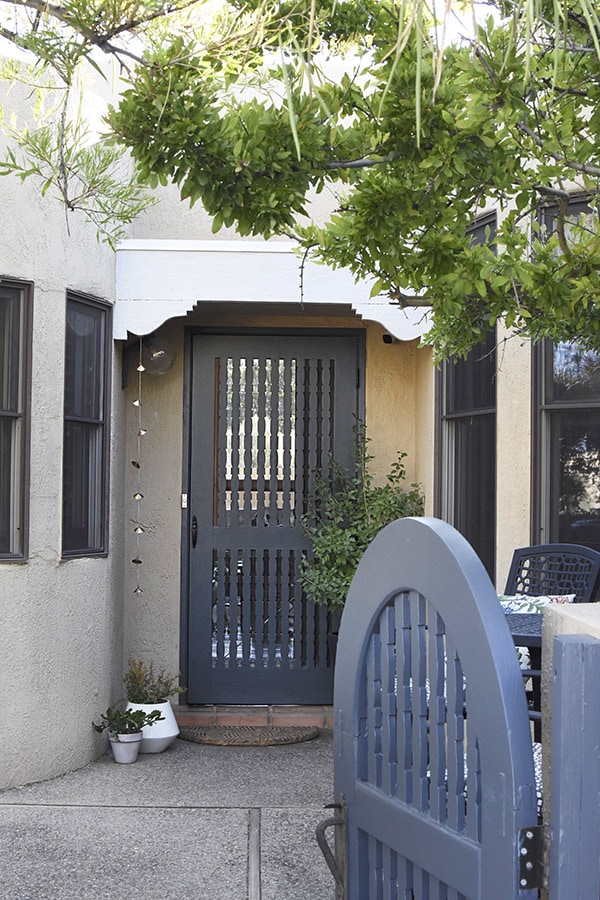 Give your Curb Appeal a fresh look with paint
Painting your Mailbox + Address Tiles
SHOP our front Curb Appeal –


BACK PATIO –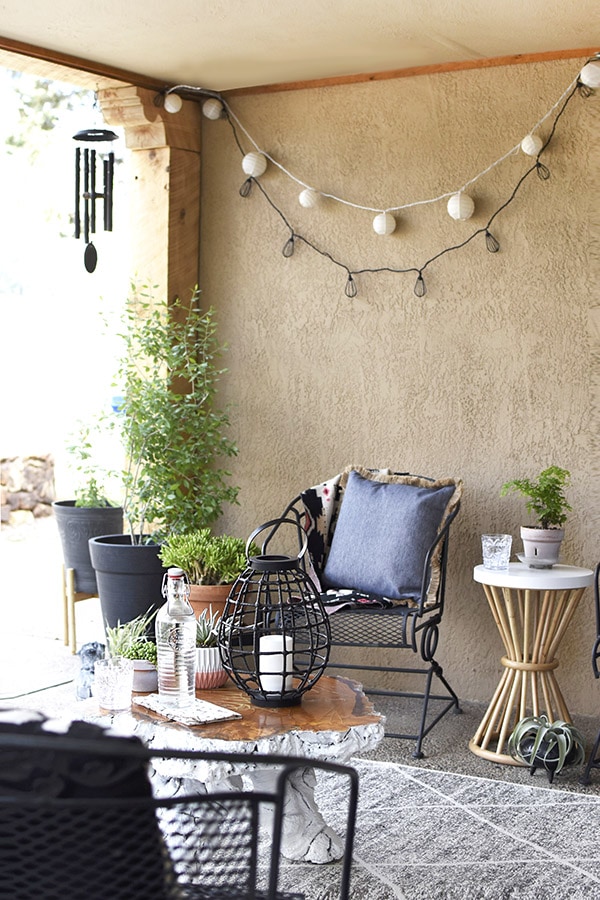 5 Must do tips for updating your back patio
SHOP our back patio –


MODERN MASTER BEDROOM (old house):
SHOP our master bedroom –


CRAFT ROOM (rental house):

LIVING ROOM (rental house):
GUEST ROOM + OFFICE (old house):
KITCHEN (old house):

BIG GIRL'S BEDROOM (rental house):

FRONT STOOP (rental house):

KID'S SHARED BEDROOM (old house):

SaveSave
SaveSaveSaveSaveSaveSaveSaveSave
SaveSave