From time to time, we all need a little clothing refresh. Seasons come and go and finding those perfect classic items is important to always have on hand.
If you are interested as to what some of my favorite new clothing purchases are, some that are straight from my own closet, check out below!

From statement moments (that fancy night out) to casual and comfy (happy hour with friends) – there is a little bit of everything. Feel free to shop around and leave me a comment on your new favorite purchases!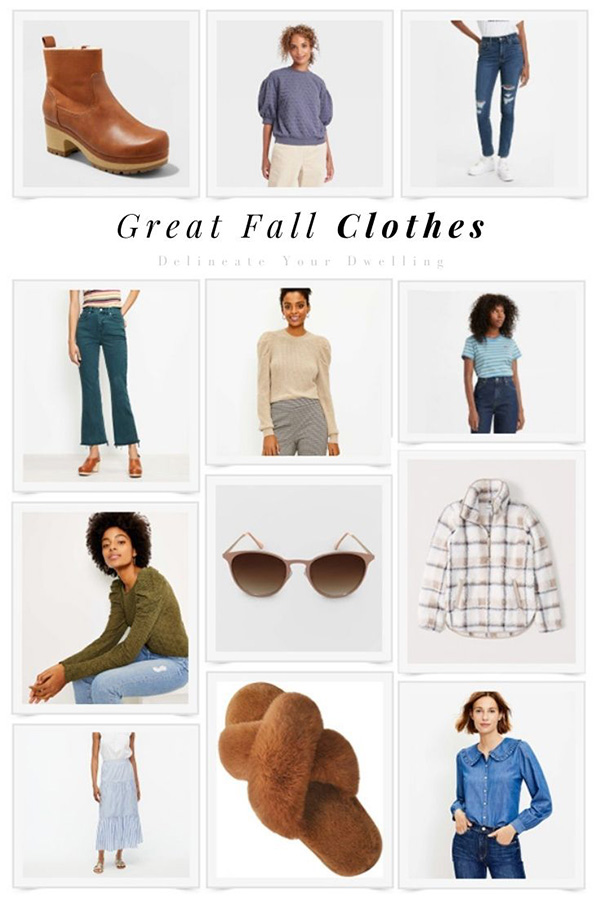 This post contains affiliate links. See my full disclosure.
Check out these great Fall + Winter Clothes
Click on the images below to be taken to the link. And check back seasonally for updated clothing links.

Are you a big French Bull Dog fan? Are you here because you love my crazy French Bull Dog sweater? Well check out these similar and fun options!