Join the over 7,000+ DYD Newsletter Insiders and gain access to my ENTIRE printable library (that's well over 50+ printables)!! Please fill out the form below and let's get started on the fun.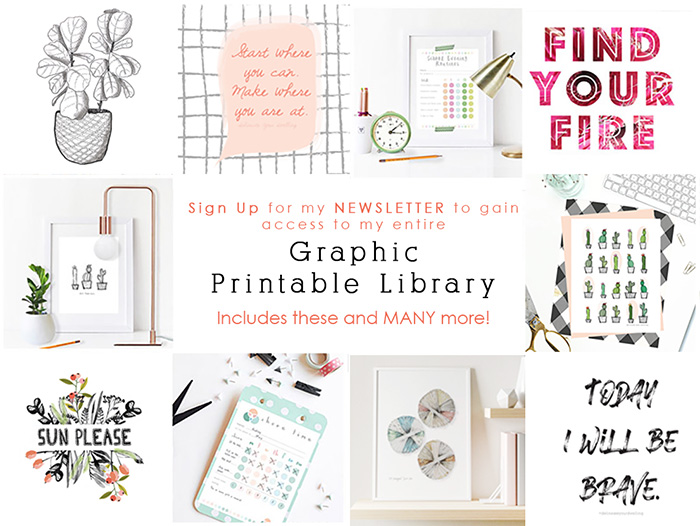 There are four different newsletters you can pick from… or you can join all of them! Read below to see which best peaks your interest.
DYD Insiders –
Love creating a home that is full of YOU without the high price tag of buying buying buying all the things? DYD Insiders get looks into my affordable DIYs, creative organizational tips and room makeovers!
Happy Houseplants –
Struggling with keep your indoor plants alive? Sign up for this list to get all my plant tips and tricks. (I was a practicing landscape architect for 8 years, I love me some plants.)
Thrifting Adventures –
Tips to find beautifully thrifted decor for your home!
Meaningful Holiday Cheer –
How to slow down and plan for a fun filled, but intentional Holiday season.


Instagram / Facebook / Pinterest / Tik Tok / Youtube / Twitter
Want to check out a few of my favorite HOME DECOR posts: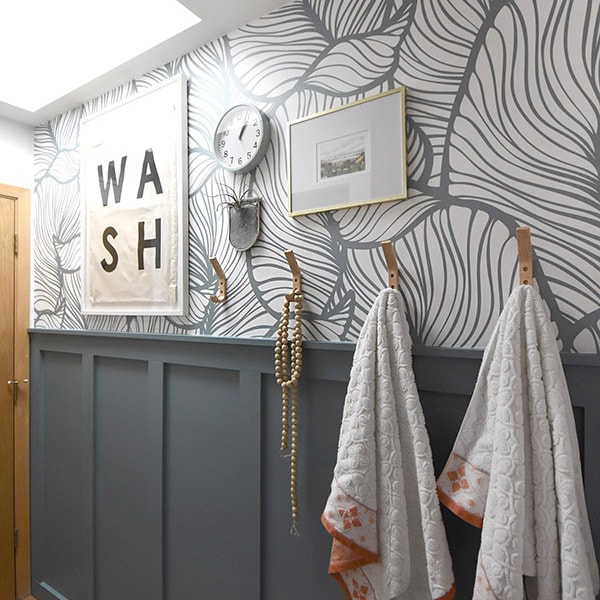 Want to check out a few of my favorite CRAFT posts: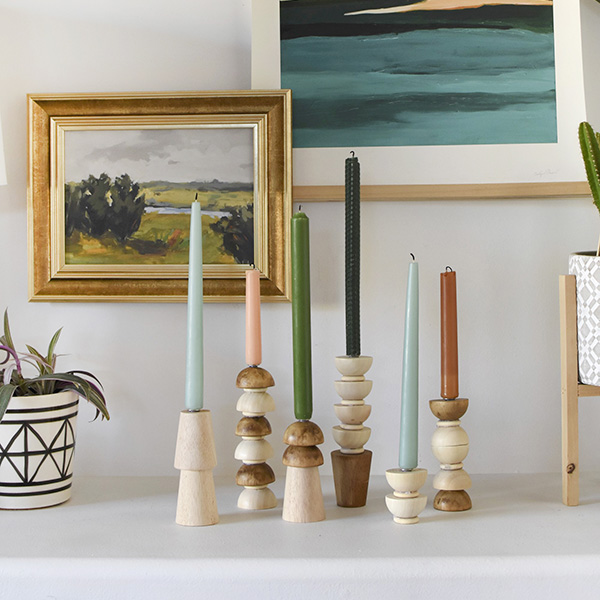 Want to check out a few of my favorite ORGANIZING posts: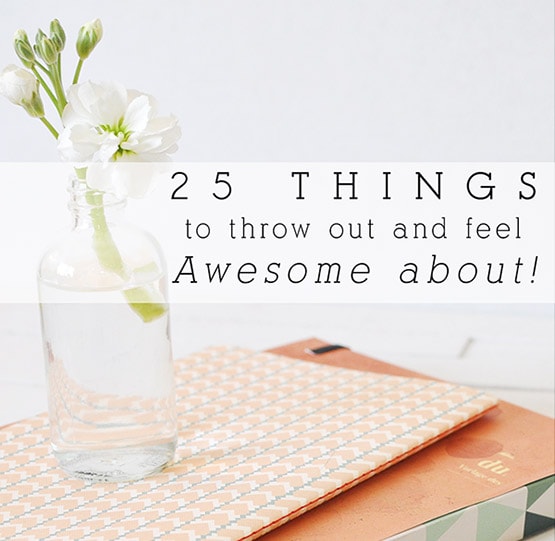 Want to check out a few of my favorite PRINTABLE posts: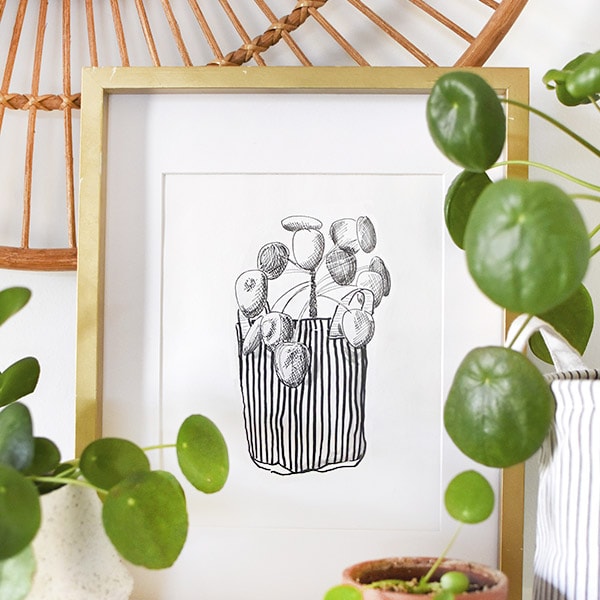 Want to check out a few of my favorite PLANT posts: