2020. I don't think there is anyone who could have EVER guessed what the year 2020 would have held for us. Hardship, racial conflict, medical wildness, political upheaval and so so many more ups and downs emotionally for the entire planet. A 2020 blog recap almost seems comical, but here we go regardless.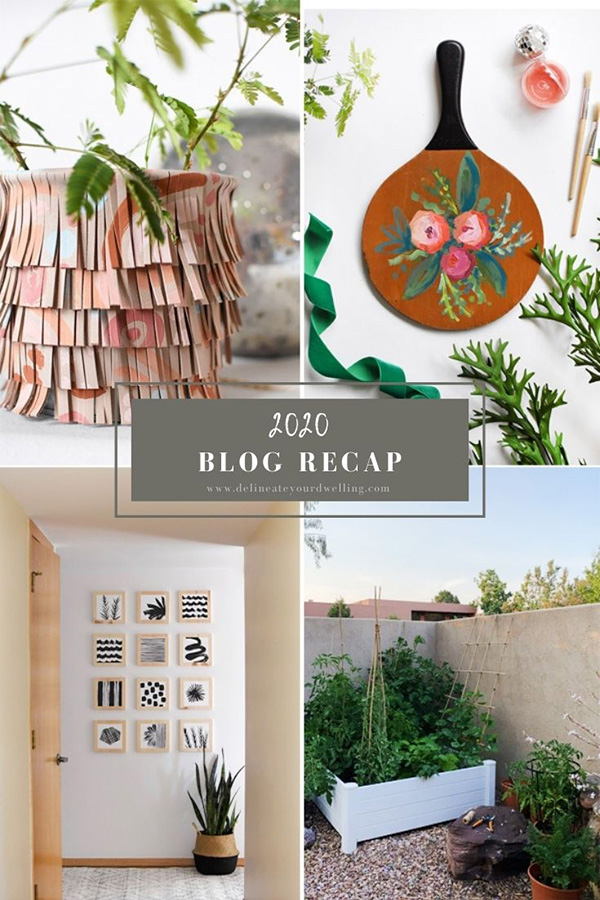 After having such a wonderful business year in 2019, I was ready in every way to streamline and really focus on my business in 2020. Wow, did 2020 have a different plan in mind.
I started the year off by attending Altitude Summit in Palm Springs. It was in Palm Springs, California and I am pretty sure it was one of the very last conferences held in the country before EVERYTHING was just completely shut down.
Although the year took quite a wild turn, I was able to continue the transition of my blog content to home decor, DIY and mixing in home related crafts. That was a major success that I am proud of.
Let's check out some of the highs from an otherwise very challenging year. 2020 what did you bring?
After taking on my first power tool project, I wrapped up our Hallway Bathroom and shared the reveal. It's still such a favorite on the blog and in our home!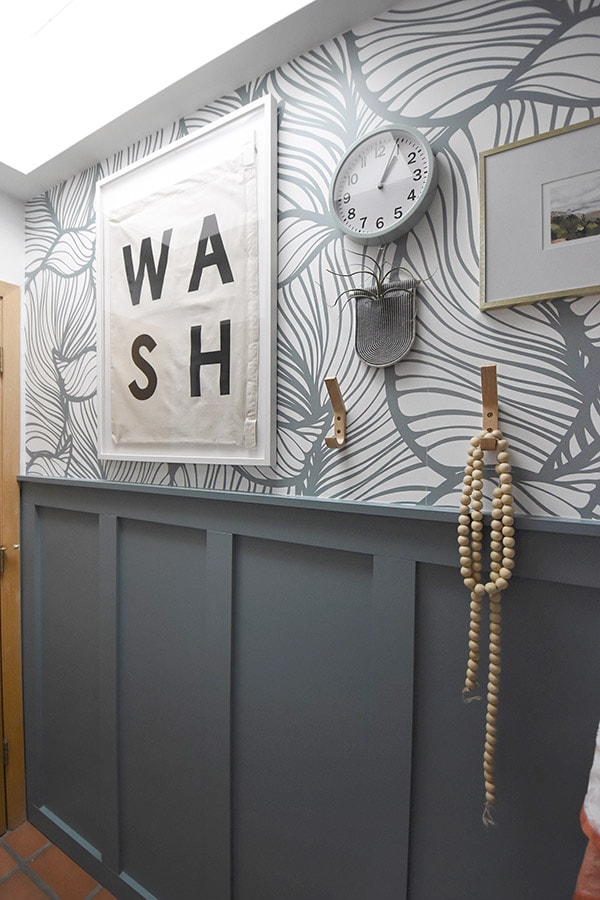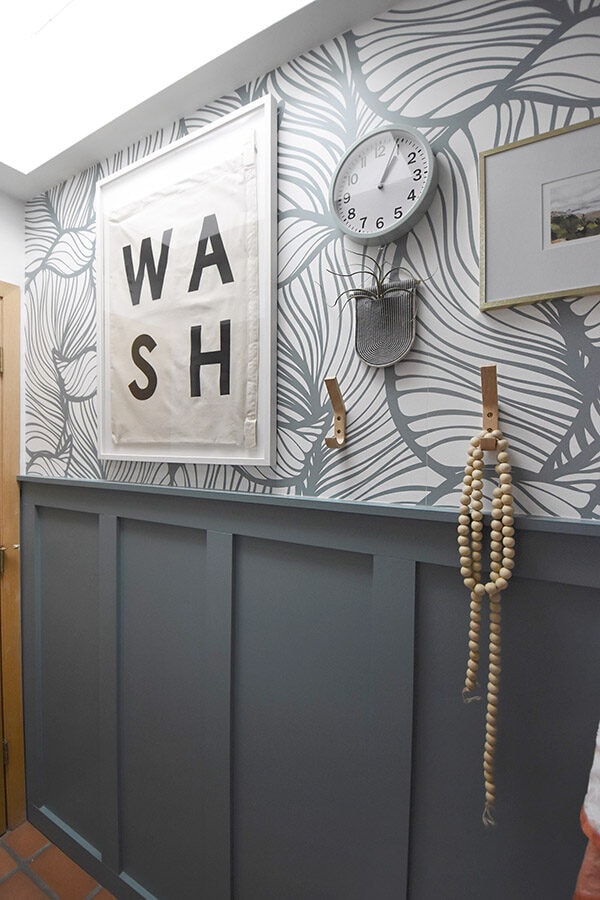 I started a 5 week room update with New Year New Room challenge and one of my very favorite projects was a DIY Dried Pampas Grass Wreath.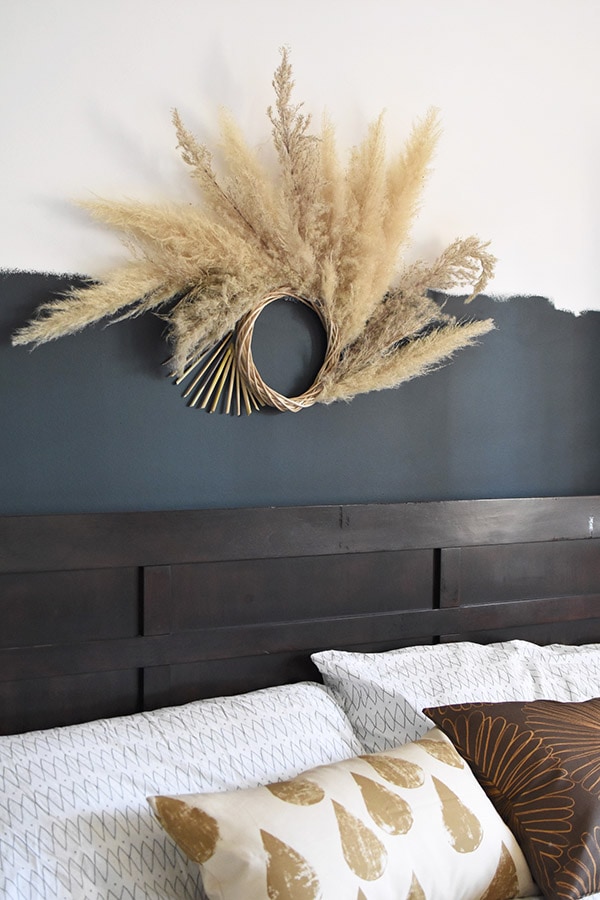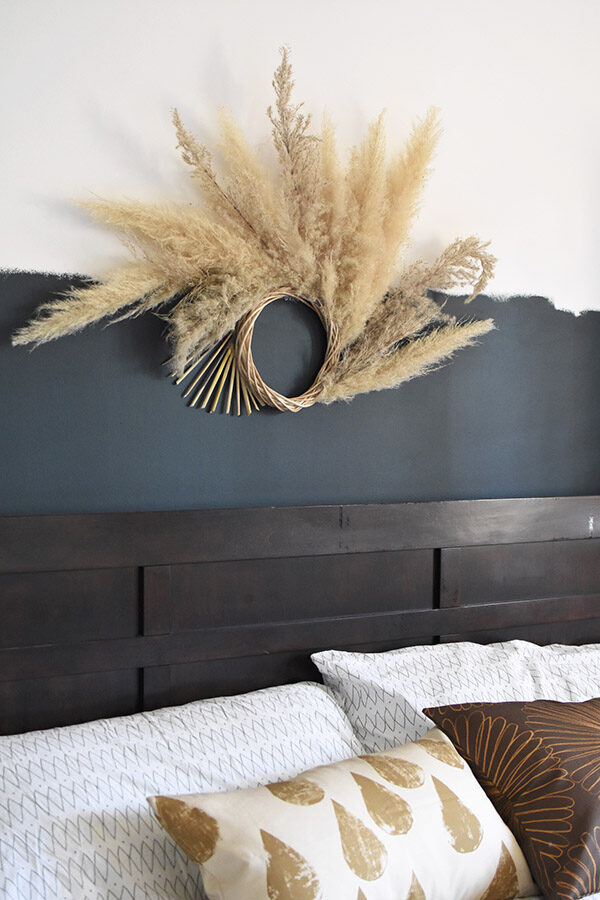 I was able to partner with Miss Martha Stewart again in a Color Blocking Plant Vase collaboration. It was the perfect colors for Valentine's day!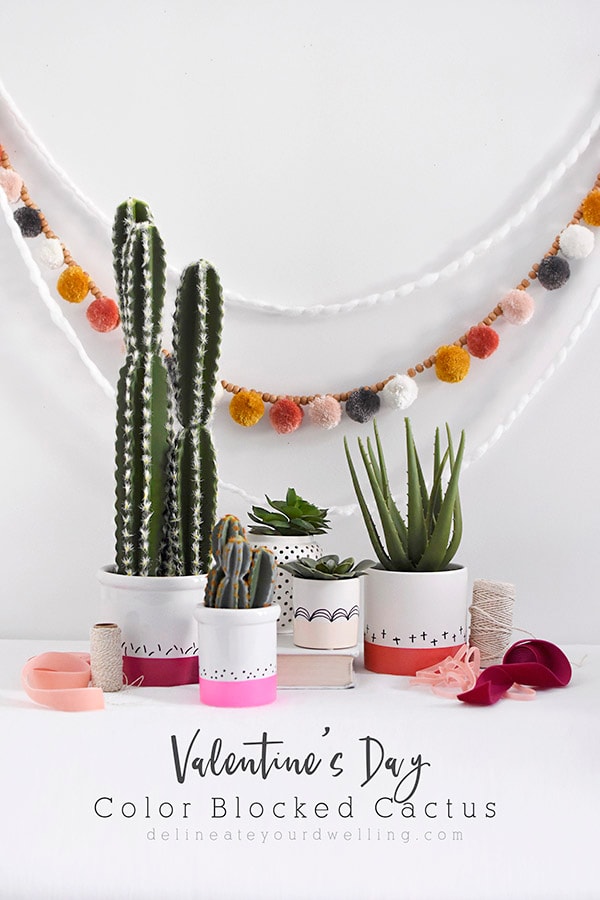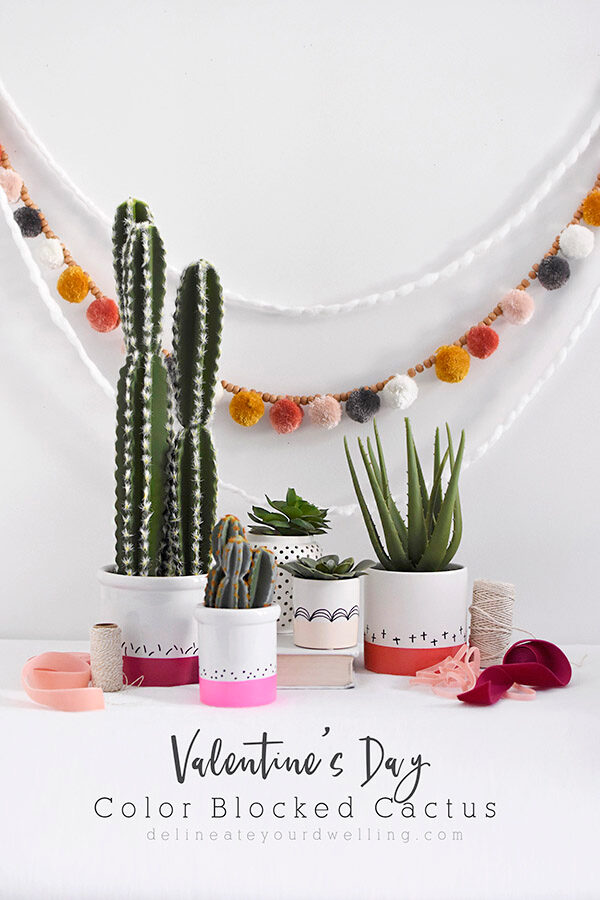 The New Year New Room refresh wrapped up and I was able to work with Mohawk Rugs, Home Depot and Spoonflower. I loved how our room turned out after all that hard work! Master Bedroom Refresh Reveal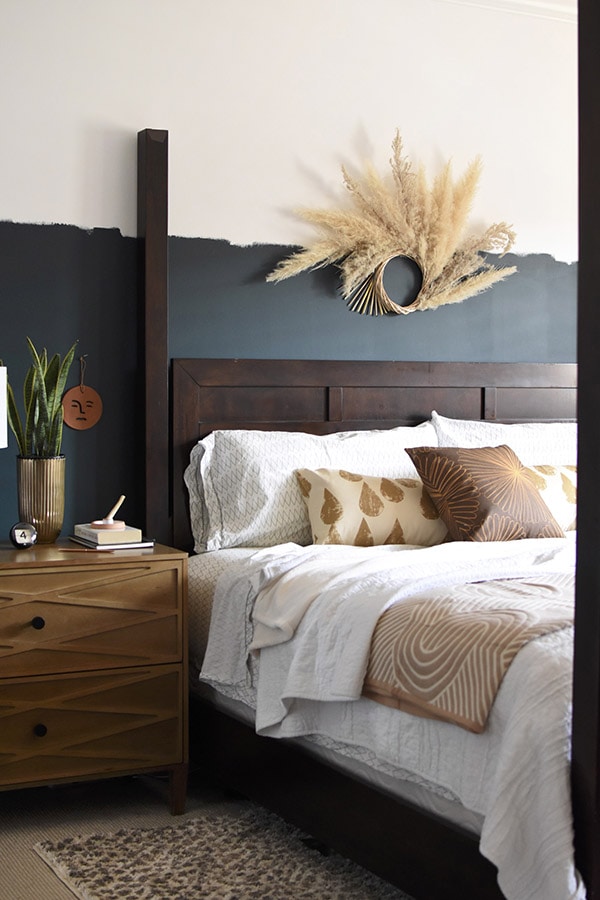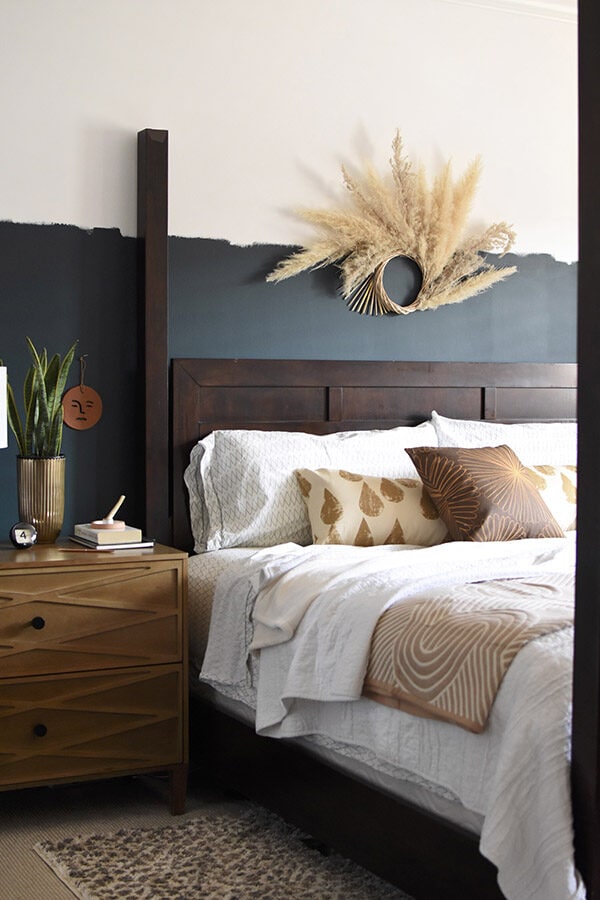 I was able to create so many gorgeous plant care posts this year. Some of them include :
How to Propagate Pilea
Peperomia Plant Care
Rubber Plant Care Tips
Angel Wing Begonia Plant Care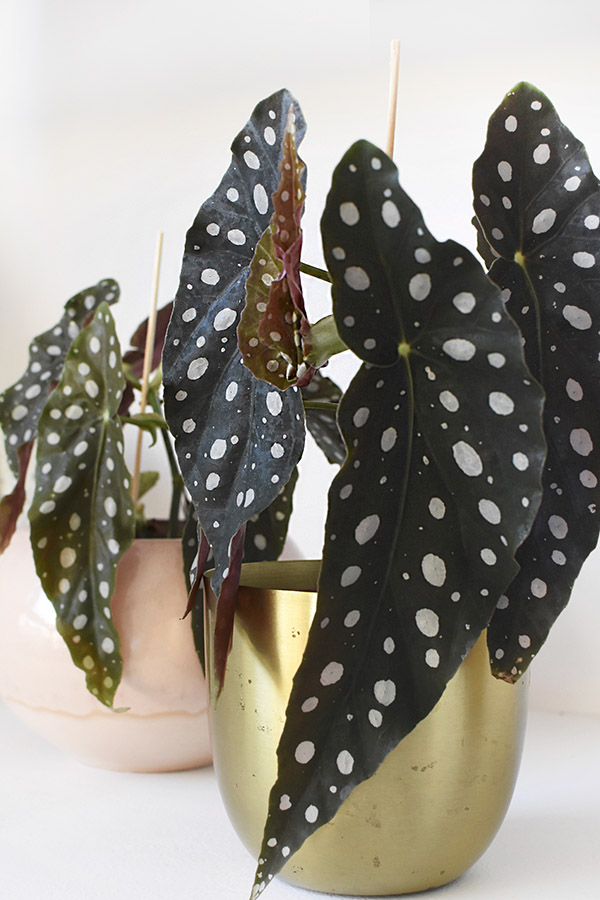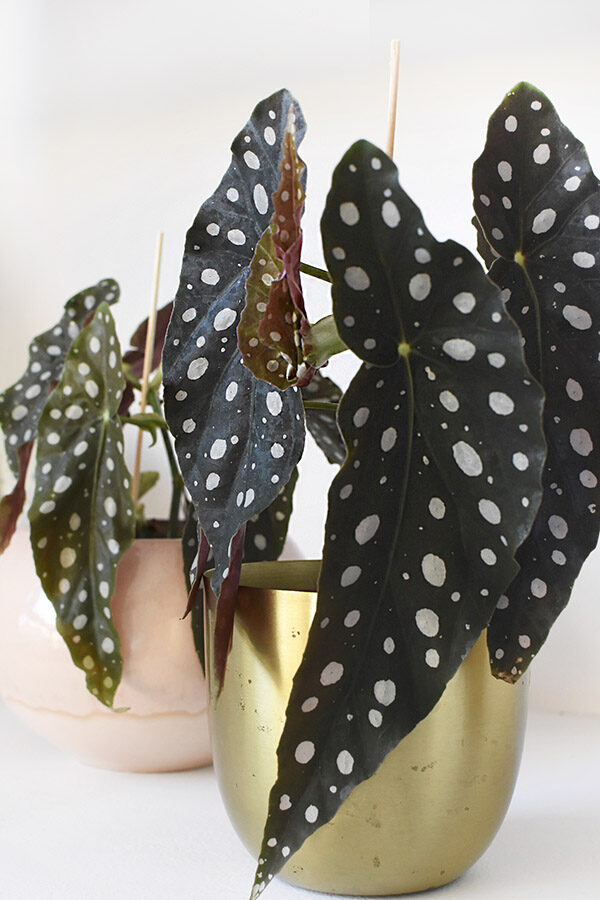 I was asked to speak to a group of 100+ local creatives at our annual RIsing Tide Society meeting. I was SO nervous, but it felt amazing to share my message and vision. I spoke about my Just Start ebook encouraging women to make goals and slowly work towards them. Just a big moment for me to share with so many.
I wrote a blog post about it all in 5 Tips to Creating a Sustainable Small Business and there is a video of my talk included in that post.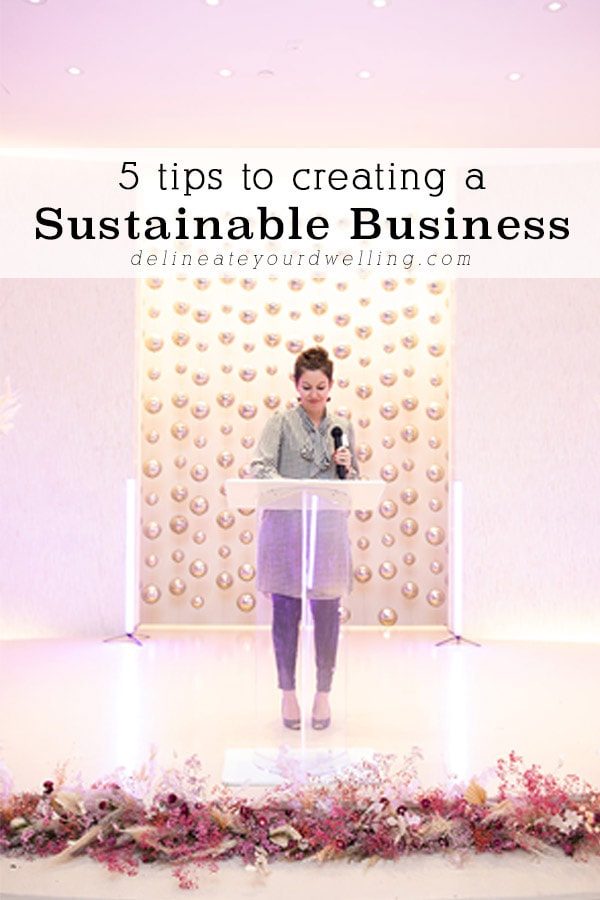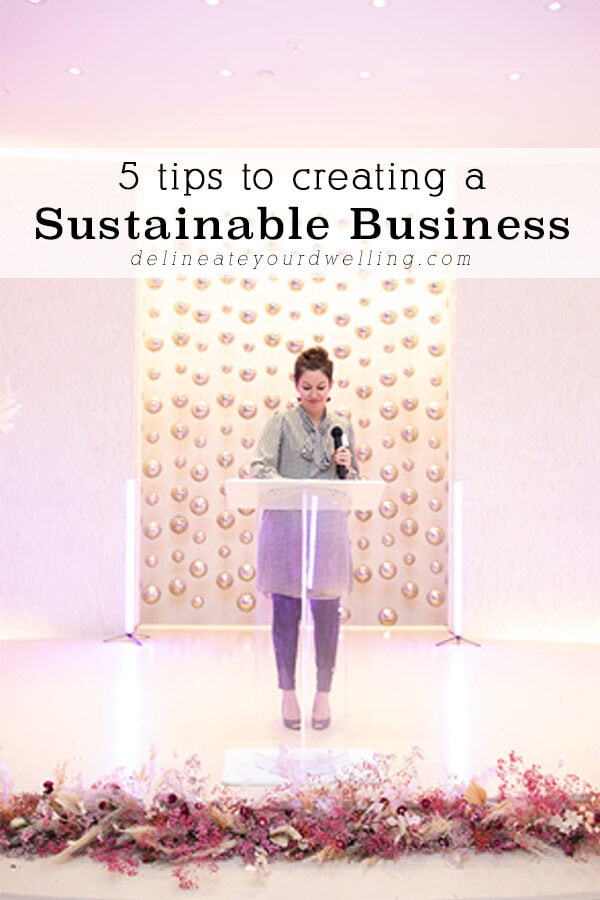 I love being unique and creating unique art for our home. I thrifted a Racket Ball racket and went on to create Abstract Flower Painting on it. I placed it in our dining room for most of the year afterwards because I so fell in love with the colors and whimsy it brought to the room.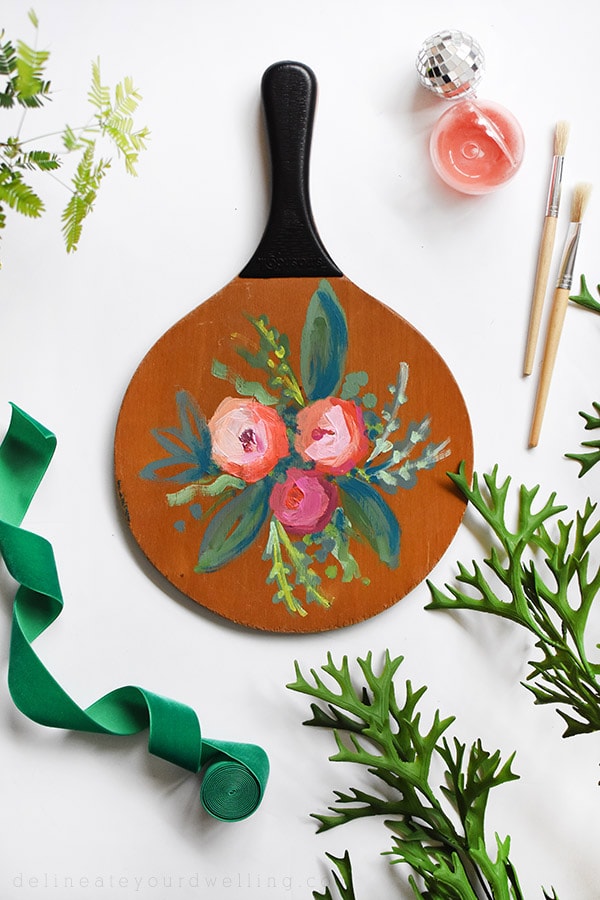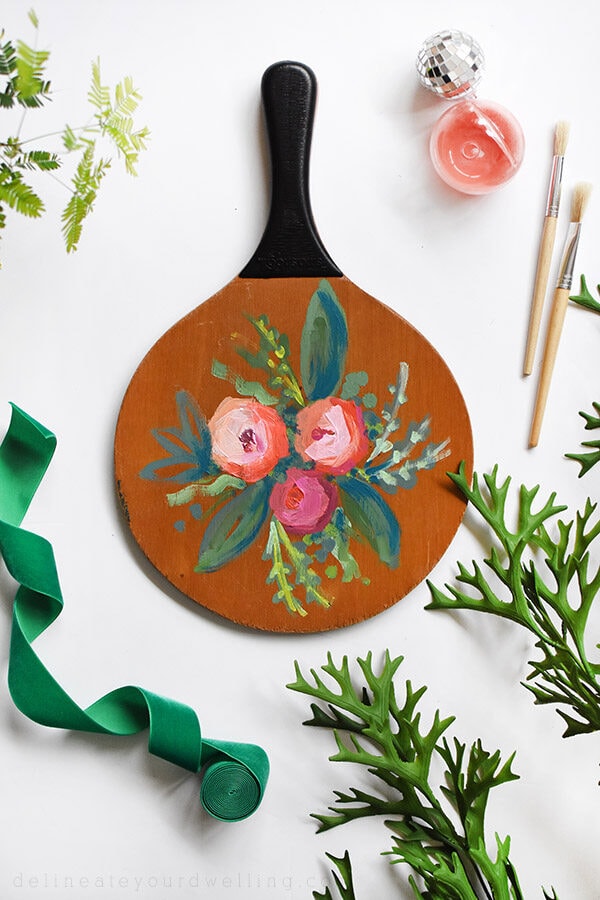 The end of March 2020 brought a complete change to our normal life. Covid-19 had finally spread from other parts of the world to the Northern Hemisphere and wow did it change our life. Immediately, my two Elementary school children were sent home for two weeks. And so sweet and naively, we honestly thought after two weeks at home, they would go back to school and the world would be okay again. (Fast forward… that definitely was not the case.)
While my children were here at home for those two weeks, there was no instruction from schools, no guidance from teachers, etc… so I wrote a post about what to do while the Kids At Home Schedule. I was trying to desperately create and bring order and sense out of a time that had little order.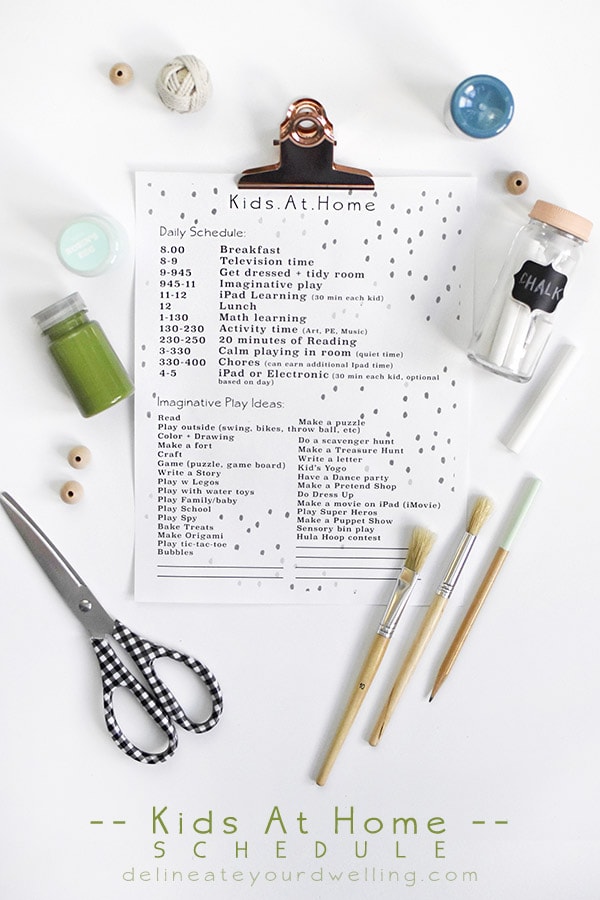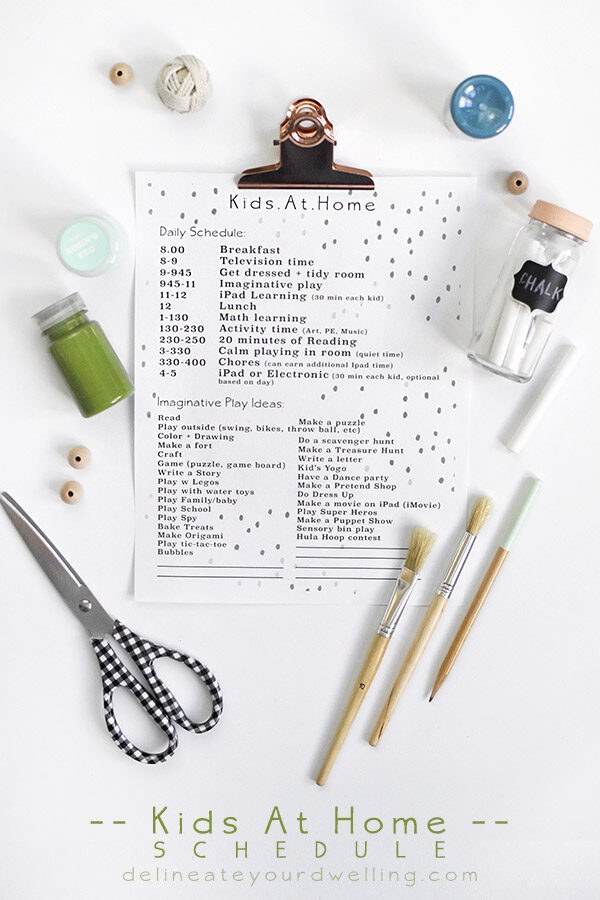 Riiiiight as the world was shutting down due to Covid-19, I had the opportunity of a lifetime come along. NBC's Making It television show reached out in a VERY big way and wanted me to be a part of their 12 week reality maker show. Long long story short, it didn't work out. But I did create this beautiful Painted Leather Tassel Pot due to it.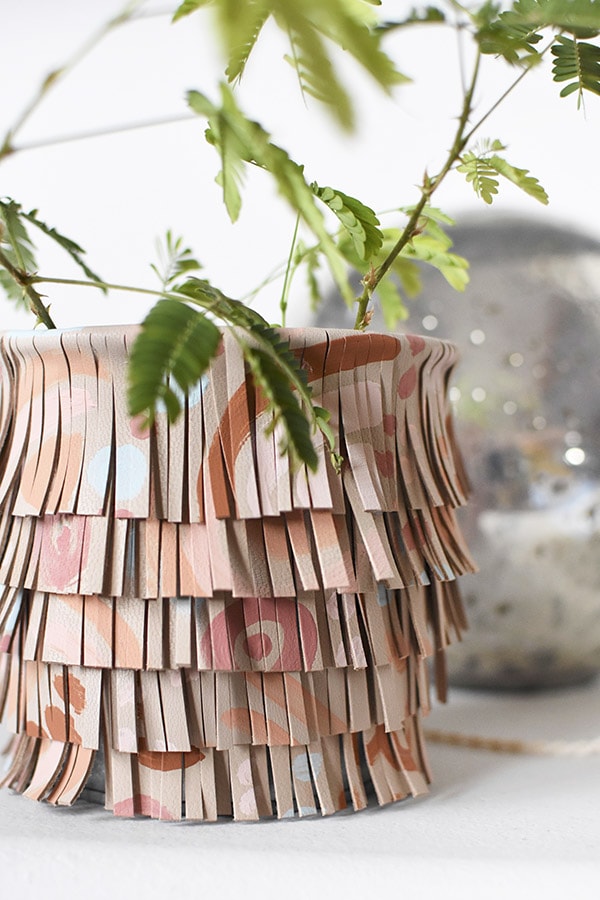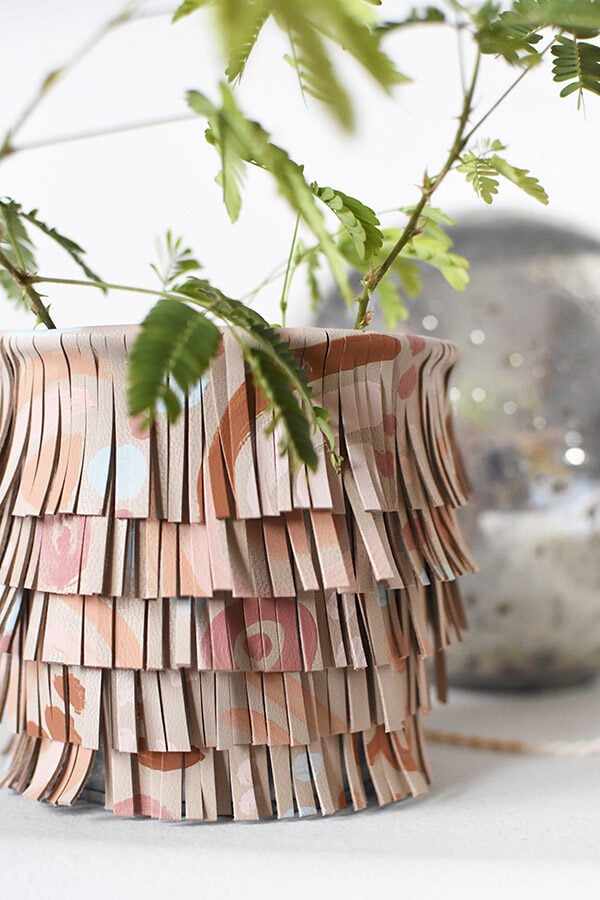 2020 became the year the country grew a vegetable garden and honestly, looking back that might have been one of my biggest highlights. I grew, tended and found endless joy in creating my Small Raised Vegetable Garden.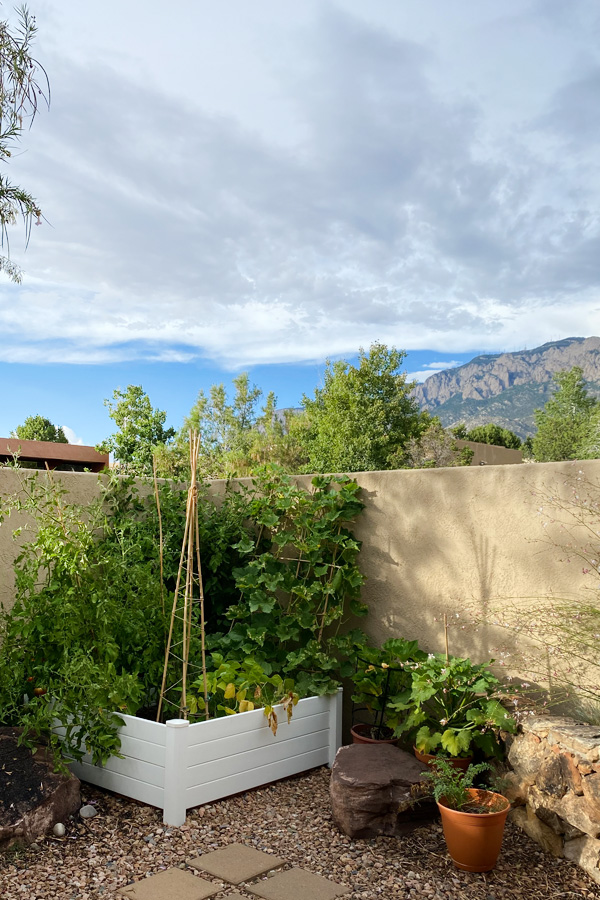 I tried to keep with my power tool learning goals, so I made DIY Wooden Block Art for our hallway and WOW did you all like those posts!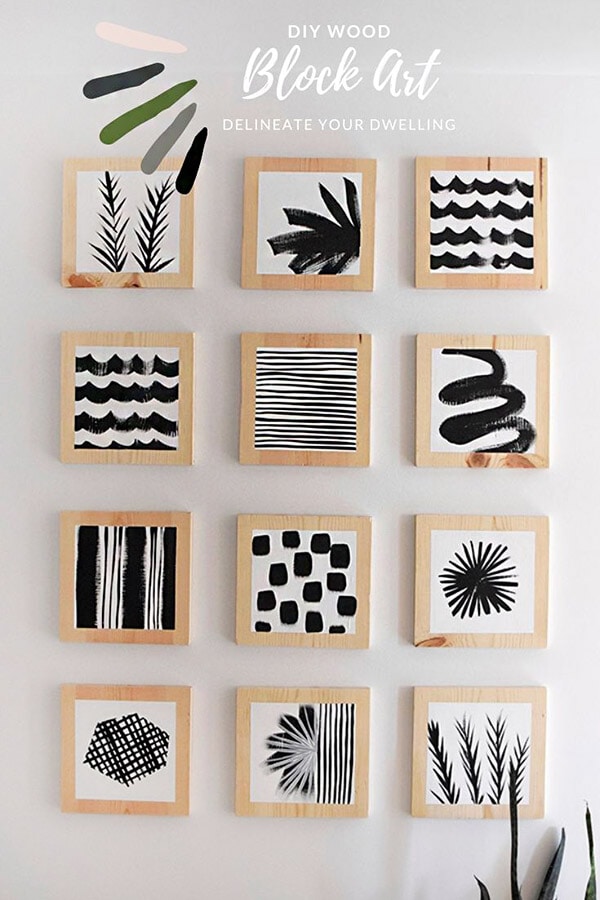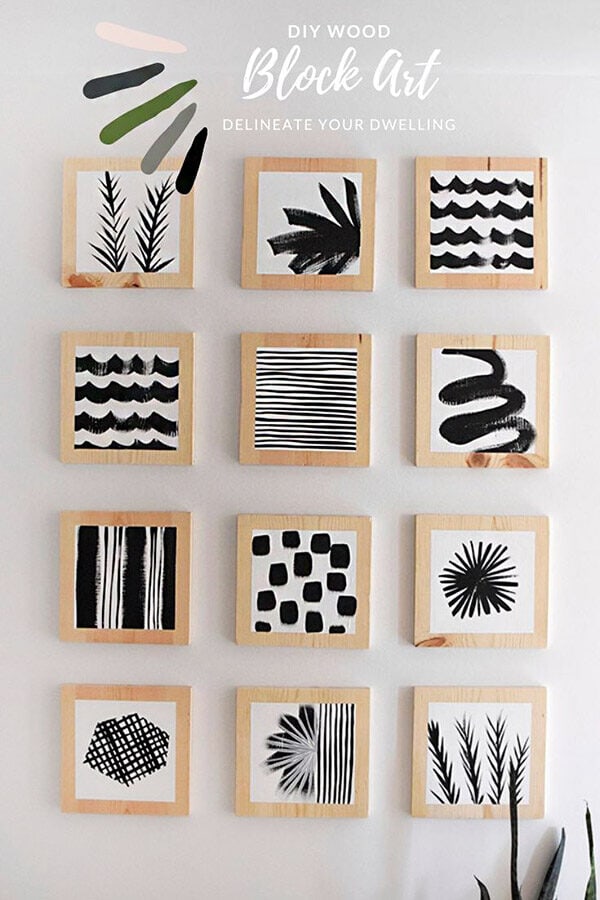 Another three collaborations with Martha Stewart made me so thrilled!! I was able to create a lovely Patterned Painted Box, a fun Negative Nature Block Art and Color Blocked Vase Table Setting.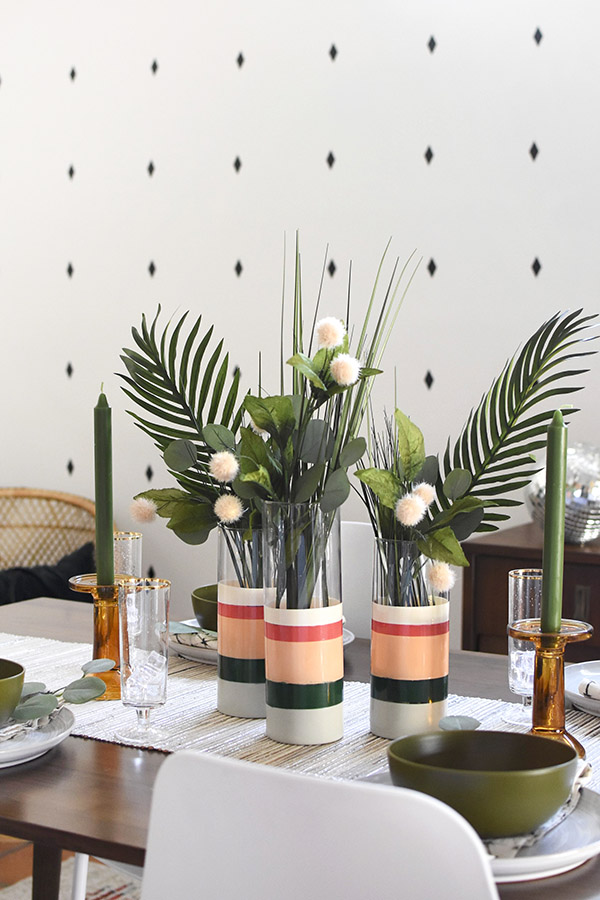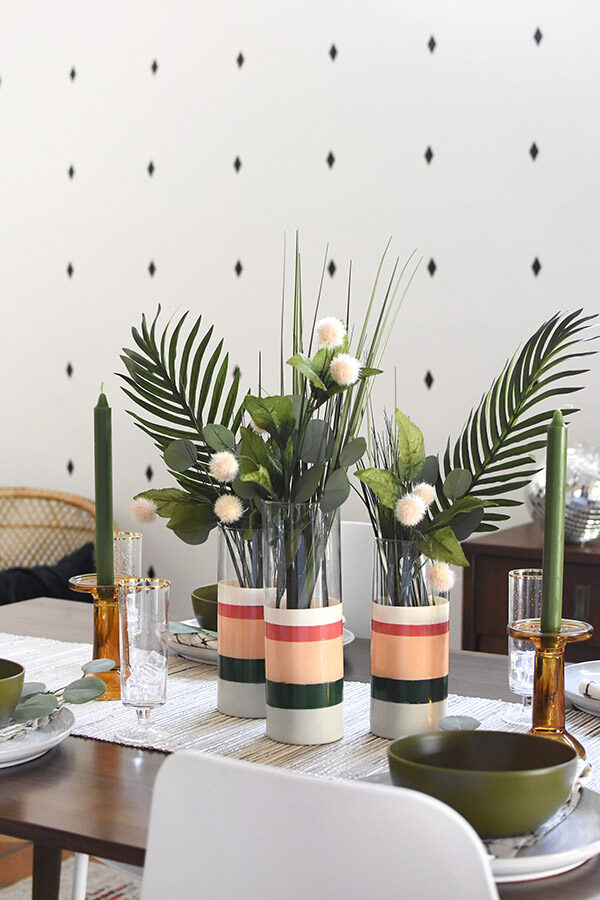 I decided to wait until it was upper 90's to take on our curb appeal, ha. I sanded down all of our outdoor gates, patched their rotting wood and then repainted them. I also painted our front door and garage. It made an enormous impact on the look of our home. Give your Curb Appeal a new look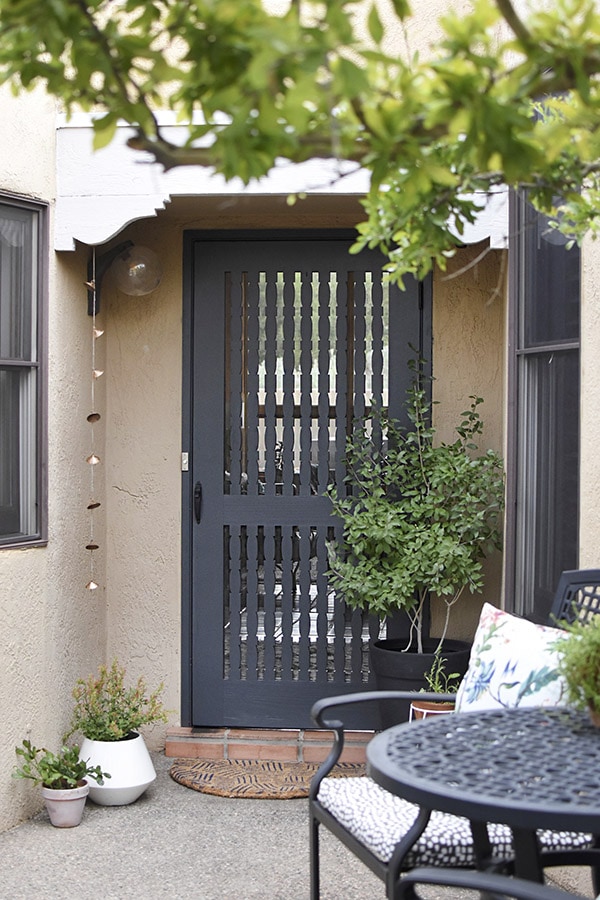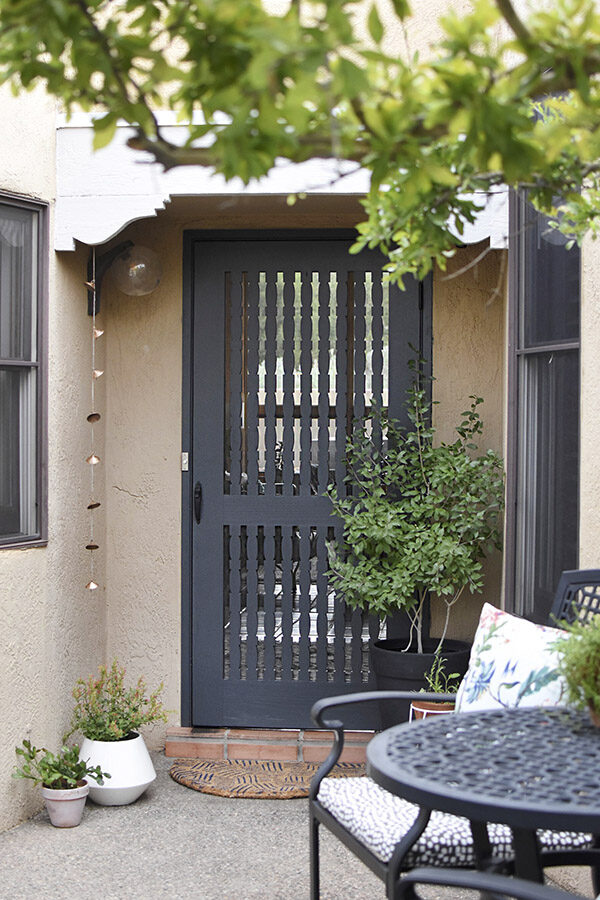 It was finally time to update my wildly popular DIY Scuba Diver Halloween costumes post. My babies are so little anymore, but that didn't stop them from loving dressing up in the old favorite outfit. It was lovely to update the old blog post images with crisp clean photos… wow, how my photography skills have improved over time!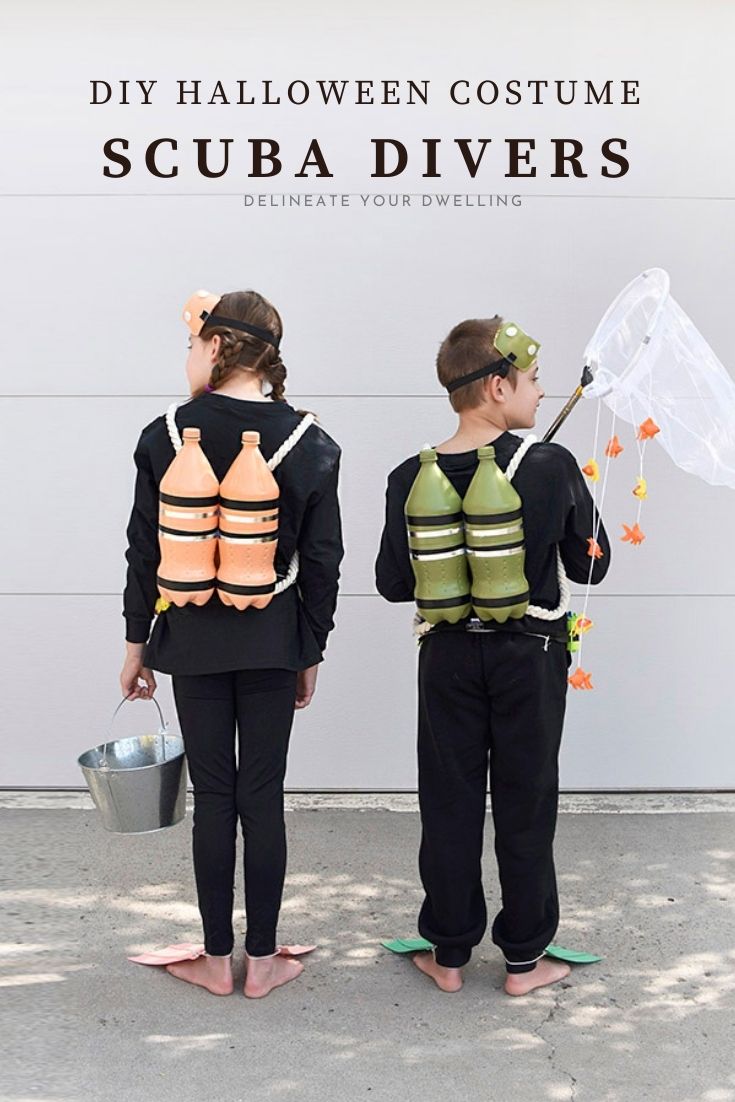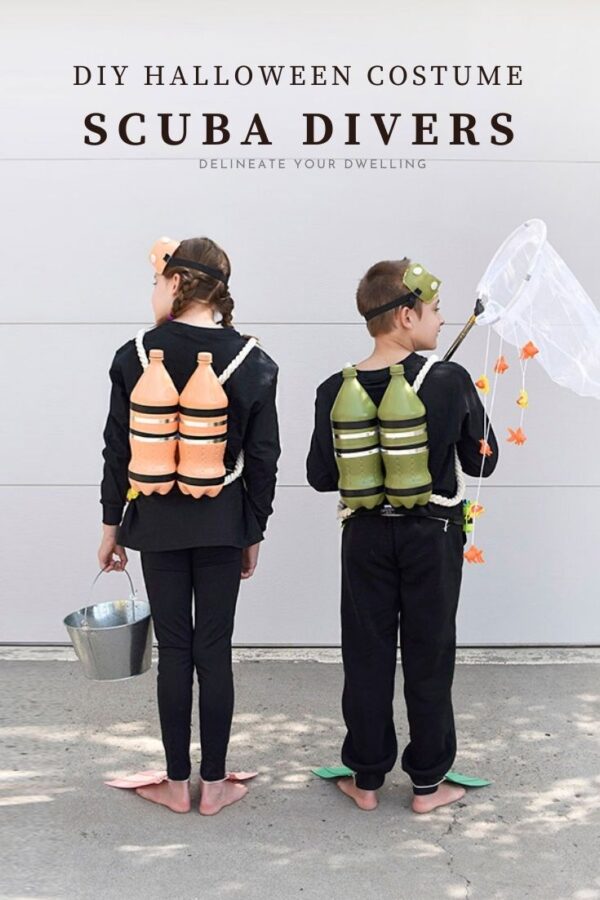 Another big post and instagram photo for me was my Painted Arch. It seemed like painting arches on your wall suddenly showed up every single place you looked, but if you know me then you know that I don't like 100% following a trend. I like taking that trend and making it mine!
Check out how I made this painted arch work for our tall ceilings and with a little twist.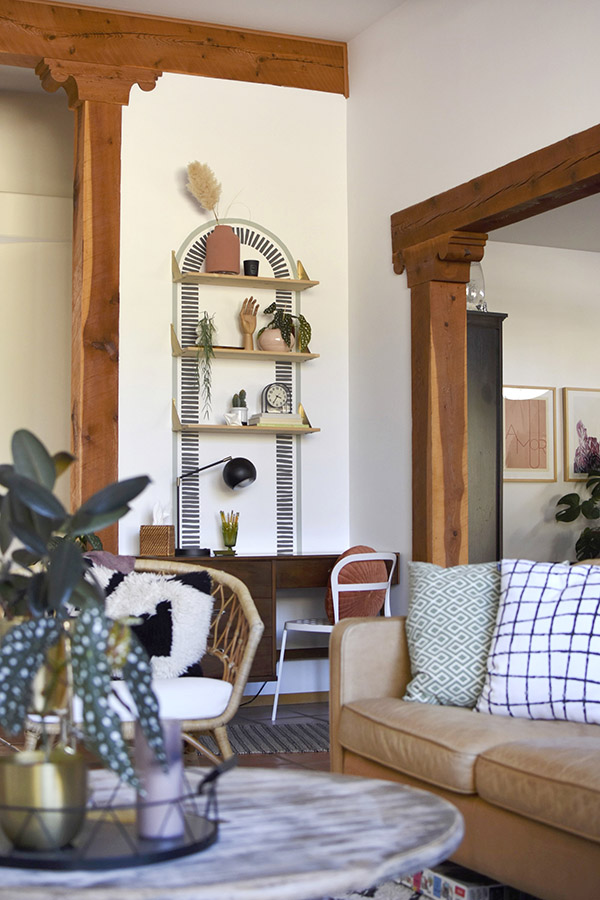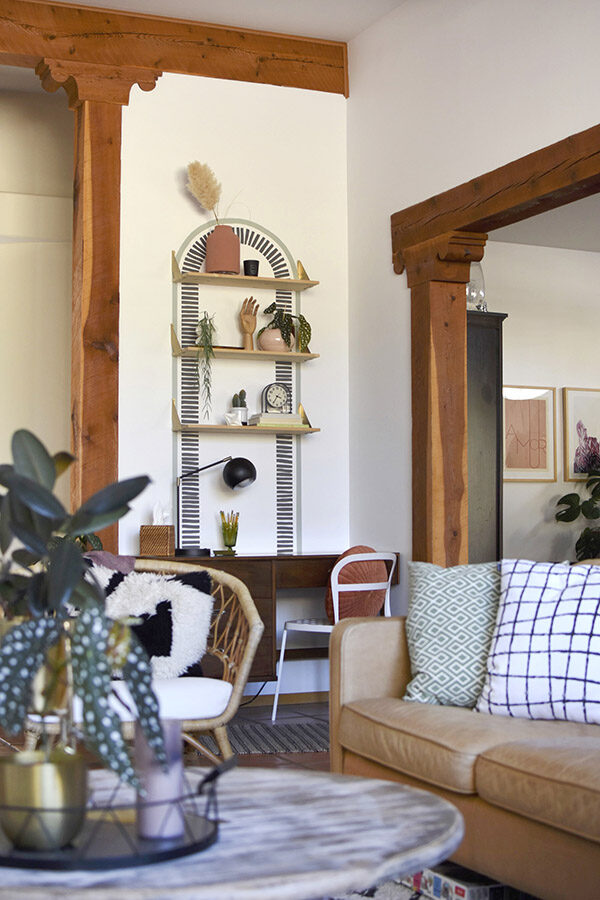 Suddenly I was on a major home decor making kick and wow was I able to make some beautiful things! Next up, I created a gorgeous textural Clay Ring Wall Art piece that I also hung in our living room. Goodness, I love how it turned out.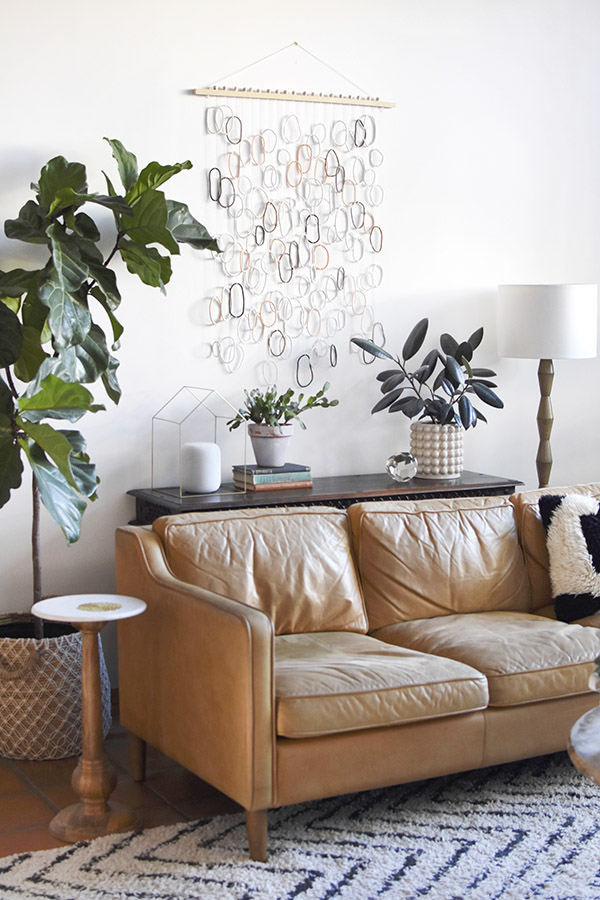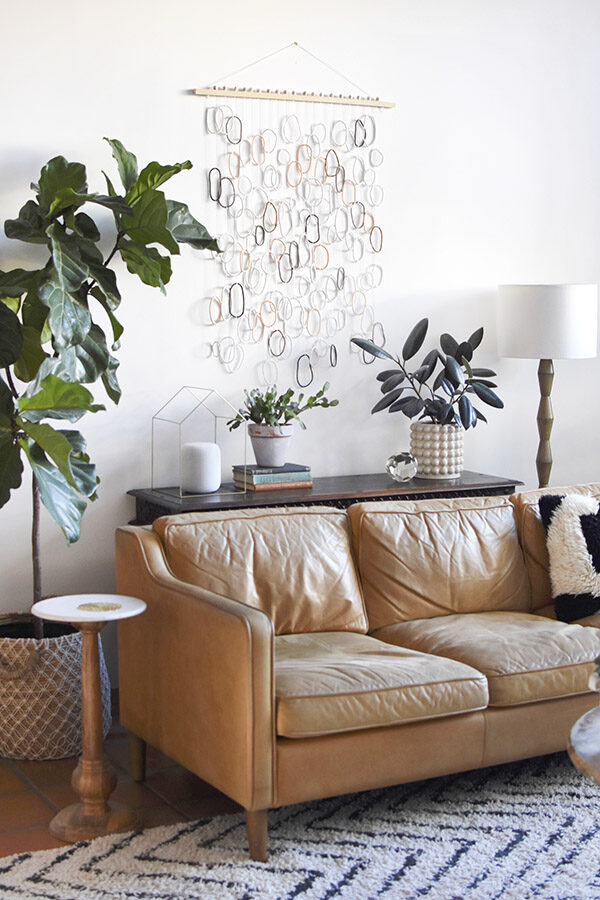 2020 was the year that I suddenly realized our fireplace was a huge white canvas that I could transform for the holidays! I had such fun making Paper Bag Stars and hanging them on our fireplace. They are one of the most simple crafts, but they make sure a big impact!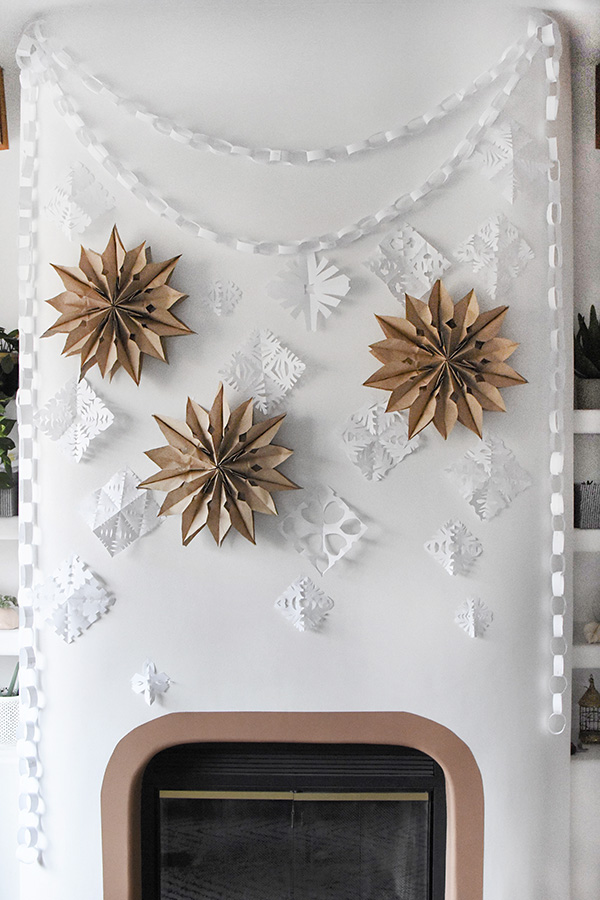 Because of Covid-19 a handful of my bigger brand sponsored content was either canceled or paused. And I was so thrilled that one of them, although paused… was restarted right before the year ended. I partnered with Ace Hardware to build a Modern Book Sling Side table and wow, do I love how it turned out.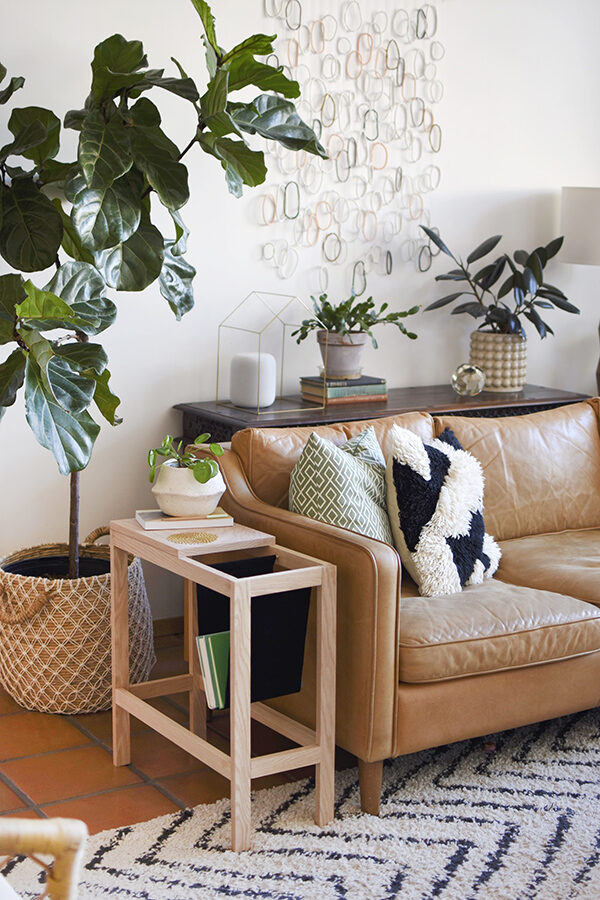 I was so thrilled to end 2020 with one final brand collaboration and it was an amazing one! I collaborated with the company Only Good Things. They crafted two stunning barstools for me. Quality, beautiful and one-of-a-kind!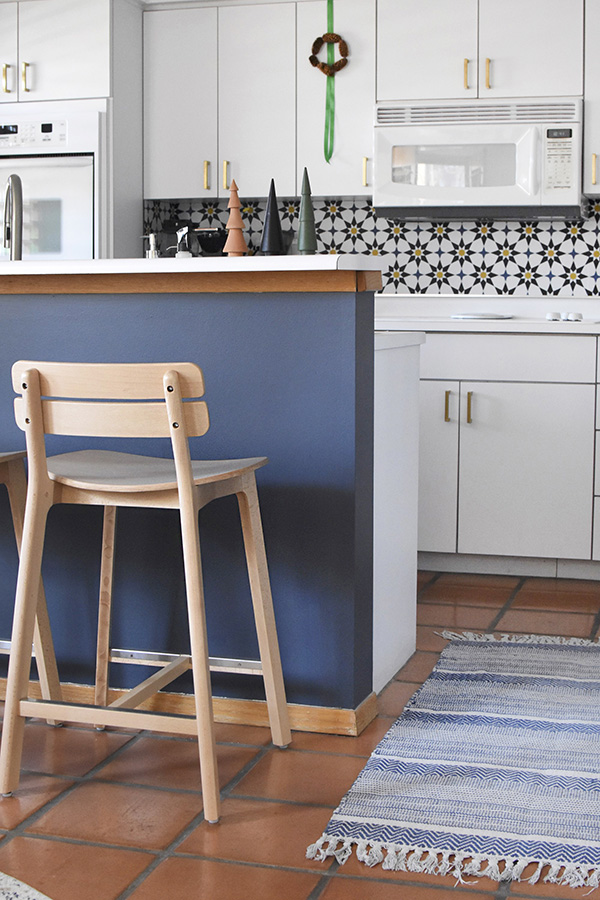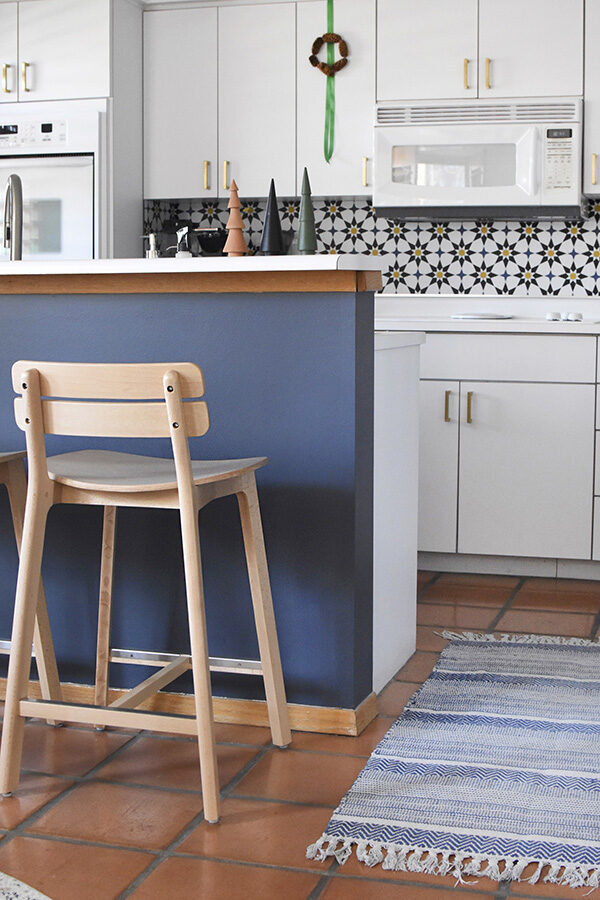 Well, for being such a difficult year, it was a beautiful year. It was hard… harder than any year I've lived through and so much of the world spent this year in isolation trying our best to keep us and our neighbors healthy. I was honored that my business was already online and able to continue bringing encouragement, inspiration and hopefully joy.
Thank you from the bottom of my heart for sticking with me during such a challenging year. Here is to 2021 being significantly better!