INSIDE : Learn the best practices and my 3 tips for Social Media Blog Promotion. Your job does not end when you push publish, learn what you should do next.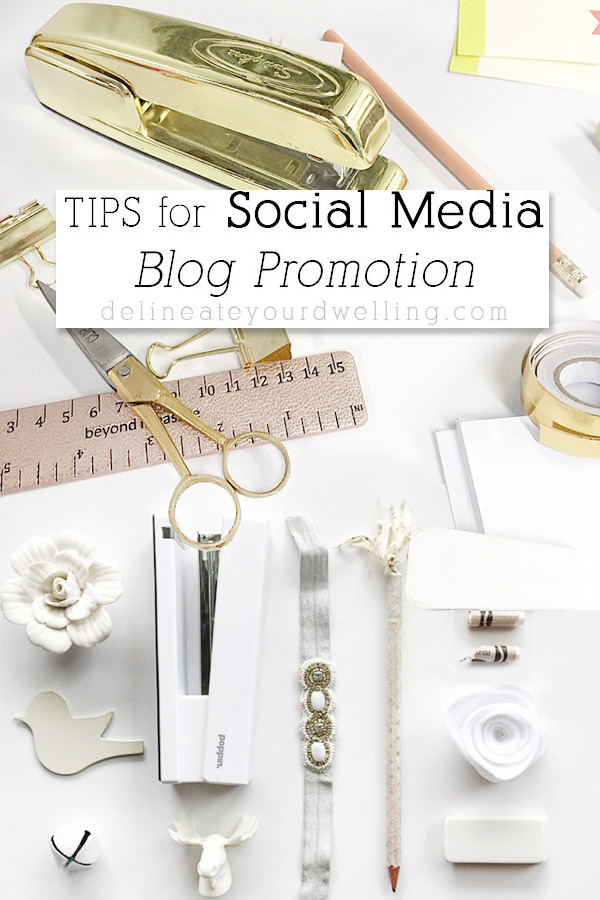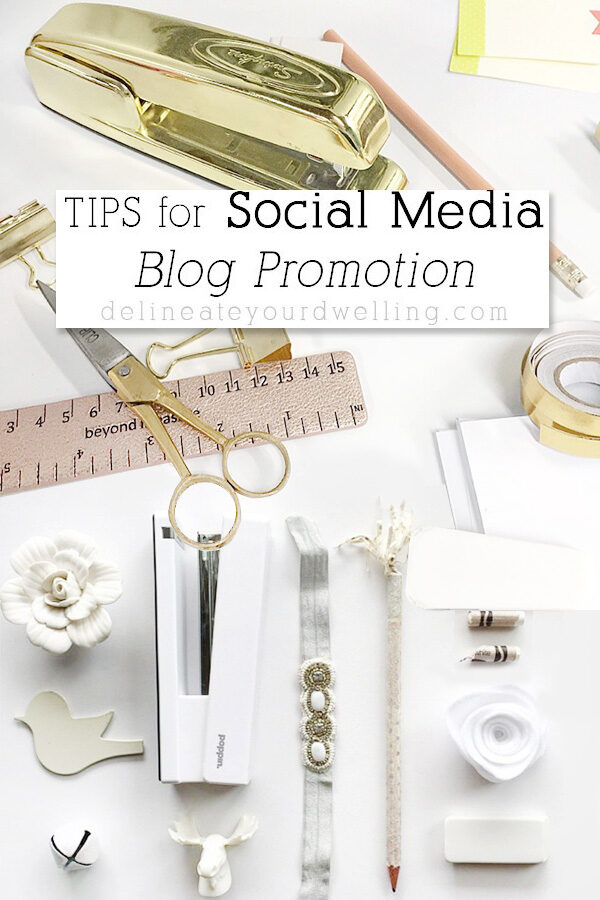 This post has been updated from it's original June 2015 publish date.
So often bloggers stress about coming up with an idea, executing said idea, taking pictures, editing pictures, writing a blog post and clicking publish. Phew, you can finally cross that one off the list…
But not so fast, the real work has just begun. Today I am sharing, I published my blog post. Now what? Tips for Social Media and Emil Blog Promotion.
How to promote your blog post on social media:
The morning after a post goes live, is when it really comes alive through scheduling and promoting out in the social media world. When I first started blogging, it would take me two+ hours to do all the "social media marketing stuff" I did.
With time, I slowly learned how to be more productive and efficient. With a few HUGE tips, I now can wake up and have all my main promotion stuff done in no time at all!
Tip 1 : SOCIAL MEDIA CHECKLISTS
Instagram –
Oh Instagram. I have such a love/hate relationship with the Insta! I wrote about switching to a business account and my best IG tips here, but goodness with algorithms things are changing all the time it seems. I think it's important to share consistently on Instagram, whatever that looks like to you. You can follow me here.
I post everyday, yes every day. I try to post in the morning, but if I miss that morning window, I try to post around noon or in the evening. Find what works best for you and stick with it.
When I have a new post go live, I am sure to share it on Instagram and do a few Instagram stories about it. If you have over 10,000 followers and can do a swipe up on IG stories to send people right to your blog post – even better!
Pinterest –
I was previously HUGE on using BoardBooster (that shows how long I've been blogging) to help grow my Pinterest traffic and help with pinning consistently. Since Pinterest came out specifically saying, DO NOT USE BoardBooster and then BB straight up shutting down, I've moved on. HA.
I now use Tailwind and for the most part really like it. Each time I have a new post go live, I go in and schedule my pins in Tailwind. I also am really liking the Tribes feature of Tailwind. If you decide to sign up, I'd love you to use my affiliate link.
I have however, been trying to pin more live recently and that seems to make a big difference on my traffic.
Facebook
Sometimes I forget about Facebook and Twitter. I schedule on Facebook using their scheduler or post that live. Facebook can send serious traffic to your blog, but you have to really commit to playing the FB game. I have never been able to commit that much time and effort into it.
So, simply scheduling all my blog posts for a week only takes me maybe 10 to 15 minutes now that I have a system down.
Tip 2 : SUBMISSION SITES
Ah, lovely submission sites. Some folks gain great traffic from simply doing the top two tips I mentioned. However, I have gained a lot of daily traffic from submitting my projects on various submission sites. These sites will greatly depend on your blog niche.
Some of very favorites for my particular (crafty/DIY) niche are Craftgawker, Dwelling Gawker, Apartment Therapy and Craft Gossip. I don't submit to these sites as often as I used to, but I still do now and again.
Tip 3 : NEWSLETTER
This isn't as much of a social media promotion, but I strongly believe in having a newsletter! I have been steadily growing my email newsletter list for years.
I try to send out a new newsletter each week, typically on Tuesday mornings. This is a space I use to keep readers updated on the recent blog on-goings, but also a place to share behind the scene, insider type info. You can sign up for my newsletter here to check it out.
I have over 50+ printable you can download if you join up for my newsletter. That's called an opt-in. Whenever I have a new printable design, I always get a surge of new email subscribers!
Looking for more BLOG related topics? You might like these.

SaveSaveSaveSaveSaveSaveSaveSaveSaveSaveSaveSaveSaveSaveSaveSaveSaveSaveSaveSave