Top 12 Reader Projects of 2022
INSIDE : Check out the top reader projects of 2022 for for Delineate Your Dwelling! Included are small craft projects, easy home decor, DIYs and even beautiful downloadable prints. Take a look at the projects that you clearly loved so much this year.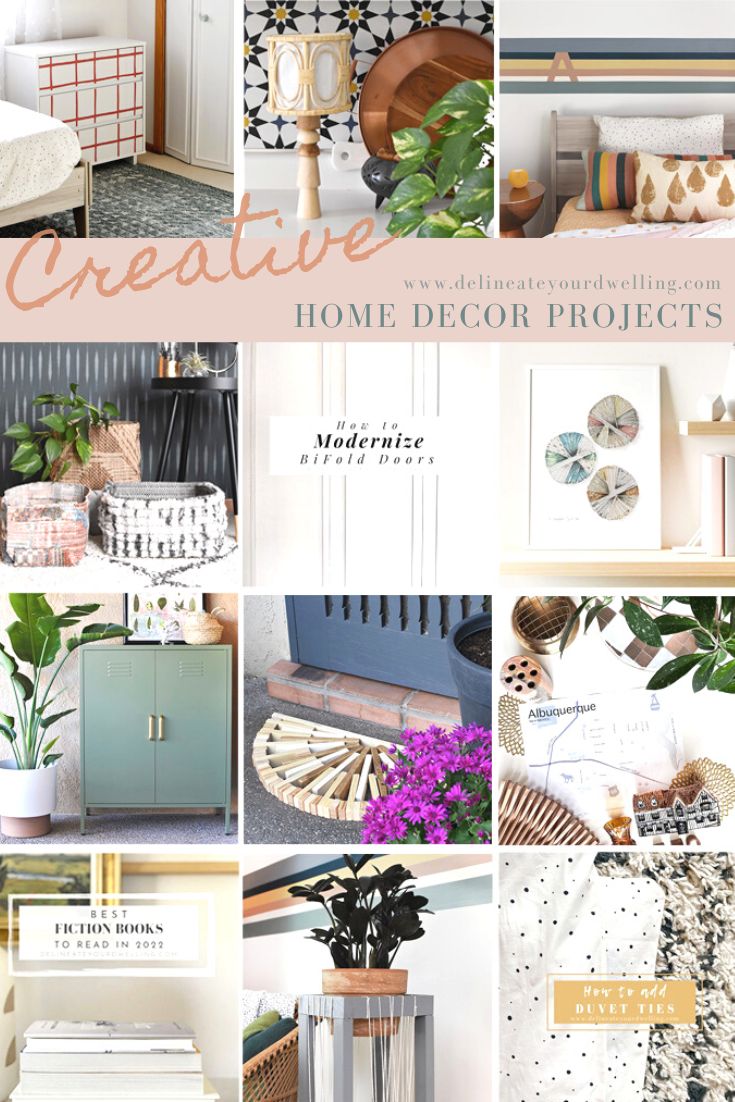 This post may contain affiliate links. See full disclosure here.
Can you believe January 2023 is just around the corner?! Is it just me or did it feel as if this year just fly by faster than ever before!?
Personally 2022 was a year our family wrapped up in completing a seven year phd for my husband and many times I just felt like we were in major survival mode. My daughter started middle school and made the volleyball team and my son is big man on campus in 5th grade in elementary. And all the while the blog was creatively moving along!
Other 2022 business highlights include…
I was able to continue creating video content for HGTV this year.
I spoke at the 2022 Beautiful Home Beautiful Life summit.
I partnered with Loloi Rugs, Hobby Lobby, Tumble, RugsUSA, Ironite and Artera Home.
I wrapped up a partnership with Google creating Google Web-stories.
Today I am sharing the Top 12 Reader Projects of 2022. These are the posts that YOU all have viewed, commented on, pinned, liked and loved the very most from the past year!
Let's go ahead and take a closer look at 2022!
How to Modernize Bi-Fold Doors
This past January I participated in the yearly New Year, New Room challenge and worked up giving my tween daughter an updated bedroom. One of the highlights was giving her very orange and outdated bifold doors, a beautiful modern updated look.
I was thrilled with their outcome and clearly you all were, too. As this was the most viewed DIY project of 2022.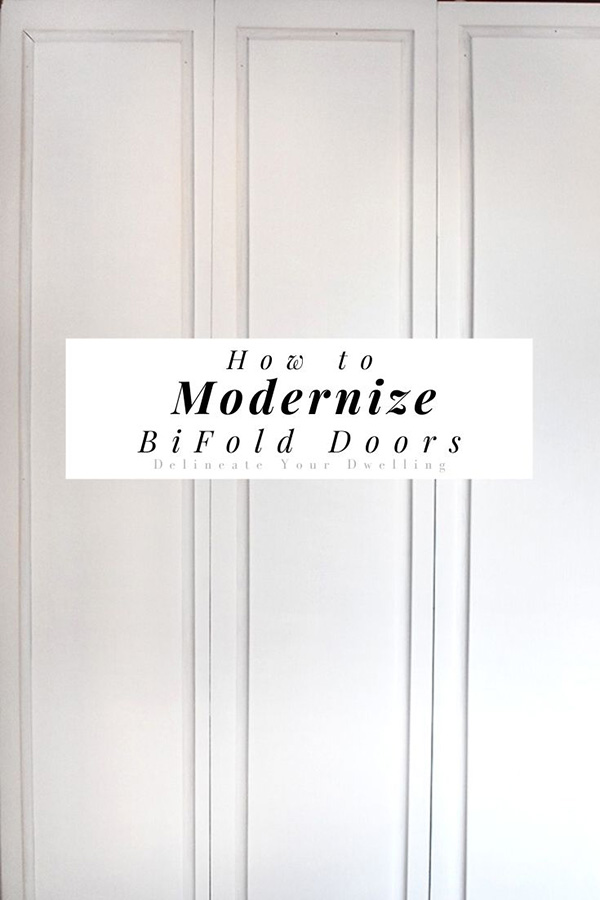 This was another project from my Daughter's bedroom update. I found this awesome duvet from HM but it didn't have clips or ties inside. So the comforter kept sliding all around. I shared a simple blog post on how to add Duvet Ties inside.
Sewing these simple loops into a duvet cover will keep everything perfectly in place!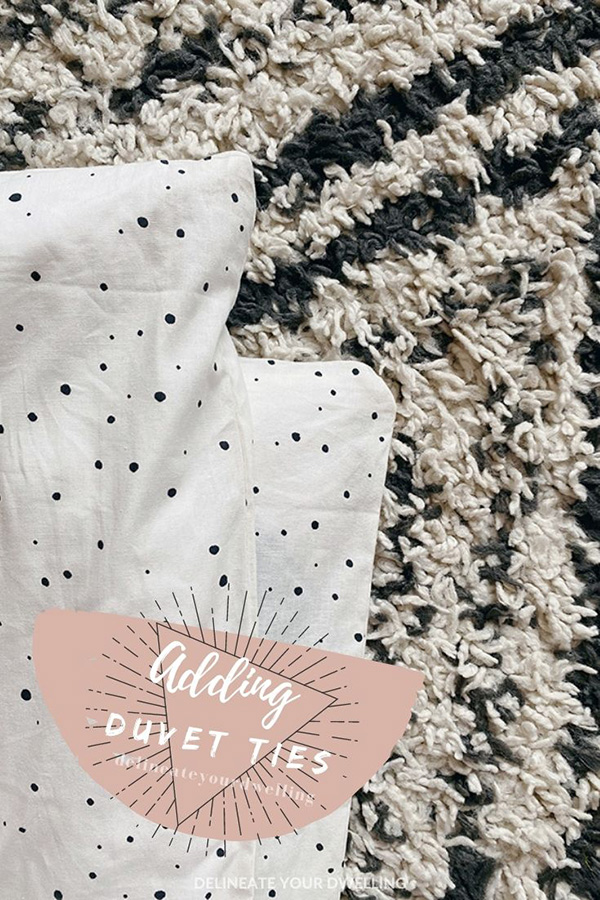 This wooden sunburst doormat was one of my summer HGTV build projects! I have long wanted to DIY a wooden doormat and this one turned out so beautifully that I also didn't want to use it. I thought it would actually make a beautiful wall decor piece to be honest! ha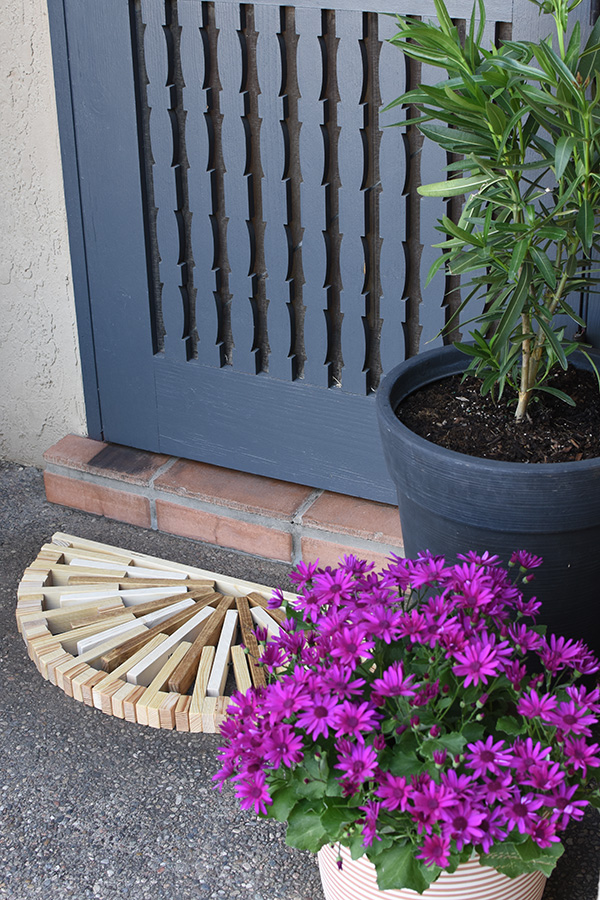 Best Thrifting in Albuquerque, New Mexico
I have loved thrifting for such a long time. It's a great way to find unique home decor pieces and to help keep things out of the landfill by giving them new life! I have thrifted a few new chairs this year, a gorgeous MCM desk, endless candlesticks, flower vases, decorative items and more.
Every time I go thrifting I had people ask where were my favorite places, so I finally sat down and wrote out my list. I also have a printable map available for purchase!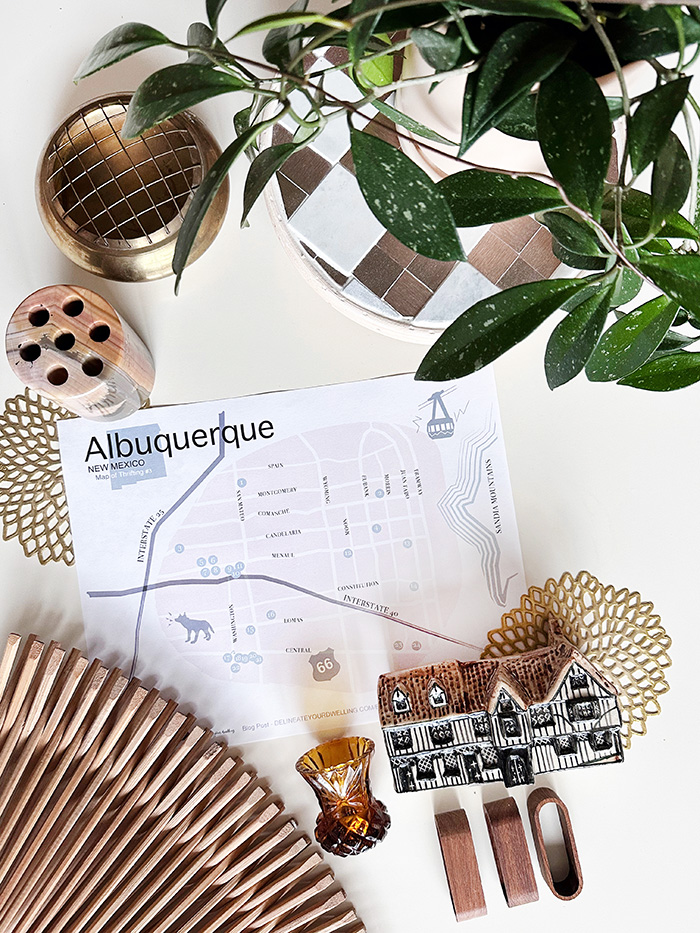 Last year I made Wrapped Yarn Art and they were such a hit! Earlier this spring I spoke at the 2022 Beautiful Home Beautiful Life summit and shared how to create that fun craft project. It was such a favorite that I decided to draw and paint them and offer as a downloadable print!
This print comes with three wrapped yarn pieces in the below colors. Head over to the post to download yours.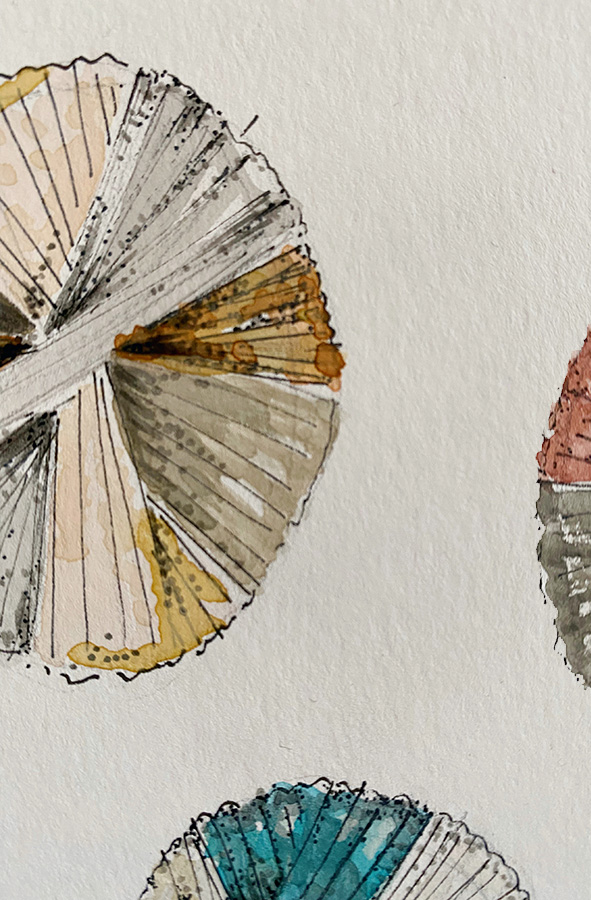 Best Fiction Books to Read in 2022
2022 was my year of reading. I have a local reading book club and am getting ready to join an online bookclub in 2023 with some of my Instagram friends. I think I escaped some of this wild read with reading because I ended up reading 46 books this year.
I loved updating this blog post over the course of the year with my favorite and less than favorite reads. Let me know if we had any of the same favorite books!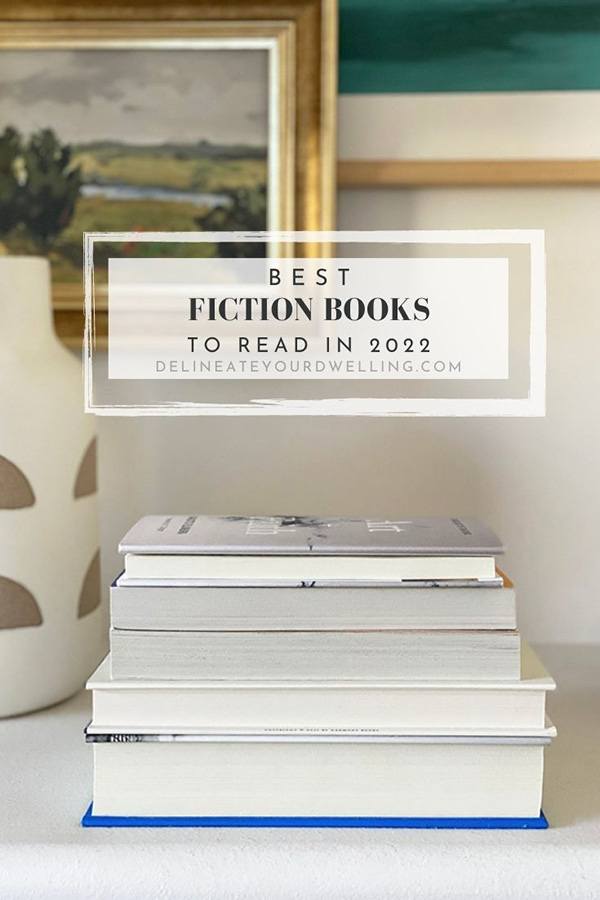 I was contacted by RugsUSA earlier this year to create a DIY project with one of their rugs. I came up with the fun idea of making baskets from rugs from three of their rugs. I loved each rug so much and had a hard time cutting into them… but it was really such a fun project and I adore how these cools baskets turned out.
What a unique DIY project to use those old rugs and turn them into something new and fun!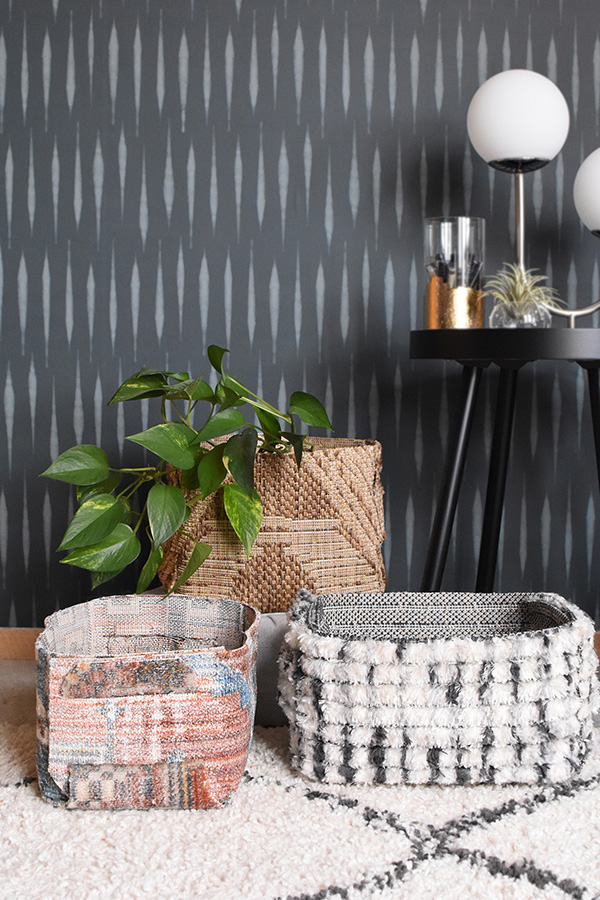 Tween Girl Modern Bedroom Accent Wall
Back with another fun Tween bedroom project! This was one of my favorite touches in my daughter's bedroom. Her name starts with the letter A and so I thought it was fun to incorporate her initial into the design of her bedroom striped accent wall.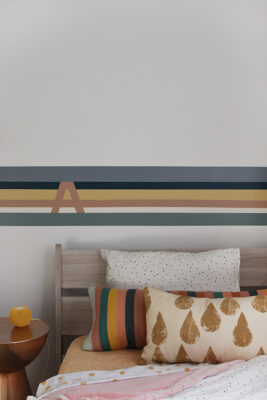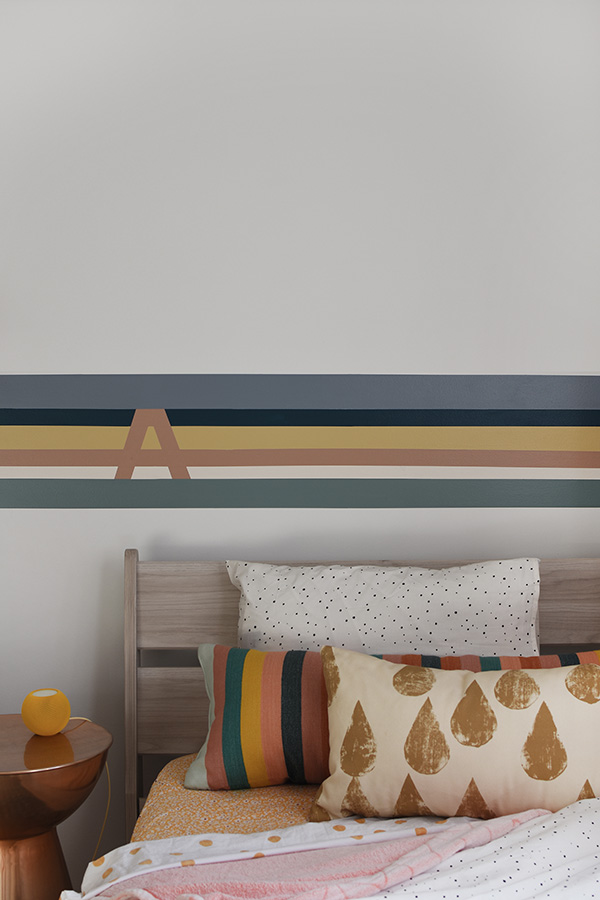 This was a fun afternoon DIY project! I used some scrap wood I had sitting around and an unused flower pot.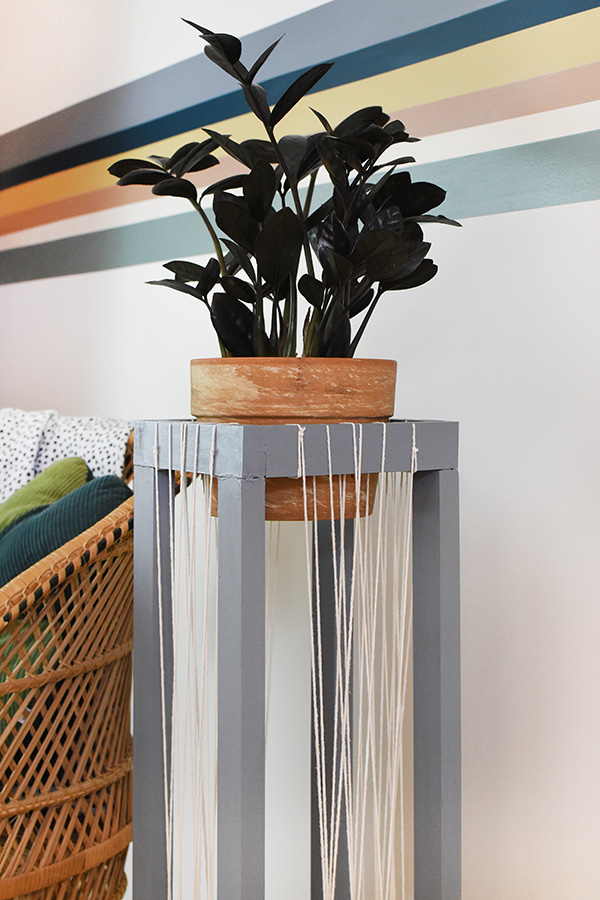 A few years ago I bought a handful of fun wooden pieces and made these gorgeous Candlesticks… gosh I loved them. I had leftover pieces and decided to make myself a battery operated kitchen countertop lamp. Small little lamps that can sit on your counter are all the rage, so this was a perfectly fun and trendy little DIY project.
I was thrilled you all loved it as much as I did!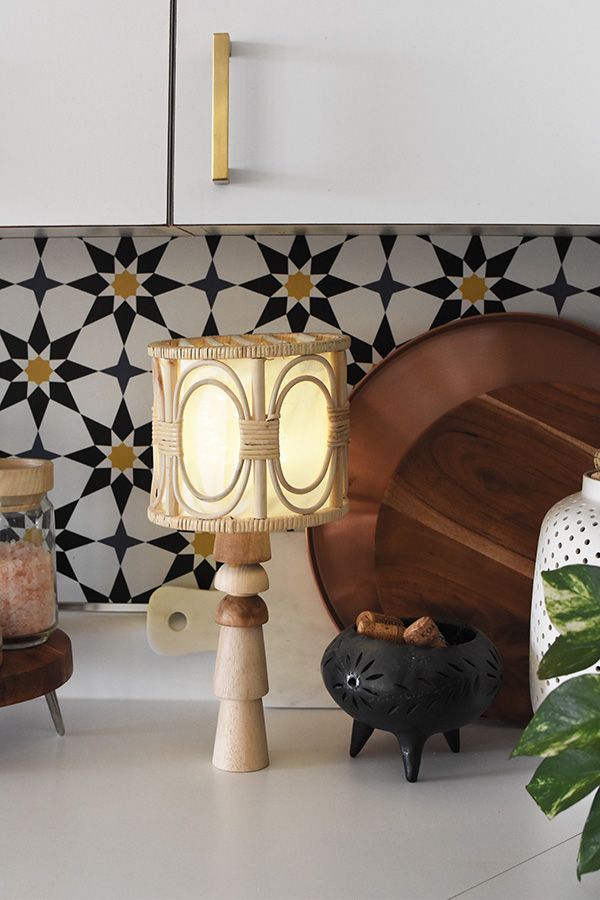 Storage Locker for Outdoor Toys
Anyone with children knows how their toys can feel like they multiply over night. And the exact same thing happens with outdoor toys. I was tired of our patio area feeling cluttered, so I found a way to get all those jump ropes, tennis rackets and water guns under control!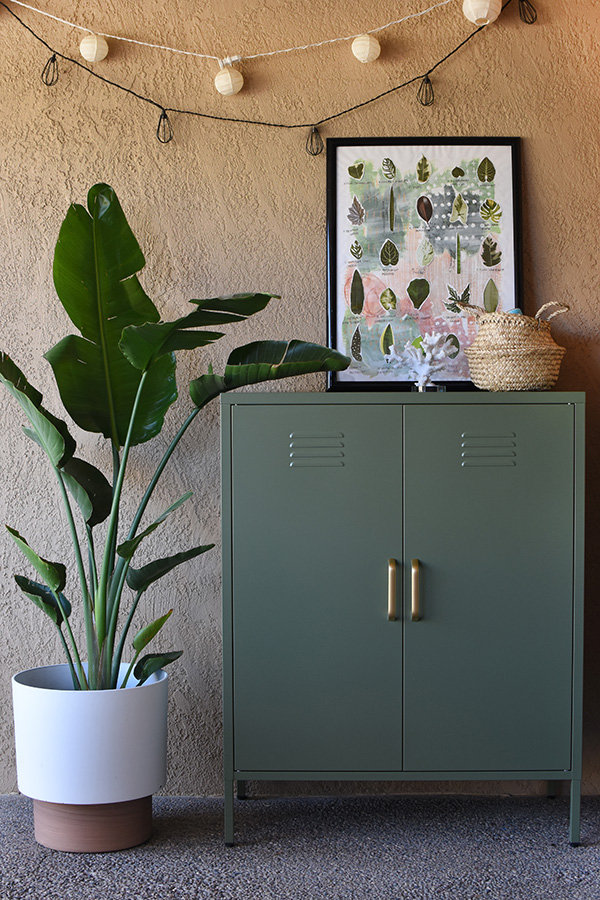 Simple Dresser update with Wallpaper
Using removable wallpaper to give this old dresser a whole new look was so so simple! Wallpaper can get to be expensive, but using smaller quantities in creative ways is a perfect solution to have new looks on a budget.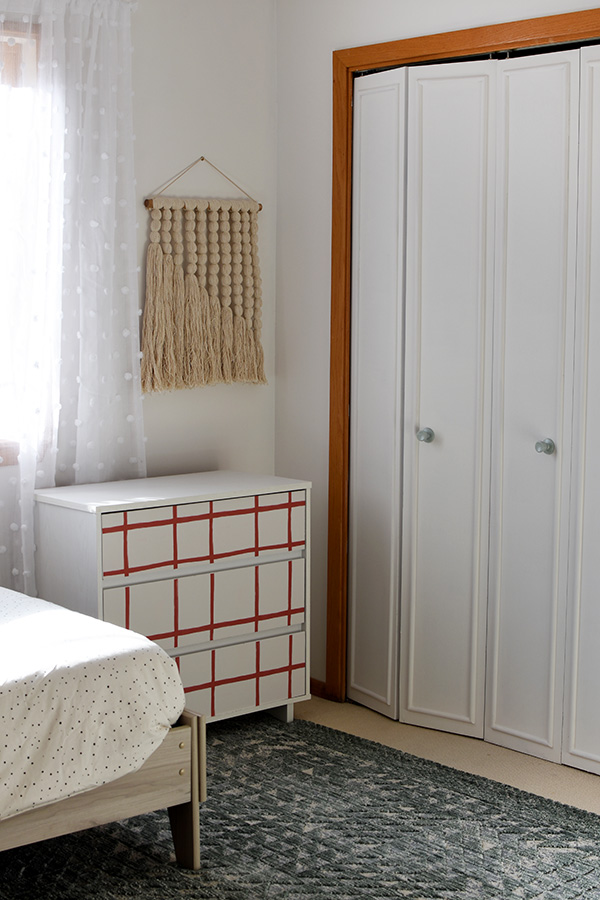 Thank you, thank you, THANK YOU for your continued support throughout 2022. I can't believe I can coming up upon my ninth year of blogging. Through it all, your support makes sharing everything so much more fun. I can't wait to get started into this new year together!! Let's go 2023.