What a year 2017 was, right? A big part of the year for my family was spent prepping, moving and recovering from a cross country move from the Midwest back to the Southwest. After making 4 cross country moves in the last 5 years… I am ready to STAY PUT and make this new home of ours shine!
And all the while, this little blog of mine has been creatively plugging along! Today I am sharing the Top 12 Reader Projects of 2017. These are the posts that YOU all have viewed, tweeted, pinned, liked and loved the very most from 2017!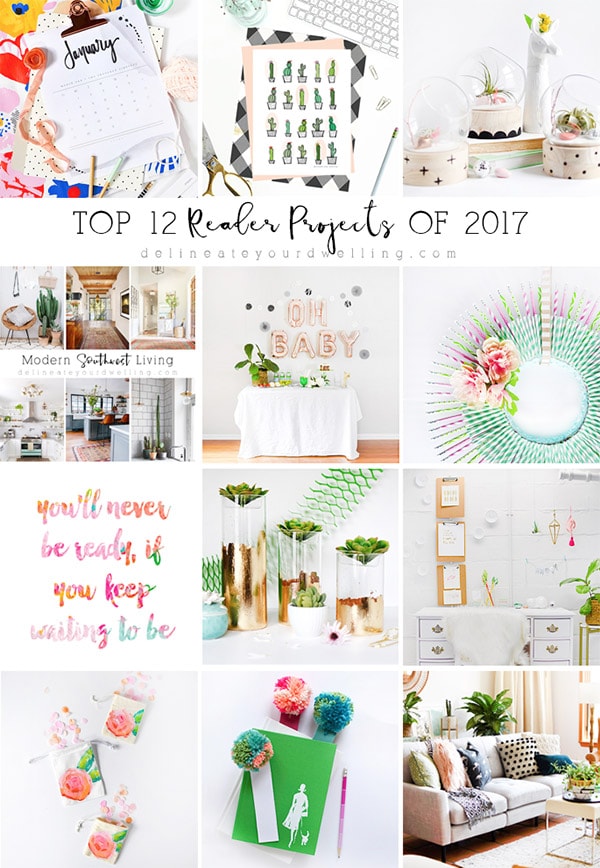 I love looking back over the year to see progress made, things that you all have really enjoyed and noting trends that I may not have realized had I not taken a moment to reflect a bit. Some of the posts, I know will be in the top but others sometime squeak in there without me even realizing! You all were really loving my graphic prints this year with three of them being in the top 12.

Let's go ahead and take a closer look at 2017!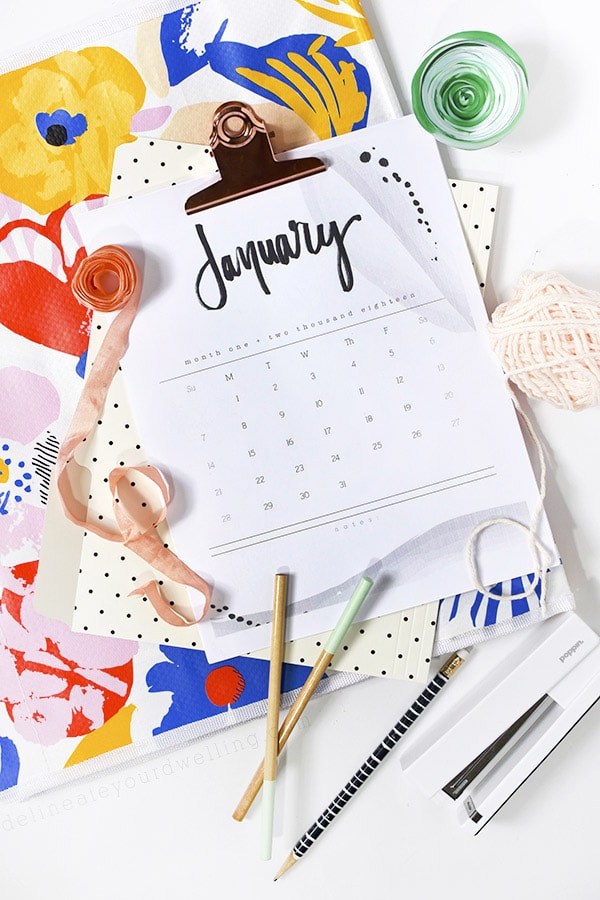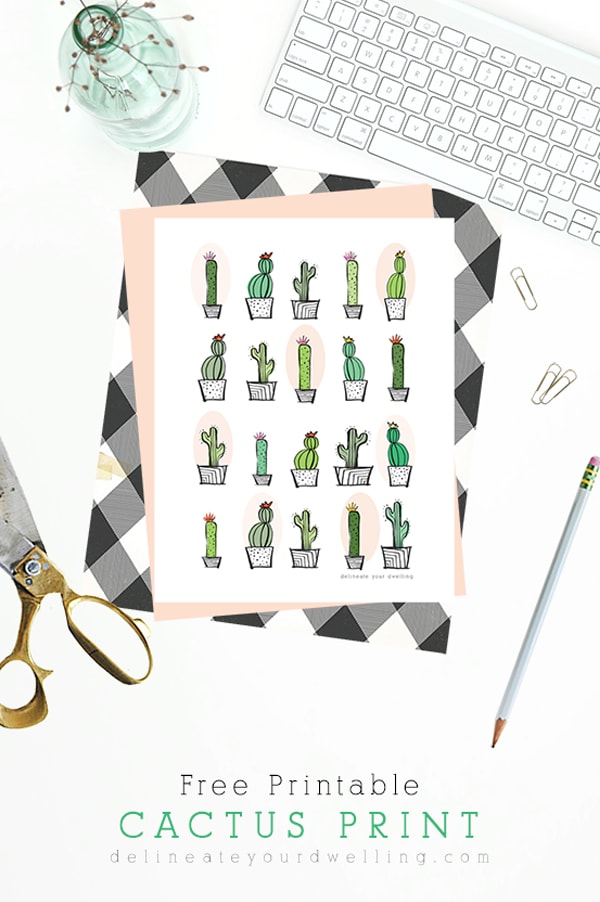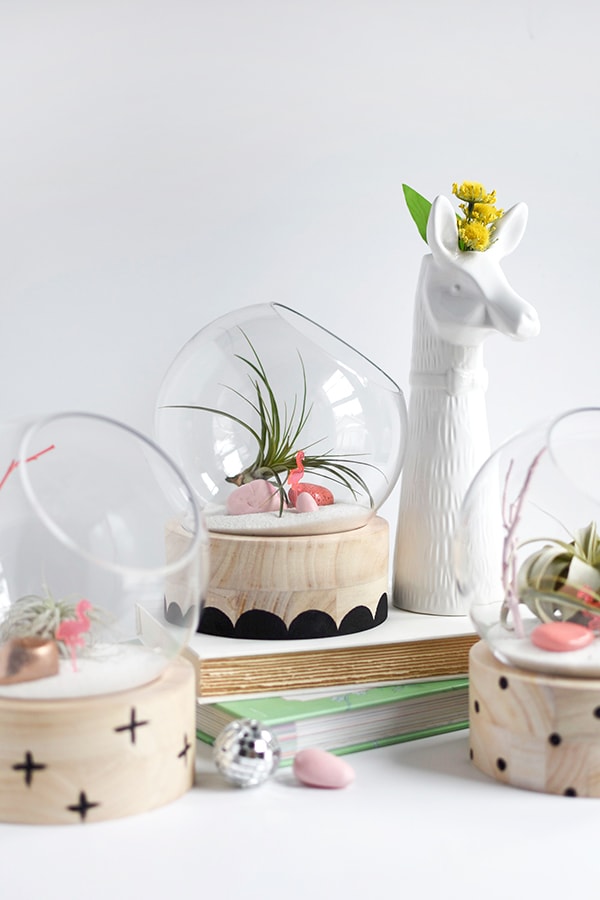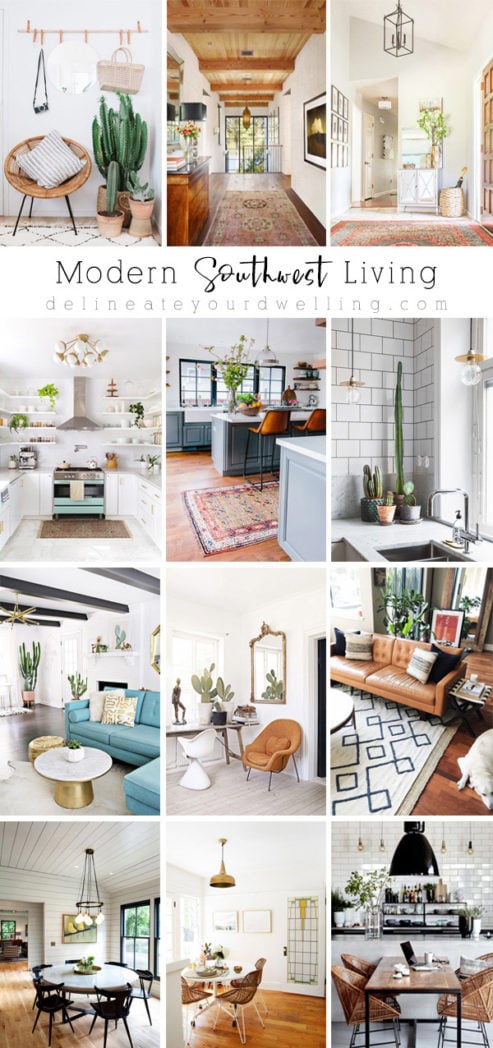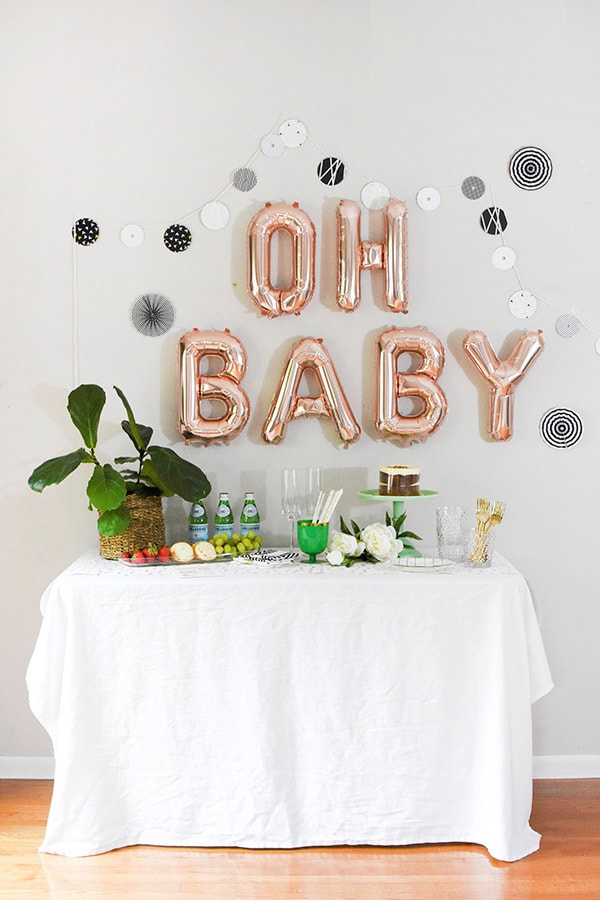 Modern Woodland themed Baby Shower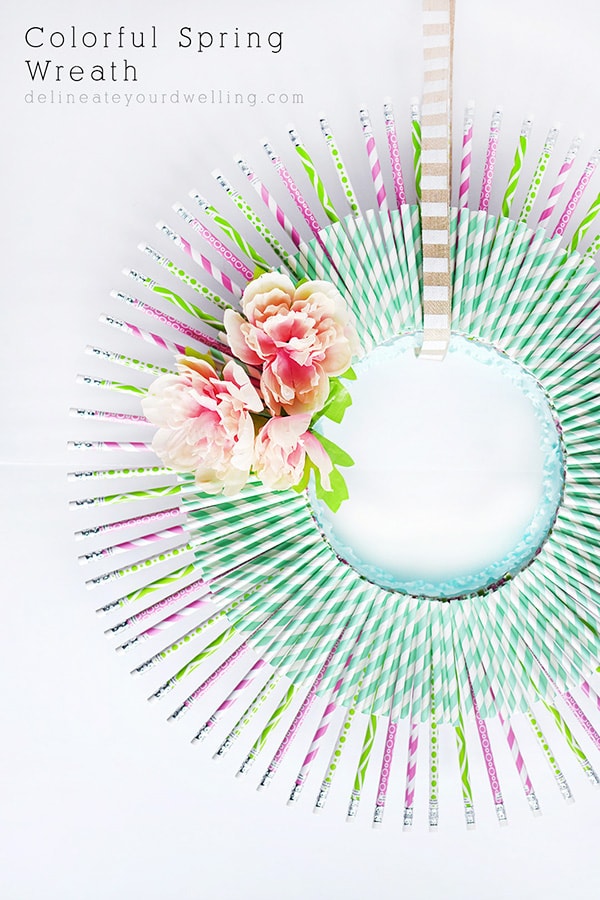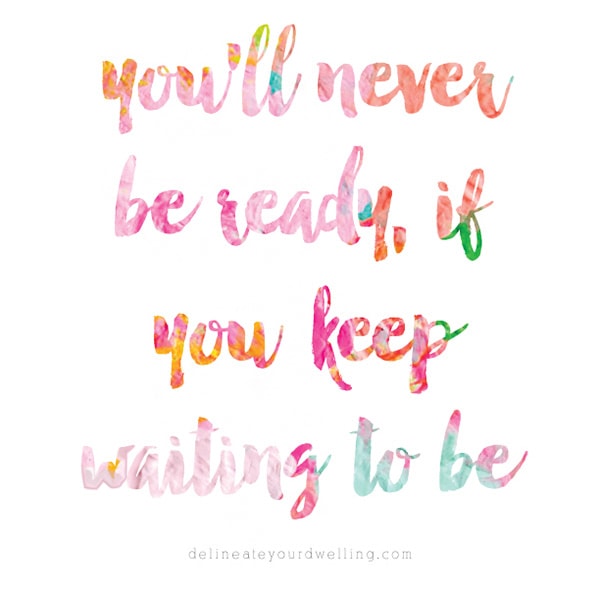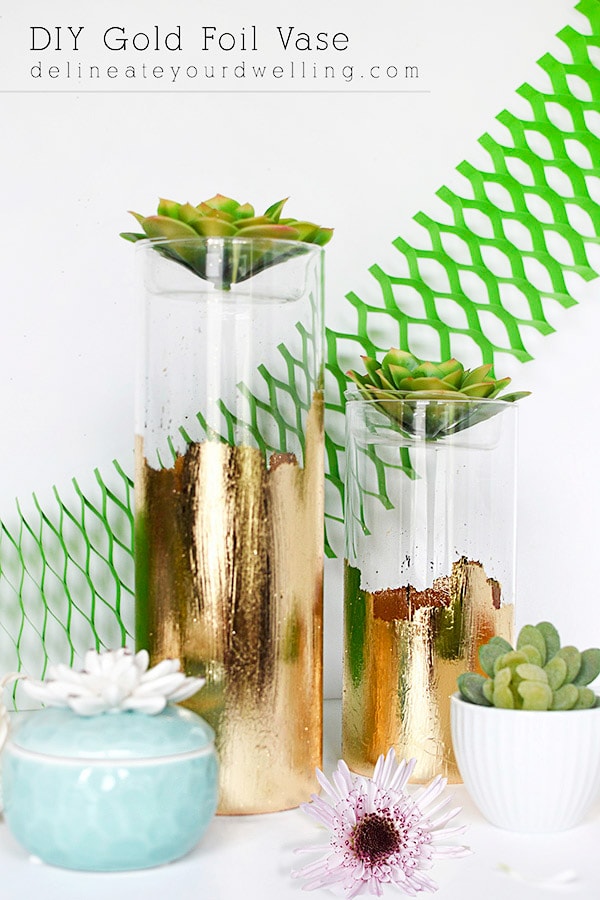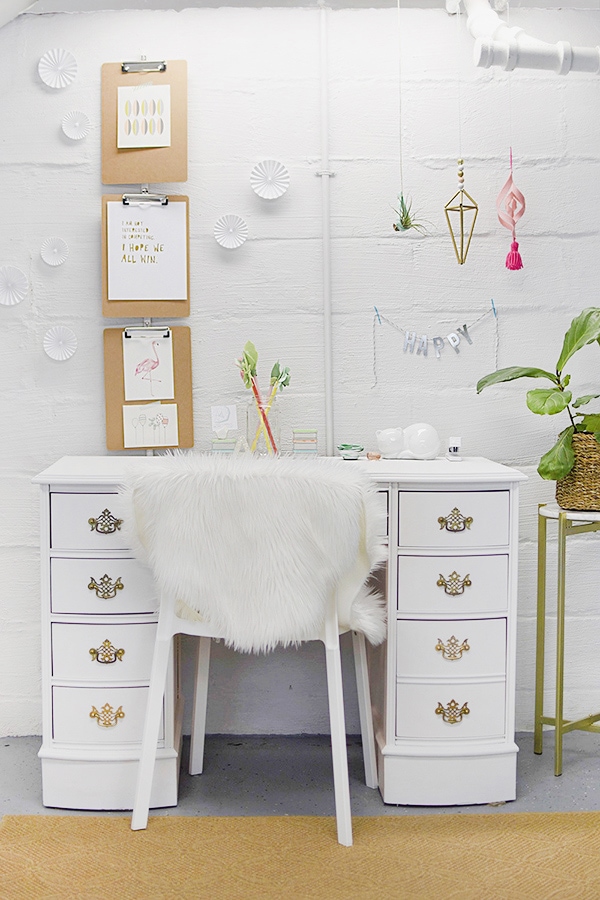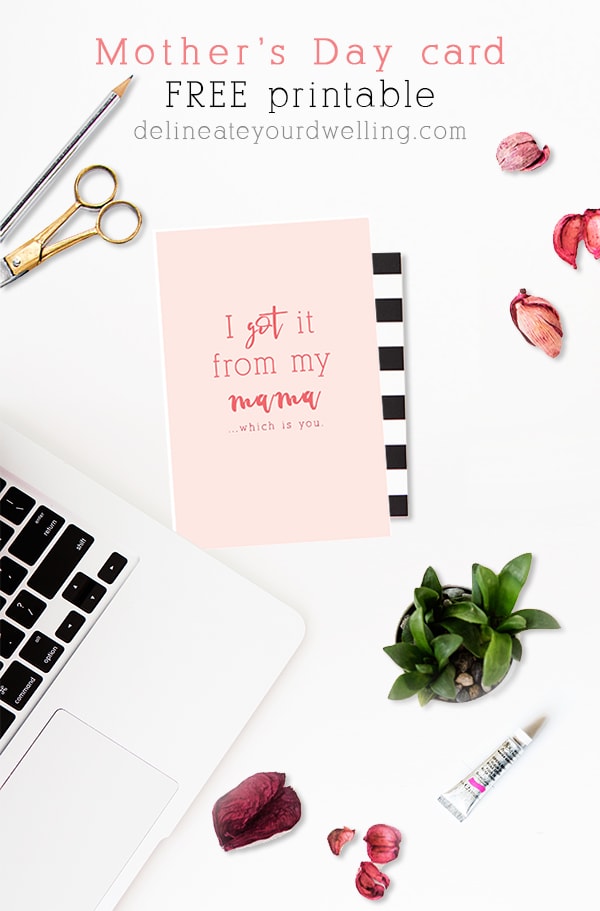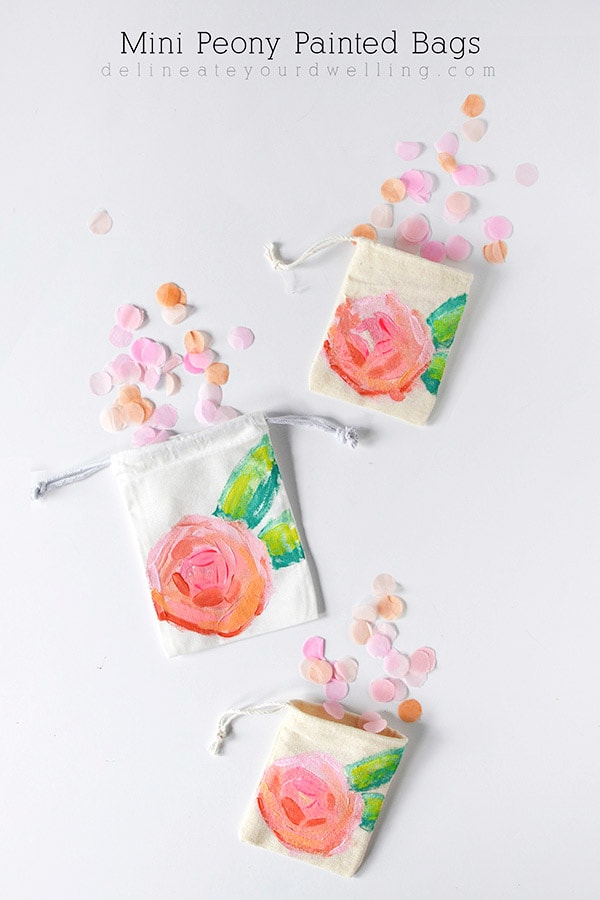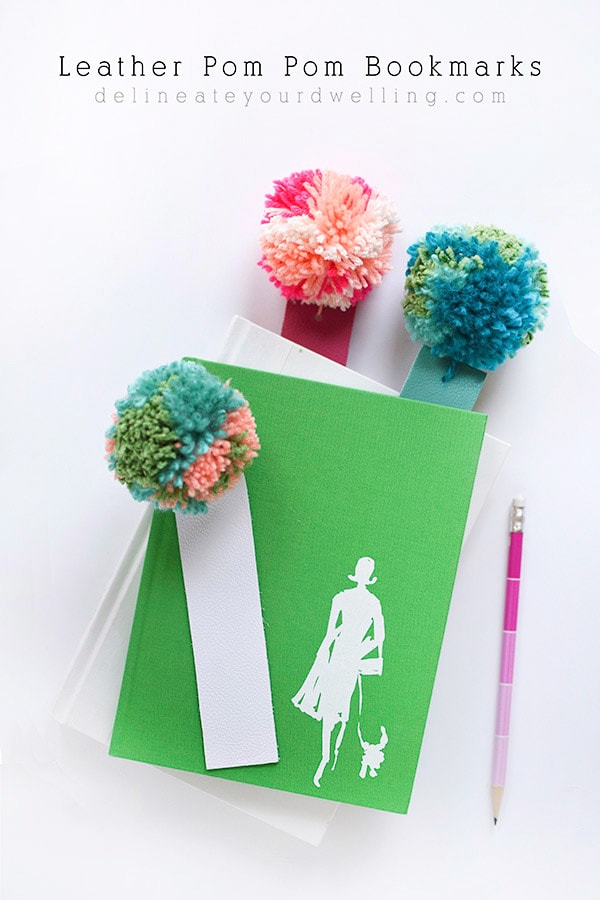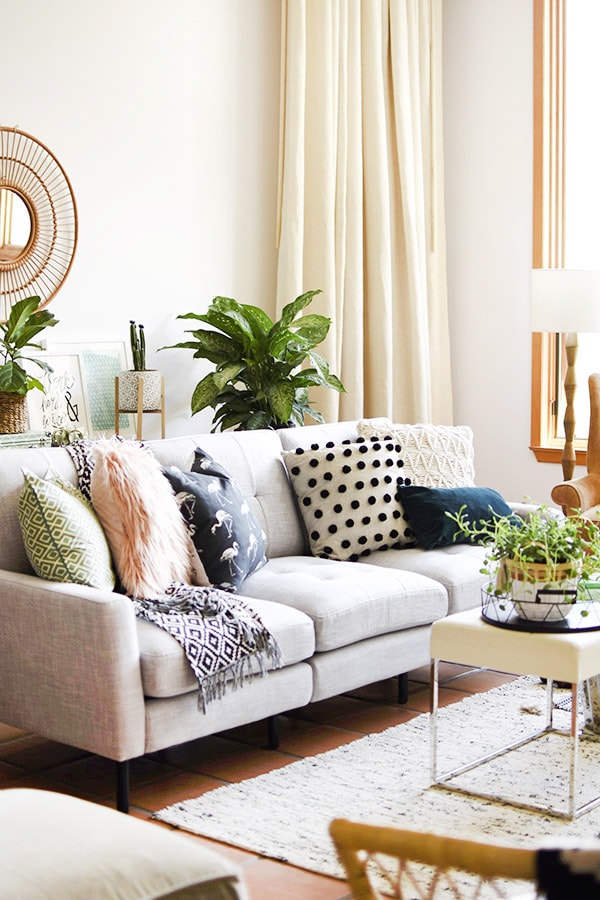 Gray Midcentury Modern Sofa – this is the 13th top post, but it was too good NOT to share.

Goodness, that was a lot of favorites. Thank you, thank you, THANK YOU for your continued support throughout 2017. Your support through it all, makes blogging and creating and sharing so much better. I can't wait to get started into this new year together!!
SaveSave
SaveSave
SaveSave
SaveSave
SaveSave
SaveSave
SaveSave
SaveSave
SaveSave