It's hard to believe that 2014 has come and gone. I loved 2014. I have a love of even numbers and always think the even years will be better than the odd ones. So, here's to breaking that theory and making 2015 even better! Today I am sharing the Top Twelve posts in 2014 based on views. It was such fun to go back and see what YOUR favorites have been!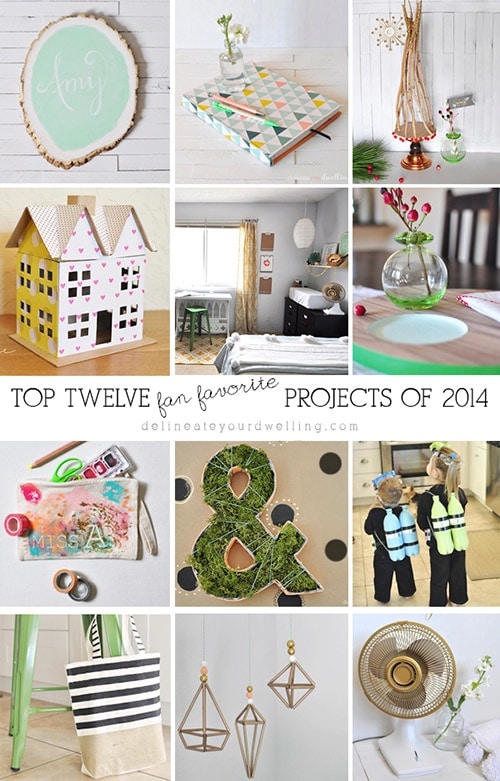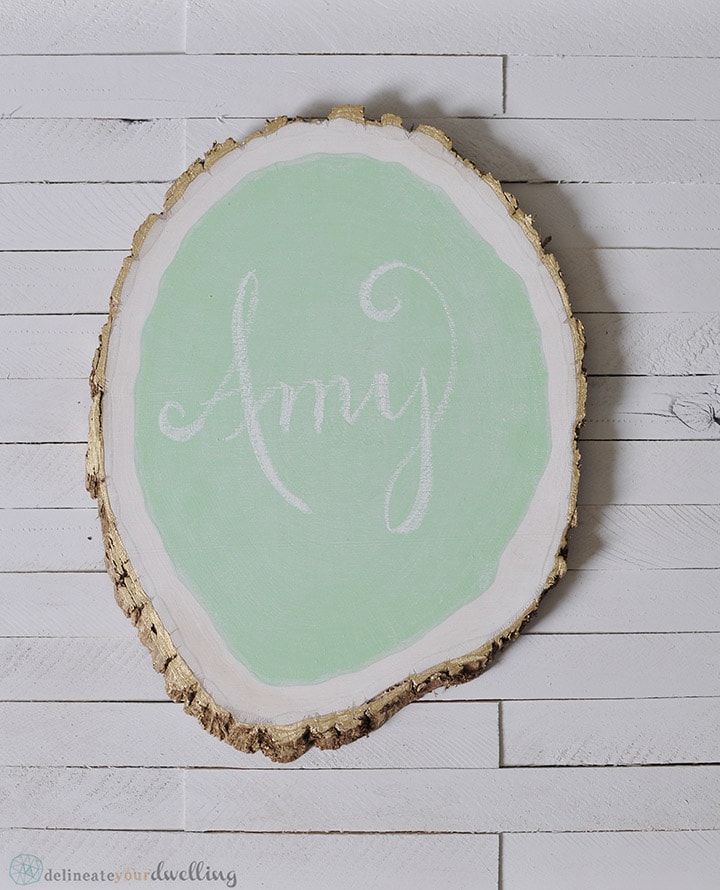 How to customize a notebook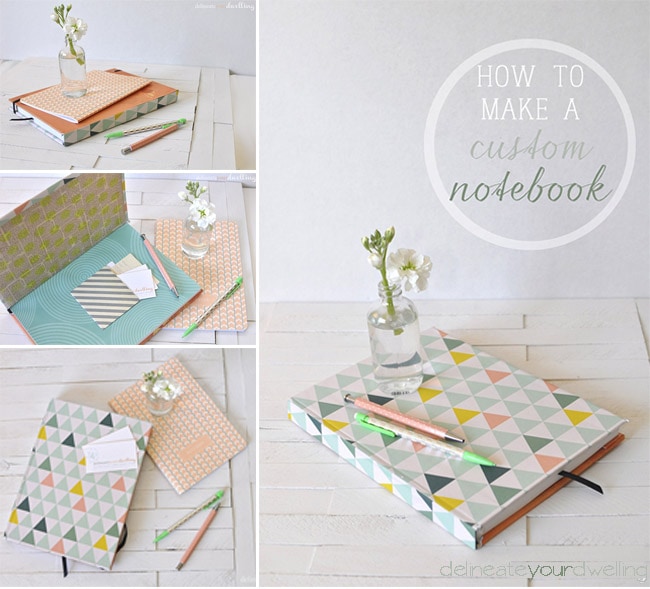 Rustic Christmas Tree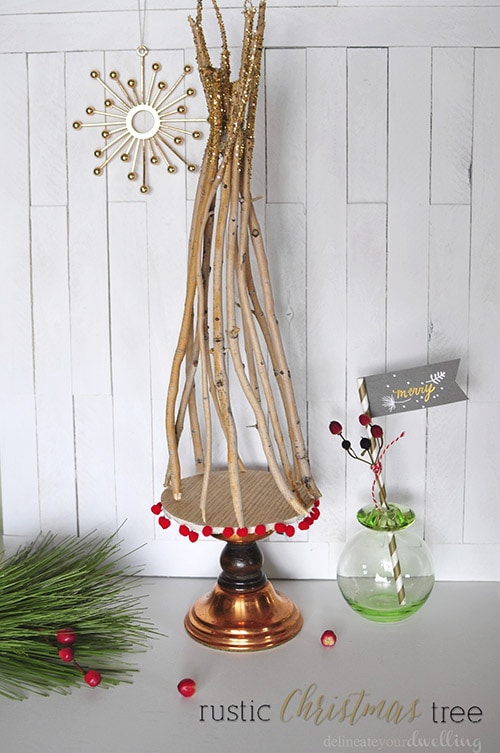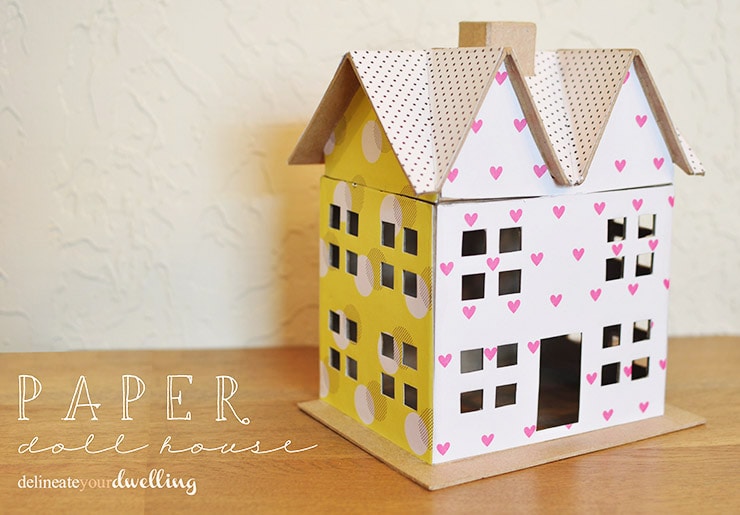 Guest Room + Office Update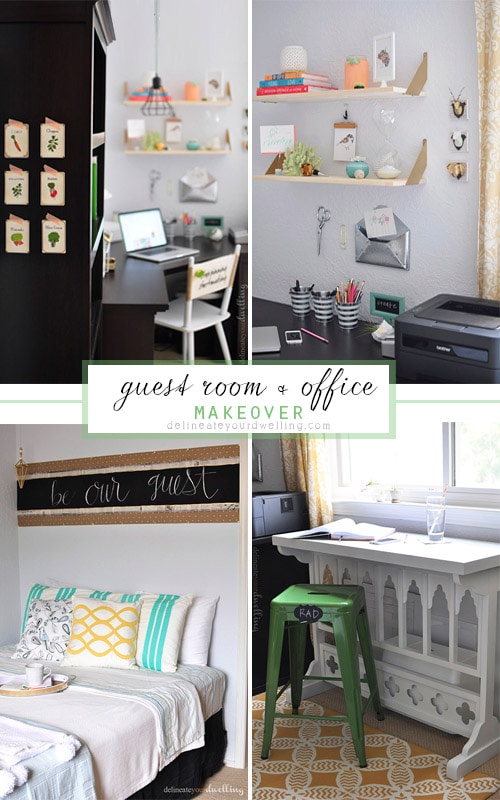 Christmas Home Tour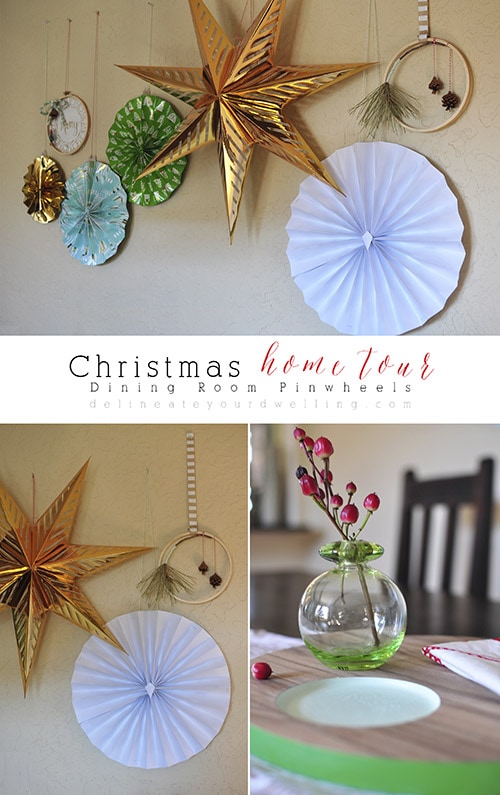 Kiddo Personalized Case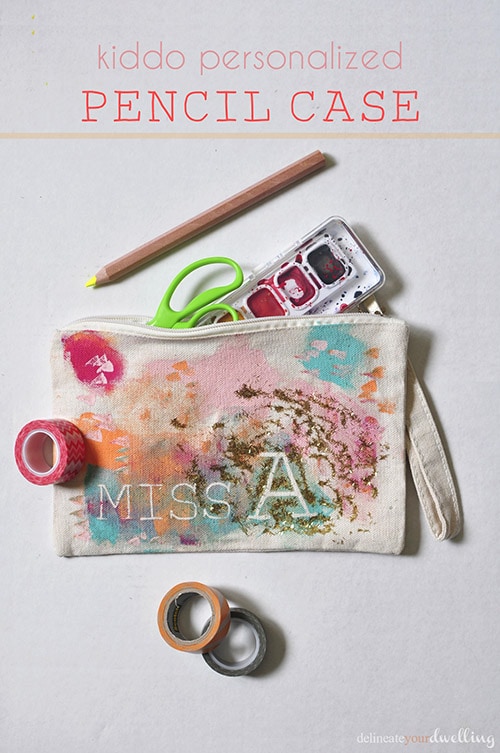 Planted Ampersand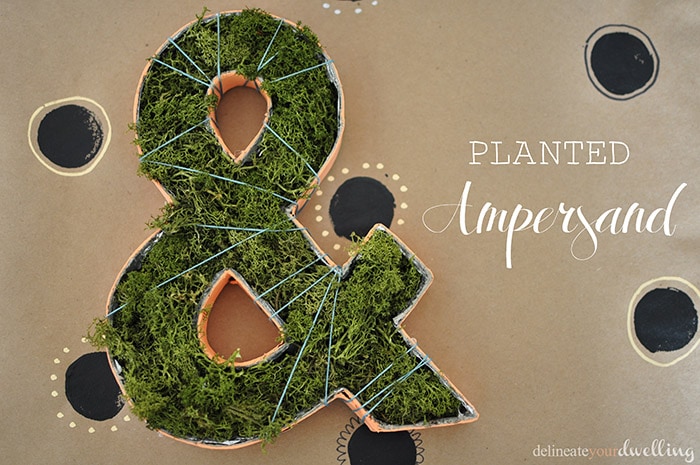 DIY Scuba Diver Costumes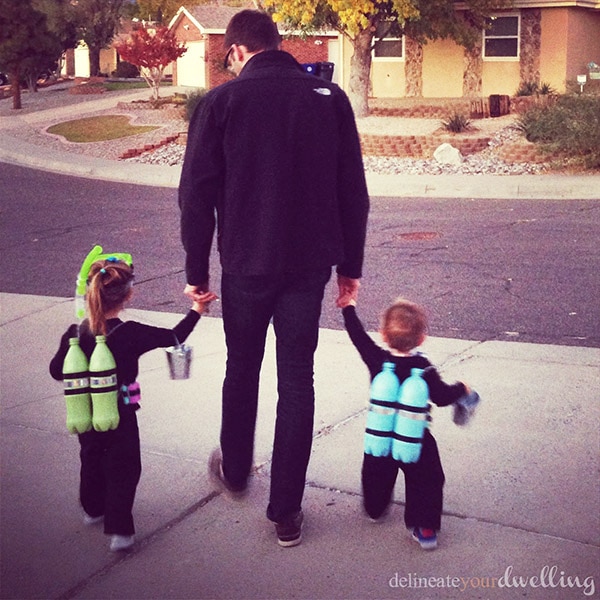 West Elm Knock off bag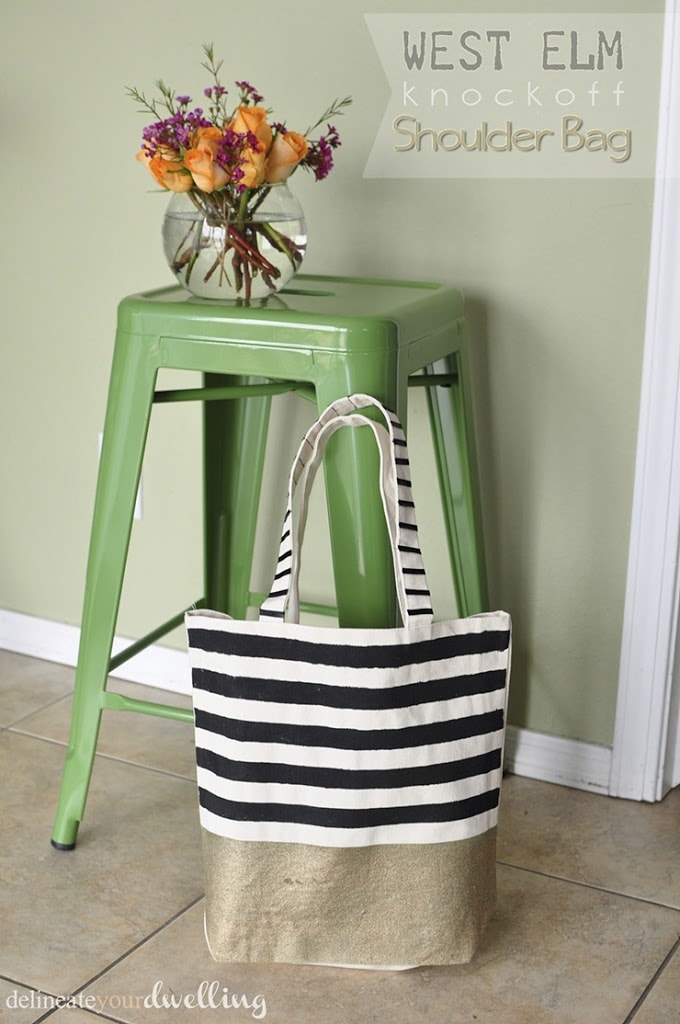 Prisma Wall Decor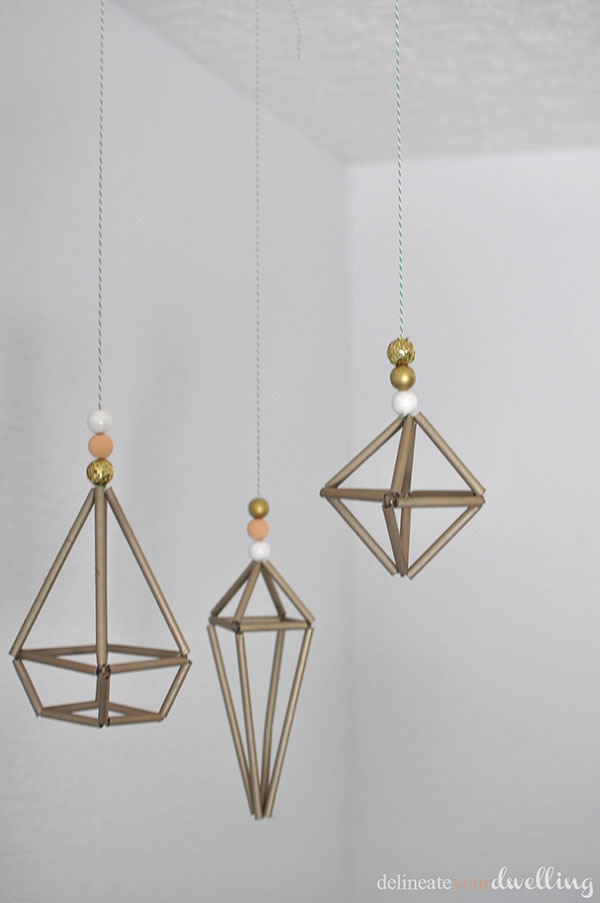 How to update an old Fan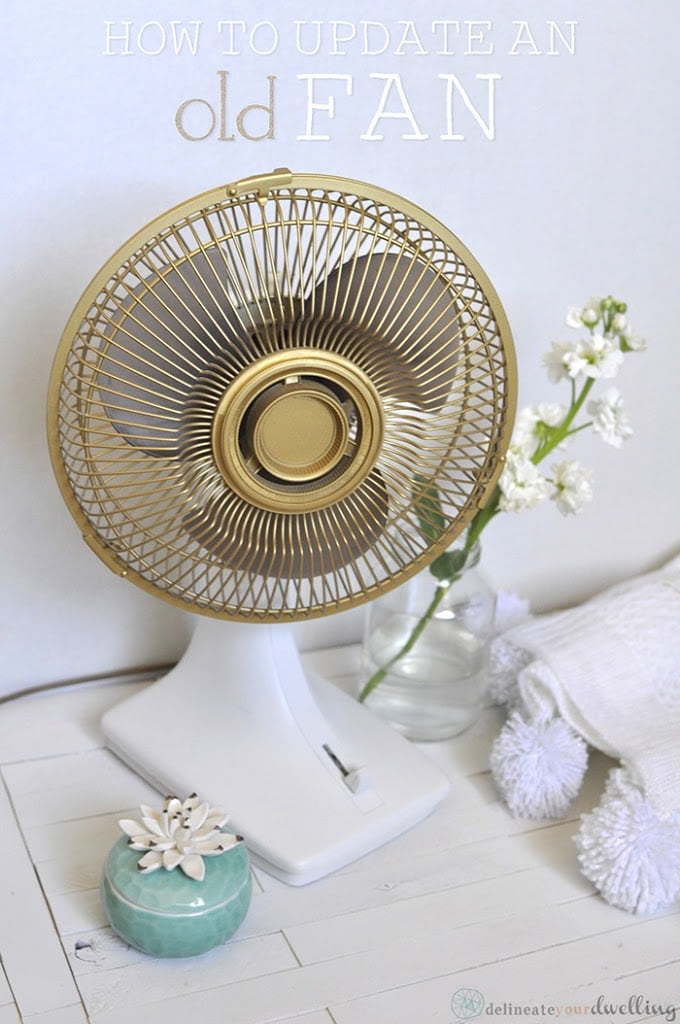 Which project was your favorite from this past year??
Interested in checking out previous years??
Best of 2018
Best of 2017
Best of 2016
Best of 2015
Best of 2014
Best of 2013
SaveSave
SaveSave