GIFT GUIDES :
Over the years I have put together so many great gift guides for just about every type of person! I thought it would be helpful to bring them all together for you in one easy gift buying place.
Don't miss my Happy Houseplants ebook at the end of the post!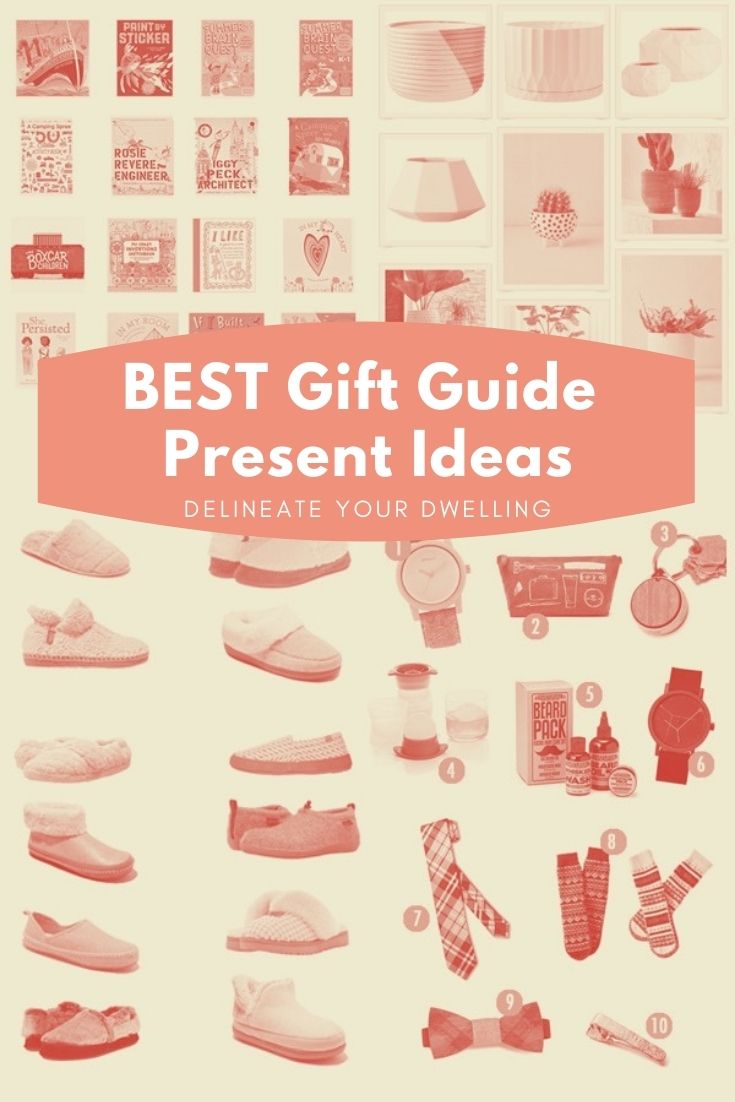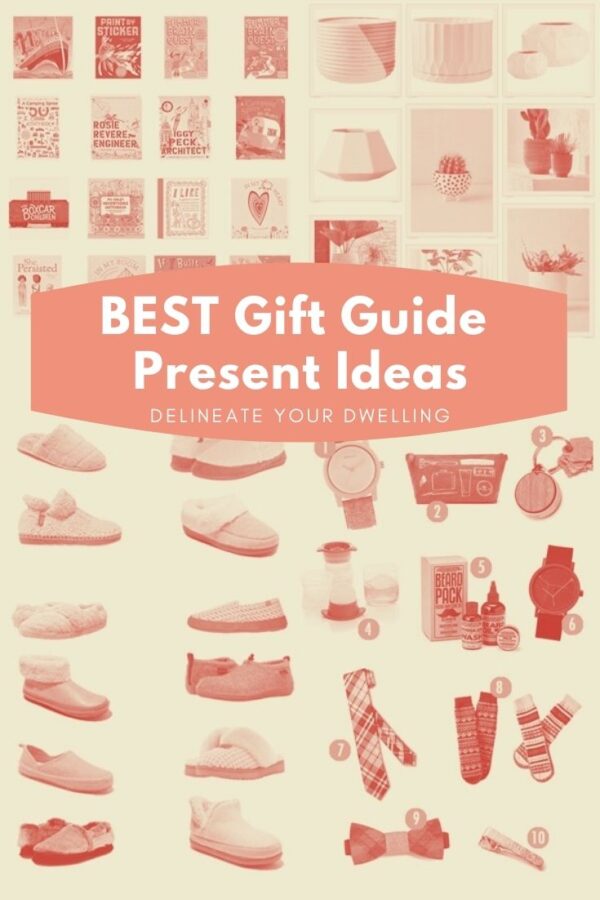 BEST LADY GIFT IDEAS:
Favorite Fiction books on Amazon
10 Books to give your best Lady Friend
Best Bestie Gift Ideas
CREATIVE WOMEN GIFT IDEAS:
Makers Gonna Make Gift Ideas
10 Creative Craft Books
Top Gifts for the Creatives in your Life
THE FASHIONABLE WOMAN GIFT IDEAS:
Favorite Self Care + Beauty on Amazon
Favorite Style Items on Amazon
Gift Ideas for the Plaid Lover
The Best Zippered Pouches
Pretty Rain Gear Ideas
Top Cozy Slippers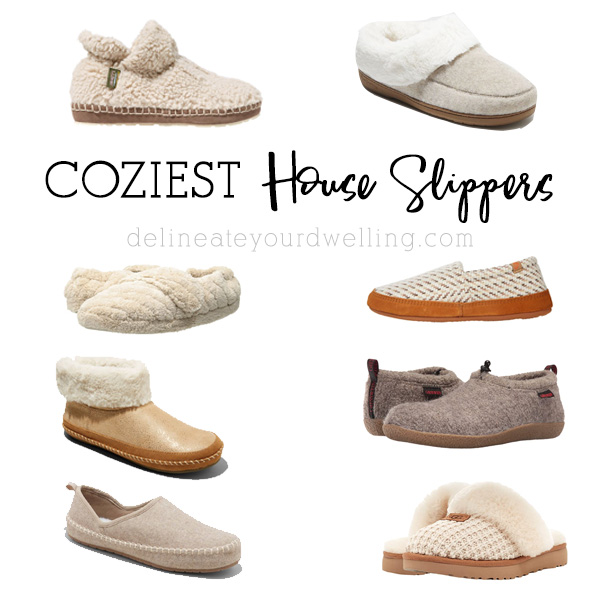 PLANT LADY GIFT IDEAS :
75+ Plant Lady Gift Ideas
Best Indoor Plant Pot Ideas
Happy Houseplant Ebook
Favorite Plants + Plant items on Amazon
HOME DECOR GIFT GUIDES :
Favorite Home Decor Items on Amazon
Favorite Laundry Items on Amazon
Favorite Living Room Items on Amazon
THE ENTERTAINING WOMAN GIFT GUIDES:
Entertaining Gift Ideas to Wow
Must Have Tablescape Party Items
Favorite Kitchen Items on Amazon
Favorite Entertaining Items on Amazon
THE TRENDY MAN GIFT IDEAS: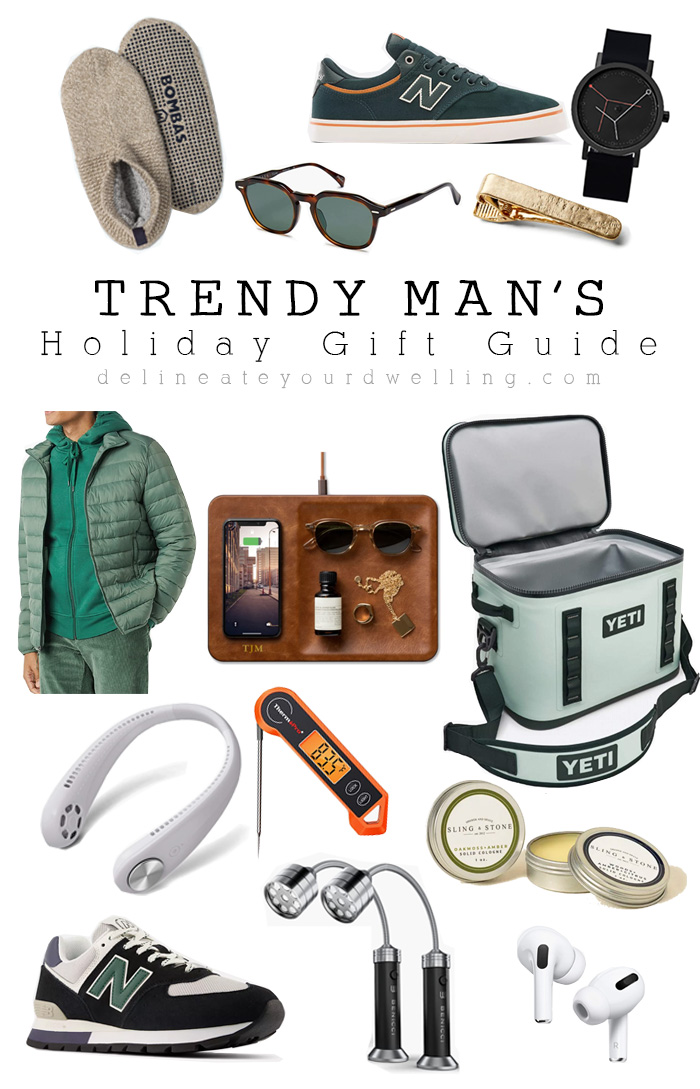 ELEMENTARY AGED KIDS GIFT GUIDE:
Best Elementary Aged Kids Books
Favorite Kid Friendly Games on Amazon
Favorite Young Children Books on Amazon
ALL THE PEOPLE:
Gifting Ideas for all the people
16 of the Coolest iPhone cases
10 Must Give Book ideas
Favorite Laundry Items on Amazon
ORGANIZED PEOPLE GIFT GUIDES:
Favorite Planners and Calendars
Favorite Organizing Items on Amazon
FAVORITE AMAZON PURCHASES:
Favorite Amazon Purchases
Amazon Prime Ideas
HAPPY HOUSEPLANTS EBOOK :
SUCH a fun gift idea!! If you or your loved one is ready to learn all about 7 trending "it" indoor houseplants, their specific care, their watering needs and the perfect light requirements for them – then you have come to the right place!
Check out my new Happy Houseplants eBook now and get ALL the scoop!!! It's perfect for first time plant owners or the seasoned planter owner looking to dig in deep with their plants.