INSIDE : Check out some wonderful Holiday gift ideas for your very best bestie! She will thank you, I am sure of it. From home decor, clutches and gorgeous paint by numbers there is something for everyone.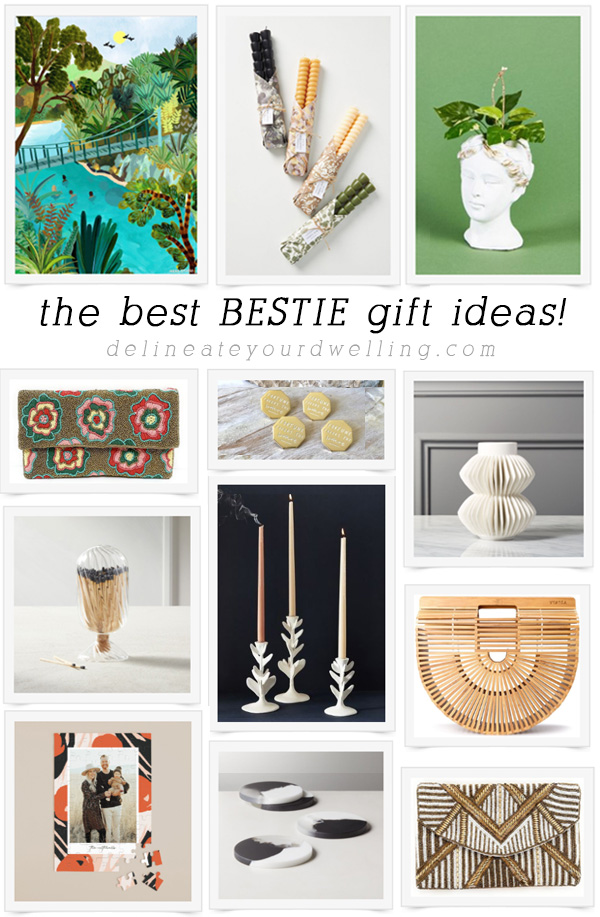 This post may contain affiliate links. See my full disclosure.
It is the start of gift giving season. And although some people have been scheming and planning their gifts for weeks now, I am just starting to wrap my brain around the fact that it is now shopping time – whaaat!
This gift guide is a fun one because I basically just picked tons of things I would love (many of these are on my wish list this year)! So, today I am sharing The best Bestie gift ideas! and when I say bestie, I also mean BFFs, best friends and even gifts for you!
And if you are looking for a roundup of ALL of my Gift Guides, you can head here.
Check out some of my favorite clutch and purses :

Check out some of my favorite home decor pieces :

Check out these more colorful items : (And I'm dead for those gorgeous Paint by Number prints!!)

Ready to check out the list in full? Here you go, happy shopping!

And if you are looking for other gift ideas, you might be interested in these…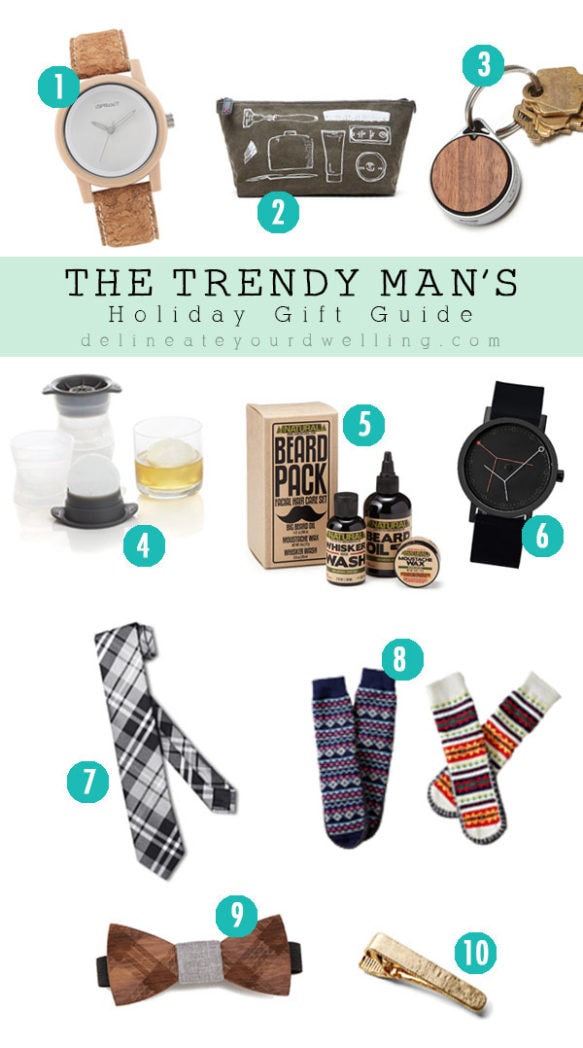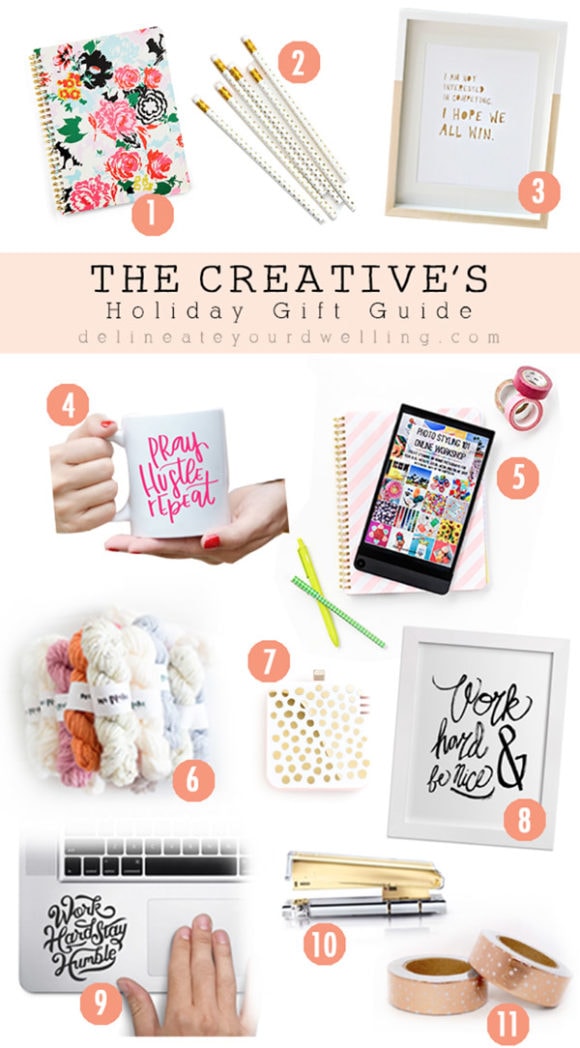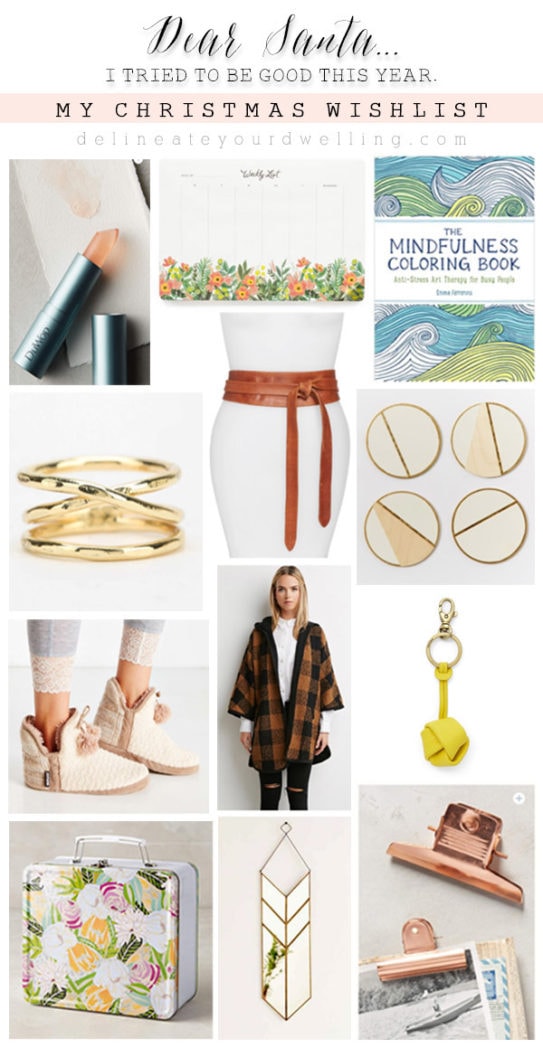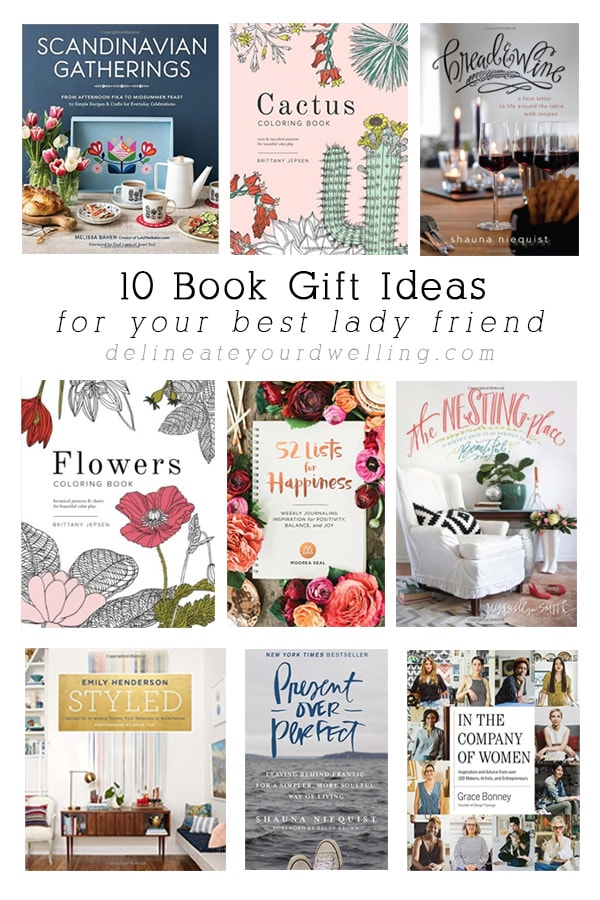 Gifting Ideas for all the People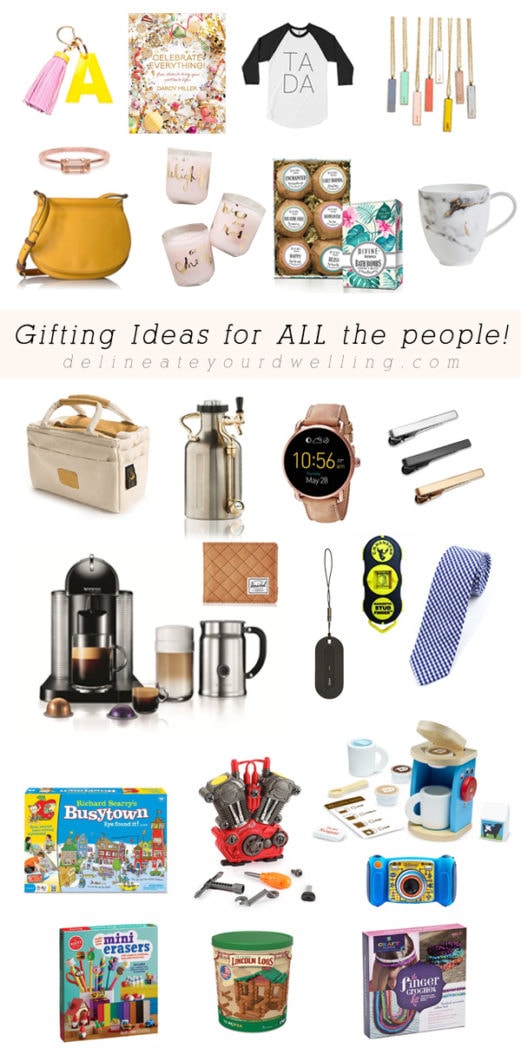 SaveSave