Top gifts for the creatives in your life!
INSIDE : Check out some of the top gifts for creatives in your life!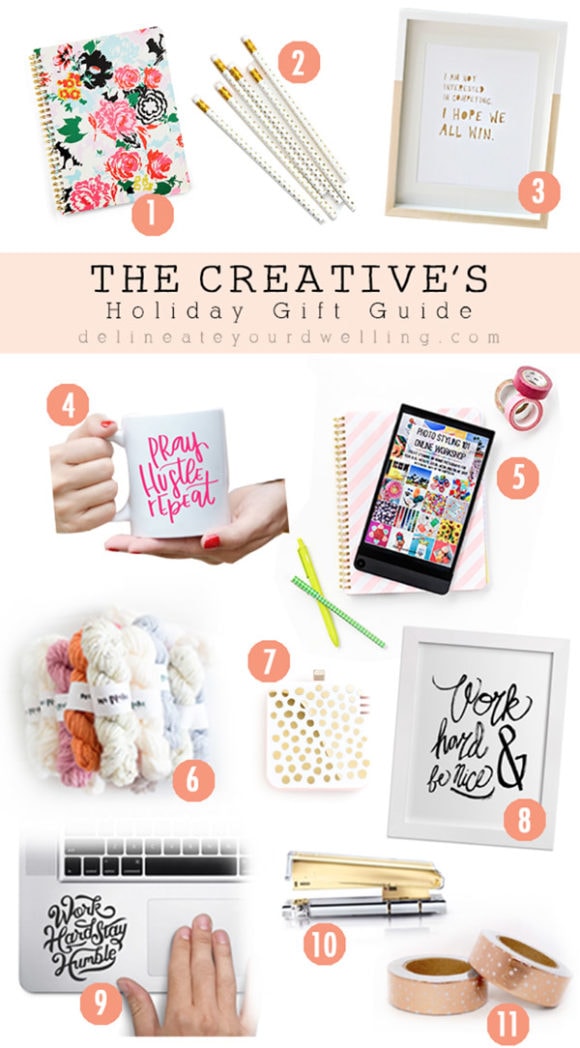 This post may contain affiliate links. See my full disclosure here.

Do you have a few crafty lady's to buy gifts for this holiday season? I'm rounding up a few of my most FAVORITE gift ideas in this Top gifts for the creatives in your life, a creative gift guide.
These happen to be the gifts that I can mostly easily buy for and I even own a few of these myself, so I can really vouch for them being great. Let's get into them now!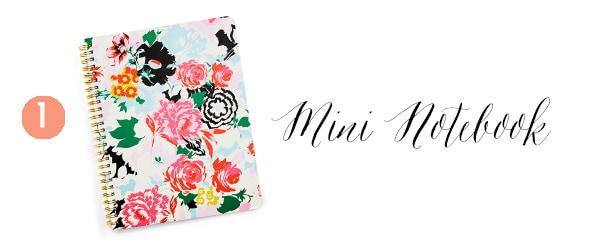 Floral Notebook : I just got this floral print in a calendar (thanks sister) and I love it's bright cheerful colors! I love this mini notebook's gold spiral binding, too.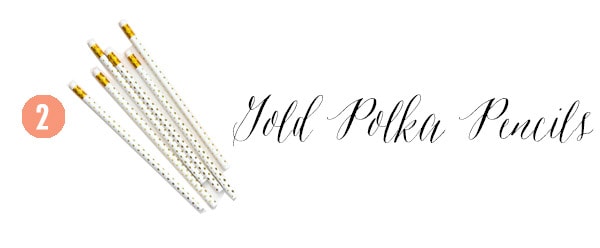 Kate Spade Gold Pencils : There is something so wonderful to me about a pretty pencil. I love using pencil to make notes and write in my calendars. I love that these have gold foil polka dots, too.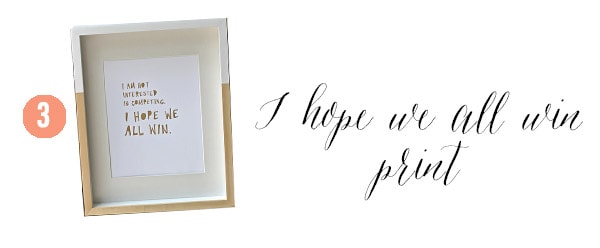 We All Win Print : My dear friend MJ of Pars Caeli sells the most wonderful prints, t-shirts and cards! I love this print, "I am not interested in competing. I hope we all win."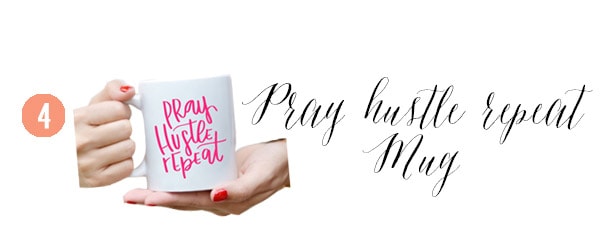 Pray Hustle Repeat Mug : Sometimes you need a little more than simply hustling to get the job done so I love this Pray Hustle Repeat mug! So true for many creatives.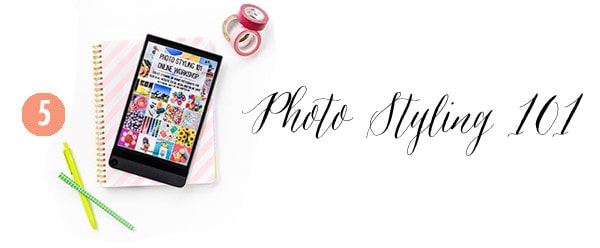 My crazy talented friend, Rachel from The Crafted Life has opened a colorful shop full of so many gorgeous office products.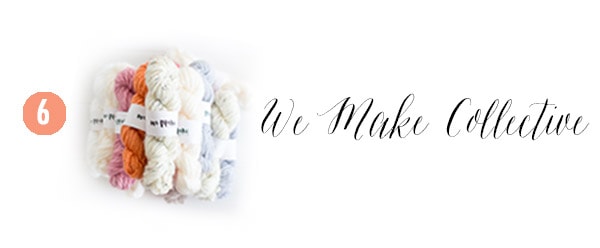 Knitting Kit for beginners : This stunning kit celebrates individual ideas + imagination. Learn a technique and use your individuality to create something lovely.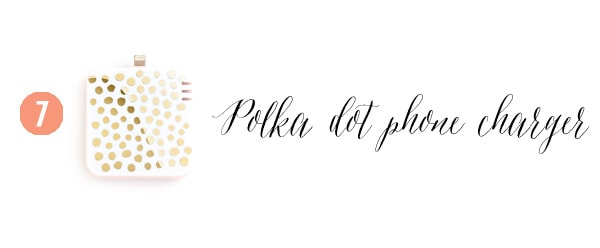 Mobile Charger Pack : I am a huge fan of taking necessary items and making them pretty! I love this simple gold polka dot phone charger.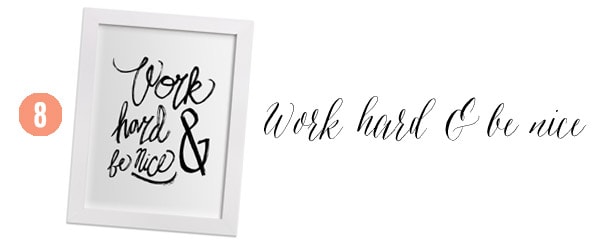 Nice Work Wall Art : I fell in love with this print from Minted so much that it is now hanging on my living room wall. I always try no matter the situation to "be nice" whether working hard, hustling or having fun with friends. I also love this loose hand lettered look.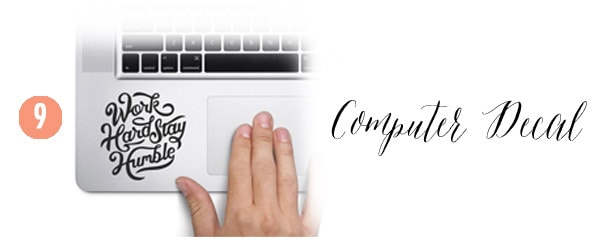 Work Hard Stay Humble Laptop Decal : Are you noticing a creative theme here? Pray, hustle, work hard, be kind and STAY HUMBLE. I love this simple reminder decal. Perfect to put on your laptop or other electronic device.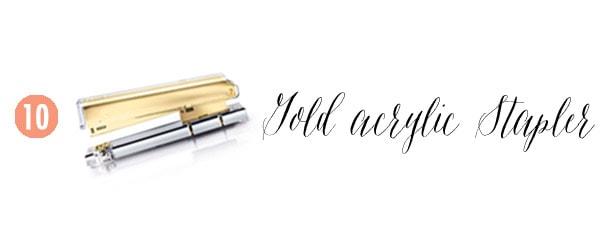 Gold + Acrylic Stapler : If you follow me at all, it's no surprise that I've included a gold stapler to my creative gift list. I love that it adds just a little bit of sparkle to any desk.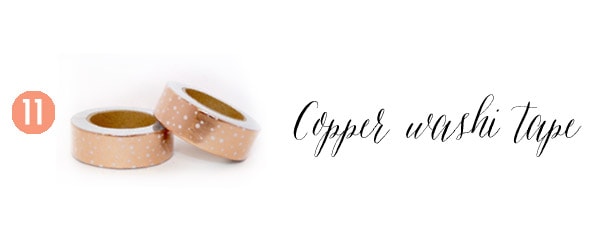 Copper Washi Tape : Mercy. Is there anything better in this world than copper washi tape? I mean, honestly. I own a roll of copper washi tape and I use it ALL the time! Love it.
SaveSaveSaveSaveSaveSaveSaveSaveSaveSaveSaveSave