Favorite Amazon purchases
INSIDE : Check out this collection of my Favorite Amazon purchases for the Fall! Create a cozy warm and inviting home with these home decor finds from pillows, vases, candles and lamps there is something wonderful for everyone to create a comfortable home with.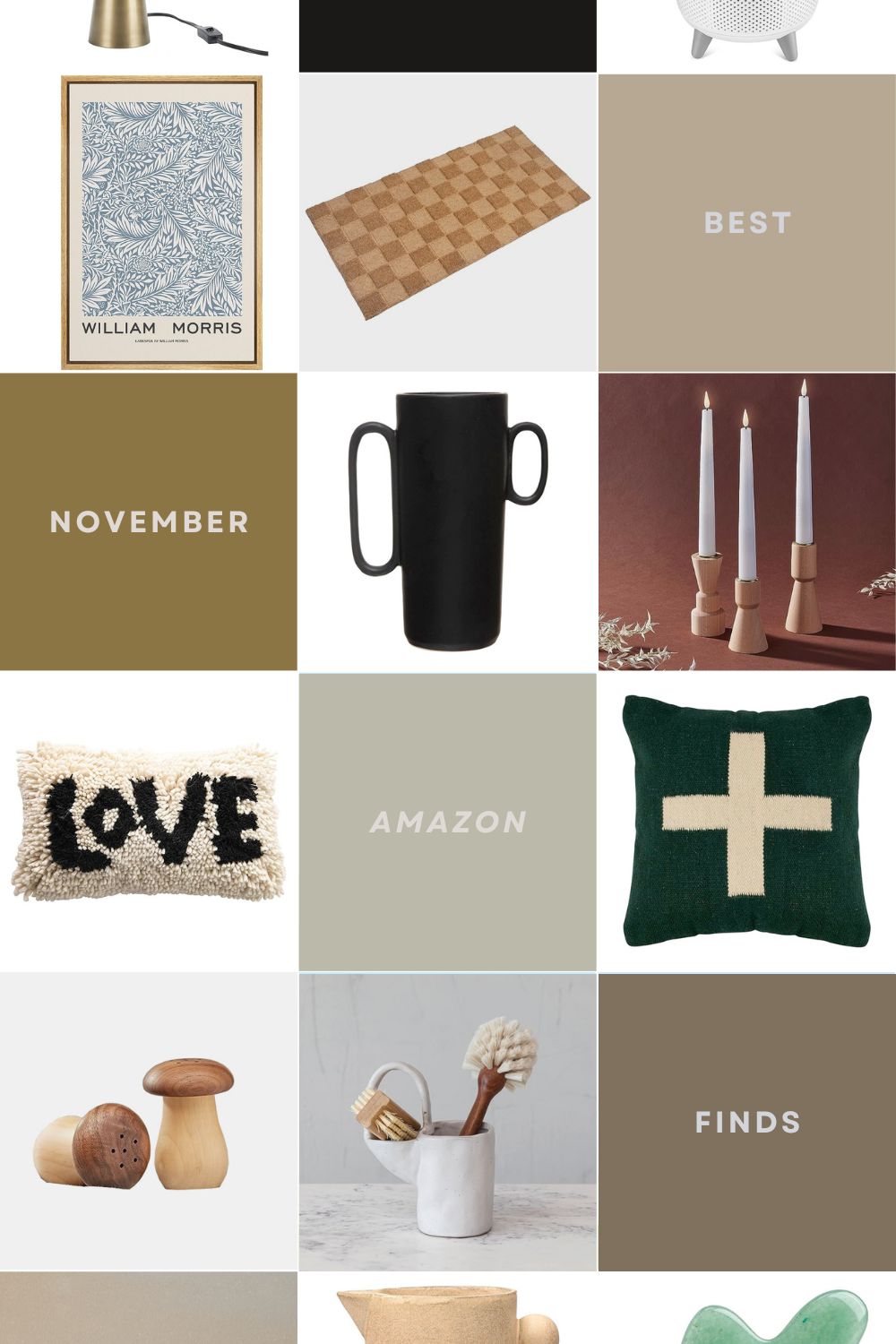 This post may contain affiliate links. See full disclosure here.
This post will be updated each month to reflect my new favorite Amazon purchases for each season.
I saw someone do a post on their favorite Amazon purchases and I found it SO fascinating and helpful. I clicked on every lotion, candle and gadget she had shared and found myself so excited to get organized, creative and pampered.
I immediately went to my Amazon orders from the LAST FEW YEARS and thought I have LOVED some of these things… I wonder if other people would be interested in seeing what I bought for my family??
So here we go. Some are things I have bought and others are things on my wish list, but I will give a brief explanation of each one regardless.
Best Amazon Purchases for November
Just so you are aware, we have Amazon Prime and I think it's really the only way to shop via Amazon.
You might also want to check out my Amazon Storefront here!
With November's chilly days and brisk nights here, all I want to do is be cozy in our home.
Bringing in candles, blankets and warm colors feels perfect as friends pop over for a quick afternoon visit and family gatherings happen more often with holiday hosting approaching.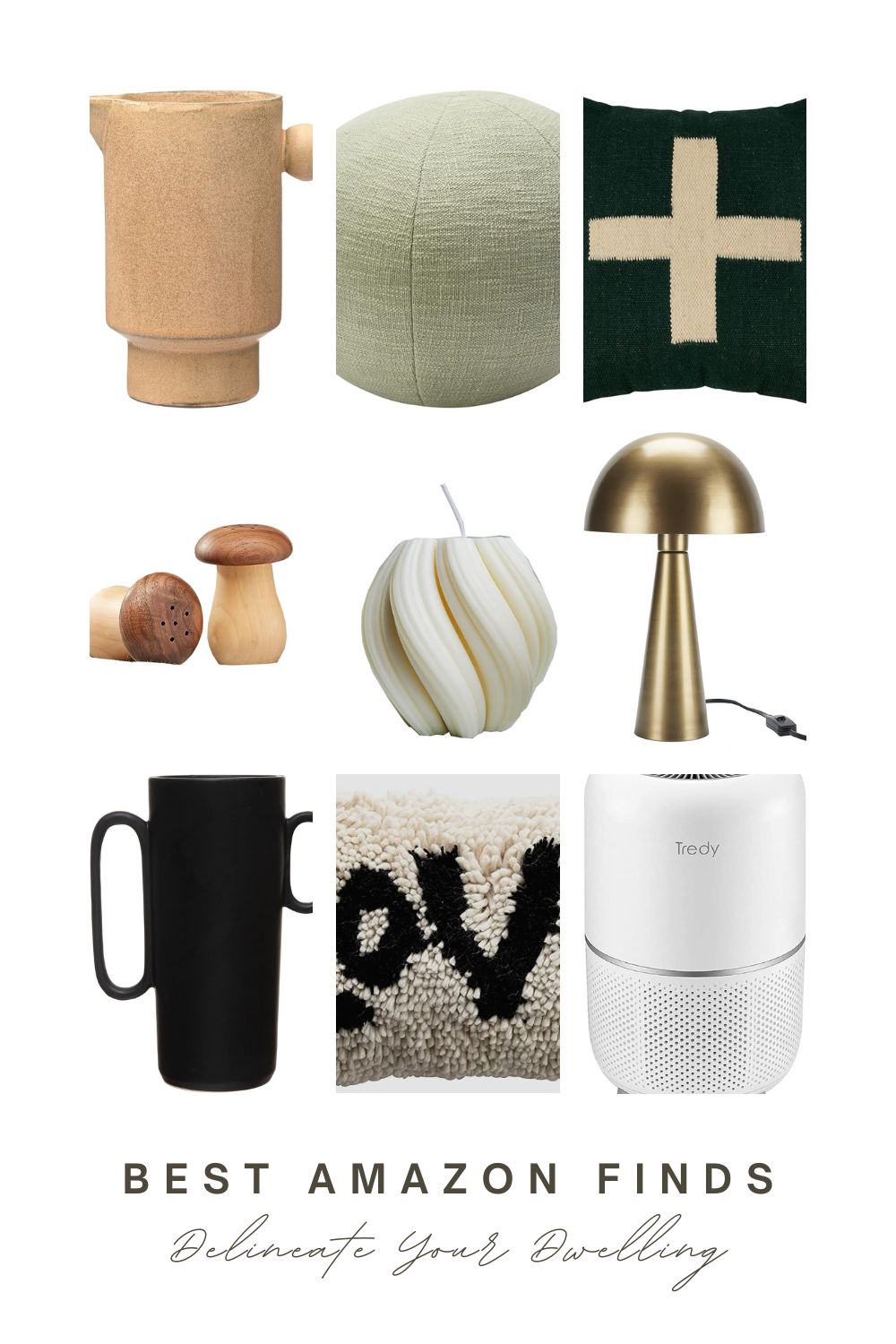 Check out some of my favorite Amazon finds that are helping me create that sense of warmth and coziness this season.
FAVORITE HOME DECOR AMAZON ITEMS
FAVORITE FURNITURE AMAZON FINDS
FAVORITE ENTERTAINING AMAZON ITEMS
FAVORITE AMAZON BOOKS
FAVORITE LIVING ROOM AMAZING FINDS
FAVORITE FOODIE ITEMS
FAVORITE BEAUTY CARE AMAZON FINDS
FAVORITE AMAZON CRAFT SUPPLY

NOW, tell me what were some of your favorite purchases from Amazon in the comments below. Include a link if you can and let's help each other with this great resource.