INSIDE : Check out all of my very Favorite Amazon purchases from last year! This is the REAL LIFE favorite items I bought in Home Decor, Cleaning Items, Fashion, Kids's Books + Toys.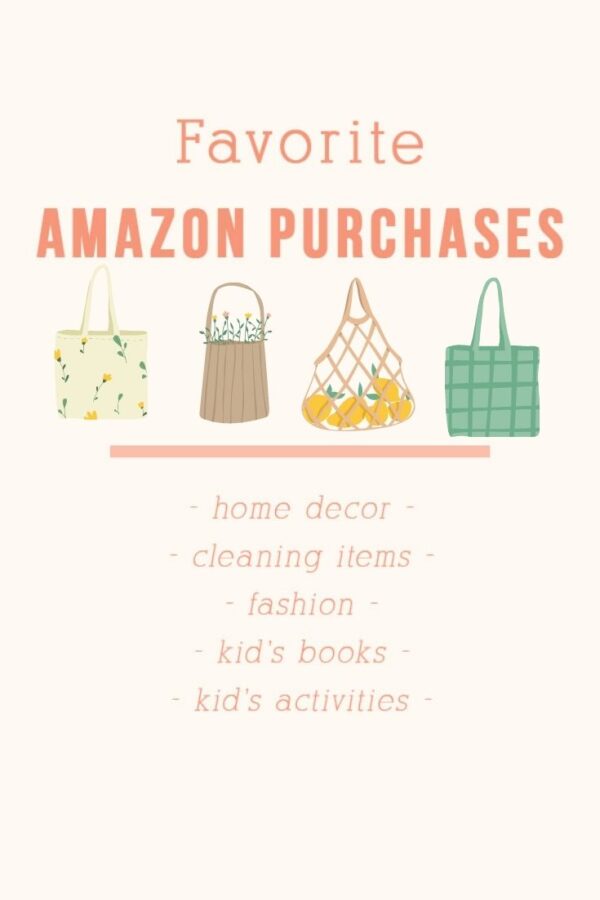 This post may contain affiliate links. See full disclosure here.
This post has been updated since it's original publish date of May 2019.
About a month ago, I saw someone do a post on their favorite Amazon purchases from last year and I don't know why but I found it SO fascinating and helpful. It wasn't a list of just the fun fluffy "summer tees" they love but only own maybe one of. It was a list of their REAL LIFE favorite Amazon purchases.
You might also want to check out my Favorite Amazon Prime Day deals!
I went to my Amazon orders for the LAST THREE YEARS and thought I LOVED some of these things… I wonder if other people would be interested in seeing what I bought for my family??
So here we go. Most of the items were things for kid's birthdays, Christmas, etc… so although I don't typically do a ton of kid related things on the blog today's post will have a heavy kid section.
Best Amazon Purchases:
We have Amazon Prime and clearly do most shopping this way, don't judge the length of this list – this was the best from the entire year!
FAVORITE HOME DECOR ITEMS:
FAVORITE MISC HOME ITEMS: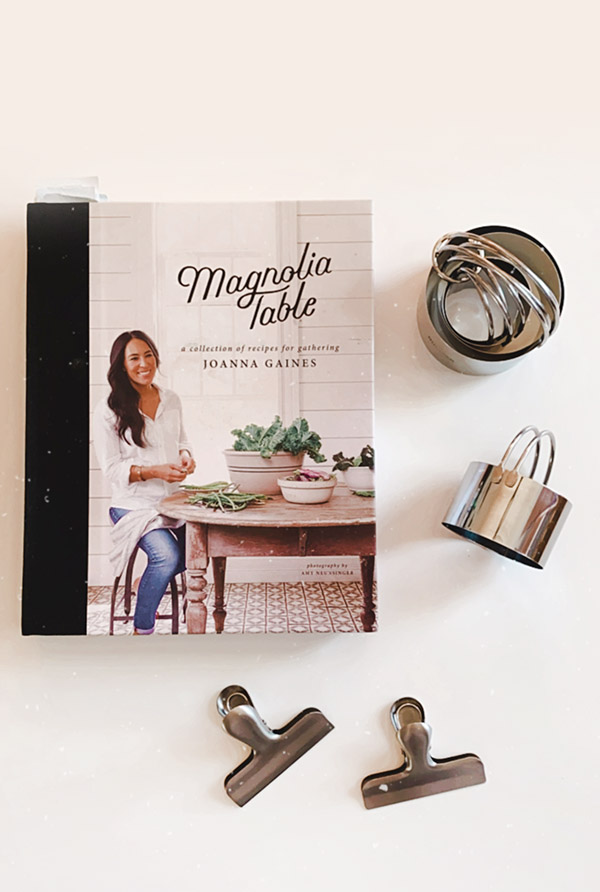 FAVORITE PLANT RELATED ITEMS:
FAVORITE ADULT BOOKS: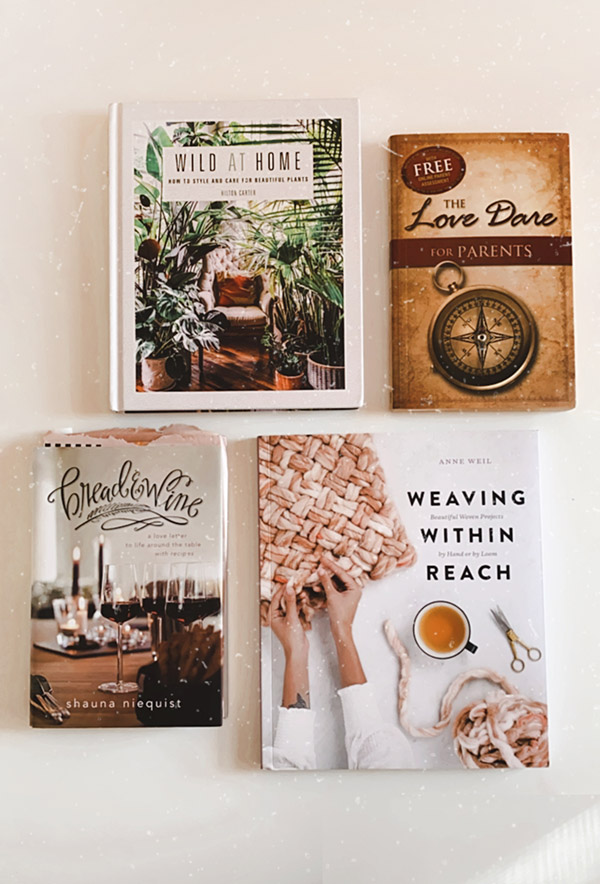 FAVORITE FASHION ITEMS:
FAVORITE SELF CARE ITEMS:
FAVORITE FOODIE ITEMS:
FAVORITE KID'S BOOKS:
FAVORITE KID GAMES/ACTIVITIES:
If you made it this far down, bravo! NOW, tell me what were some of your favorite purchases from Amazon in the comments below. Include a link if you can and let's help each other with this great resource.