There are so many amazing makers out there! It equally warms my heart and energizes me whenever I am around creative folks who are working their craft.
I have long been a fan of Makers gonna Make because I can so resonate with it. For those of you who love supporting small business and hand making, I have rounded up some of my Favorite Makers Gonna Make : Gift Ideas.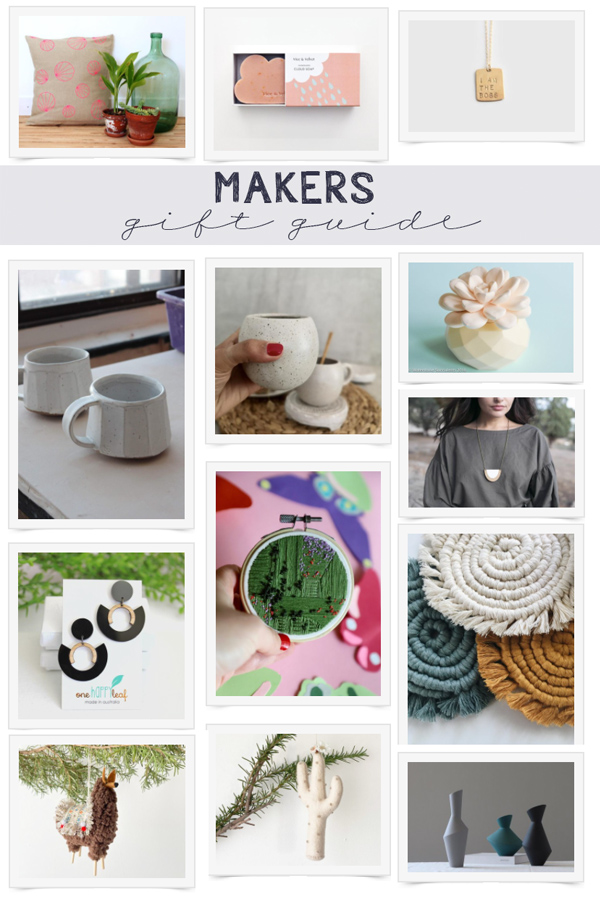 This post may contain affiliate links. See full disclosure here.

Almost all of the above gifts are from small Etsy shops. I still love Etsy so much.
And if you are looking for other gift ideas, you might be interested in my Extensive
Holiday
Gift Guide or some of these…
10 Book Gift Ideas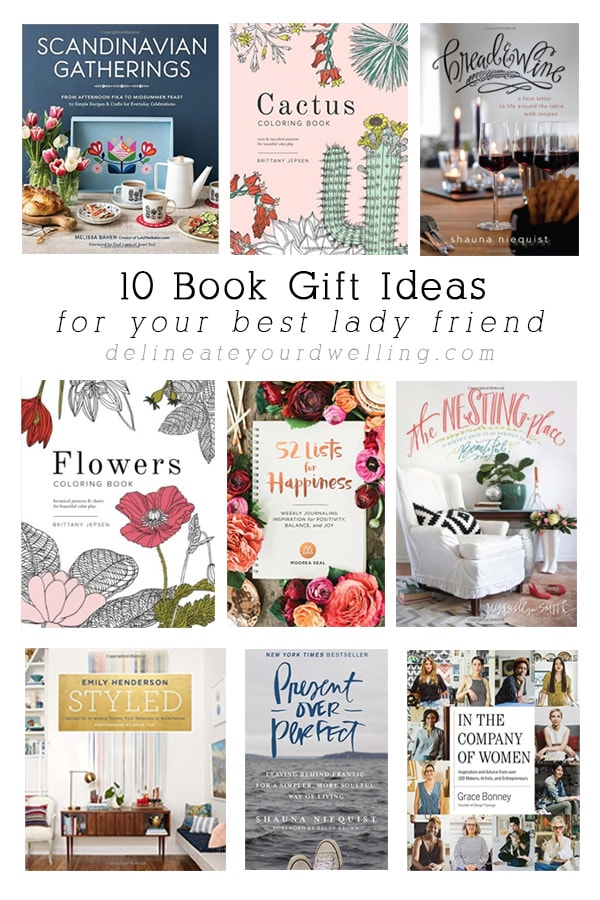 Gifting Ideas for all the People