Links in this post may be affiliate links. See here for disclosure.
Amazon Prime day is here and I think it might be better than Black Friday, in my opinion. I have some of my favorite deals for you below and have broken them down by category. I will be updating this page throughout the 2-day event on July 15th and 16th.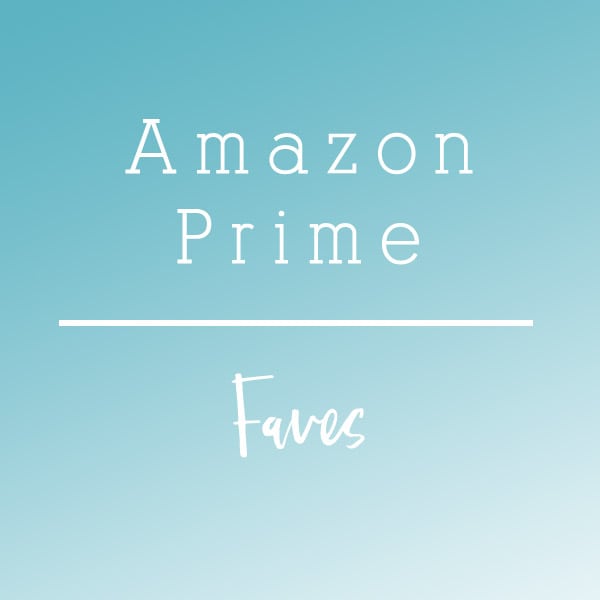 Here are the basic perks of Amazon Prime (we are a big Amazon Prime family):
Did you see my Favorite Amazon Purchases of 2018?
-Free 2-day shipping, Access to Prime Music, Access to Prime Video (TV, Shows, Movies), Access to Prime Wardrobe + Exclusive Prime Pricing!!
If you are looking for some of my general favorite Amazon items, you might want to check out my Storefront.
For the next two days, I am going through the pages and pages of Amazon sales all day – picking my favorite sale items in a few different categories – be sure to check back because I will be updating this page throughout the event!
And some of the items are 20% off when you get to your cart, so even if the below goodies don't show a sale, if you are interested, it's worth hopping over and seeing what the deal is.
HOME DECOR:
FURNITURE:
ARTS:
FASHION:
COOKING:
KIDS:
ENTERTAINING:
PLANTS:
TECH ITEMS:
Happy shopping!