INSIDE : The Trendy Man's Gift Guide! All holiday gift items for the guy who can appreciate being stylish and cool.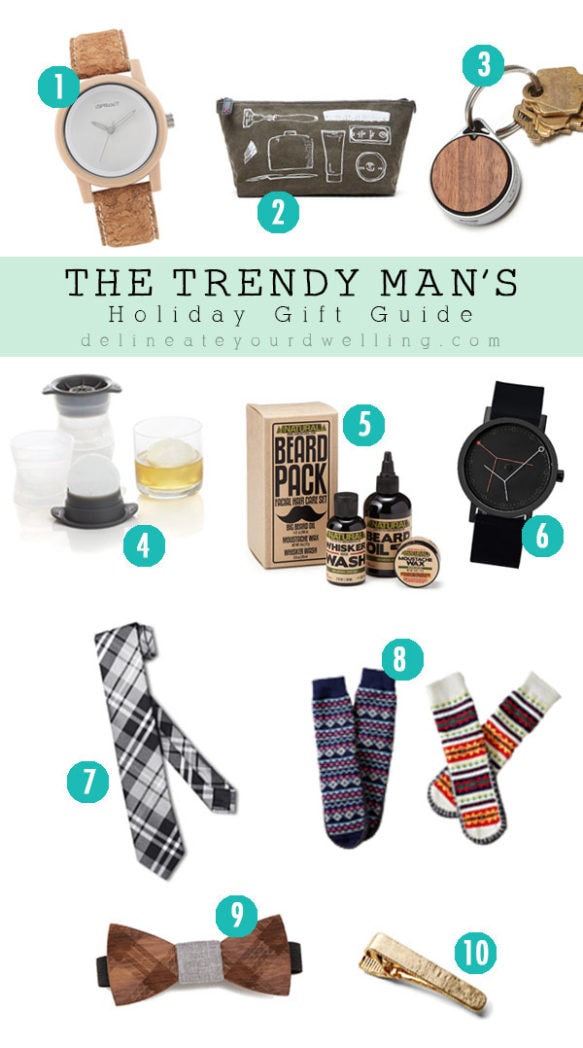 This post has been updated since it's original December 2015 post date.
This post may contain affiliate links. See my full disclosure.

Men are tricky, can I get an amen? I live with two men (okay one is my 3 year old son), but it still seems like I should have a better idea what to buy for my husband. He's not into sports at all, so that cuts out like 90% of the "typical" guy items. So, what's a lady to do when she can't just go grab a sports jersey and call it a day?
Well, she makes a top ten list and shares it with all of you! Maybe you have a non-sporty guy in your life like me and if so, I'm hoping The Trendy Man's Gift Guide will be of use to you!
1. Wooden Watch
I love wooden products. This watch has a clean simple design and is a very neutral palette. I think it could easily be dressed up or down for a more casual look…. and it is wooden, hello awesome!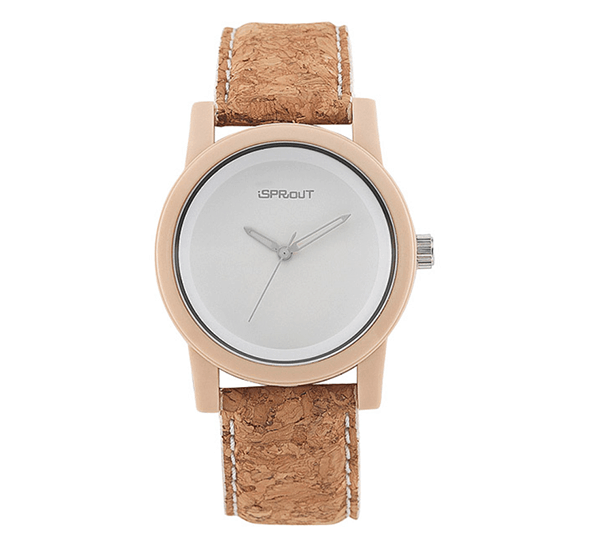 2. Waxed Canvas Travel Bag
There is nothing more manly than a waxed canvas travel bag… well, maybe there is but this is a very cool travel bag. I like that it's graphic but still definitely looks like a guy's bag. It comes in a few different colors, too. (This is a similar options)

3. BlueTooth Tracking Tag
Now, this is a cool product! Is your guy like most guys and losing his keys all the time? Simply secure this camel leather tracking tag to your keys (you can also hook to your your iPad, the remote, keys, wallet), then using the Bluetooth technology and the free downloadable app, you can find them! Plus, I love it's simple look… (I kind of want this actually.)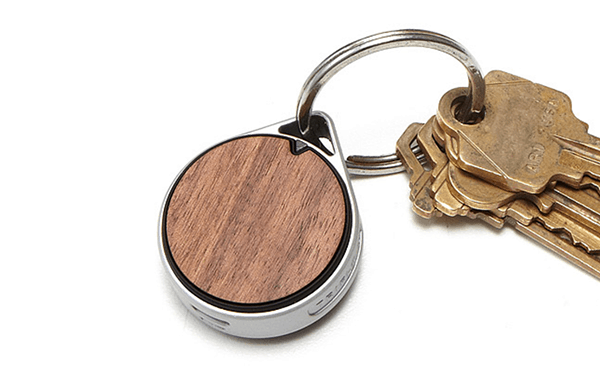 4. Sphere Ice Cube Molds
Ah yes, the sphere ice cube molds. Now this gift item, we actually already own – I know, we're cool. The husband amped up my summer Moscow Mules after deciding we needed these huge sphere ice cubes.
I might have made fun of him a little but they really are quite wonderful. You instantly feel like your drink is a little more special and due to the size, the ice cube melts much more slowly thus not watering your drink down as fast as normal sized ice cubes. It's a win win for everyone.
5. Beard Pack
This all natural beard and mustache pack is a great way for your guy to stay groomed. It was actually created by a mechanic and is gentle enough for daily use.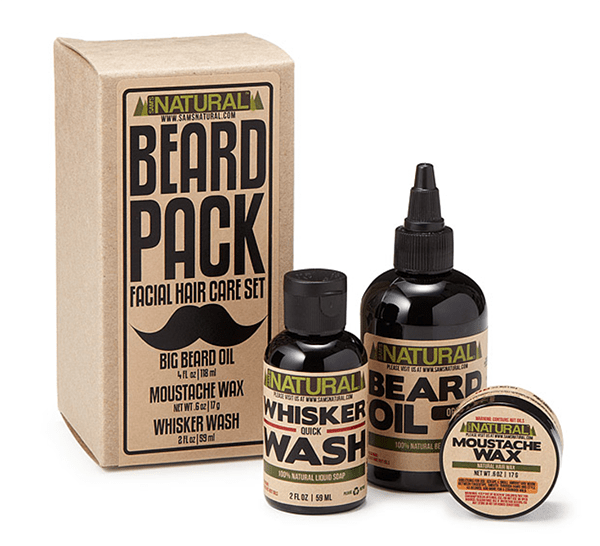 6. Ora Major Constellations Watch
Unlike the other watch that has a more gender neutral feel, this stunning black constellations watch definitely has a more masculine look. I love the black on black on black look with the band, clock perimeter and face. The hour and minute hands constantly create unique patterns and constellation shapes based on what time it is.
7. Skinny Plaid Neck Tie

I know ties are almost a guy given, but what guy doesn't need a few new ties to freshen up his look? Just like we all need new shoes to stay up on the trends, a guy can't have only two or three ties in his closet.
I love these skinny ties and they are so reasonably priced. My guy has already received a few of these over the years from me.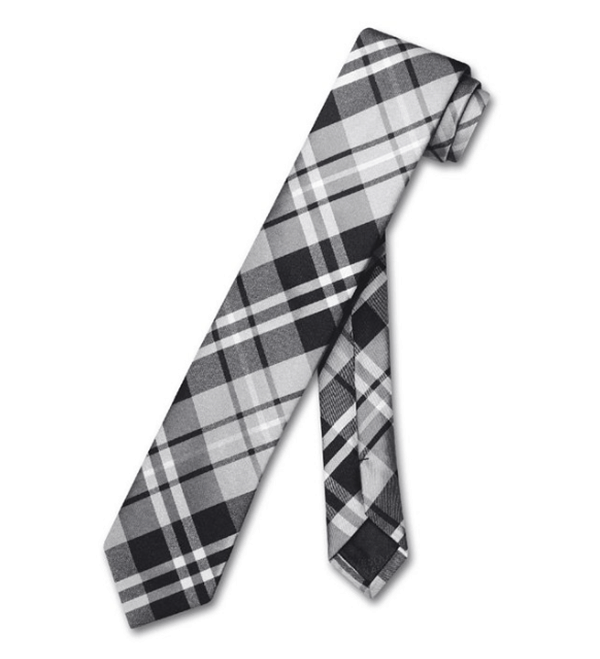 8. Knit Slipper Socks
Now that the colder weather is here to stay for a while, it is definitely slipper season! I love that these knit slipper socks are thin enough to wear with or without socks.
Whether at home or at a family gathering, feel free to slip these on to keep your feet warm (and keep floors clean!).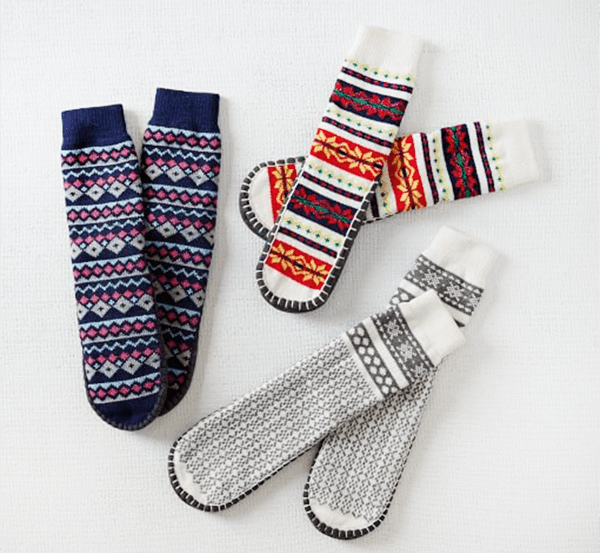 9. Etched Walnut Wooden Bow Tie
I love a good bow tie and think they are highly under used. Nothing says statement piece like a bow tie made from etched wood! The detailing of this bow tie even gives it a plaid look. I just love it.


10. Jewel Tie Bar
If your guy is more of a neck tie man, then this gold tie bar might be a great gift idea. It's simple, elegant and adds just a bit of sparkle to his tie. The perfect accessory to your next Christmas party or special occassion.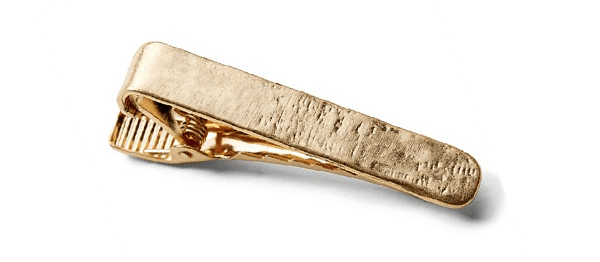 Have you bought gifts for the guys in your life yet? If so, SHARE what you got them in the comments below… we all need more ideas for the men!

SaveSave