It's true, summer is nearing it's end but it's not over yet! We still have plenty of warm sunshine ahead of us, so let's celebrate with a fun roundup of a few of my favorite 8 Summer DIYS to try!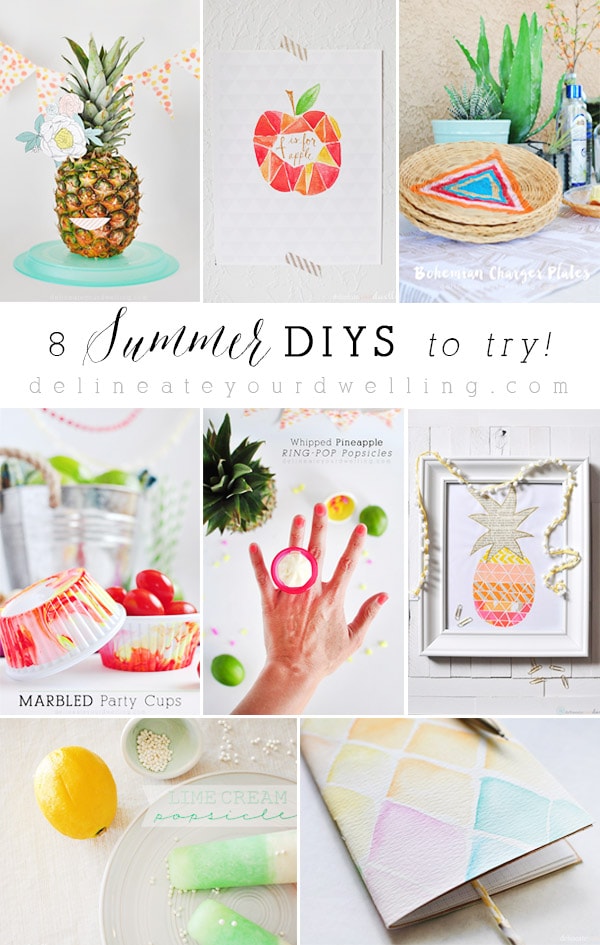 Be sure to link from the original source.
Pineapples as Party Decor
See how to create fun decor for your next party using a Pineapple.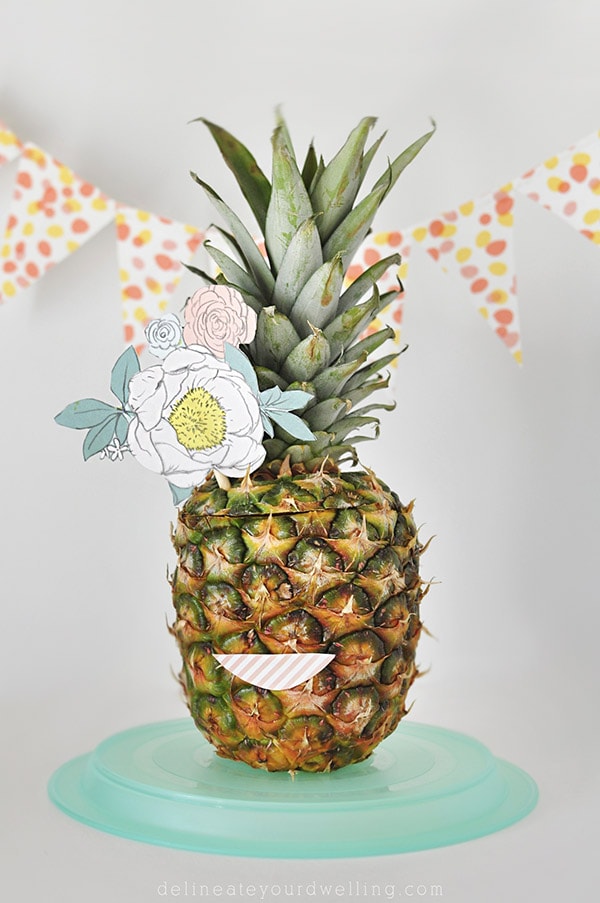 A is for Apple Watercolor Print
Print out this A is for Apple free printable, perfect for the upcoming school year.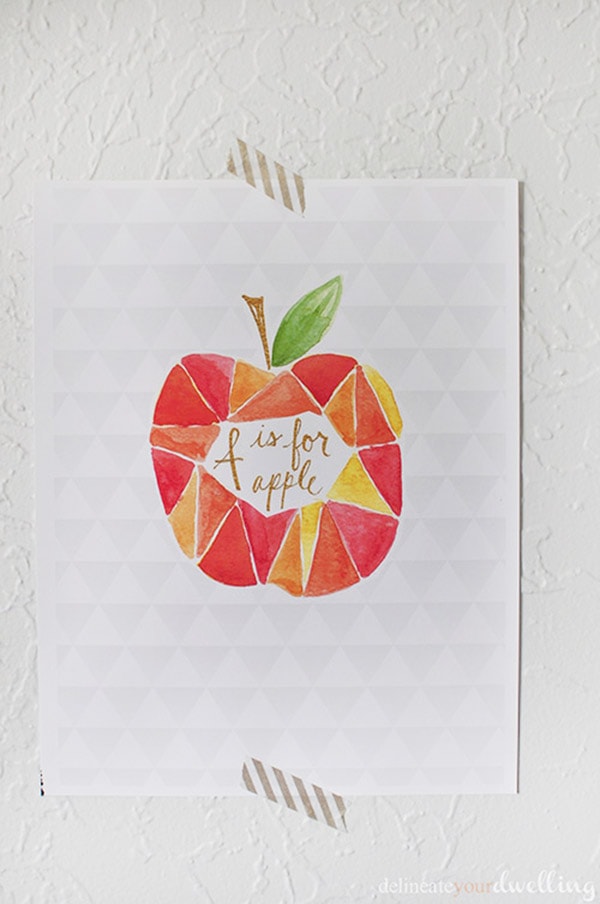 Bohemian Charger Plates
Transform your old wicker chargers into cheerful bohemian decor.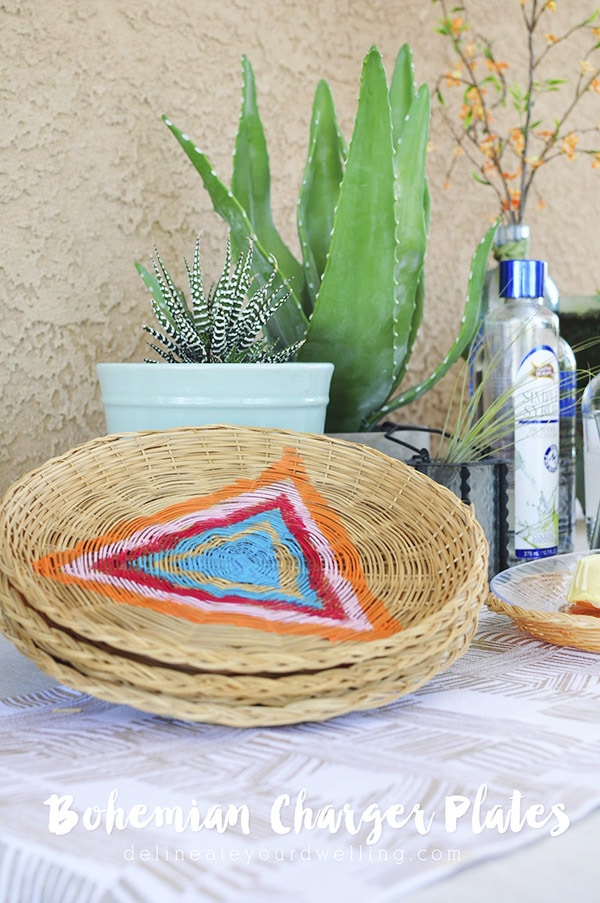 Marbled Party Cups
Take your next party to the next level with this easy marble technique.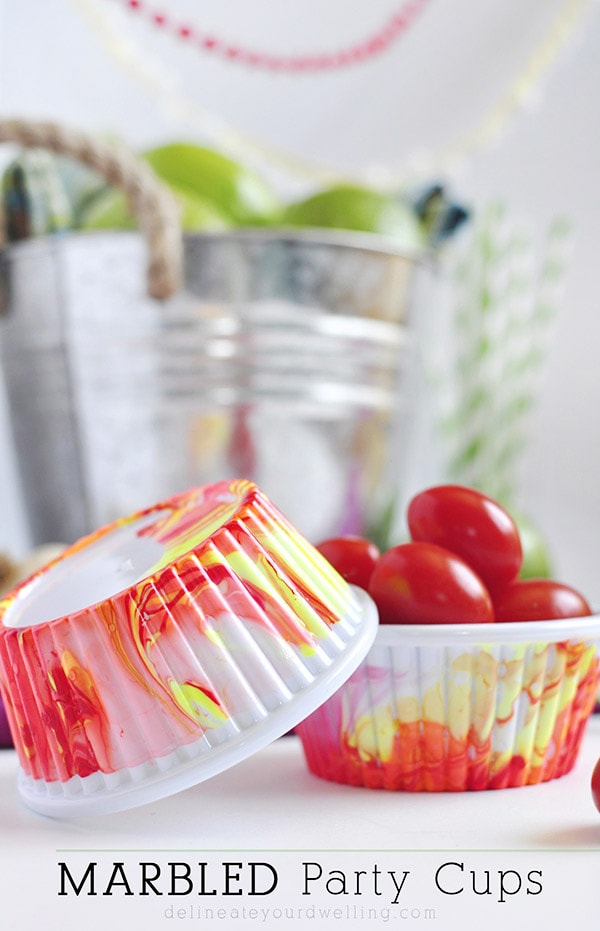 Whipped Pineapple RING POP popsicle
Enjoy this fun summer time dessert.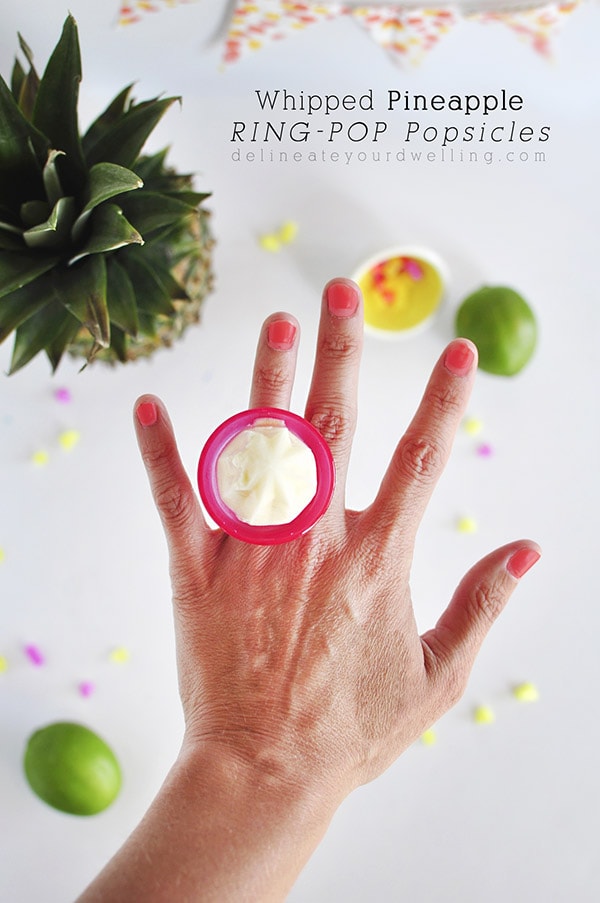 Pineapple Washi Tape Print
Incorporate pineapples in your home with a washi tape print!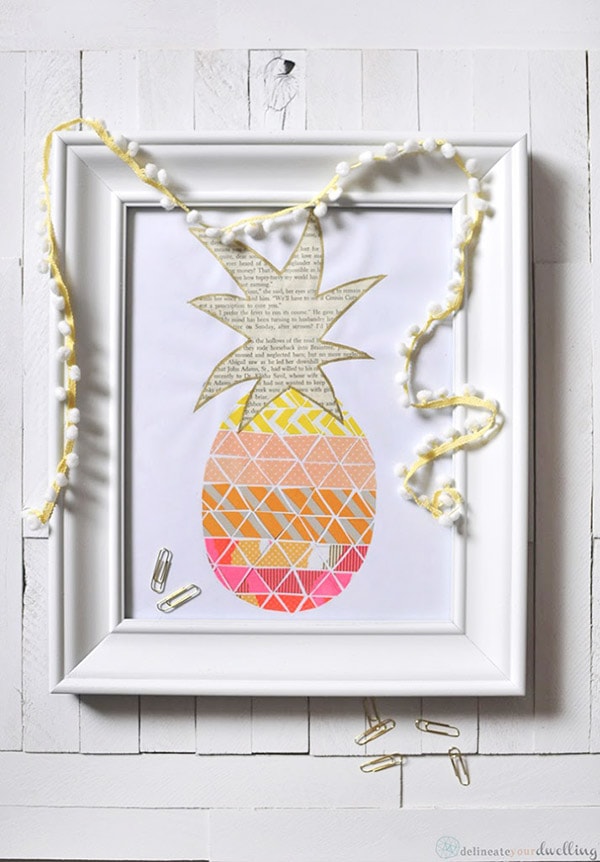 Lime Cream Popsicles
A delicious lime and cream popsicle is the perfect ending to your summer evening.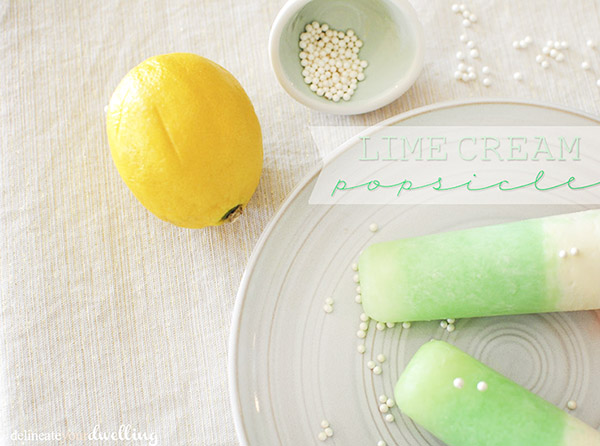 Simple Watercolor Notebook
Stay organized for the upcoming school year with a make yourself notebook.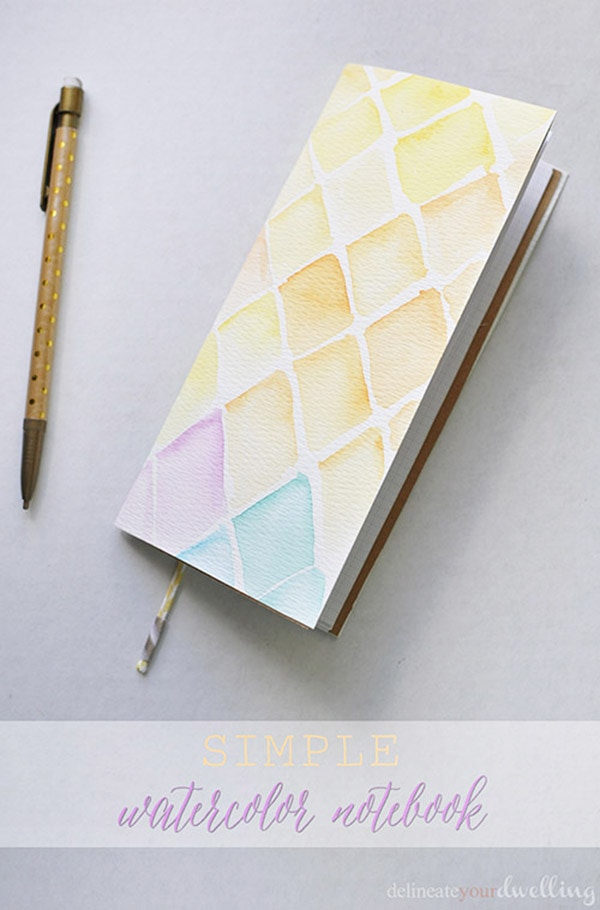 Which was your favorite summer project?
And on a personal sidenote, today starting the 3 day packing for our across country move! I'm hoping to be back up and running in a week or so with tons of fun rental home DIYS!