Pineapples were a huge trend last summer and they don't seem to be slowing down much this summer!  You might remember I made this Pineapple print with washi tape.  Well, I finally bought my first real pineapple to do a food blog post about and there may have been some pineapple dress-up before I got to business.  However, today I'm sharing my first ever pineapple dessert, Whipped Pineapple RING-POP Popsicles.
Yes, I'm bringing back ring-pops!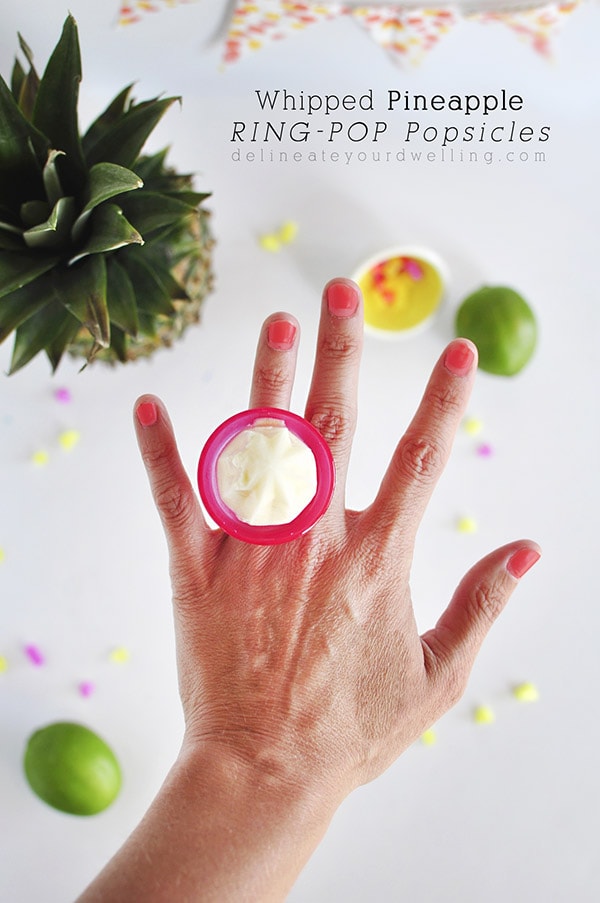 Supplies:
(you can download the recipe at the bottom)

 Yellow Pineapple Slicer
Pineapple
Limes
Coconut Milk
Ring Jewel Pop Molds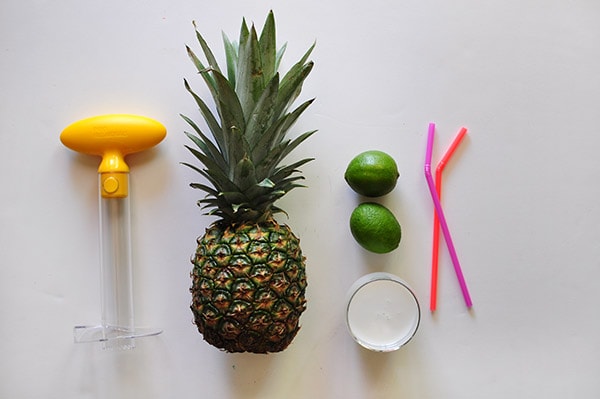 I was not sure how the pineapple corer would work, to be honest.  Previously, I used a knife to hack my way through cutting up a pineapple, but honestly if you eat pineapple much at all, this is the way to do it!  I simply cut the top off and centered the  Yellow Pineapple Slicer
 with the pineapple core.  Then you easily just turn until you get to the bottom of the fruit.  All of the pineapple comes up with an small pull and it's as easy as could be!  I'm not sure why I didn't buy one of these sooner.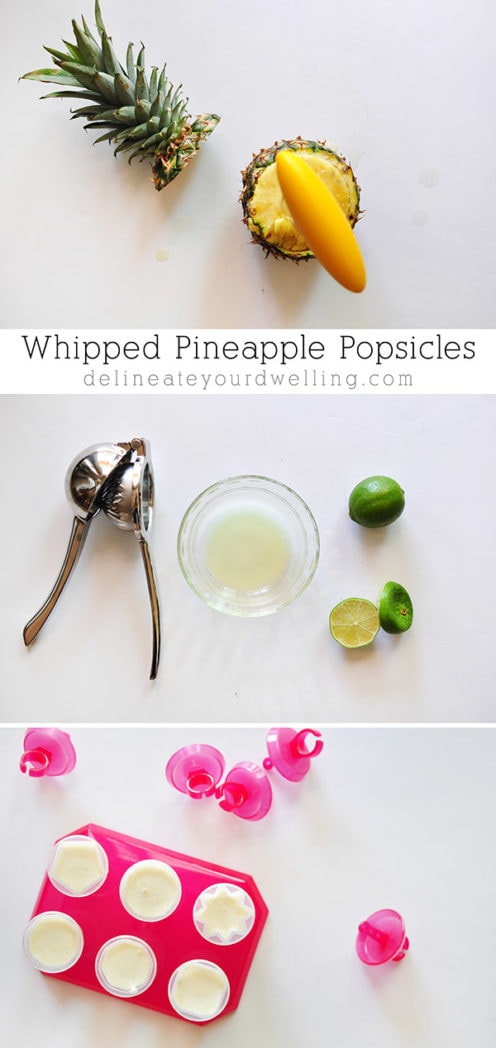 Once I added all the ingredients, I filled my adorable Ring-Pop molds and put them in the freezer to harden.  I found mine at Home Goods last summer but am thrilled to say that they are available on Amazon (Ring Jewel Pop Molds
), too!  The wait was agonizing for my kids.  But finally they were ready!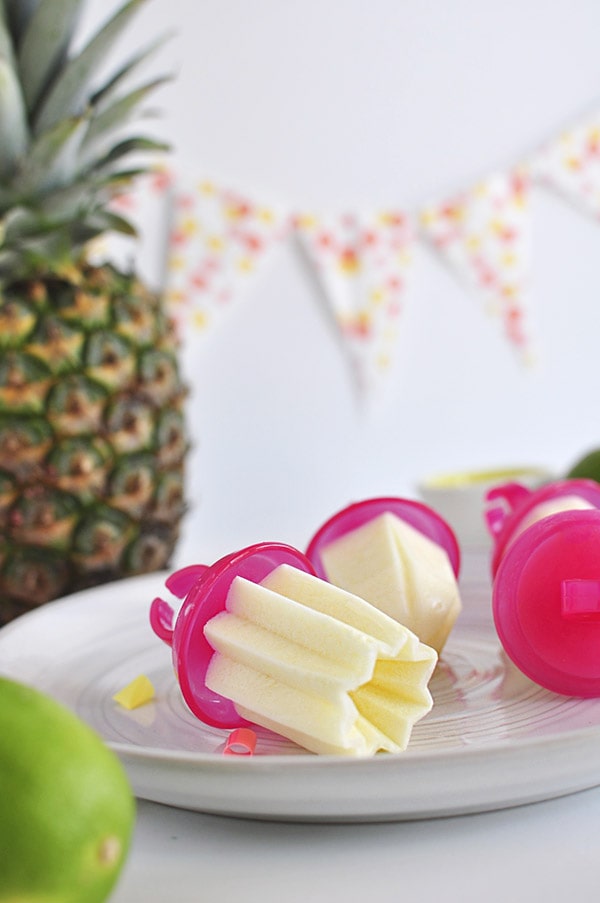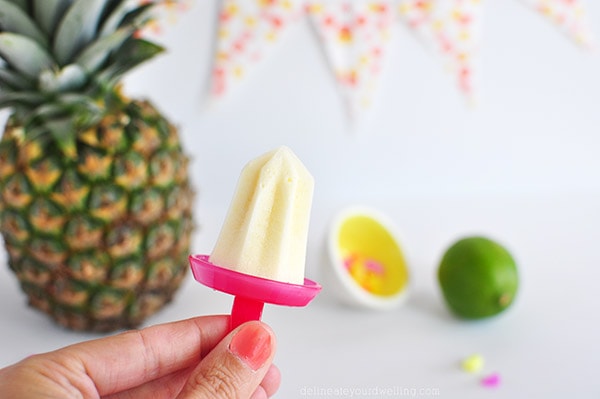 These little beauties were absolutely delicious.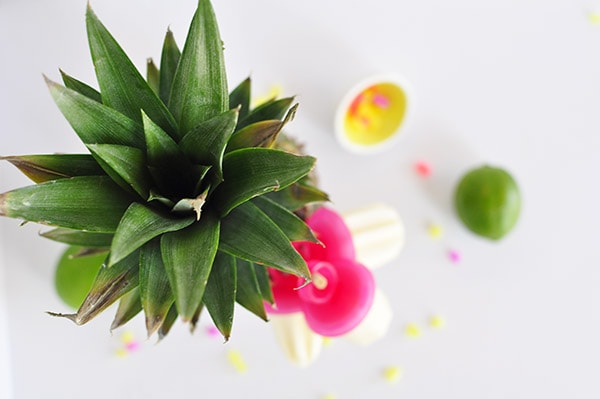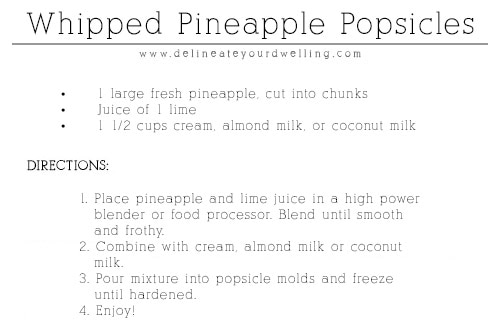 > > > DOWNLOAD RECIPE HERE < < <
I loved the amount each ring pop was to eat, a perfect light (and delicious) snack!  Have you made pineapple desserts?  What are your favorites, I'd love to try a few more out!
Looking for more tasty food ideas?  You can check these out…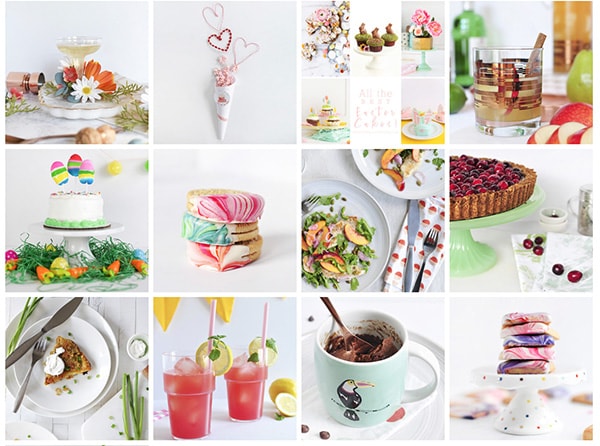 SaveSave
SaveSave