My little girl is headed off to preschool this year!  She's only going two days a week for a few hours, but it's the first step towards being a big girl and we have been doing lots of celebrating around the house.  In honor of school attendees around the country, I am sharing this fun A is for Apple watercolor print with you all.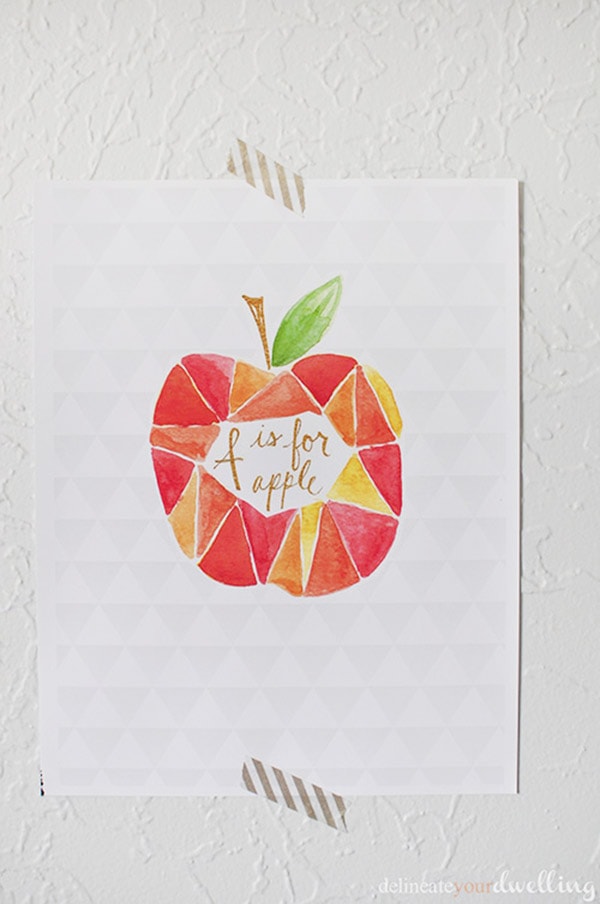 This post may contain affiliate links.  See full disclosure here.


Prang Watercolor set | Watercolor Paper | Pencil
(I've been wanting to try these Watercolor Brushes!)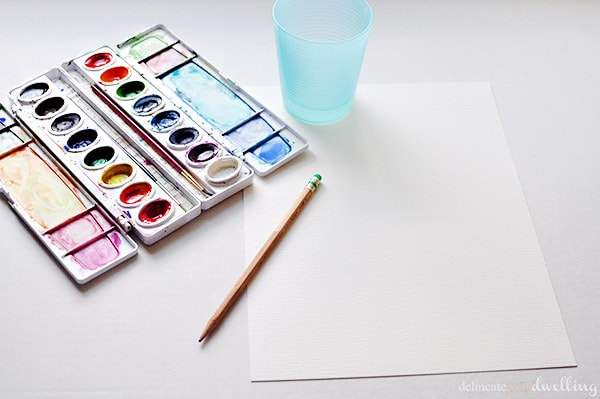 I always start watercolor paintings with a few light pencil sketches and then I slowly fill in my color.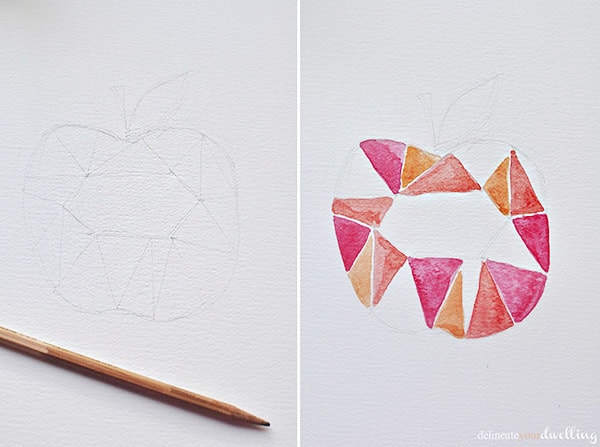 After completing the main apple watercolor graphic, I attempted to paint in the center text.  It was an epic fail.  The wording was off centered, the F of 'for' and the L of 'apple' just happened to overlap into a hot mess.  No good.
Now what?  I definitely was not about to repaint the entire thing.  And then I remembered our scanner to the rescue!  If you are on the hunt for a small, quick and easy to use scanner, this is the one for you.  We've had the ScanSnap for a few years and had no regrets.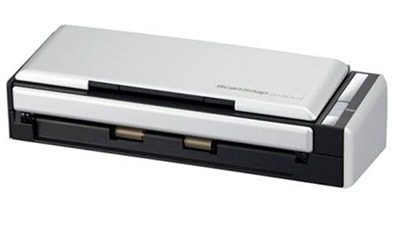 We originally got the Scansnap when our daughter was born and I was working from home 20 hours a week, as a landscape architect.  I was constantly sketching designs and needing to quickly get them emailed to the people at my office.
The scanner automatically detects paper sizes, has auto color detection, auto cropping and scans double sided.  It's a little pricy but if you want dependable, small and compact  then this guy is your ticket.
So after scanning my watercolor print, I wrote out (about a million times) "A is for apple" on a piece of paper and scanned that in as well.
Using photoshop, I was able to downsize the text and easily made it fit in the space.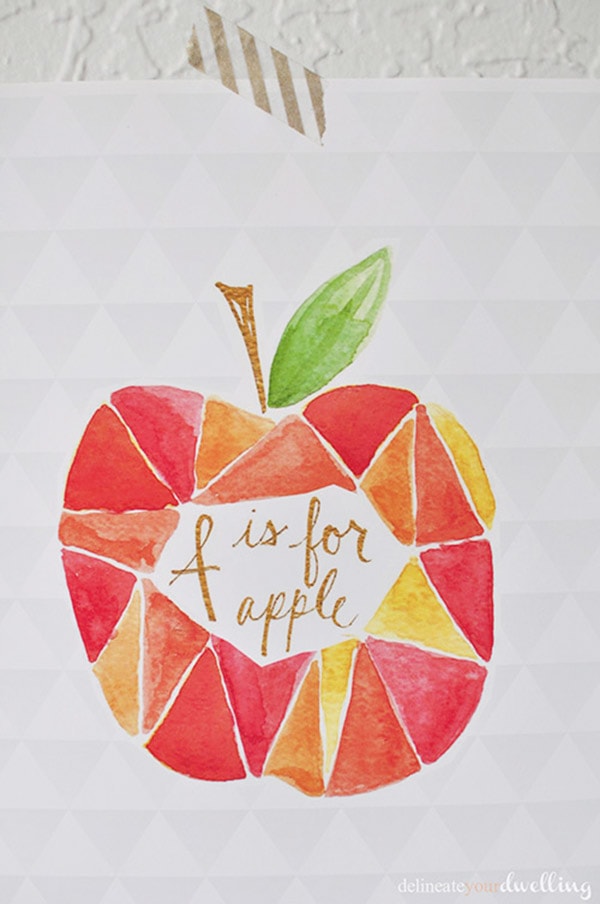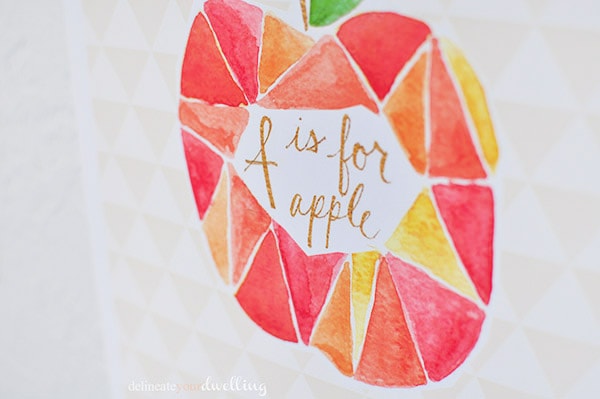 AND I'm sharing both prints with you all.  I made an option with yellow triangles and an option with gray triangles.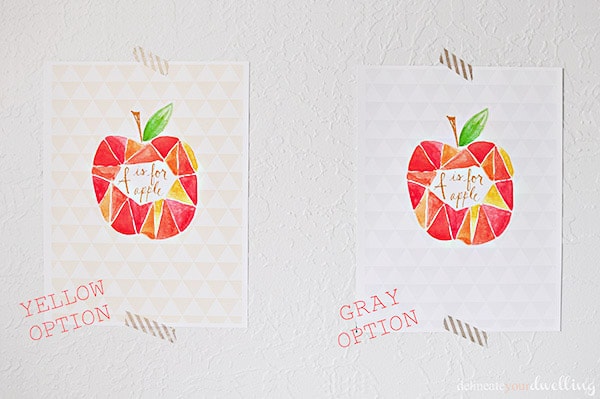 .
.
IT'S DOWNLOAD TIME:
Sign up for the DYD Insider newsletter to receive access to my ENTIRE DYD Printable Library along with this watercolor apple printable!!! 
Already a DYD Newsletter Insider? Click on over here to access the printables library using the password found at the bottom of any email I've sent you.

If you like this print, you might want to join in with my DYD Graphic Club…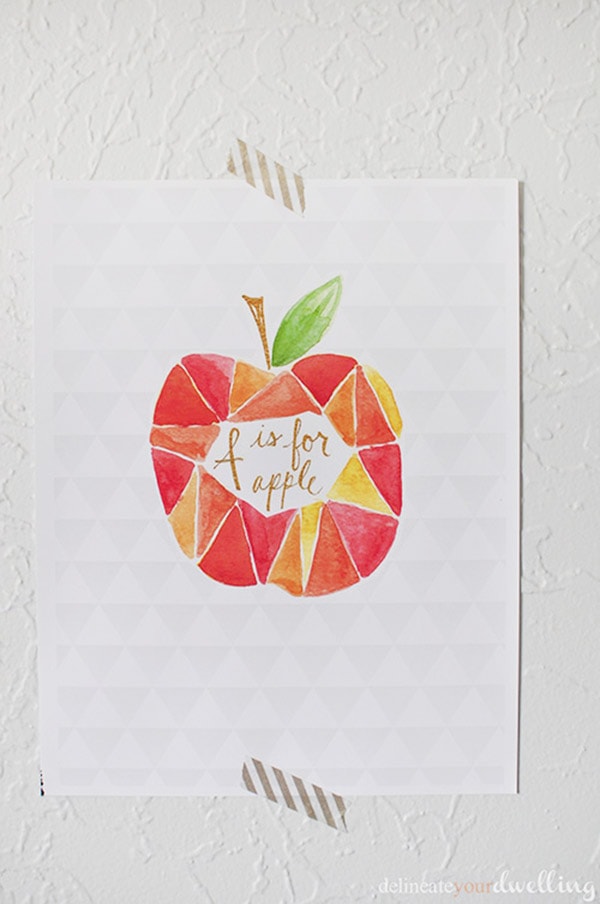 SaveSave
SaveSave
SaveSave
SaveSaveSaveSaveSaveSave
SaveSave
SaveSave
SaveSaveSaveSave
SaveSave
SaveSave