INSIDE : The way we speak really makes a difference. Hang this floral print in your home as a reminder that we always need to speak truth in love!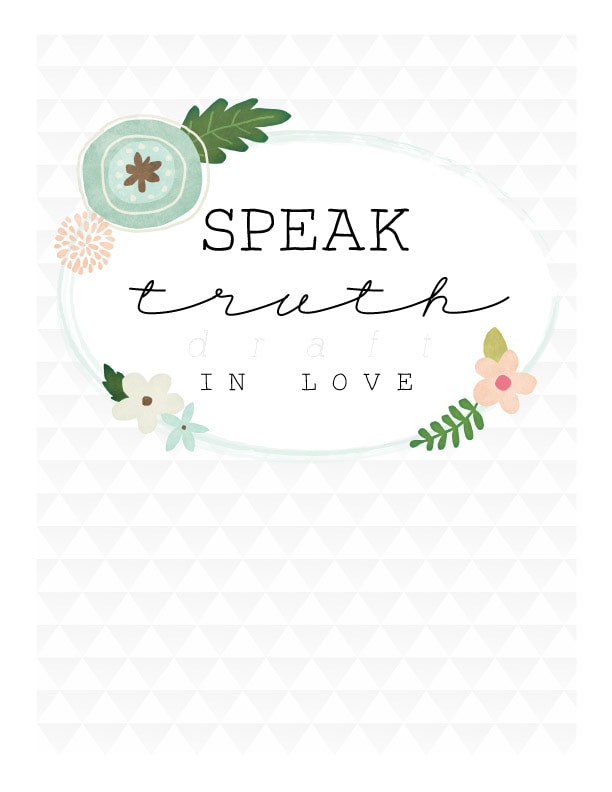 It matters the tone we have when we speak. I am always telling my children, say that exact same thing but try it again with love in your heart.
I have designed and uploaded a new Speak Truth in Love graphic print up in my new Shopify store. Be sure to stop over and check it out! I think this is one of my new favorites.
If you liked this post, you might also like this Trust in the Lord print.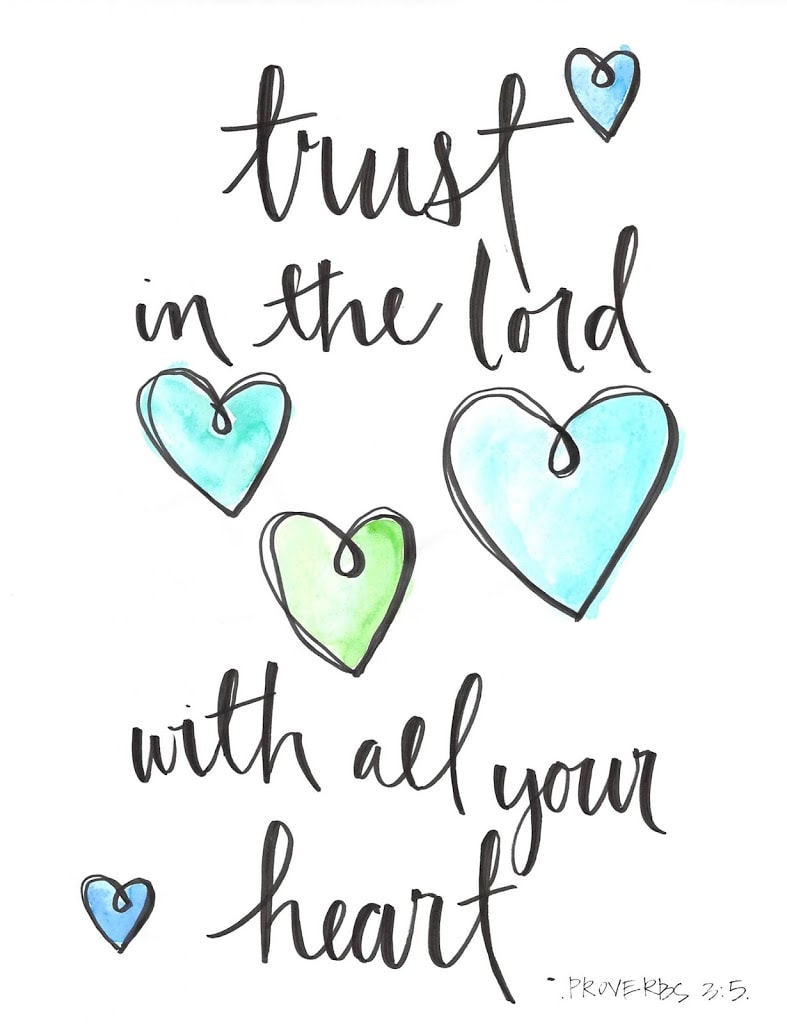 SaveSave