INSIDE : 23 Amazing Back to School DIYs, craft projects and even some fun teacher gift ideas! All these ideas are perfect craft projects for children from grade school ages to college students!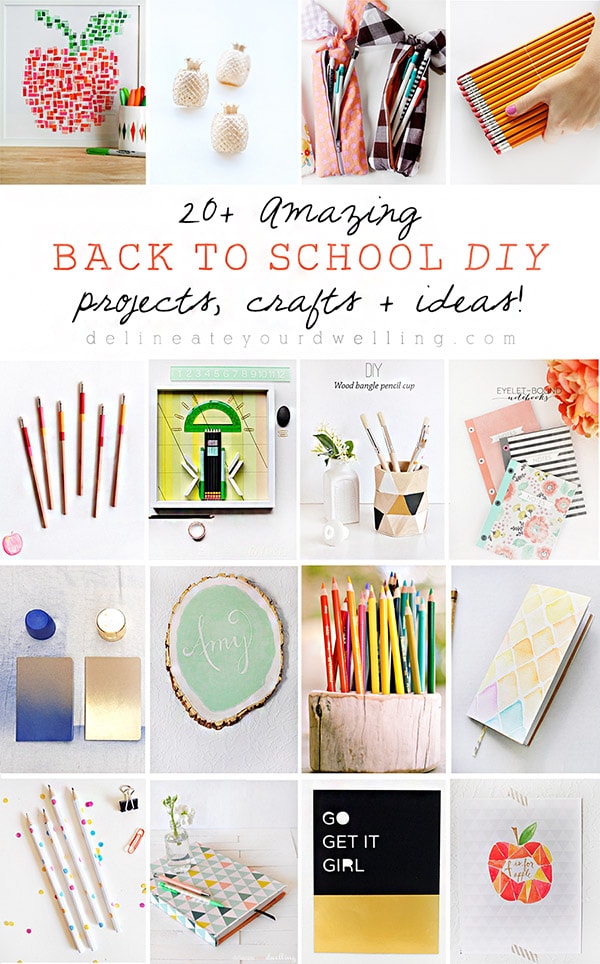 July is nearly over and August is on it's way! For many of us that means that the school year is quickly approaching. This year I will have two kiddos in preschool for a few days a week AND the husband is heading back to school for his phd.
So, with 3/4 of my family prepping for school on some level, I have Back to School DIYs on the brain in a big way! Today, I've come prepared to wow you with 23 Amazing Back to School DIYs that will suit from school age to college bound!
Note: Please be sure to pin from the original source.
From creating art out of office supplies, giving your pencils an upgrade or embellishing your notebook – there is a perfect DIY and craft project for just about everyone on your list here!
And if you are looking for 12 MORE Incredible Back to School DIYS, you might want to check out these!
Stay Sharp Succulent Picture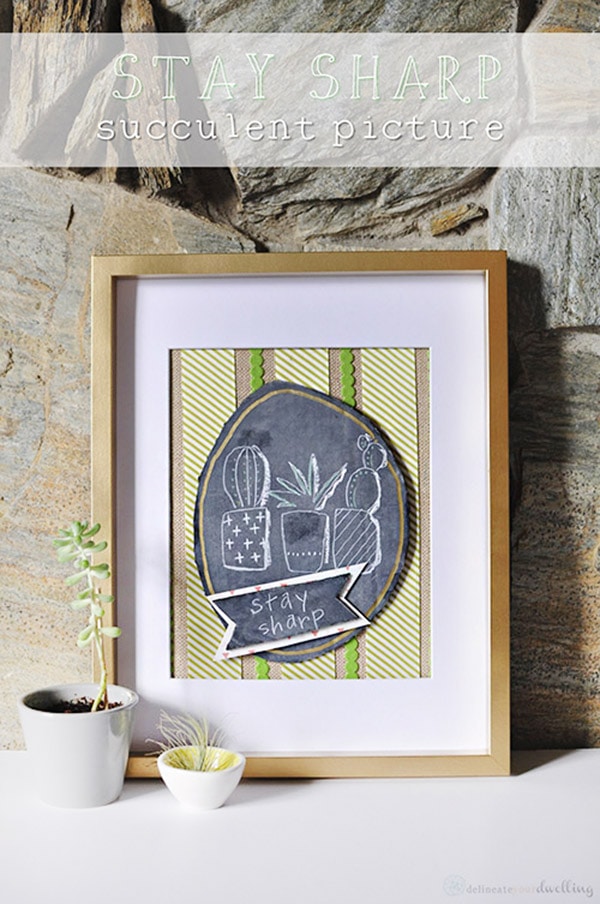 Color Blocked Pencils
I love adding simple color to real wooden pencils.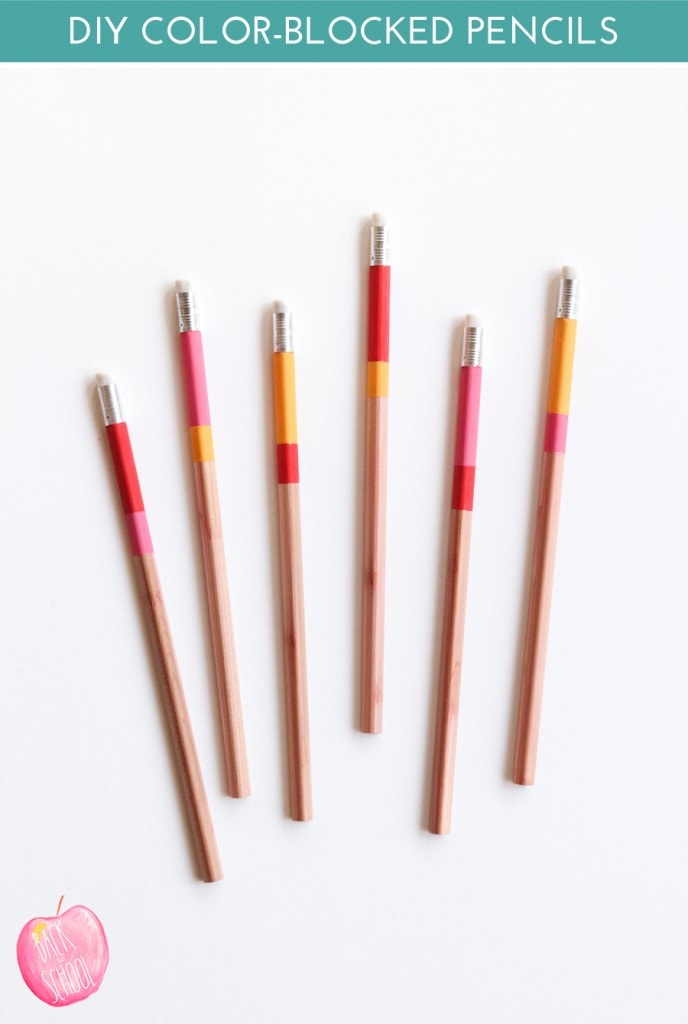 Office Supply Artwork
Now you can create artwork OUT of your back to school supplies – HA!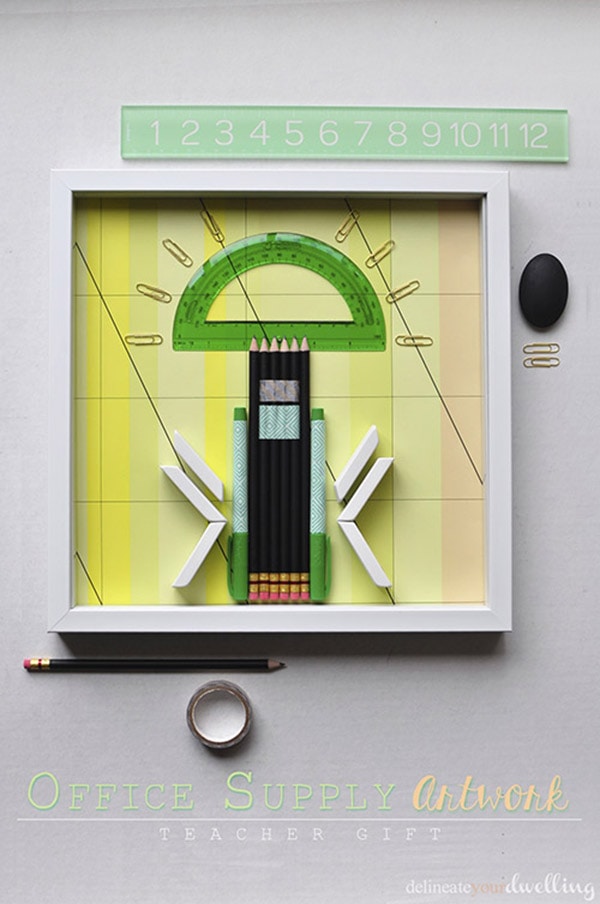 Wood Bangle Pencil Holder
I love mixing paint with raw wood projects.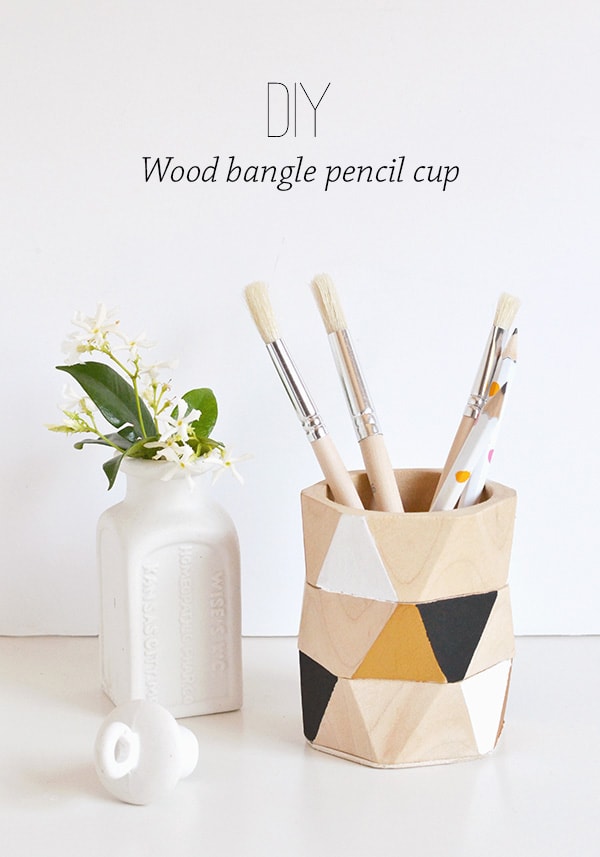 Back to School Wreath
Make No Mistakes About it, it's going to be a good year!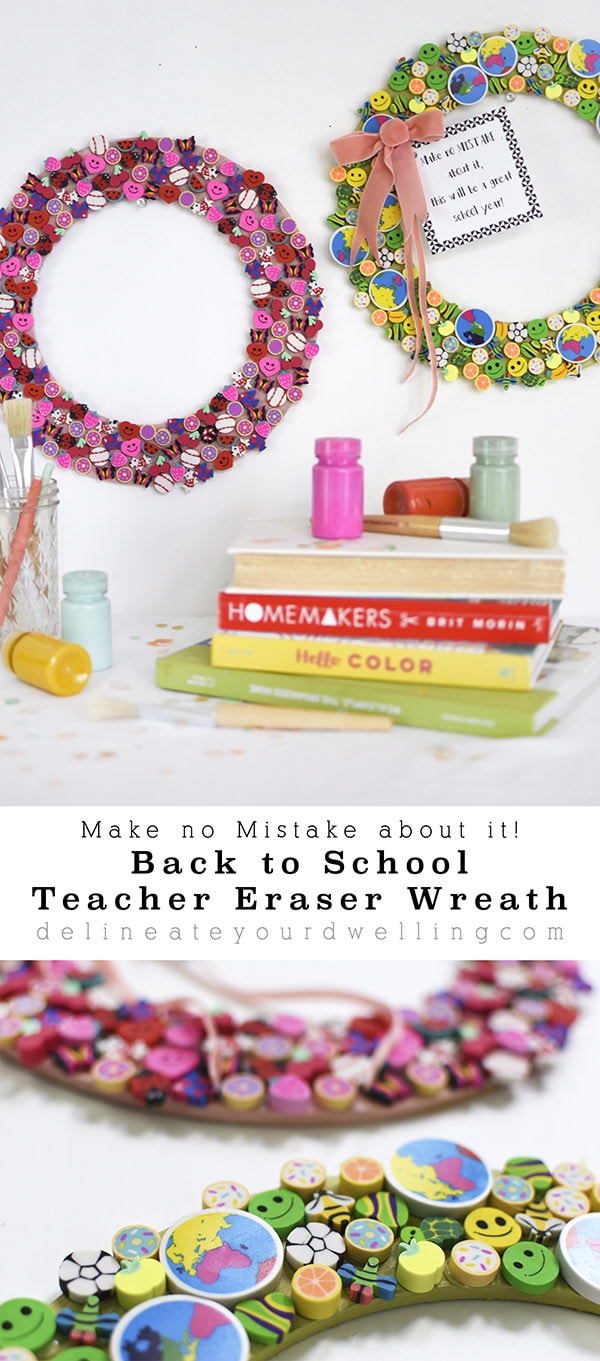 Eyelet Bound Notebooks
No one makes a bound notebook quite like Damask Love.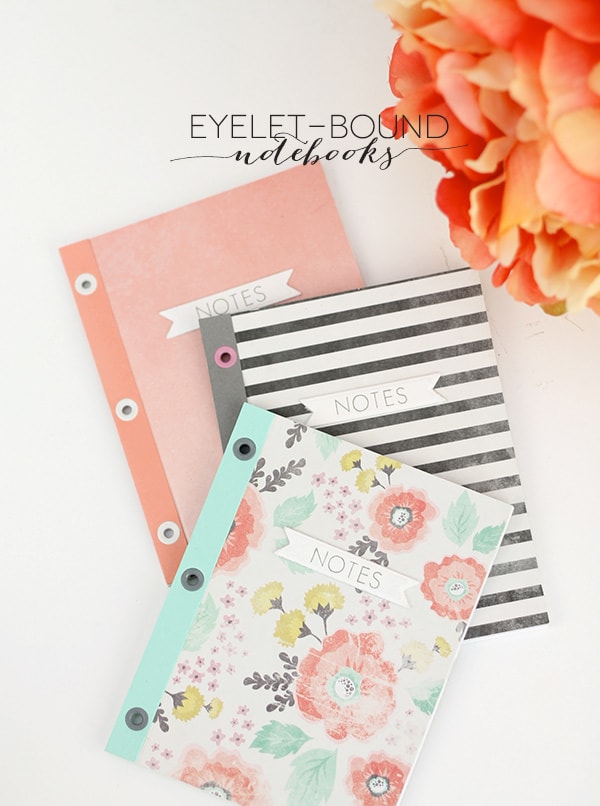 DIY Ombre Notebook
Because ombre' painted things will always be in, in my book!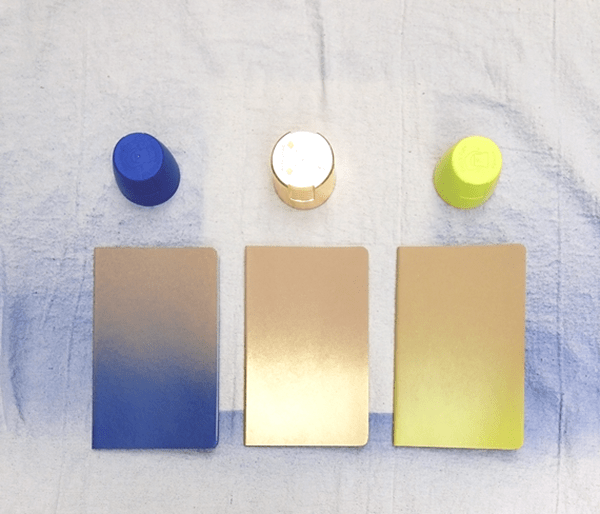 Tree Stump Chalkboard
Yes, you read that correctly. I made a chalkboard out of a tree slice.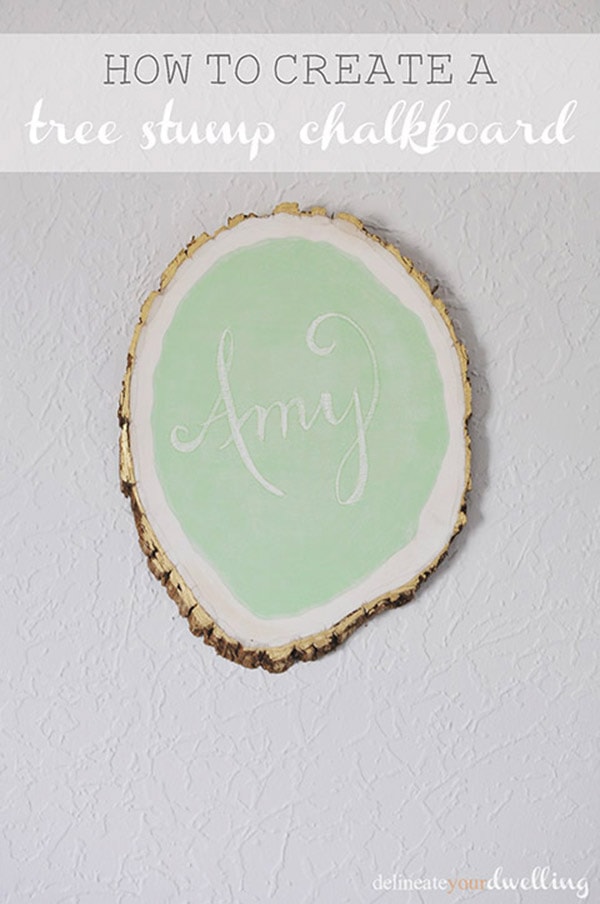 Diy Pencil Holder
The most creative DIY pencil holder ever.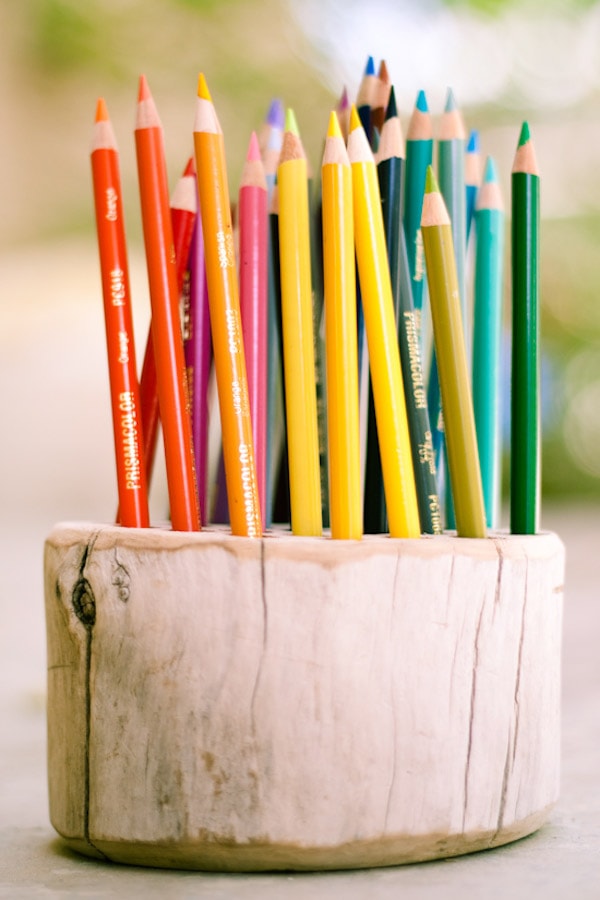 Cut Out Typography Posters
We all love a simple modern poster for your room!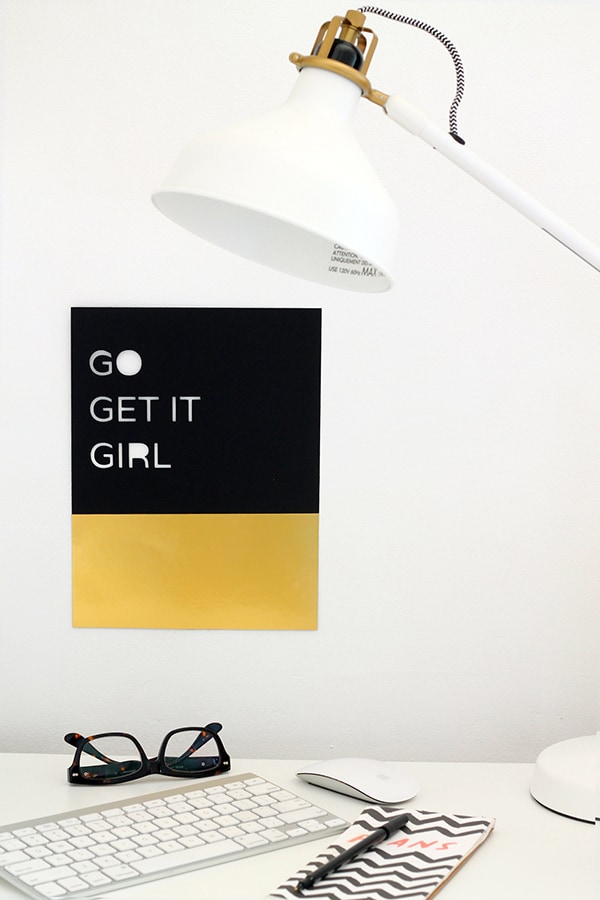 Painted Acrylic Boxes
Perfect for holding paper clips or novelty erasers.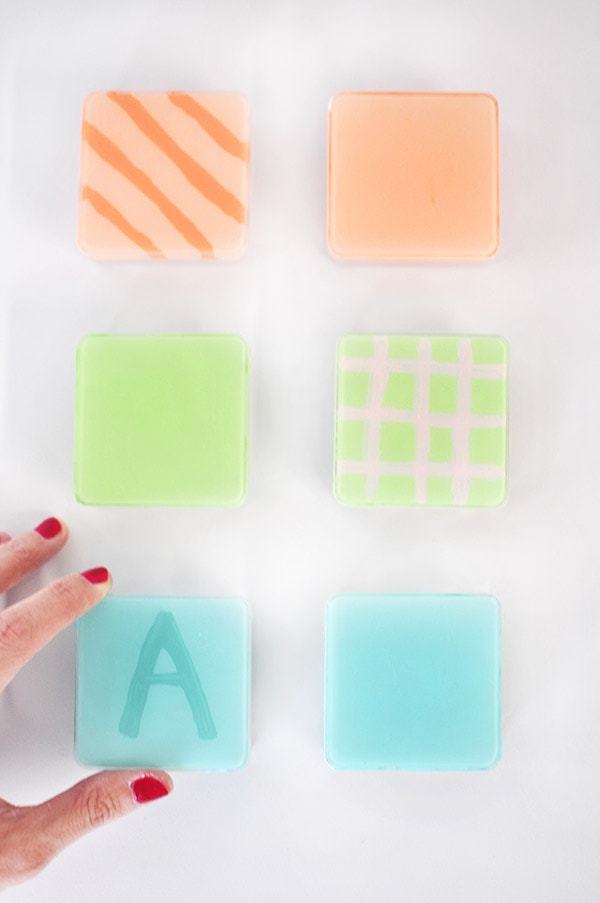 Confetti Pencils
Keep the party going with these fun pencils.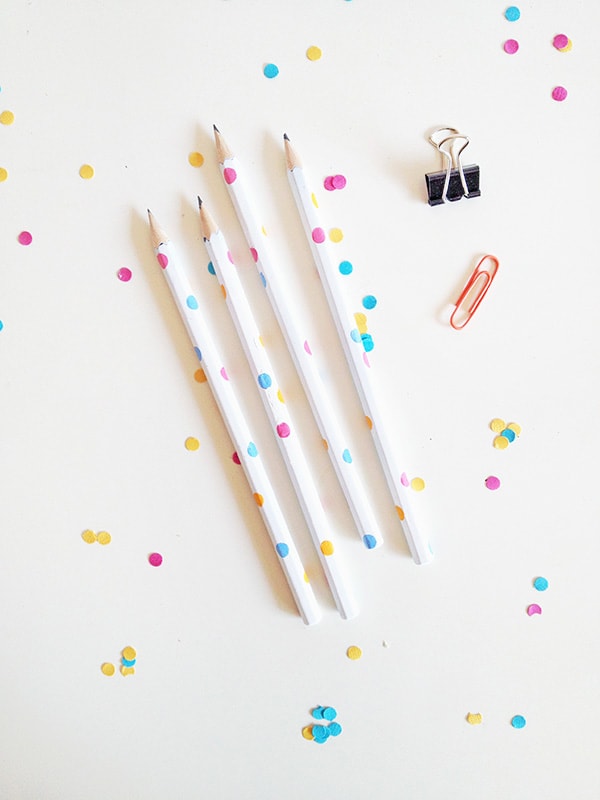 Customize any notebook
Any notebook can now be your favorite notebook.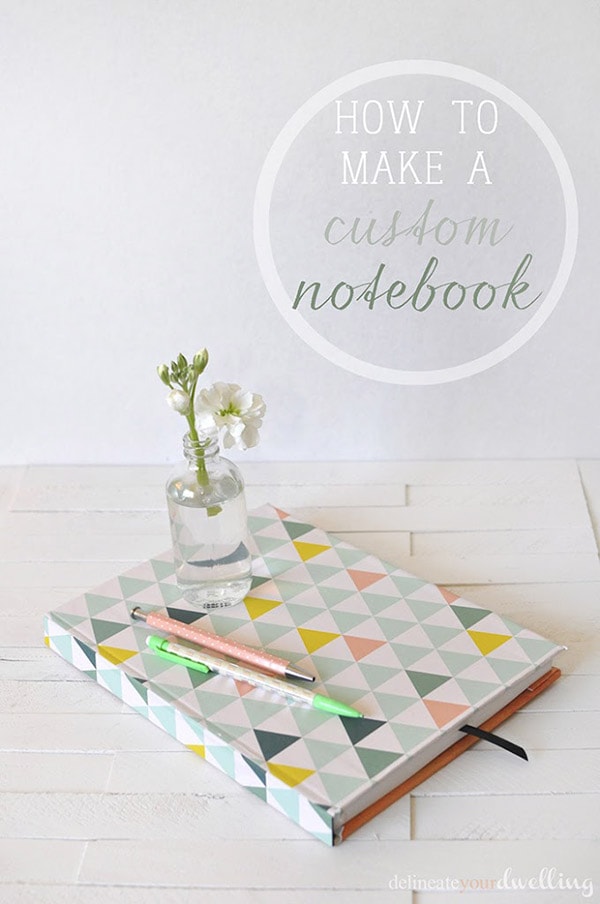 Glitter Bow Magnet thumbtack
Add some glitter to that!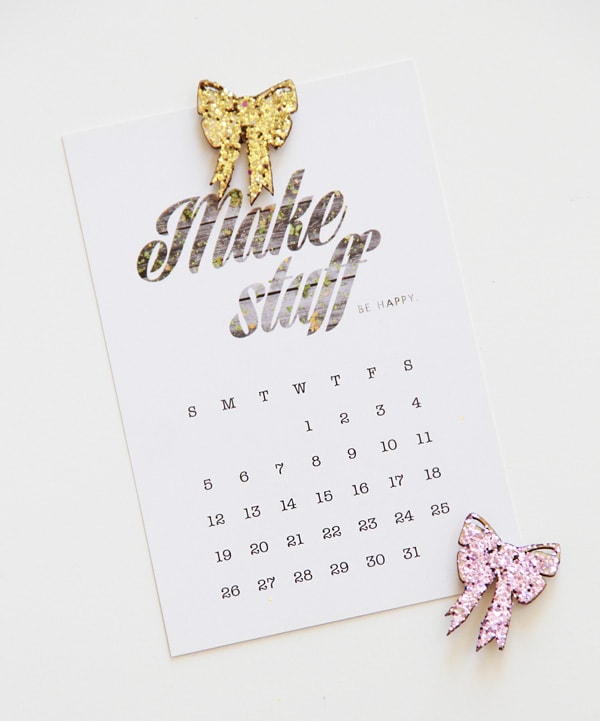 A is for Apple Watercolor Printable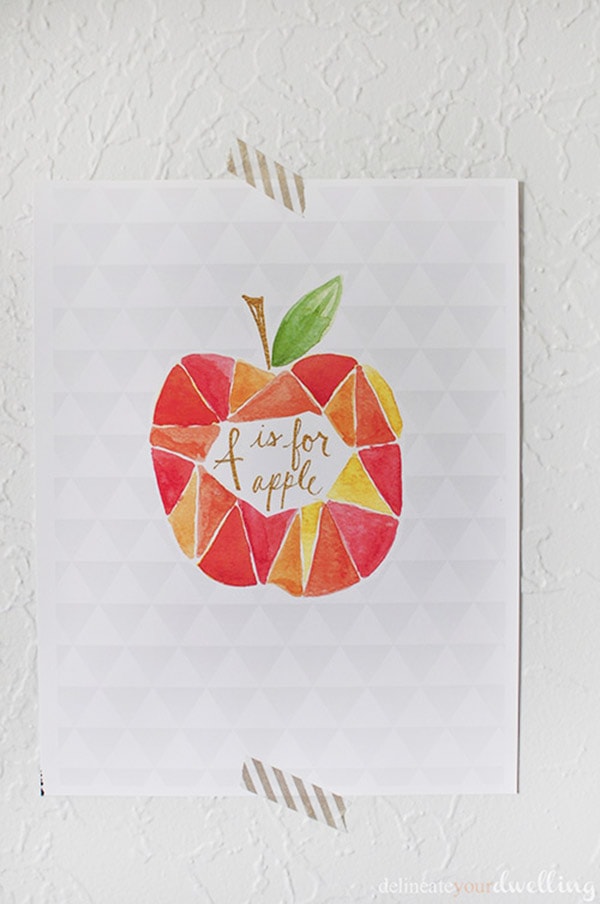 Doodle Art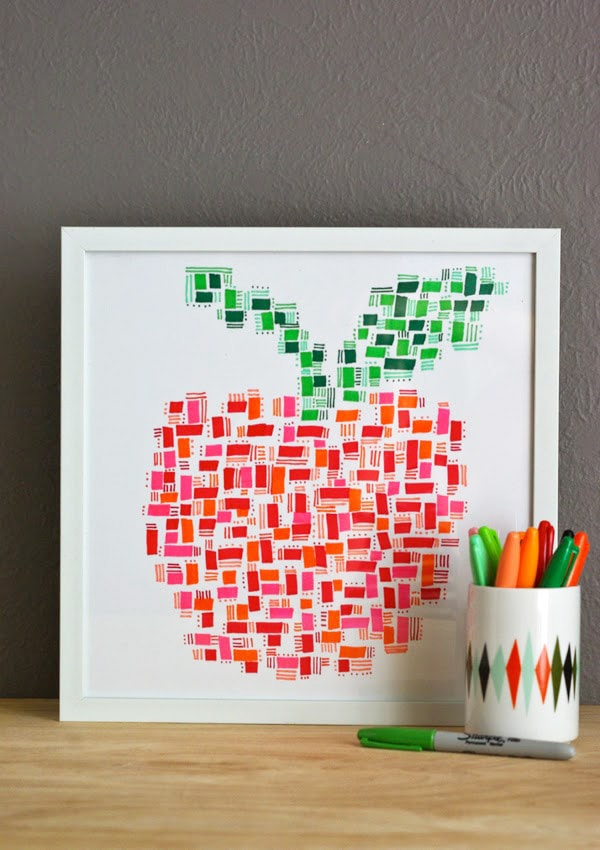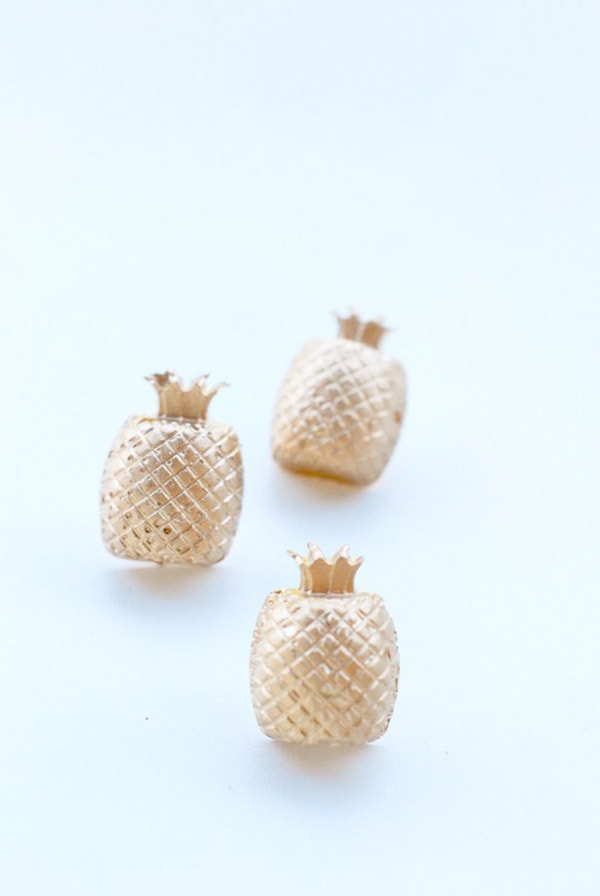 Gold Leather Office Supplies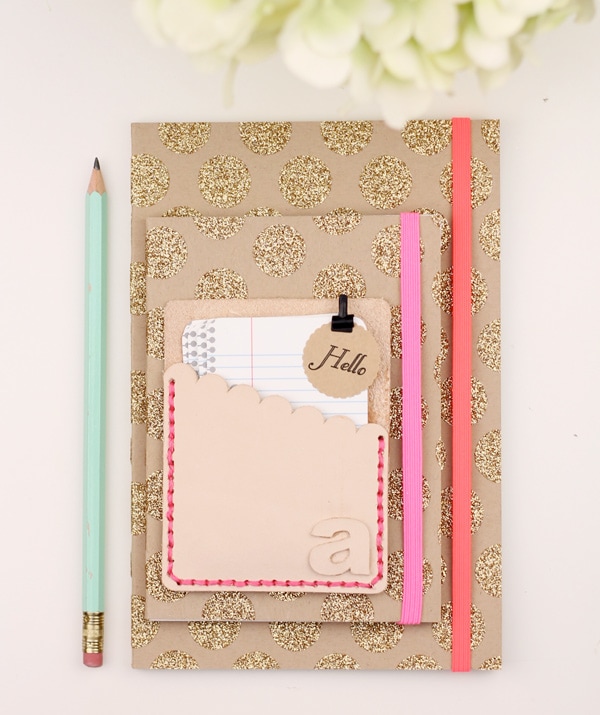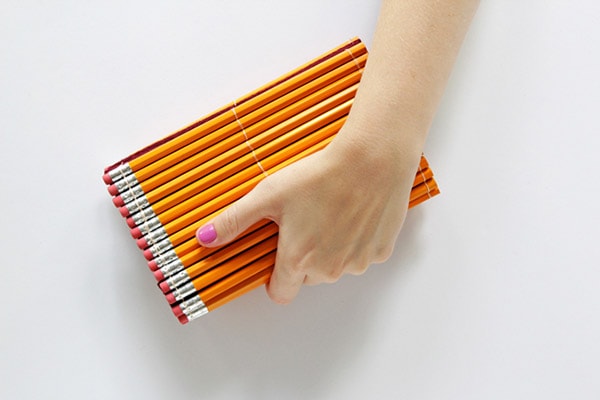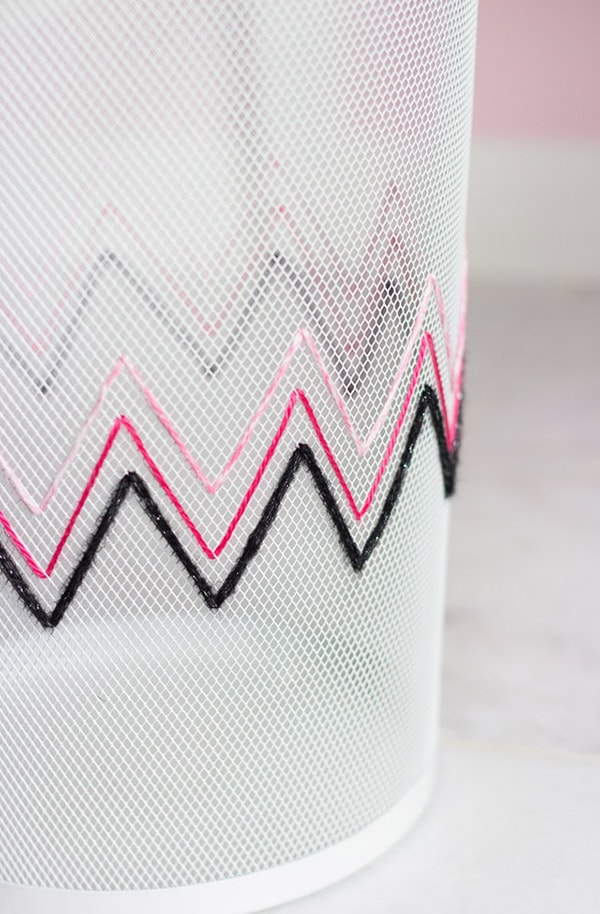 Paint Chip Calendar
I love how many fun colors and patterns you could use on this!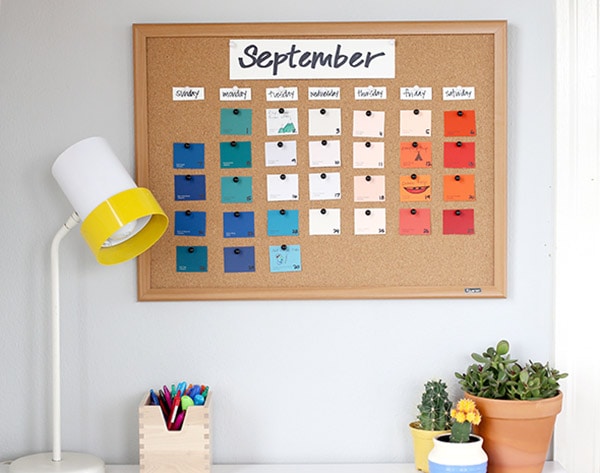 These are the most darling pouches ever ever.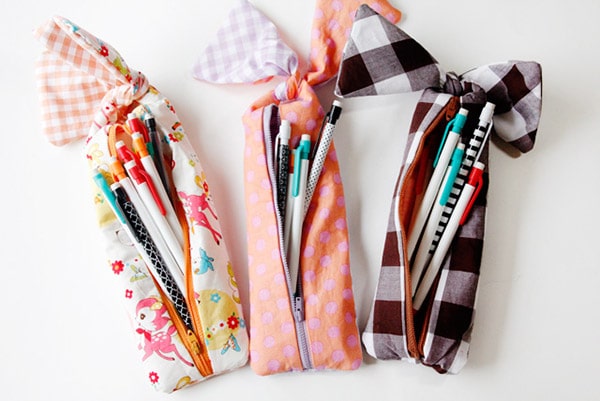 And why not start the school year off in a more organized manner? You can start by purchasing this helpful Hand Lettered To-do list!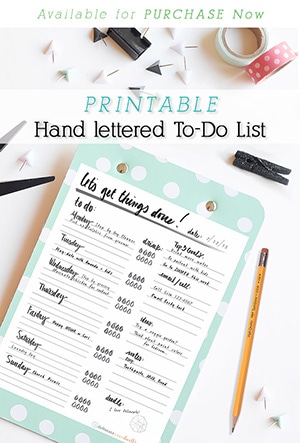 SaveSave