INSIDE : The kids are home for the summer time, what kind of kid activities should we do now??! Check out these 60+ Fun Summer Boredom Buster Ideas to do with your children!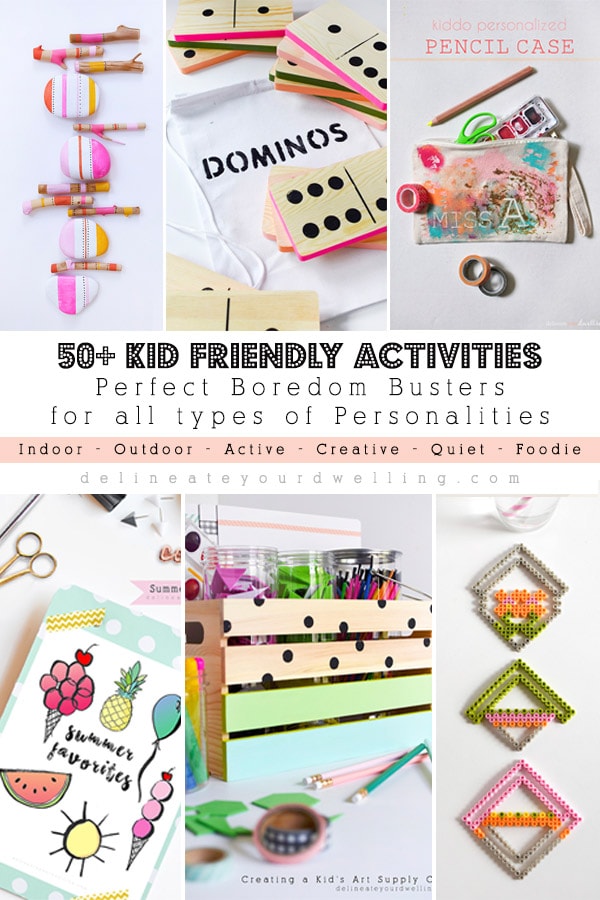 This post may contain affiliate links. See my full disclosure.
This post has been updated from it's original June 2018 publish date.
My kids are home for summer, but now what should we do?
It is the age old question. Your kiddos are finally home for summer break and all you can think about is not having to wake up early for school, keep up with all the homework and after school activities! It's finally time to just sit back and enjoy your time together… until you hear the dreaded, "I'm bored".
Now I had every intention of getting my two kids in a few summer camps or programs, but I will be honest – it just didn't happen. I did squeeze them into our city swim lessons and I signed them up for our church's vacation bible school. But… otherwise, it's me and them this summer – which is both wonderful and challenging.
Regardless of the age of your children, there are tons of fun summer ideas that are both fun and inexpensive. I also have 35+ Screen Free Summer Activities to do with kids post and a Kid's At Home School Schedule.
60+ Fun Summer Kid Boredom Buster Ideas :
11 Kid Indoor Activities –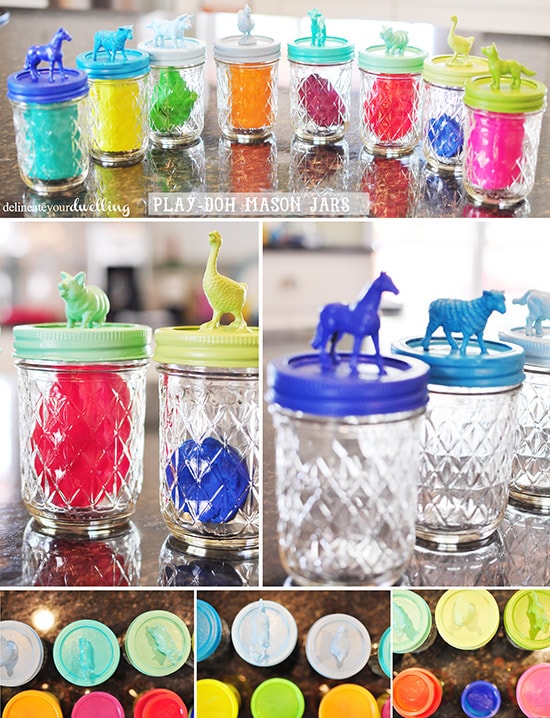 14 Kid Outdoor Activities –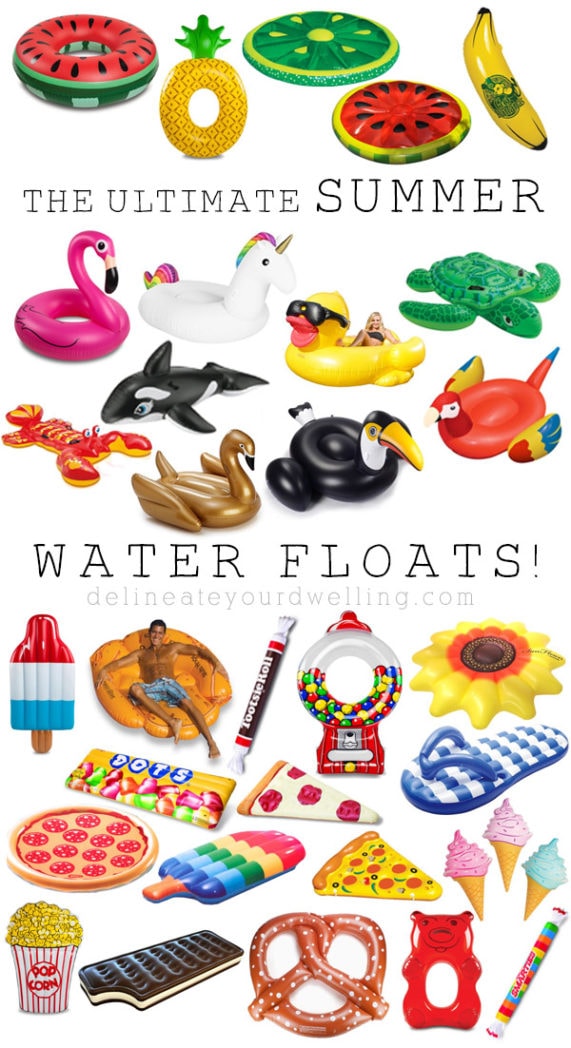 15 Kid Craft Activities –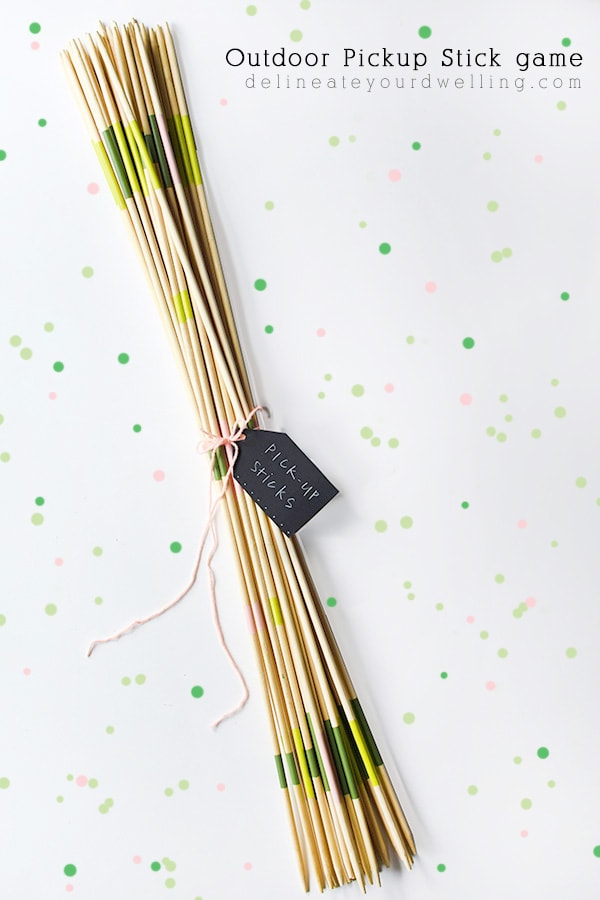 10 Quiet Kid Activities –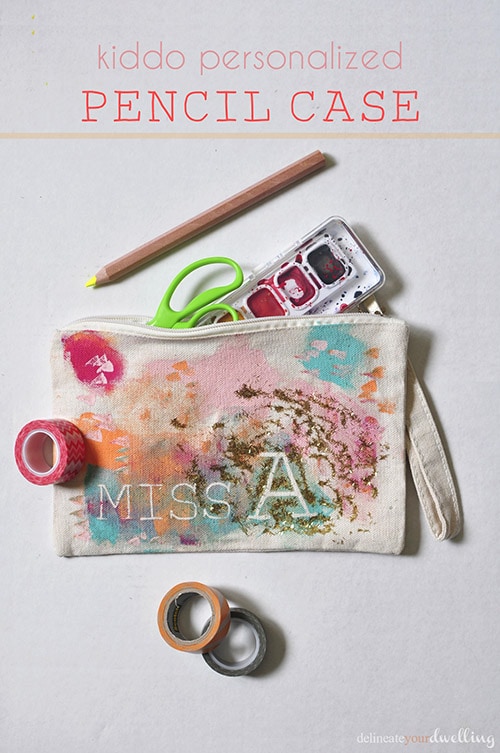 9 Active Family Friendly Activities –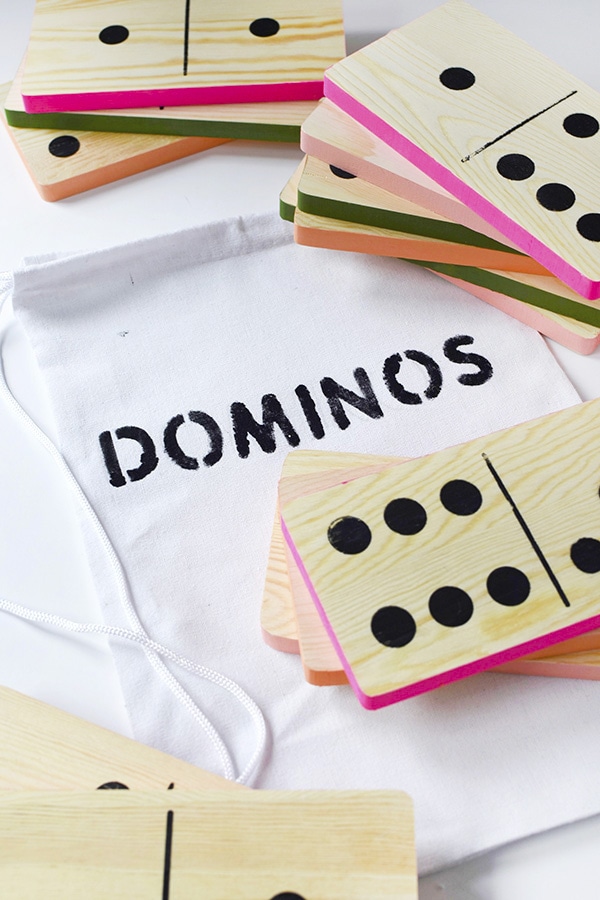 7 Food Related Kid Activities –
What fun plans do you have this summer to keep those kiddos entertained??!
And you might be interested in my 35+ Screen Free Summer Activities to do with kids post.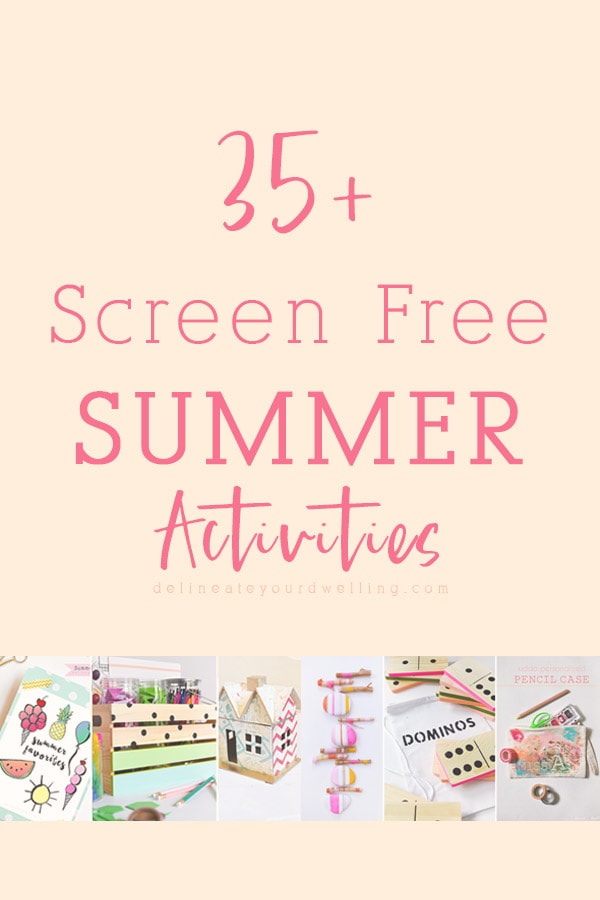 Looking for a plan for the summer time? Check out my Kids at Home Summer Schedule printable!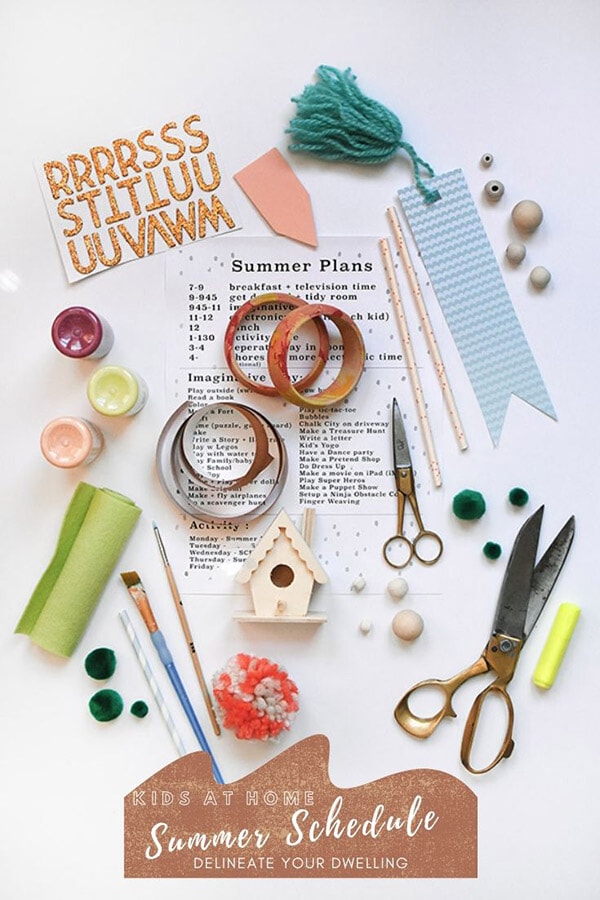 Or possibly this Kids At Home Schedule would be interesting for you for a little routine before your kiddos head off to Elementary school.