INSIDE : Print out this helpful PDF Kids At Home for Summer Schedule for Elementary aged kids. This routine is life giving to bring a little summer order to your life, while still letting kids be kids and enjoy their summer break.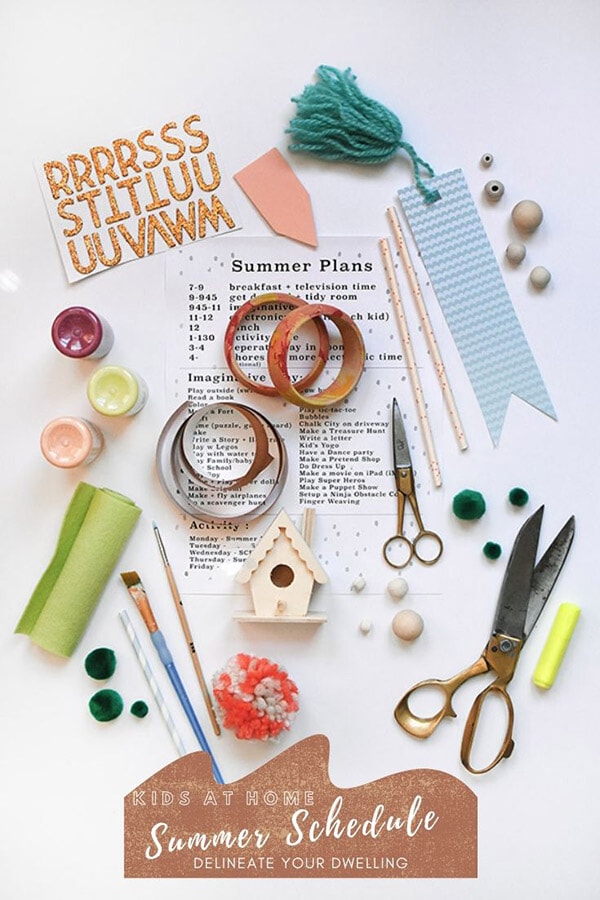 Back when the entire world was slowly getting closed down because of Covid-19, I created a downloadable PDF Kids at Home Schedule because my kiddos were at home for a few weeks before our school system figured out it's game plan. It was helpful to create a little order to our days before our local public school put a routine and plan into place for online learning.
Now that summer is officially here for my children, I am ready to get a little order into our summer days.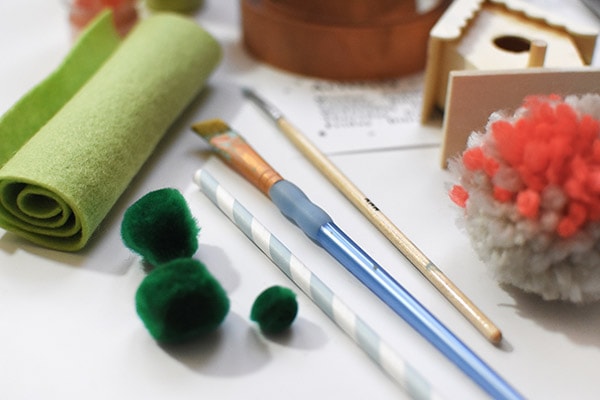 I LOVE letting my children relax and enjoy their summer break from school. However, the reality of life is that if I don't put some kind of guideline in place, time will slip by and I will accidentally let my kids play hours of iPad or Nintendo without even realizing it. They are just so quiet when using screen time that I forget to check in on them and I don't like that.
A little screen time is completely fine to me, but free for all screen time… no thank you.
Are schedules helpful to children?
Schedules and routines, even if they are loosely followed are so helpful to my family. Do we sit there with a timer and make sure all these items are followed to perfection each day? Not at all.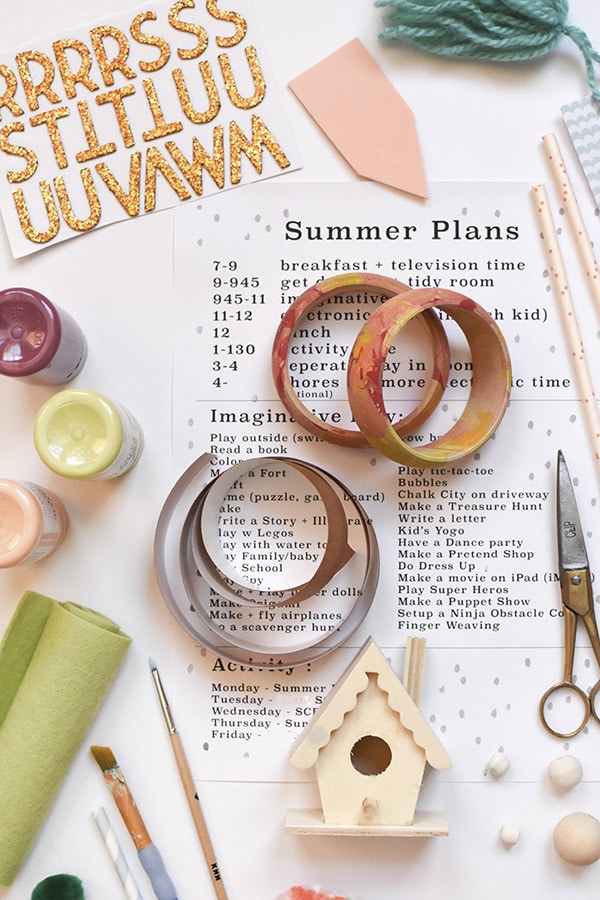 Rough guidelines and plans help direct our days.
The guidelines are just that. They help guide our days to be productive, fun, encourage creativity and imaginative play. If they get ample time outside running and creating, then yes – I am okay with them getting screen time. We all need some downtime now and again.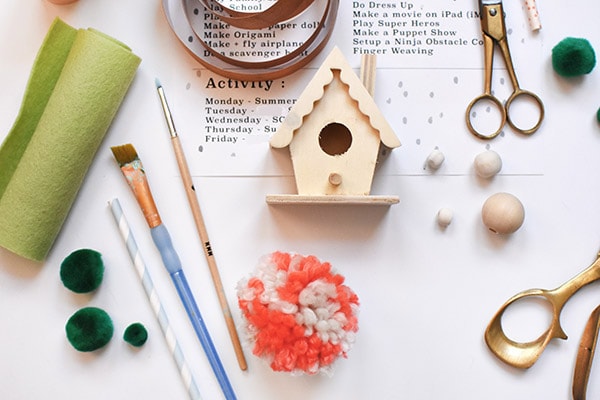 My children are 8 and 9 years old. They are old enough that they know to go look at this simple Summer routine chart and see what they should be doing and what is coming next. It's helpful to me not to constantly be needing to guide them along – I am giving them the power and ability to manage their day in the confines of my bigger plan.
I also am then allowed to work for a chunk of the morning and then engage more with them in the afternoons. Do I still stop and answer their 100 questions, every single moment of the day – of course, yes. HA. #reality
We have found this easy summer schedule tool to be life giving for all of us!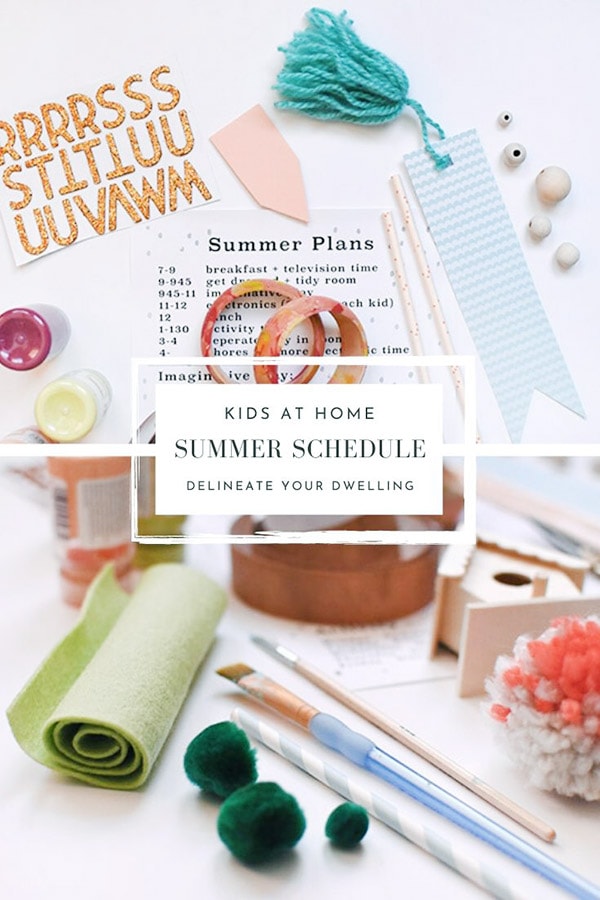 Summer Plans for kids at home
I have created two Kids at Home Summer Plans. One has my exact time breakdowns and the other has a spot for you to fill in the time, so it works with your particular time schedule.
Also, included in this printable is a list of 30+ Imaginative Play ideas and a daily Activity Plan. Each day of the week, you can plan for activities that best fit your family. We are planning on doing Summer Brain Quest, a little bible lesson and Wednesday is our family SCREEN FREE day (whoop whoop)!
IT'S DOWNLOAD TIME:
Sign up for the DYD Insider newsletter to receive access to my ENTIRE DYD Printable Library along with this Kids At Home Summer Schedule printable!!!
Already a DYD Newsletter Insider? Click on over here to access the printables library using the password found at the bottom of any email I've sent you.
Looking for some more Summer Activities for your children? You will definitely enjoy these:
My kids are home for summer, now what?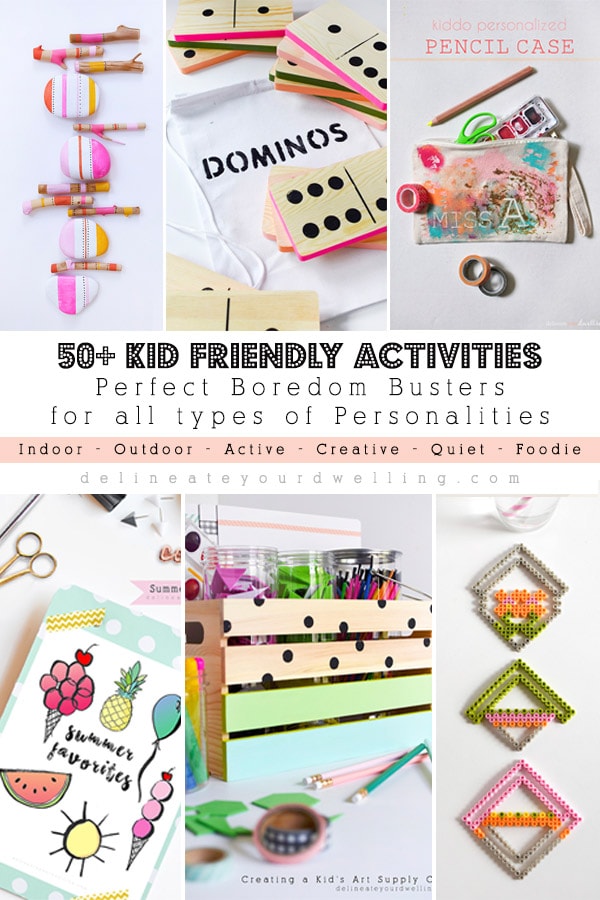 35+ Screen Free Summer Activities for Kids