Scrapbook Paper Doll House
My little girl just turned two and I can hardly believe it. She's just starting to enter the stage where she likes dolls and babies… although I think she actually just likes "prepping to play" with dolls and babies, not really playing with them. I made her this Scrapbook Paper Doll House and it was a hit! I'm excited to share how I did it with you.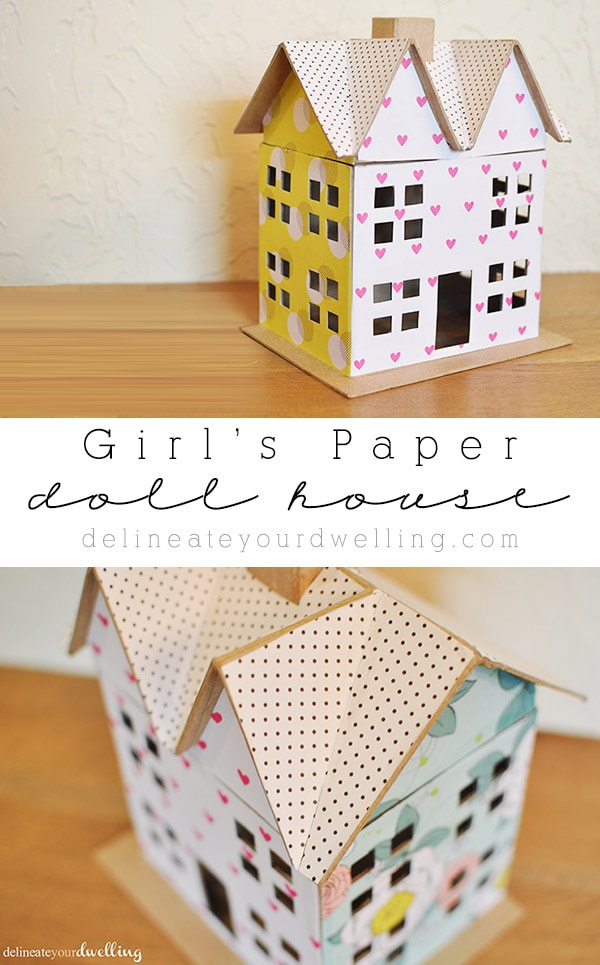 I wanted my daughter's little doll house to be sweet but a bit more on trend, so I found fun scrapbook papers to bring it all together! (I also made one for my son the following year!)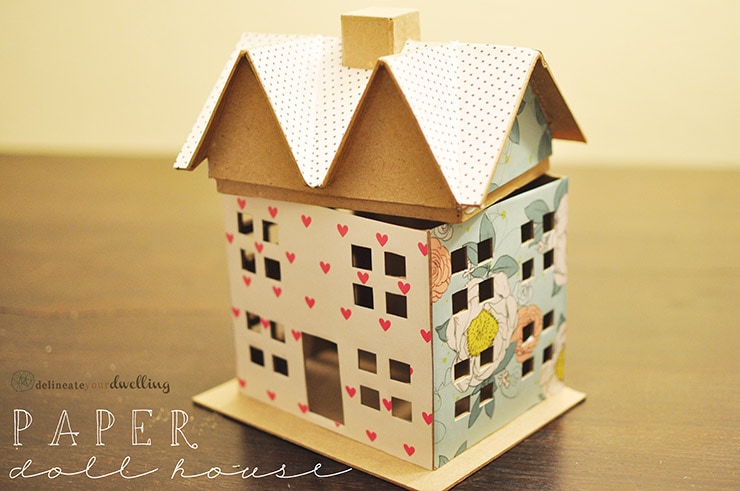 This post may include affiliate links. See my full disclosure.
Now. I
have
to share this news with the world. I found the most amazing scrapbook paper on the face of the planet. I'm probably a million years late to the game, but it's
American Crafts Dear Lizzy Polka Dot Party
.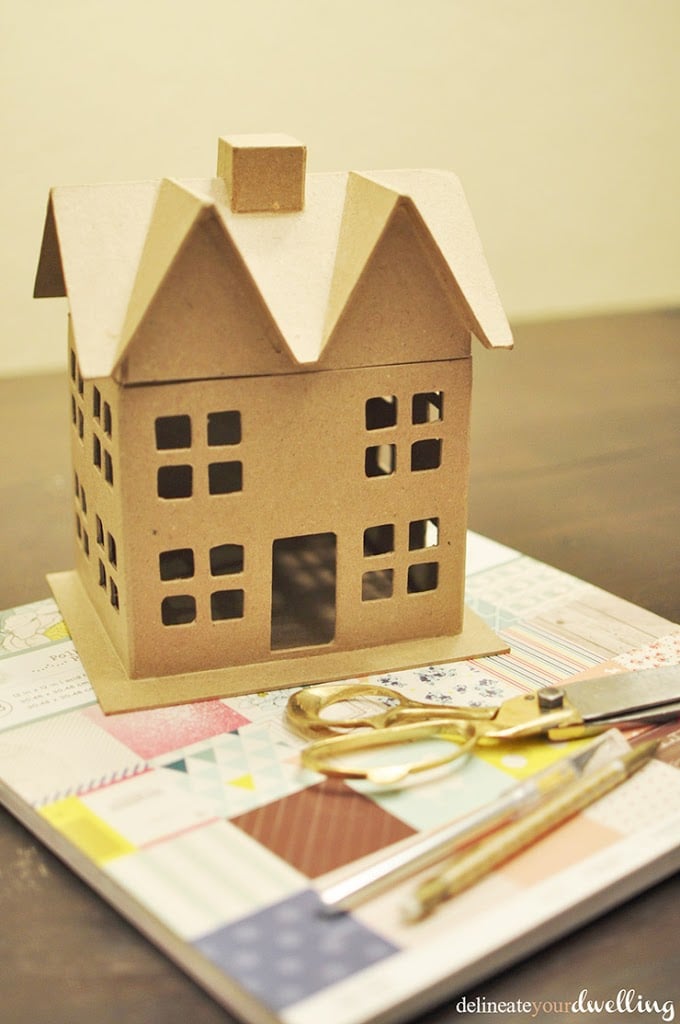 The first step is a bit tedious. All areas of the doll house that will be covered with scrapbook paper, need to be measured and replicated in regular ole' white paper. This takes a long time, but it will save you ruining or bending your lovely scrapbook paper. See my example below of the front face of the house in regular paper. (And when I say a long time, this entire project took me just an evening, so it won't take forevvvva long.)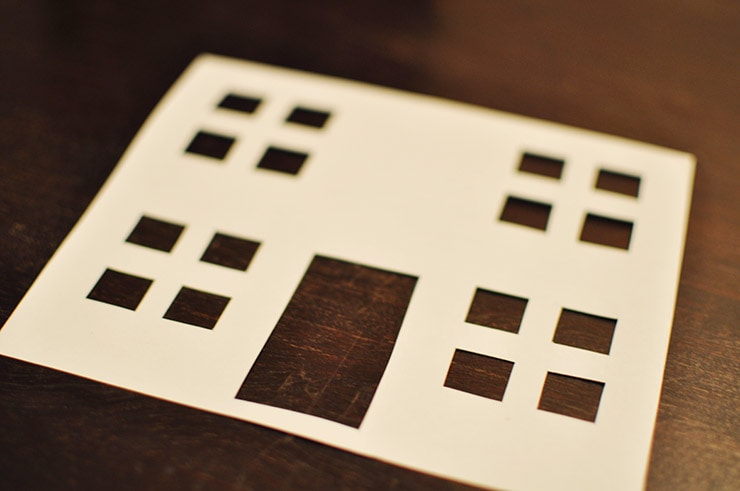 After you have all the regular white paper cut out, you then can trace the white paper onto your lovely scrapbook paper. I used an Xacto knife to get all the little windows and doors cut perfectly.
Then, I applied one thin layer of Mod Podge on the doll house and then a thin layer on the backside of my scrapbook paper. This makes the paper adhere perfectly to the house.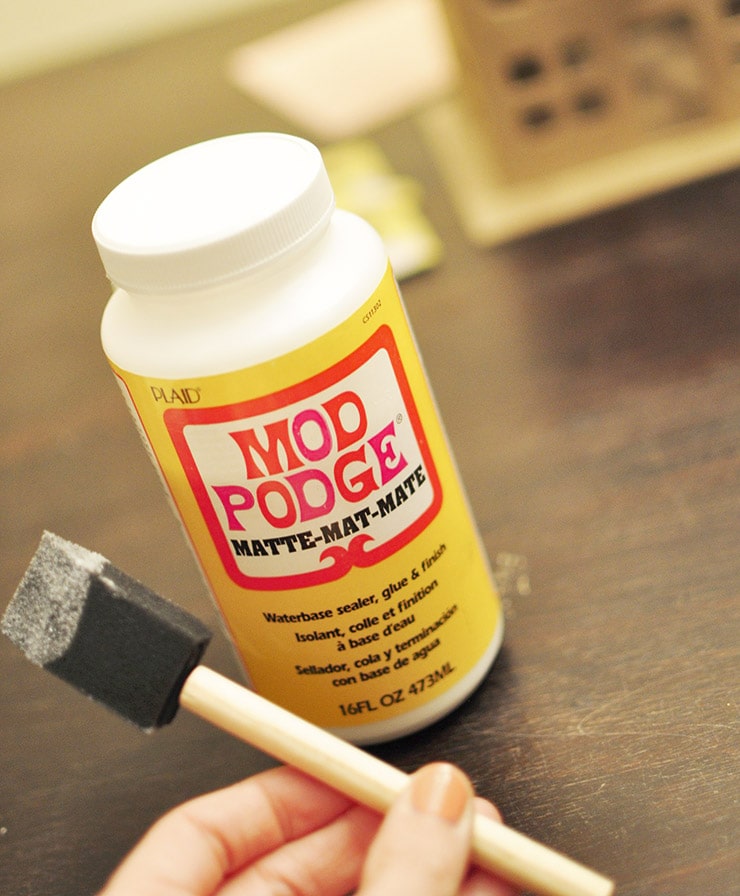 Phew. That roofline was a challenging one, but look how great it turned out!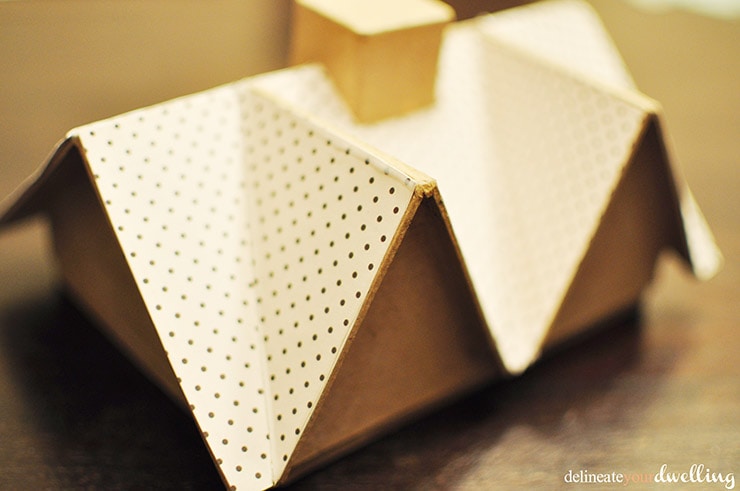 Clearly, I am no perfectionist as you can see some of my seams here and there.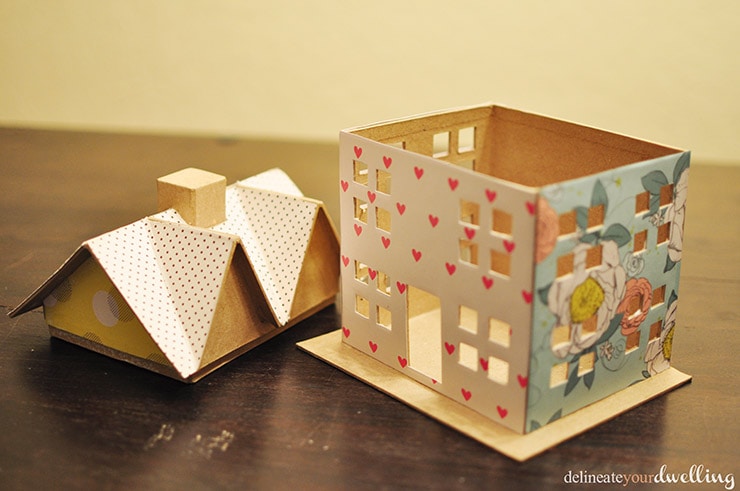 I was so pleasantly surprised with how well this turned out.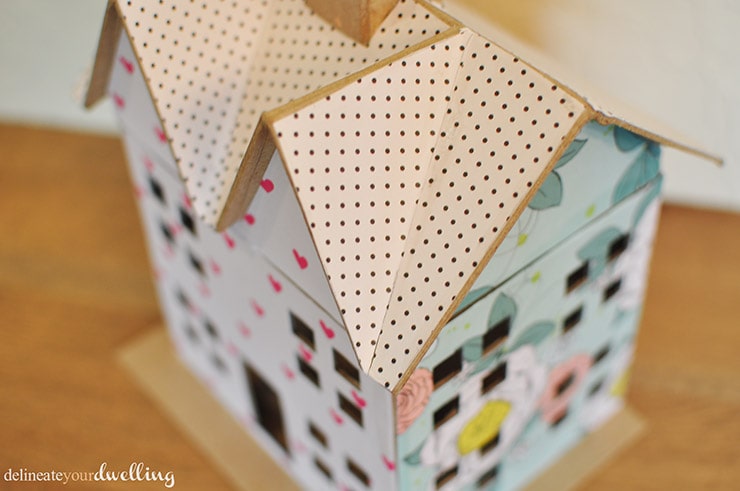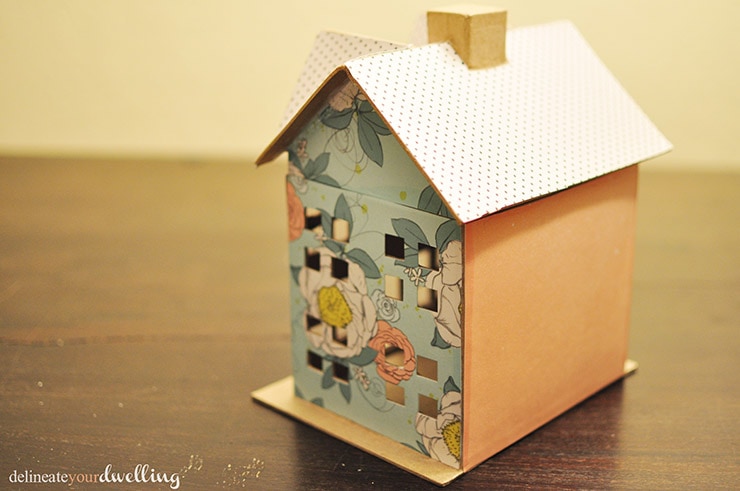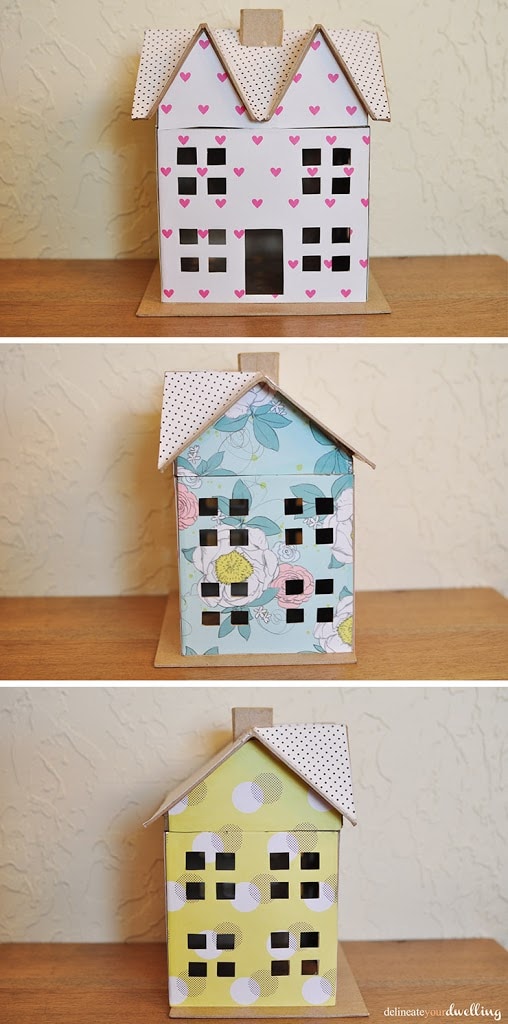 Now, who is ready to get your frilly tutu butterfly glitter heart ballerina gear on and play doll houses with me?!
SaveSave
SaveSave
SaveSaveSaveSave
SaveSave
SaveSave
SaveSave