I often am drawn to items ordered by color.  There was a huge wave of folks organizing their books by color a while back (like me).  There are people are organizing drinking glasses on shelves in rainbow order.  And I love browsing through @crafttherainbow, which is full of happy rainbow colored Instagram pictures.  So, I thought it would be fun to a take a few weeks and share rainbow organized projects.  I'm kicking it off today with The Top Red and Pink DIY Crafts!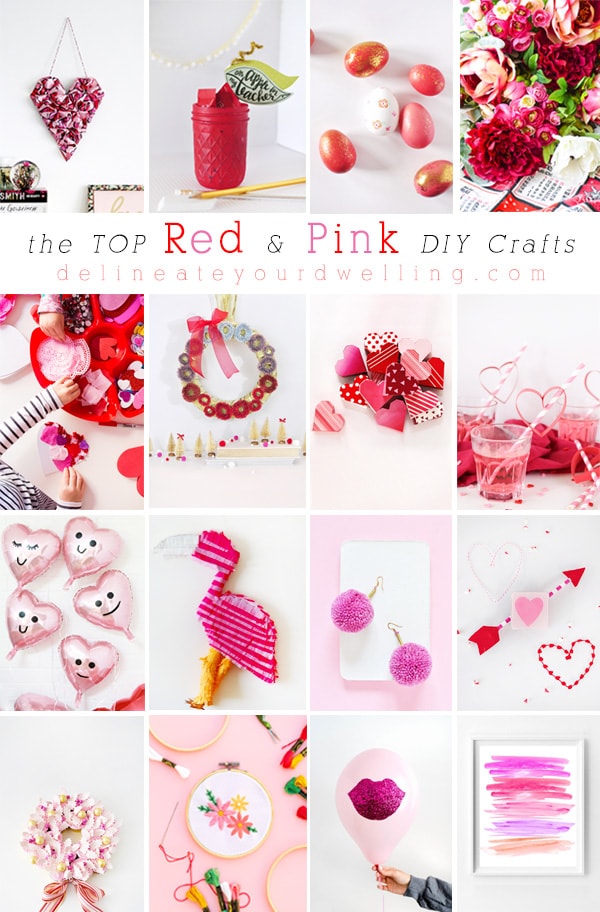 The timing of the new series seems quite timely with Valentine's Day approaching, too!
Note: Please pin from the original source.
Free Valentine's Day Abstract Printable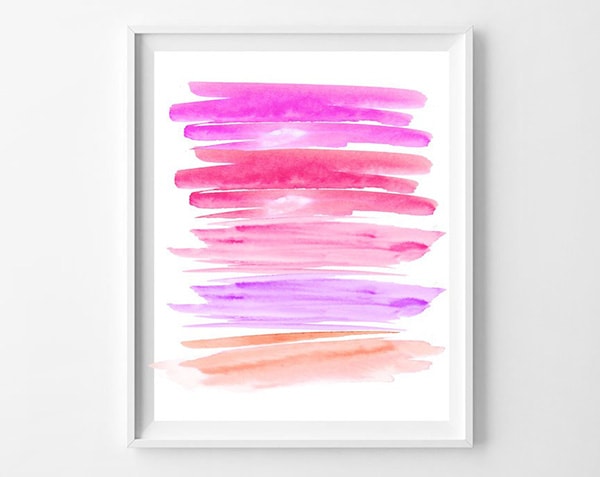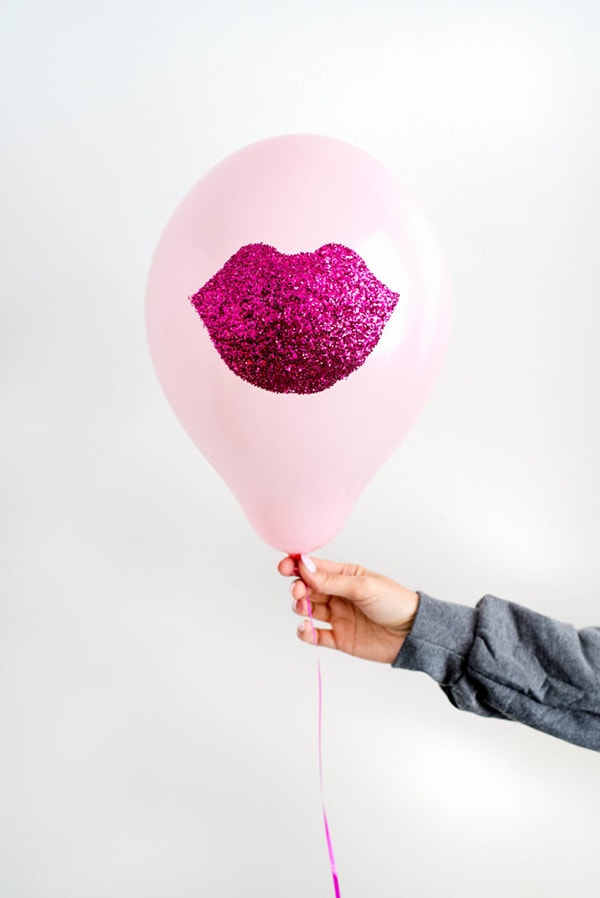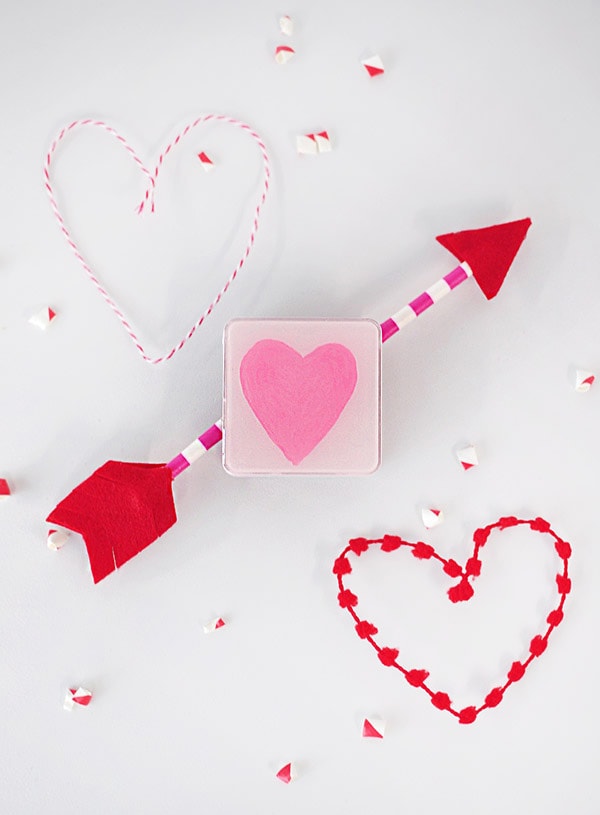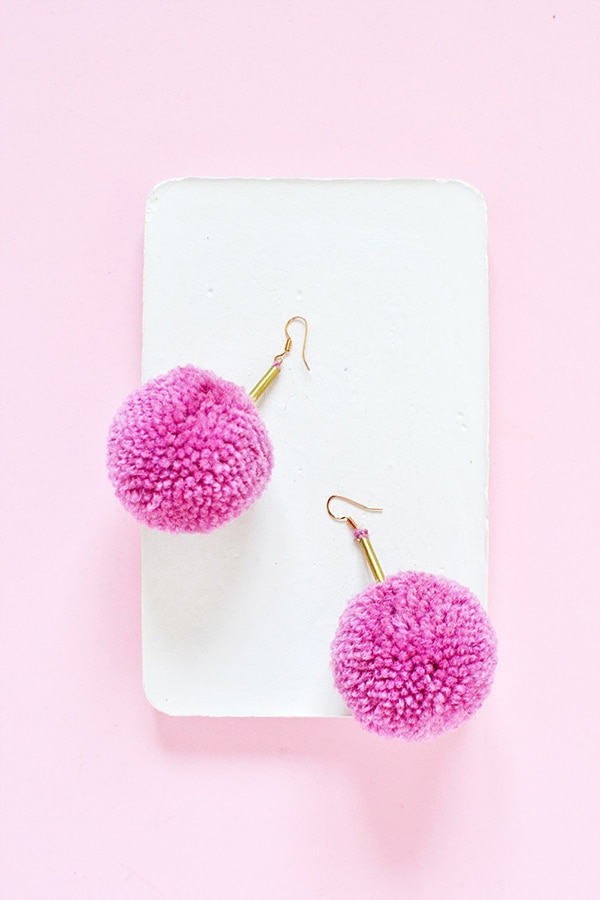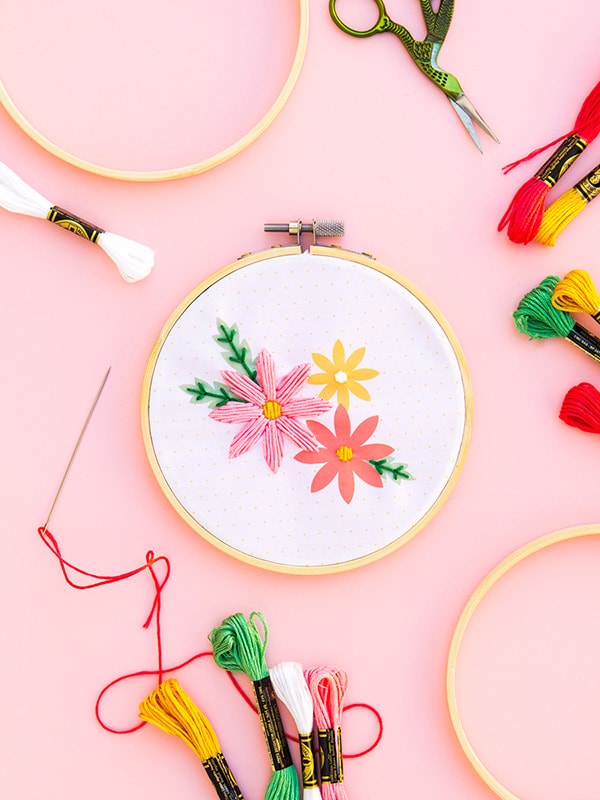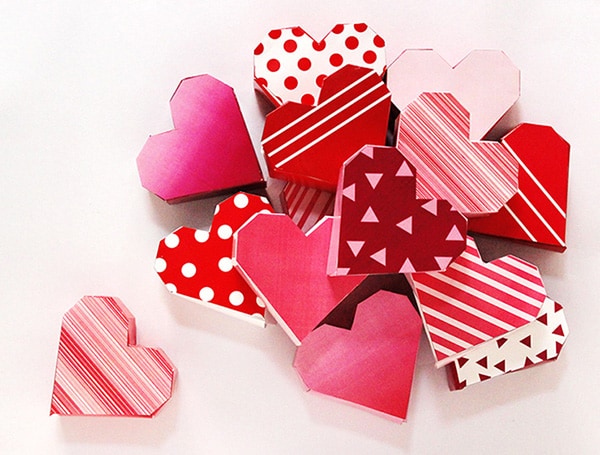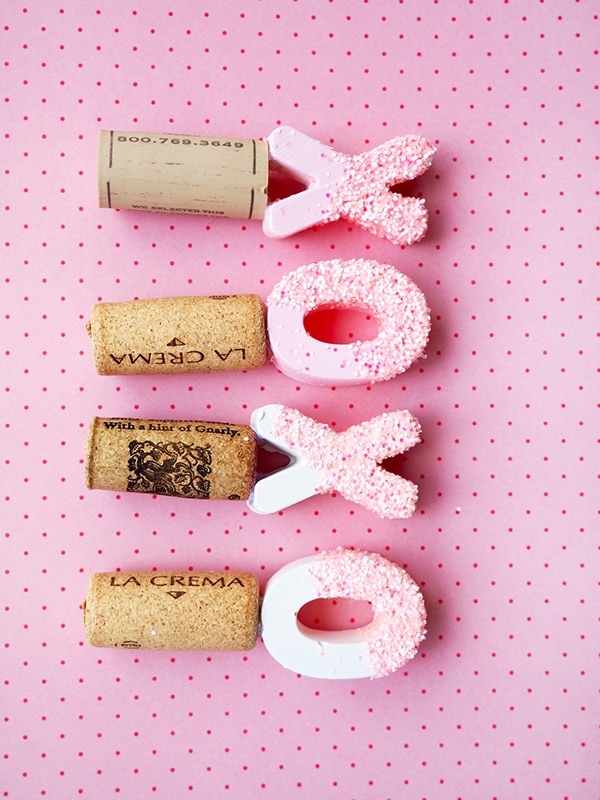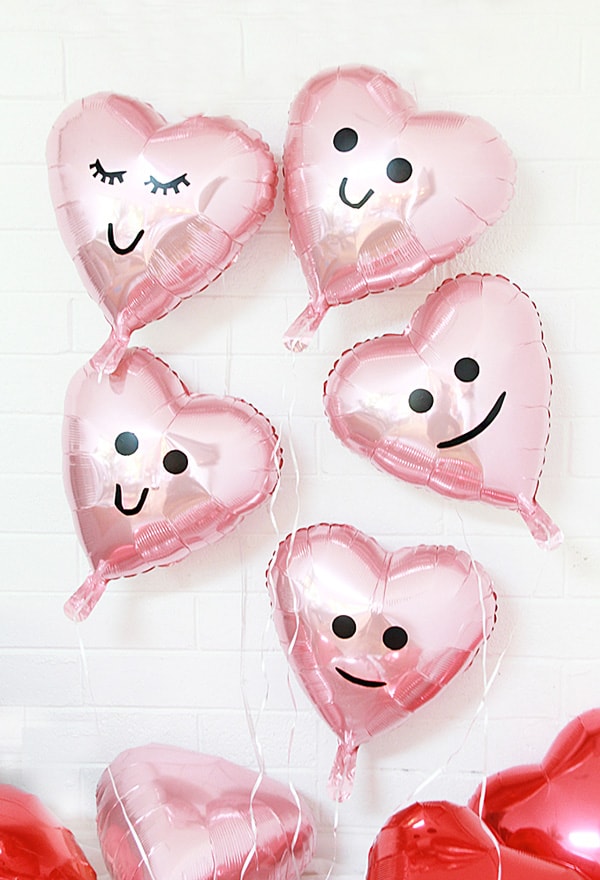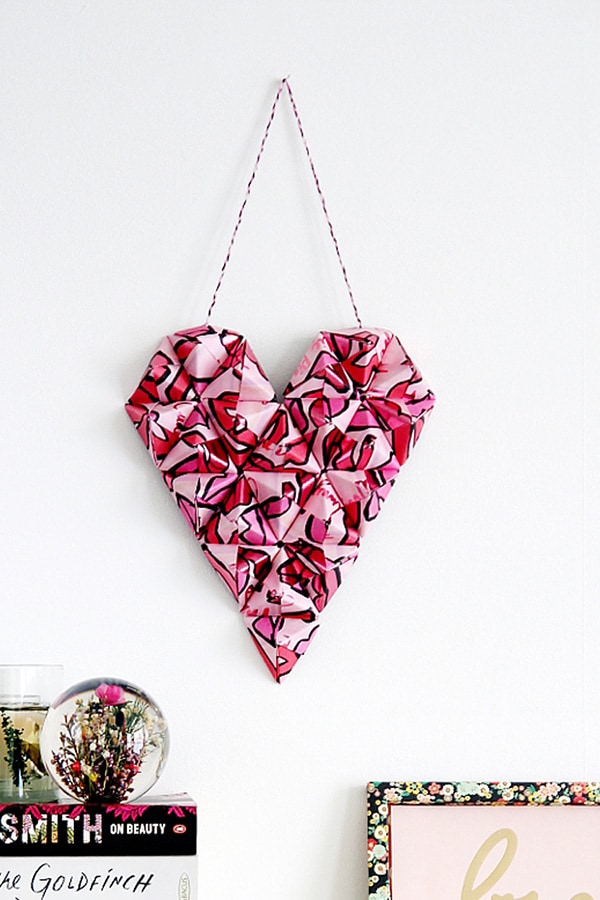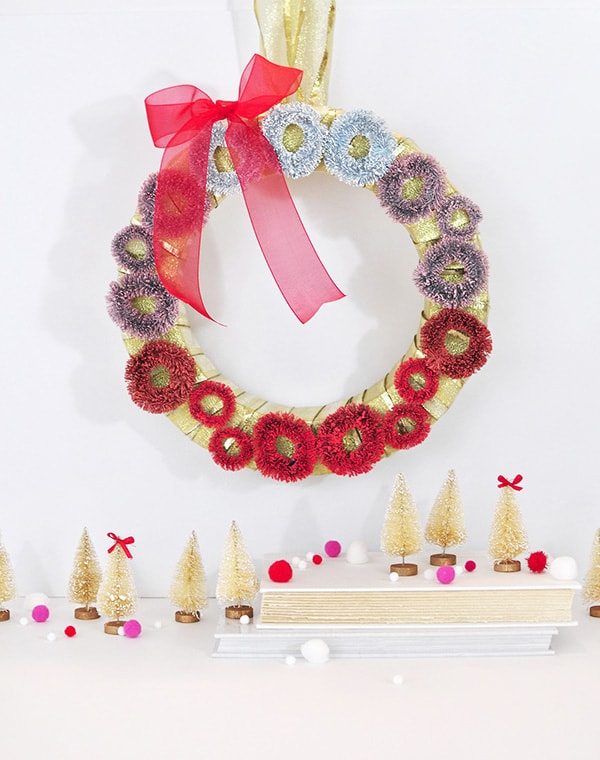 5 Tips for making Valentine Cards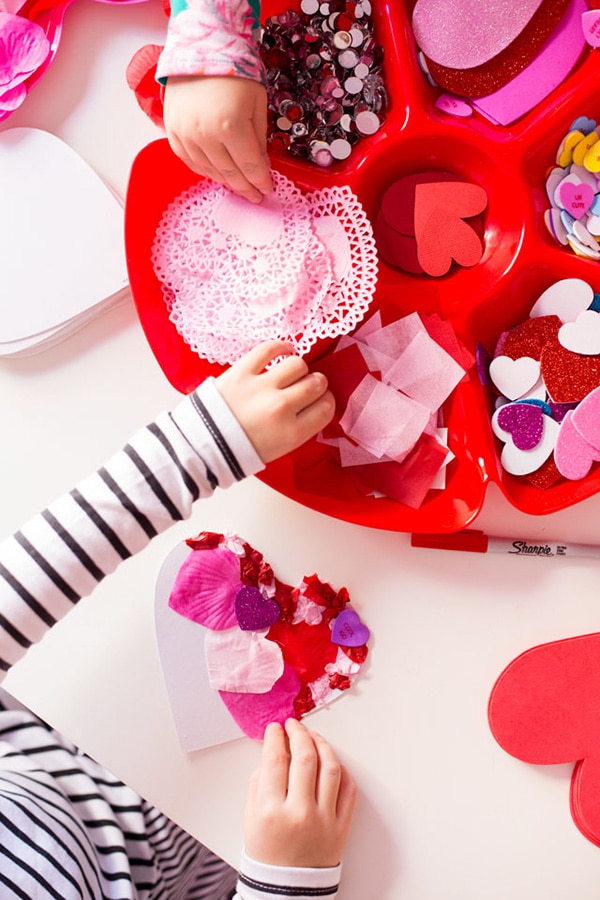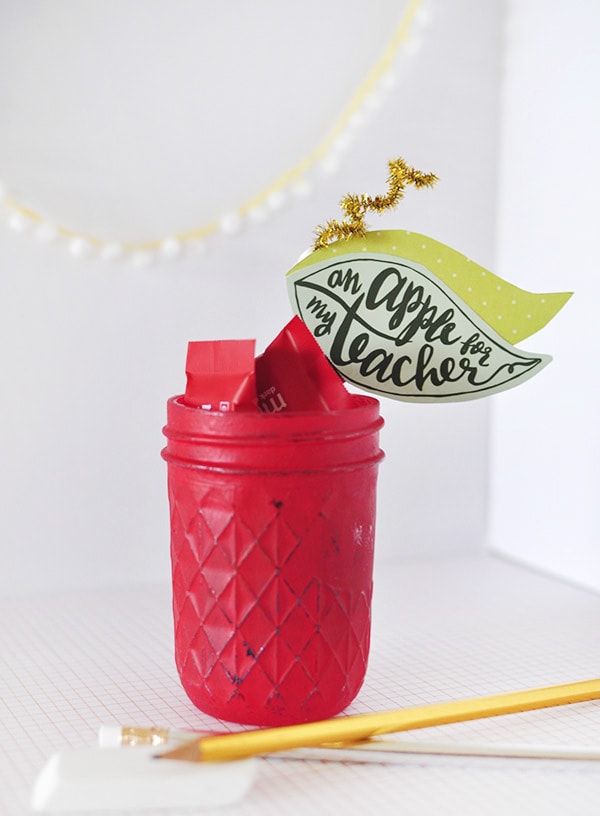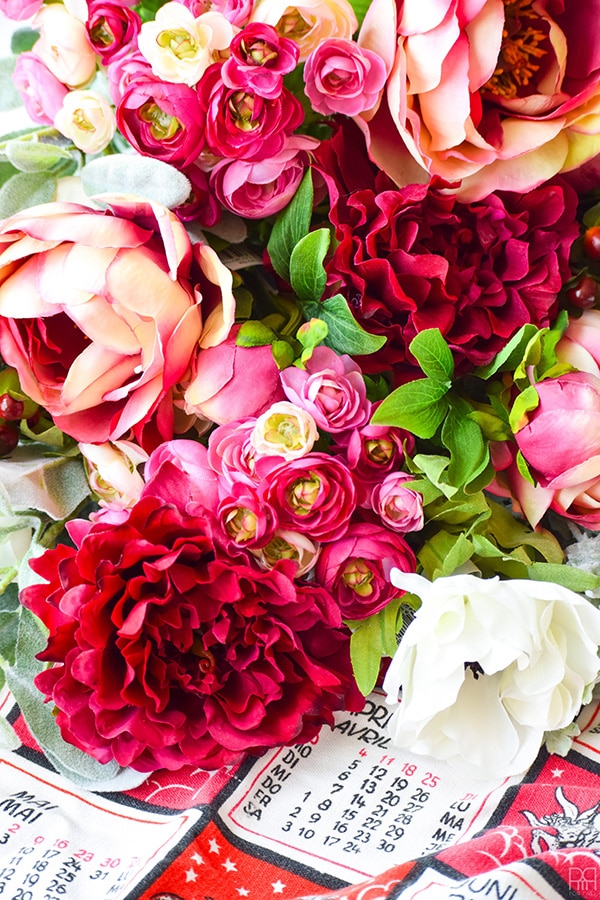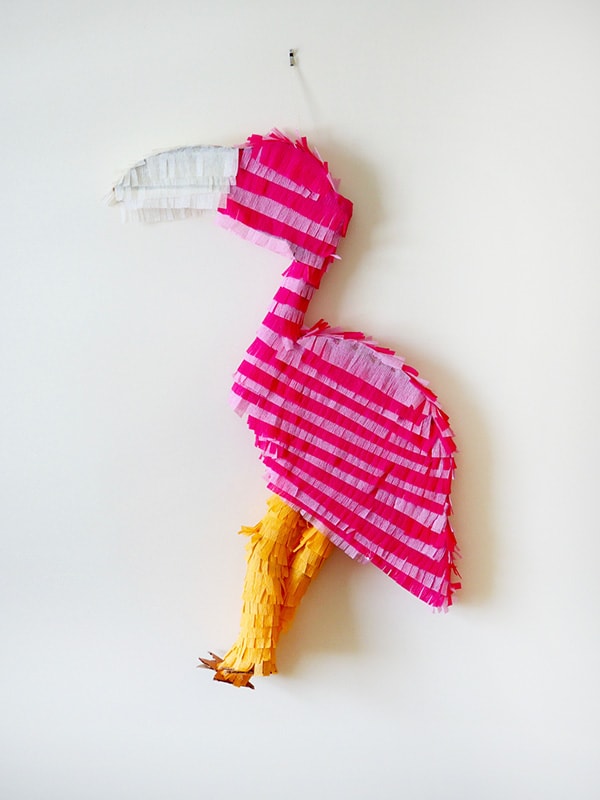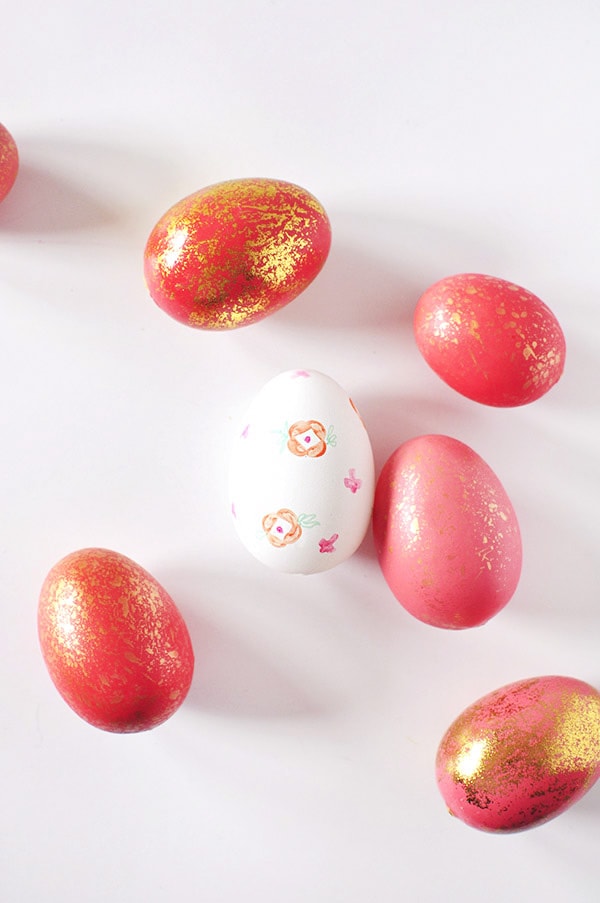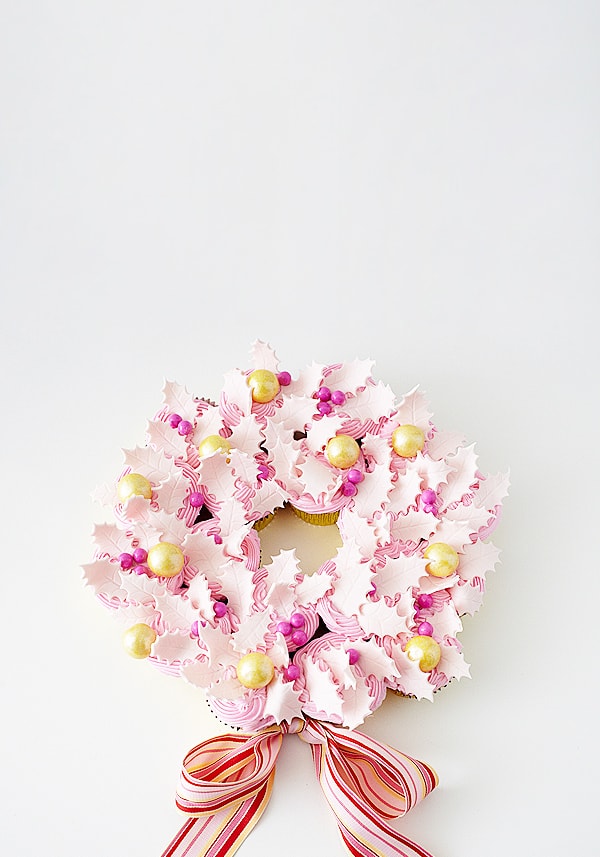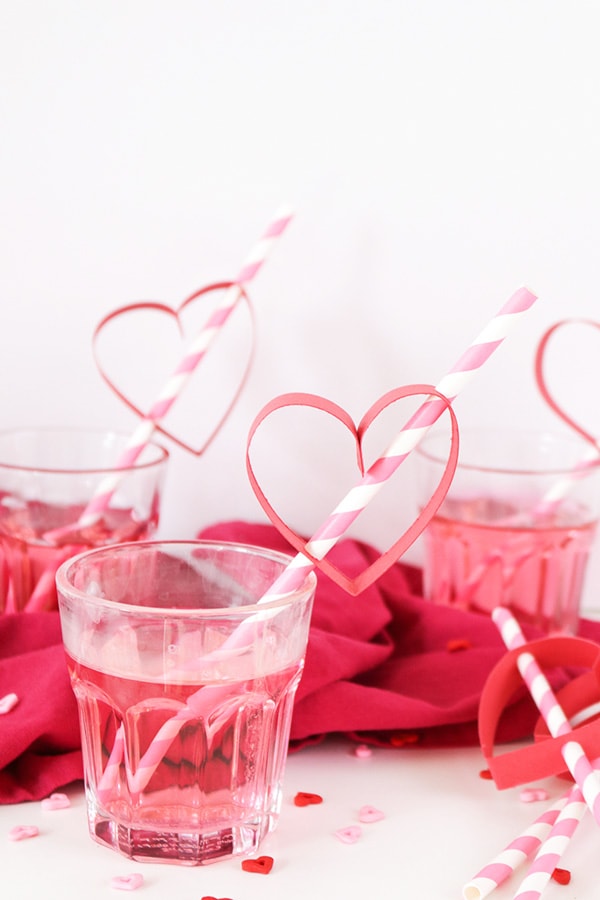 The next roundup of projects will be some of my favorite color palettes… Corals, Peaches and Orange colors!  Get excited.
Interested in tasting the CRAFTY RAINBOW with me?

Red + Pinks | Peach, Coral + Orange | Lemon, Yellow + Gold | Mint, Lime + Emerald Green | Blue, Aqua + Turquoise | Purple, Orchid + Lavender | White, Cream + Silver
SaveSave