Today is blue day! Each month, I have been sharing a few of my very favorite colorful projects through color organized rainbow like posts. So far, I have shared the top red + pink crafts, top coral, peach + orange DIY crafts, top lemon, yellow + gold DIY crafts, and lastly the top mint, lime + emerald green DIY crafts. Today is the calming The Top Blue, Aqua and Turquoise DIY crafts!!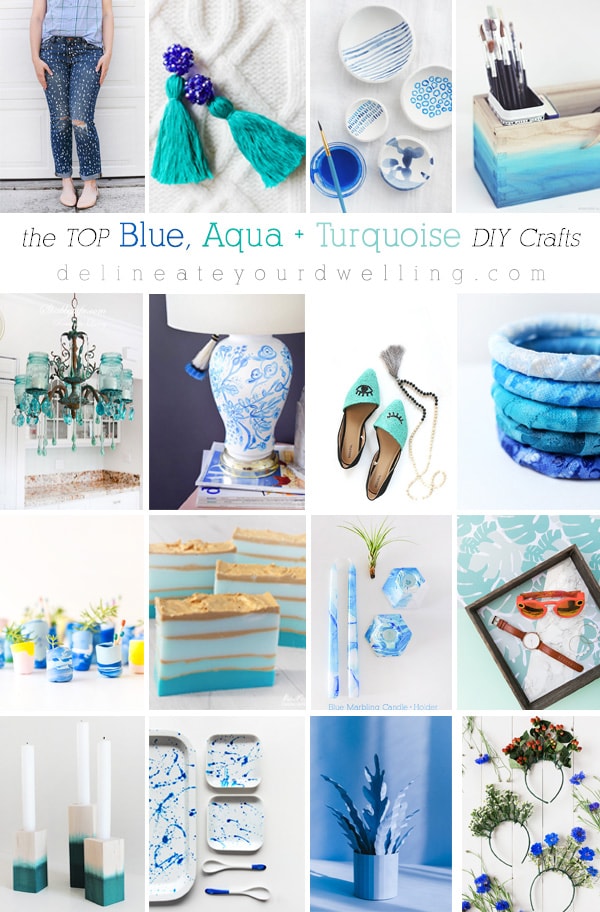 I love how relaxing the color blue can be. Out of respect for this chill color and these amazing DIYS, please pin from the original source.
DIY Chinoiserie Lamp
Love this gorgeous hand painted lamp base.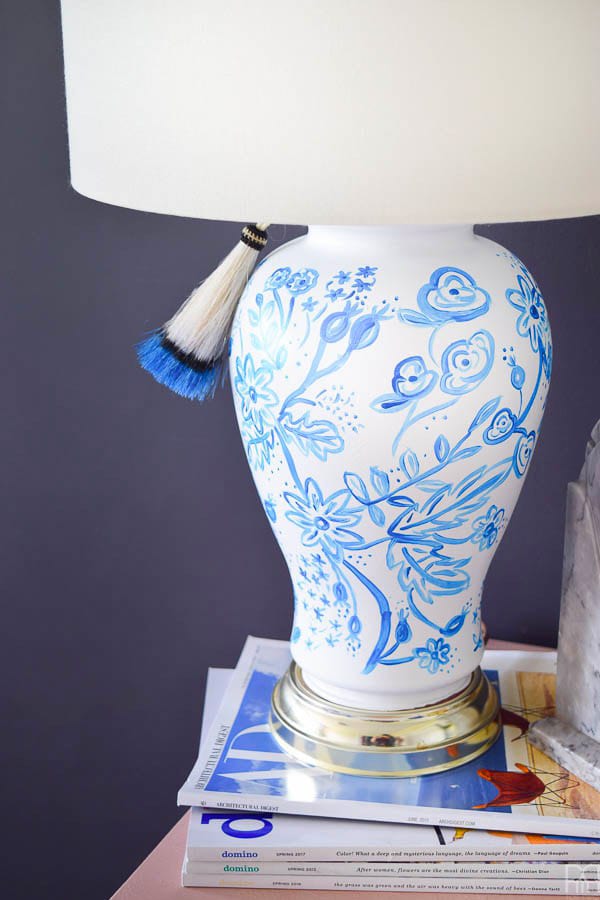 DIY Beaded Shoes
Could these flats be any more fun?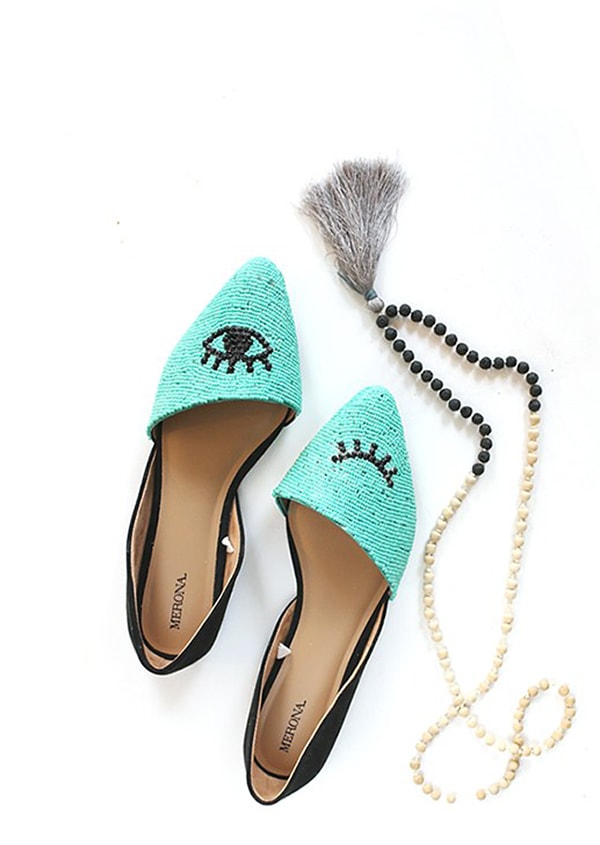 Crystal Tassel Earrings
I will take a pair in every color, please!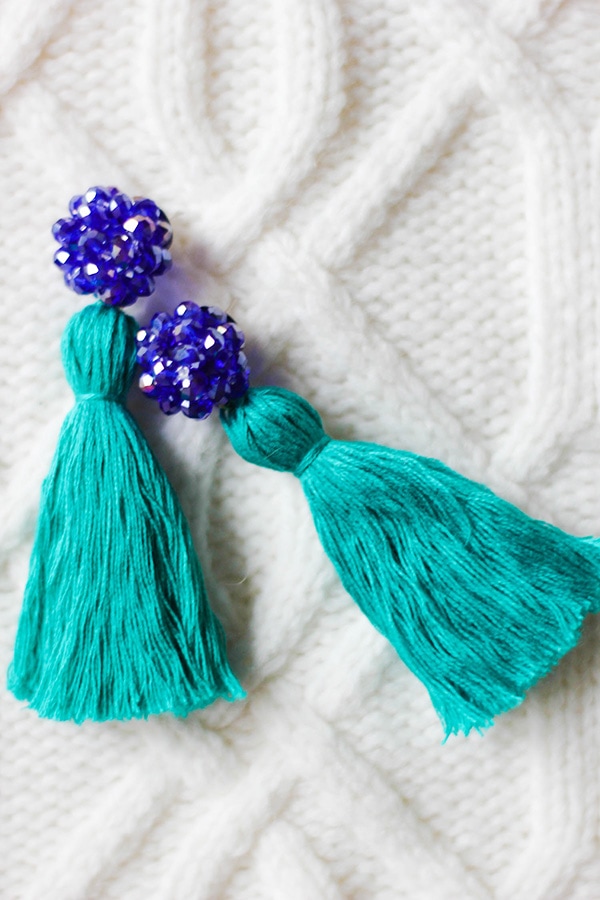 Painted Wire Light Fixture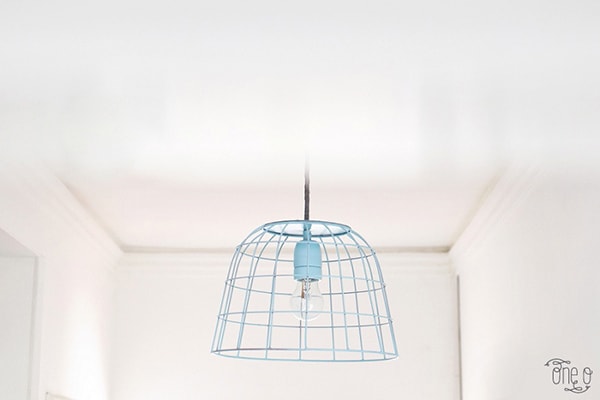 Paint Patterned Jeans
I wear these handprinted blue jeans at least once a week.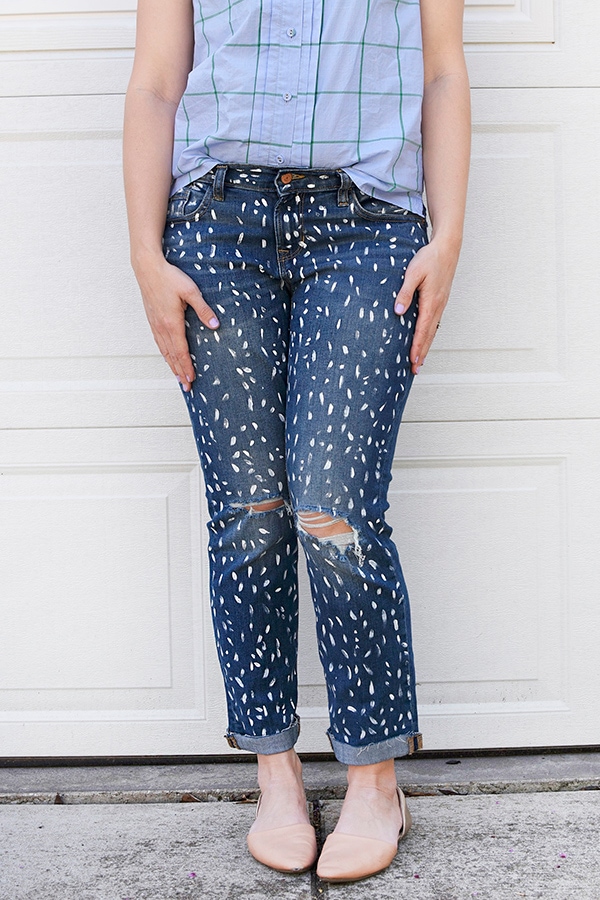 DIY Ombre Watercolor Box
So relaxing to look at.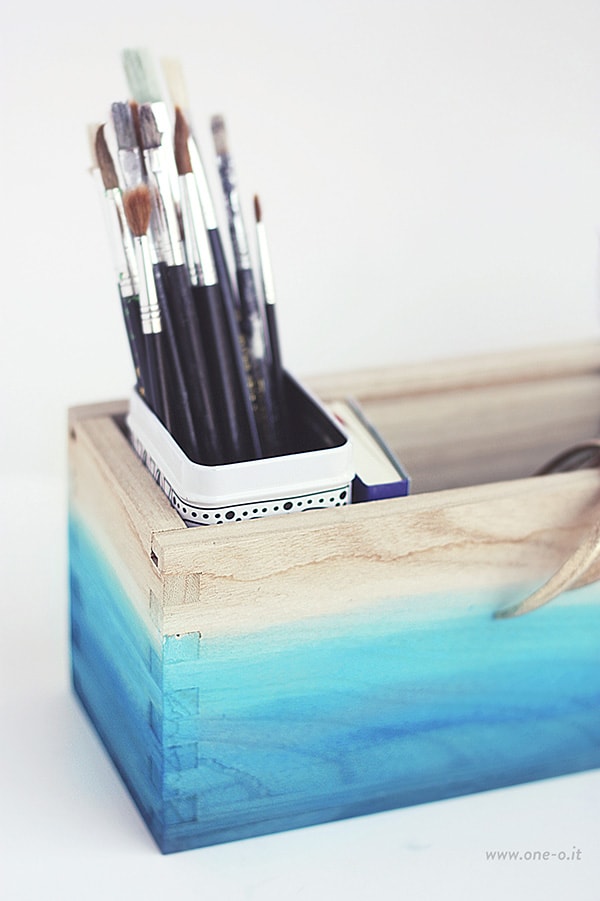 Clay Painted Blue Bowls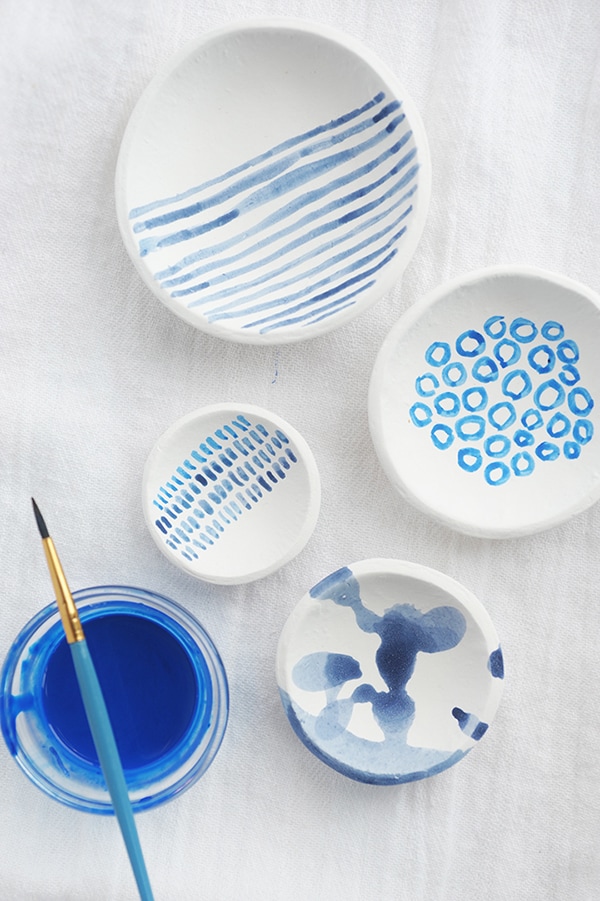 Blue Ombre Soap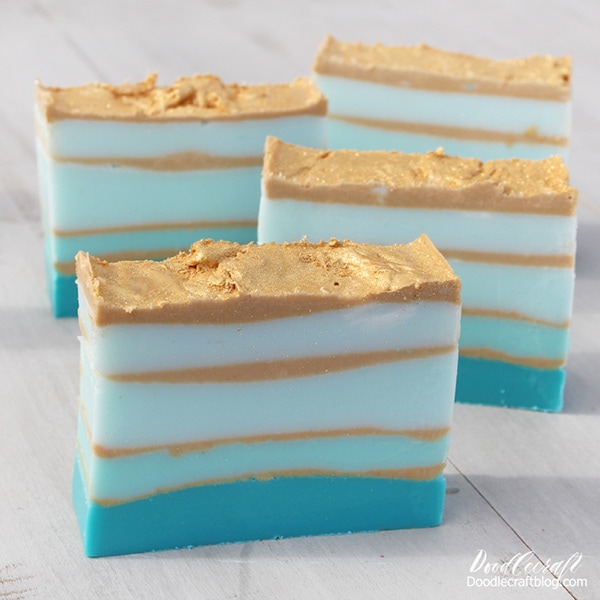 Blue Wood Catch-all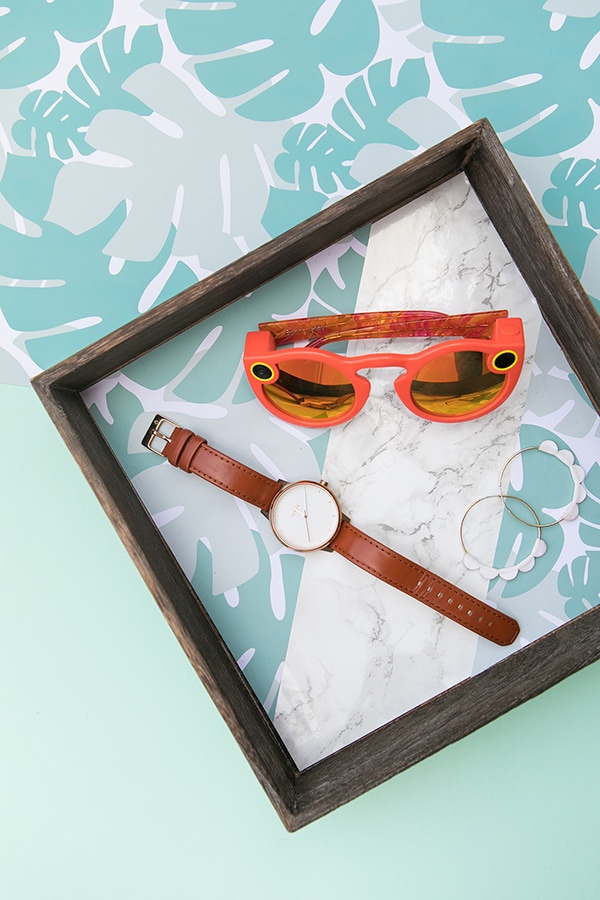 Blue Dish Set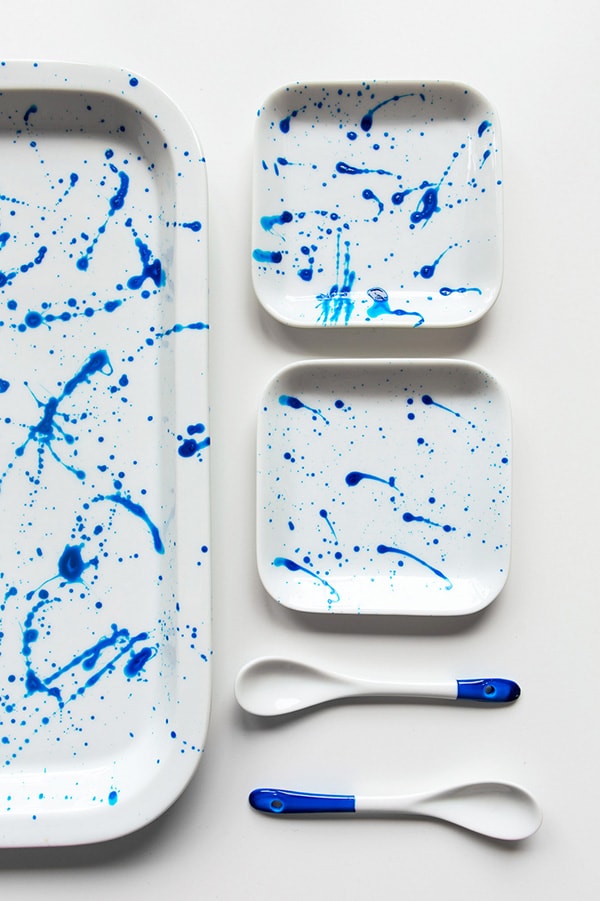 Teal Blue Dip Dyed Candlesticks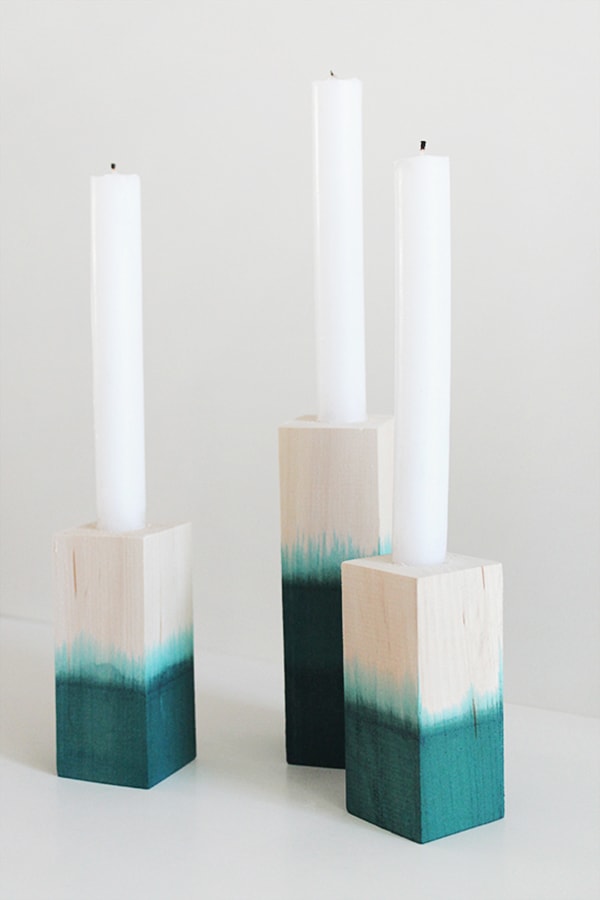 Blue Paper Plants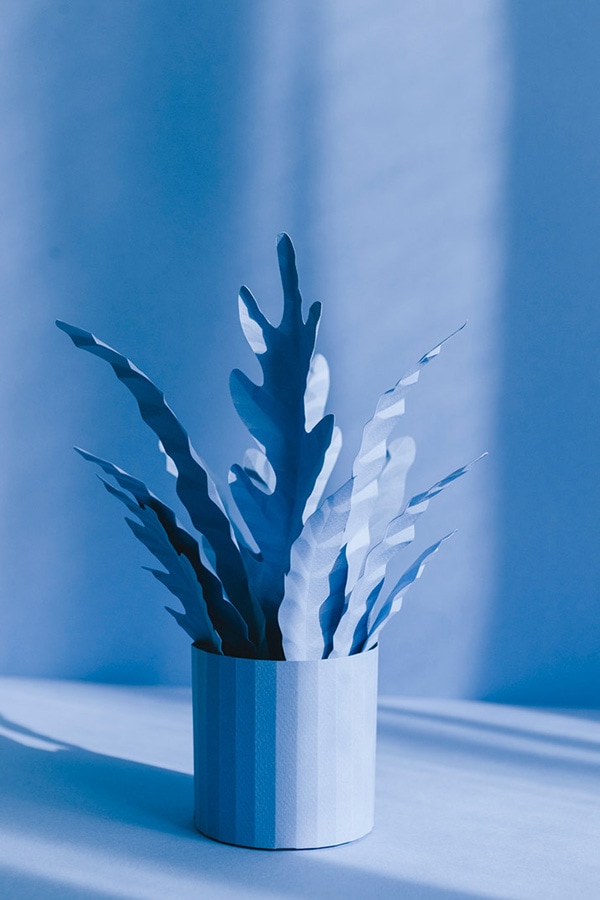 Indigo Painted Shoes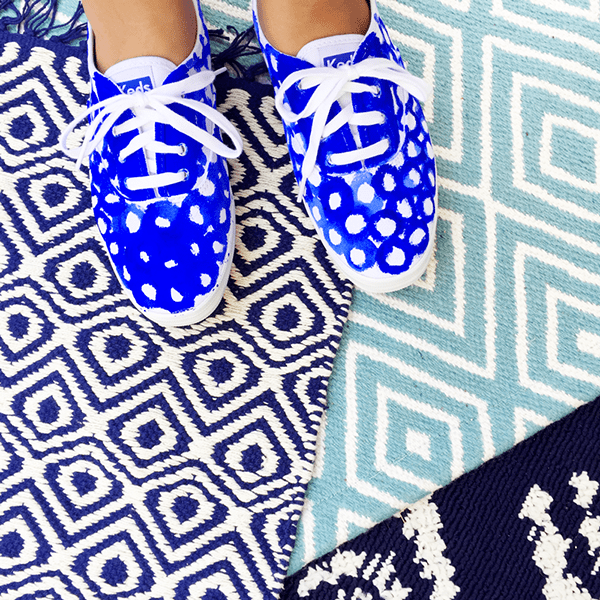 Blue Marbling Candle + Holder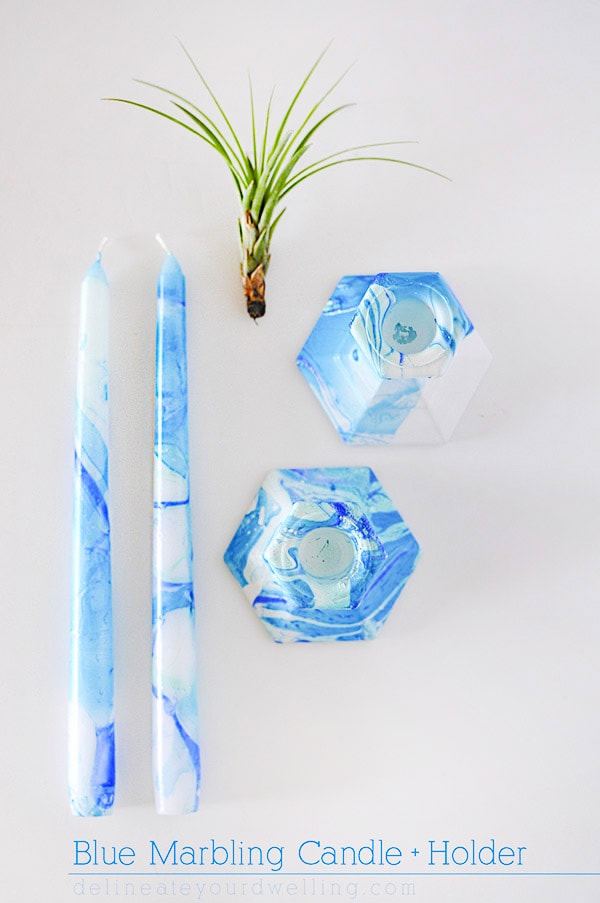 Blue Fabric Bracelets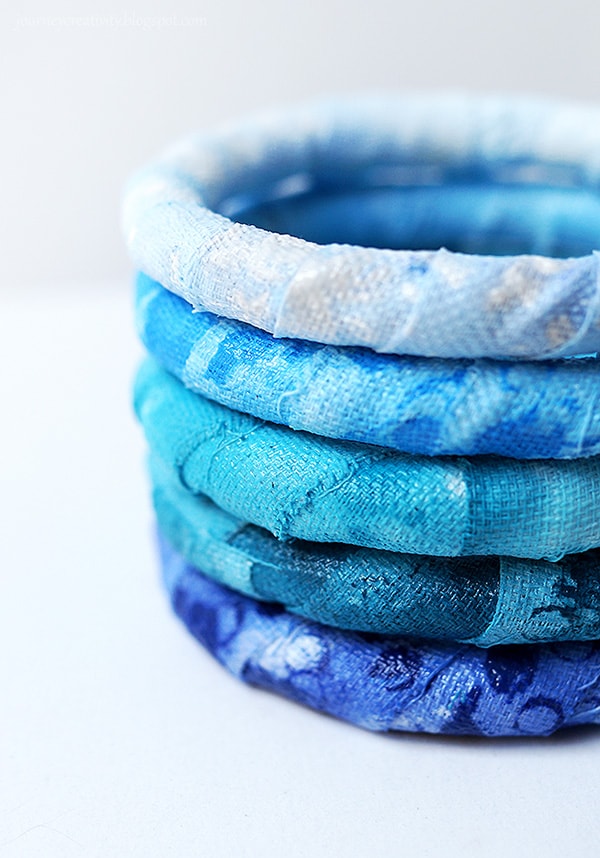 Lady Liberty Crowns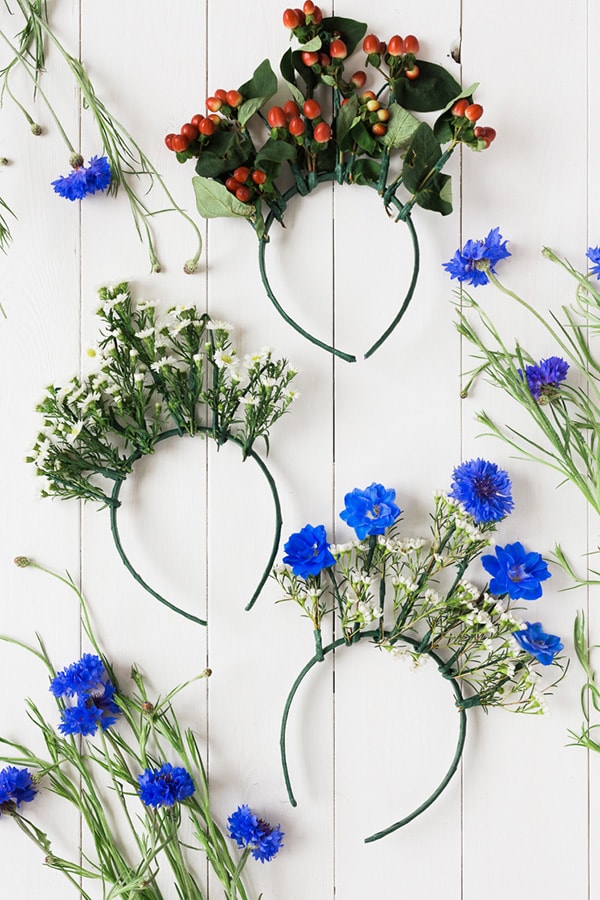 Blue Marbled Mini Vases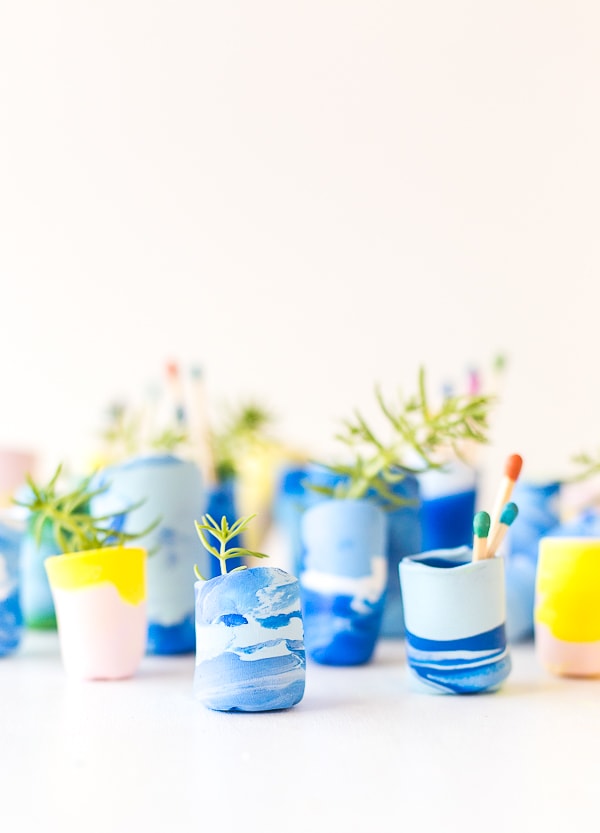 Blue Jello Shots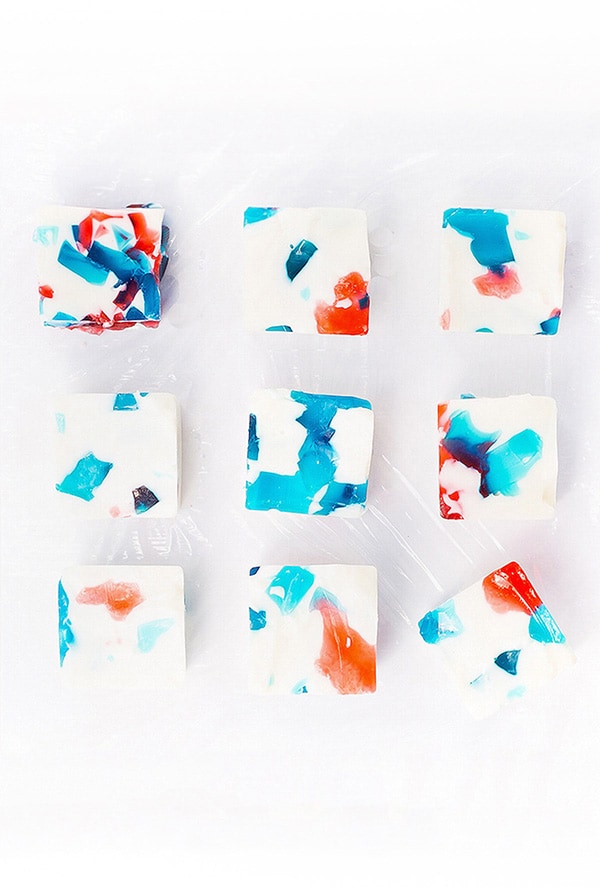 Marimekko Bench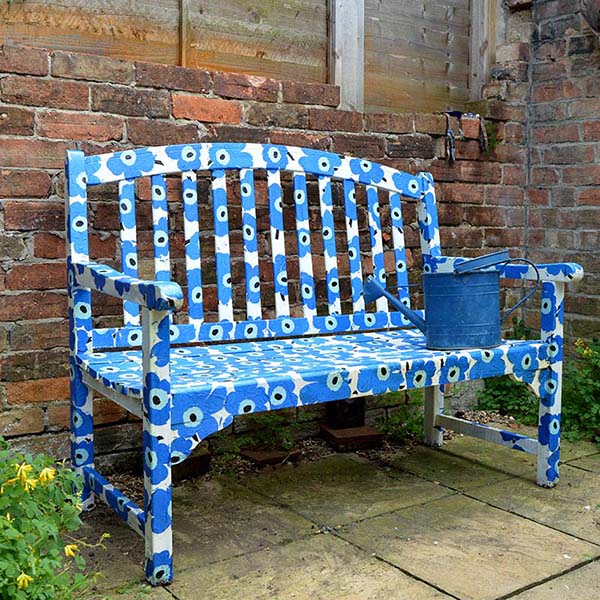 Blue Mason Jar Chandelier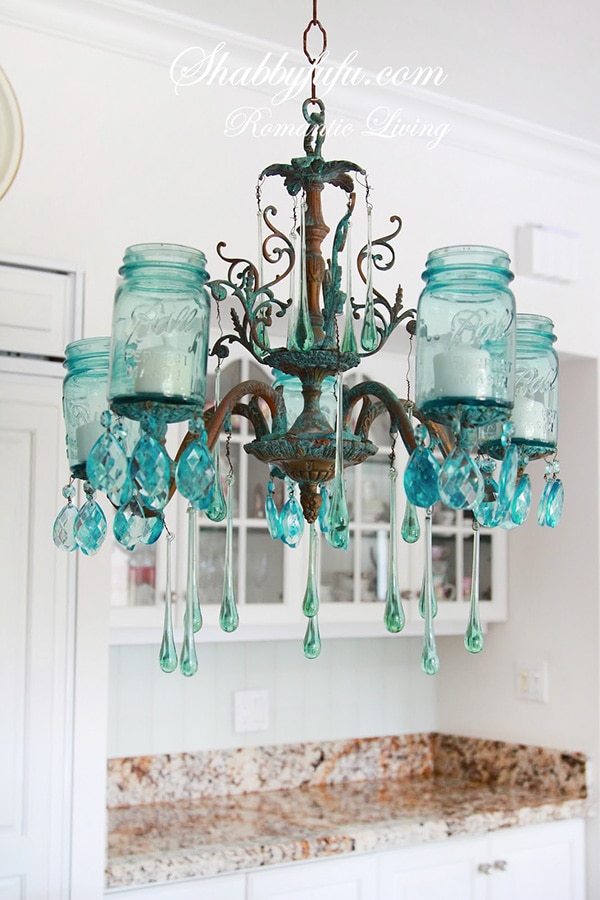 Interested in tasting the CRAFTY RAINBOW with me?

Red + Pinks | Peach, Coral + Orange | Lemon, Yellow + Gold | Mint, Lime + Emerald Green | Blue, Aqua + Turquoise | Purple, Orchid + Lavender | White, Cream + Silver
SaveSave
SaveSave
SaveSave
SaveSave
SaveSave
SaveSave