INSIDE : Find some great Large Area Rug Deals under $700 for those big spaces in your home. You will find excellent colors and simple modern rug patterns.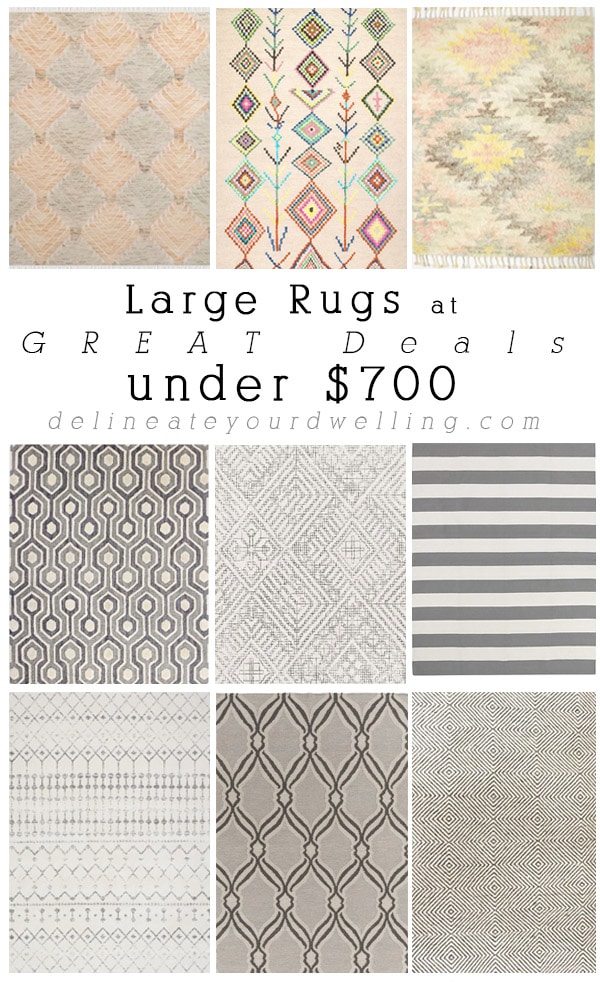 Since our recent move, I have been on the lookout for reasonably priced larger sized rugs and it was starting to feel like an unattainable dream. I searched all my typical spots and kept finding for the size I needed the ones I was loving were upper $2,000 range – #notgoingtohappen.
So I started doing some serious digging and even a little crowd sourcing and ended up finding a TON of very affordable Large rugs at GREAT deals under $700!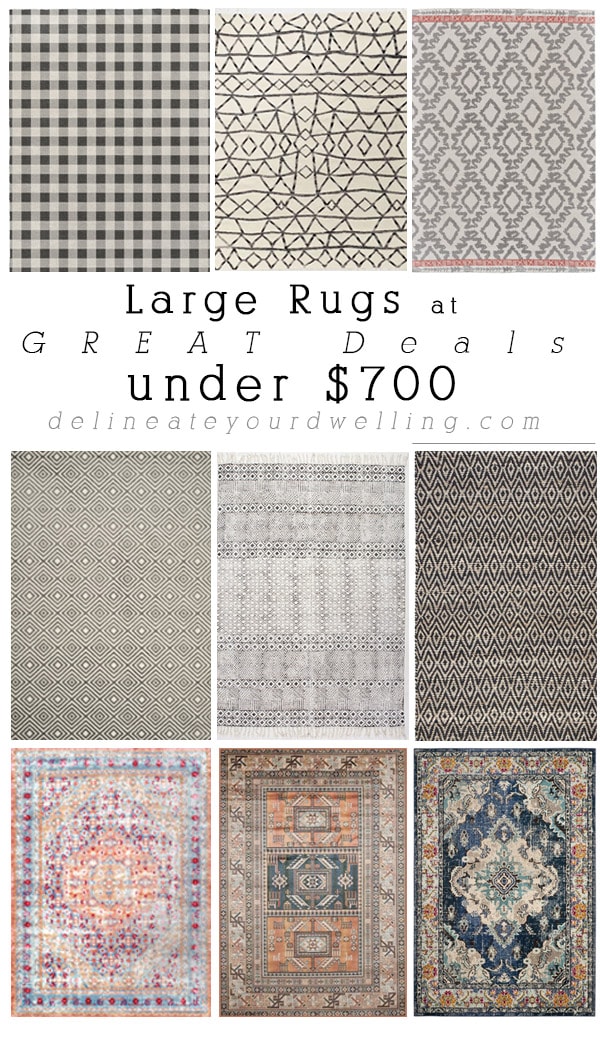 This post may contain affiliate links. See full disclosure here.
Our living room is the largest room in our home and coupled with it having tall ceilings, I was looking for the biggest rug I could find (around a 9'x13′)… without costing me a fortune.
I finally stumbled upon a rug I loved from Urban Outfitter's that was SUCH a good price… until I found the exact same rug for half the cost! That's when my eyes were opened to all kinds of large yet reasonably priced rugs. I have rounded up what feels like a million great rug options and they all are under $700 for an at least 8'x10′ size!! Here is the rug I got and LOVE!
Please note, some are on SALE for under $700 even though their original price was higher… but for the most part, all these rugs to purchase today would be under that price point. And for a large scaled rug $600 or less is a steal!
Great Large Area Rugs under $700:
I have broken the rugs into four main categories:
1. peach/corals
2. graphic black/white/grays
3. vintage/killim vibe
4. shades of blue
PEACH + CORAL Large Area Rug Deals :

a.
b.
c.
GRAPHIC BLACK + WHITE + GRAYS Large Area Rug Deals :

a.
b.
c.
d.

a.
b.
c.
d.

a.
b.
c.
d.
VINTAGE + KILLIM Large Area Rug Deals:

a.
b.
c.

a.
b.
c.
SHADES OF BLUE Large Area Rug Deals:

a.
b.
c.
Way to make it through all these wonderfully priced rugs! Now part of finding inexpensive rugs is that sometimes the rugs are on the thinner side. Have no fear because I found an amazingly priced rug pad on Amazon and have loved it. I bought this one at a 9'x12′ size and not only has it given great cushion to our rug, but it was a few inches bigger on all sides so we could cut it down to perfectly fit out exact rug. Love a good rug pad.
Happy rug shopping!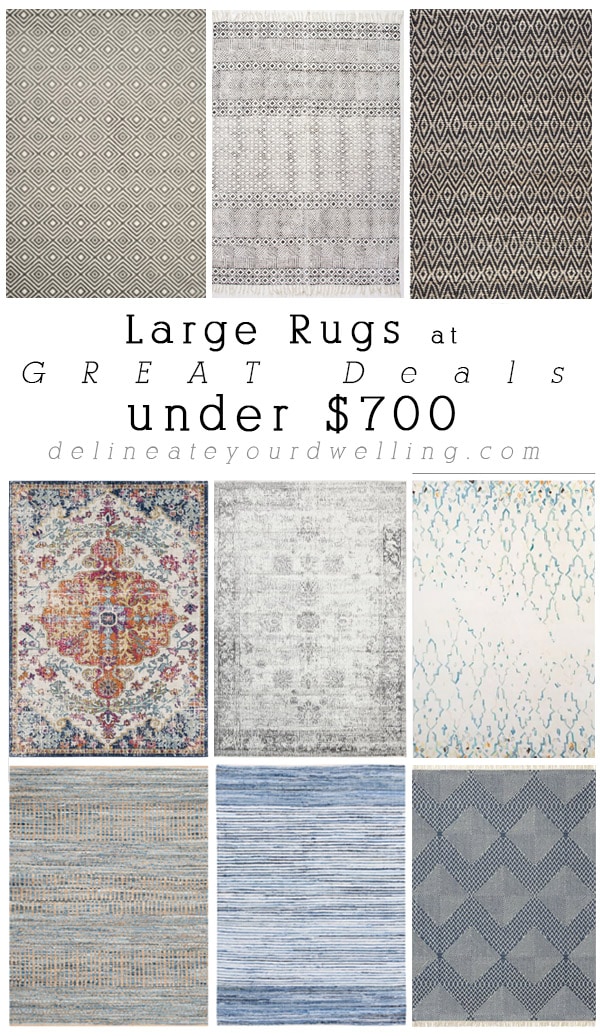 Looking for great roundups of some of my other favorite products?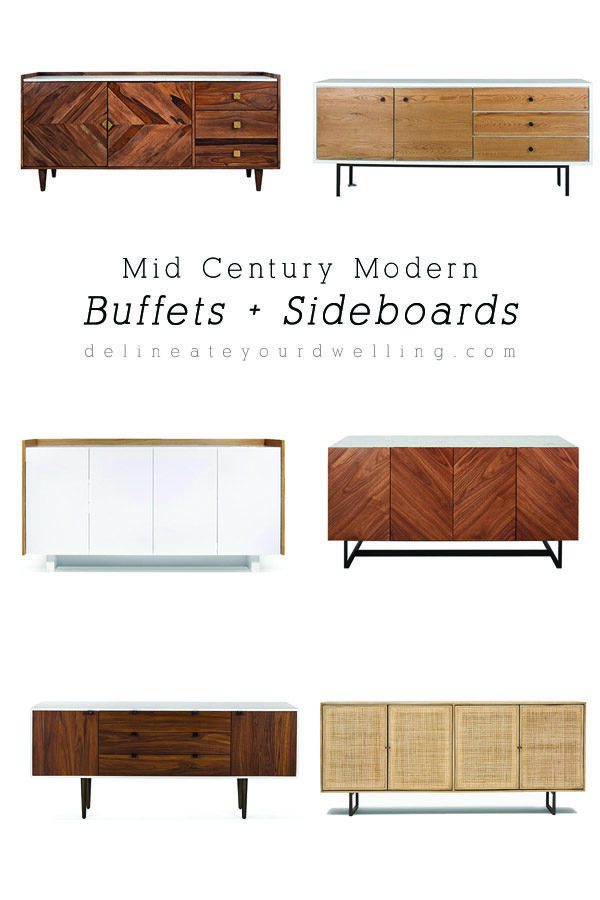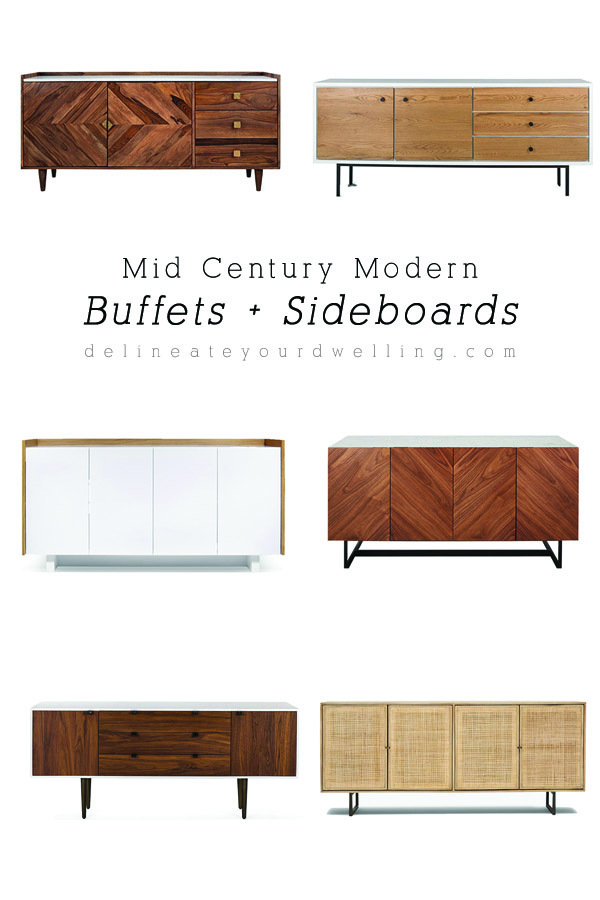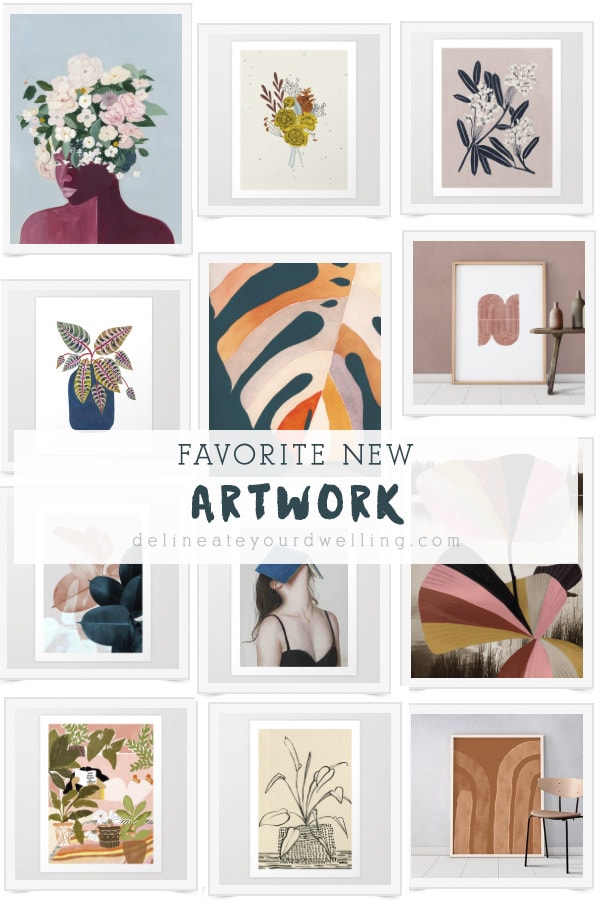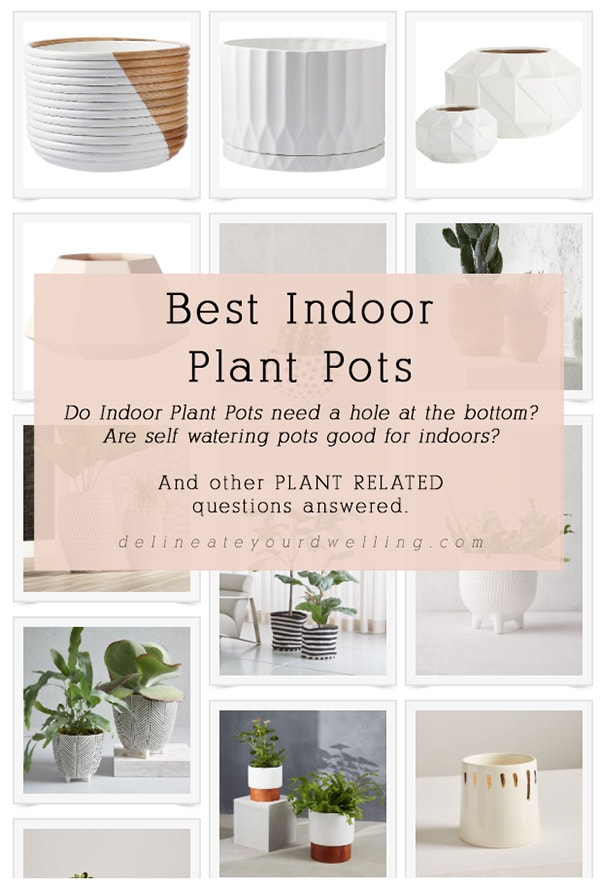 SaveSave
SaveSave
SaveSave
SaveSave
SaveSave
SaveSave
SaveSaveSaveSave
SaveSave
SaveSaveSaveSaveSaveSaveSaveSaveSaveSave
SaveSaveSaveSave
SaveSave
SaveSave
SaveSaveSaveSave
SaveSave
SaveSave
SaveSave
SaveSave
SaveSave