INSIDE : Looking for the very best of the BEST Wall Hangings? A roundup of 9 stunning wall hangings that are creative, unique and trendy to hang in your home.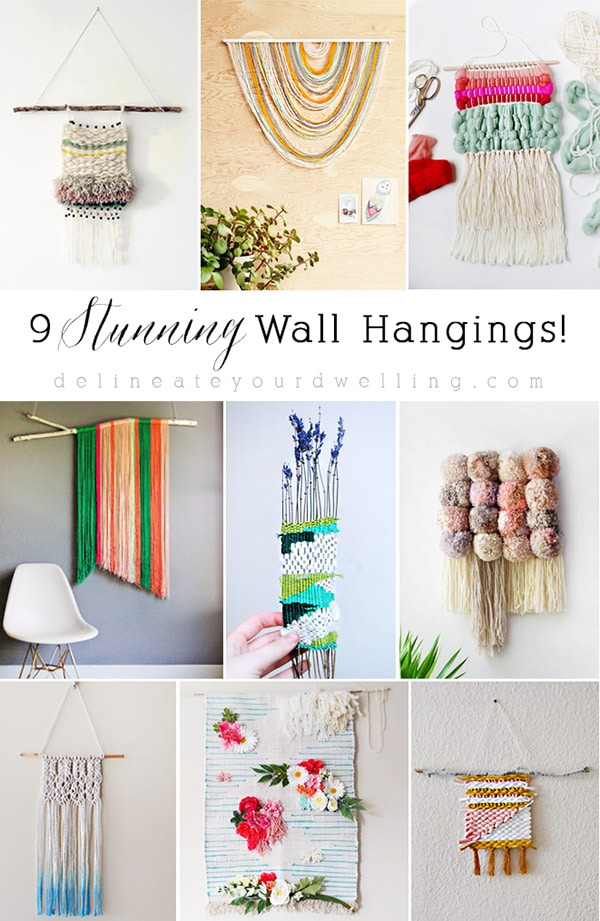 Weaving. Macrame. Finger Stitching. Looms. Friends, have you been seeing all these different techniques showing up all over not just the internet but at many of your favorite retails stores, too? Anthropologie and Urban Outfitters both have a few wall hangings that I'm getting all #hearteyes over but goodness, they can get to be pricey!
Today I am sharing my personal, The best of the BEST Wall Hangings. These are 9 stunning wall hangings that I would gladly hang in my home! Some are easier than others but I love them all just the same. And I'm pretty sure I remember my mom making wall hangings in the early 90's, so I might need to go have a craft night with my mama and learn the ways!
Please be sure to pin these gorgeous wall hangings from their original source.
DIY Woven Wall Hanging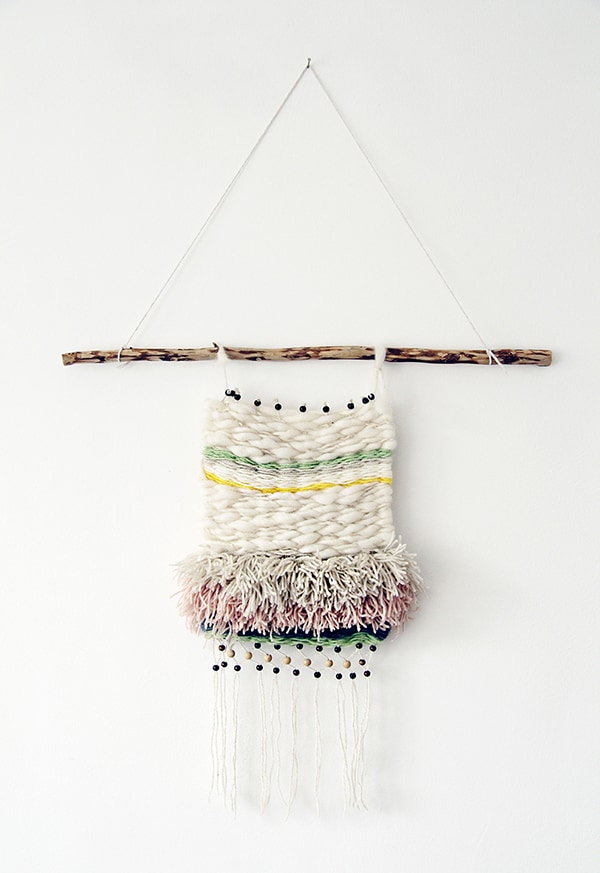 Pink Boxes Wall Hanging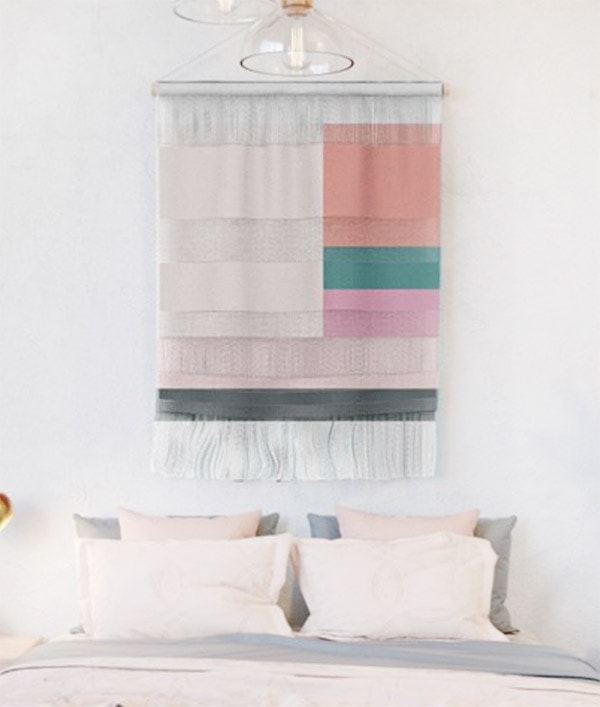 So what do you think? Heading off to your local store to buy some fabulously thick yarn like me? I see a weekend project coming up!
Looking for some already done projects you could buy? Check out my Favorite Macrame Finds!
SaveSave