10 Amazing Clay Project Ideas
INSIDE : Over the course of the years I have made quite a few easy clay sculptures, clay crafts, pots and more! Today, I am rounding up my top 10 Amazing Clay Project Ideas to inspire creativity on every level.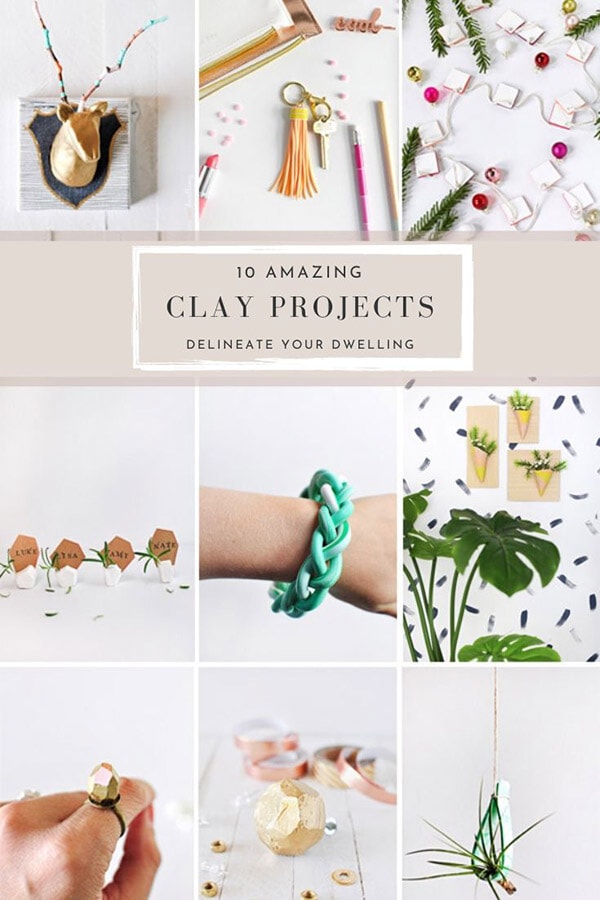 This post contains affiliate links. See my full disclosure.
Updated from it's original July 2019 publish date.
So, there are two main types of clay that I use: polymer clay and air dry clay. I love both and have done quite a few projects using both kinds.
Today I am going to talk about each and what my favorite projects from each are.
What is Polymer Clay?
Polymer Clay is a art and craft material that is known for it's versatility in projects, ease of bending and molding and being a simple medium to work with. It is man-made from plastic and then is eventually baked in an oven to harden.
I love all the color variations of using polymer clay. I love having hundreds of colors to choose from when I go to create a project with it. I love using FIMO and Sculpey brand clays.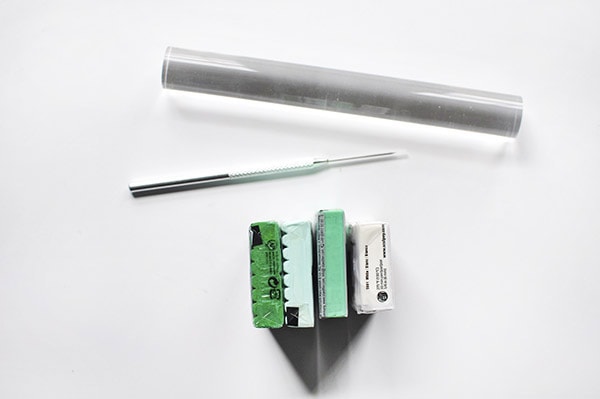 What is Air Dry Clay?
Air dry clay is a natural, white earth clay that is easy to manipulate and sculpt. The smooth material is finer and less sticky than traditional clay. It does not need to be heated to harden.
And I love the raw feeling of air dry clay when it has dried out completely. It feels like real clay that I used to use in my ceramics classes way back in high school. Air Dry clay can be painted but I often like the crisp white feel it has. My favorite Air Dry Clay is this Polyform package, but I have also used the Crayola brand.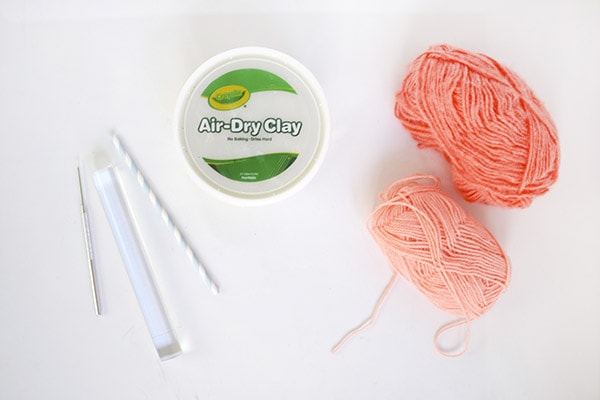 Today I will be sharing my 10 Amazing Clay Project Ideas based on which type of clay I am referring to. However, most clay projects could probably be created using either type!
Easy Polymer Clay Ideas:
Five Easy Polymer Clay Project Ideas
Easy Air Dry Clay Ideas:
Five Easy Air Dry Clay Project Ideas
What are some of your favorite clay projects? Be sure to share them below in the comments.
Looking for more about Air Dry Clay? You will like these, too.