If you have used Air Dry Clay much, you know that from time to time as the clay begins to dry, you may notice small cracks forming.  At first you might want to break out into a panicked mess as your project is slowly turning into a disaster, but rest assured there are a few simple tips to repair and restore your project!  Keep reading for 7 ways to keep air dry clay from cracking.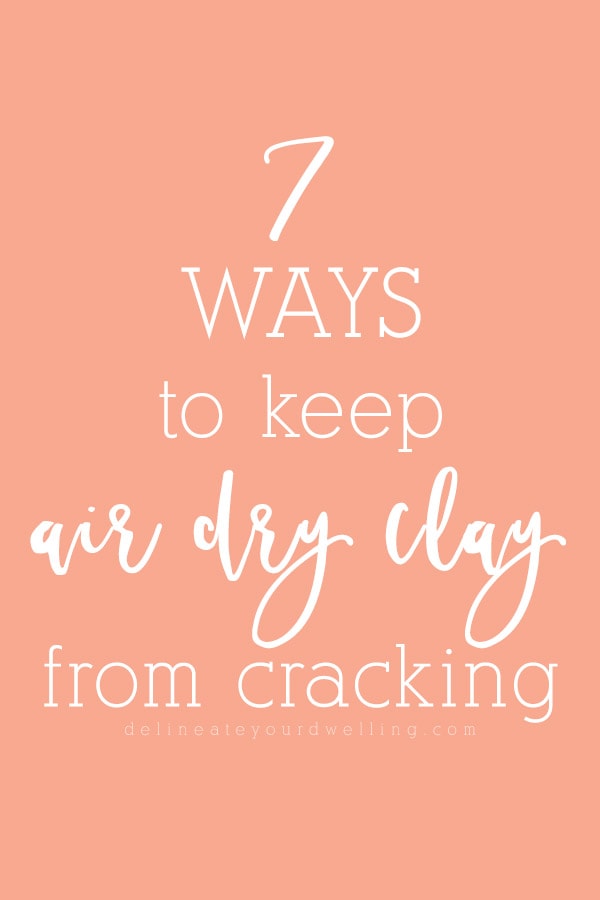 Air-dry clay is a natural clay that comes from the earth and hardens when it dries.  Baking air dry clay is not required to cure and it typically has minimal shrinkage.  Clean-up after crafting with air dry clay is fairly easy, too.
1. The number one key to fixing your air dry clay when it starts to crack is get to it quickly.  If you start to notice a few small cracks, do not wait until it completely dries to repair, just on these tips right away.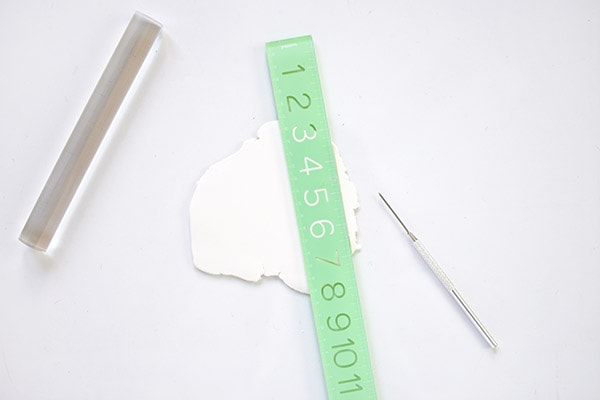 REASONS WHY YOUR AIR DRY CLAY IS CRACKING:
2.  Air Dry Clay is primarily a water based product and the longer it is out of it's package and in the air, the more moisture will evaporate from it.  Moisture evaporating from the clay can results in small cracks.
Be sure to store your air dry clay in an air tight container.  I use a zip lock bag to store all my clay.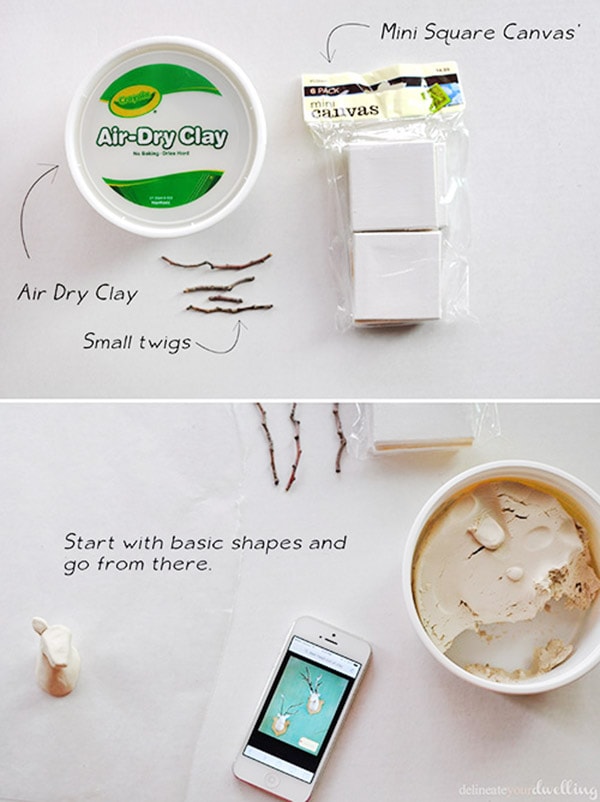 3.  When creating something out of air dry clay, sometimes you can create something that is too thin and when it begins to dry out in the open air, thinner pieces may slightly crack.  Do your best to make every part of your work more than 1/4-inch thick. Keeping a consistent thickness throughout the piece helps prevent cracking.
HOW TO STOP AIR DRY CLAY FROM CRACKING WHILE YOU WORK:
4. Adding too much water to your air dry clay can sometimes result in a crack.  Do you best to keep the clay moist as you work, but not overly saturated with water.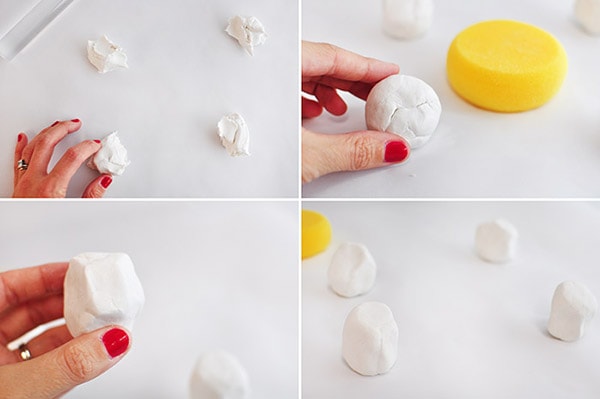 5. When joining two pieces of clay together, this can be a highly prone area to crack later on.  Make sure to connect each piece together by having both pieces be equally dry.  Also you can score the pieces (make a crosshatch type pattern) on the connecting surfaces for better adhesion.
6. Make a "slip" type mixture to act like clay glue.  "Slip" is a kind of watered-down clay paste that you mix together which is made of clay and water.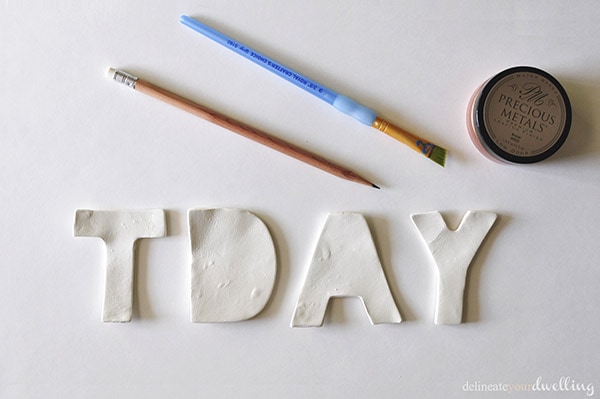 7. Once you've created your piece, keep an eye on it while it dries. Putting it in a cabinet to dry and turning it every now and again to expose a different side, helps the piece dry more evenly.
Looking for the best TIPS, TECHNIQUES + TRICKS FOR USING AIR DRY CLAY?  Look no further.