I shared earlier that I recently did a big makeover for my kid's shared bedroom.  First, I gave their closet a bit of lovin' and then started working on making shadow boxes to hang on their wall.  Today I am sharing my Kid's Room Makeover : Shadow Boxes.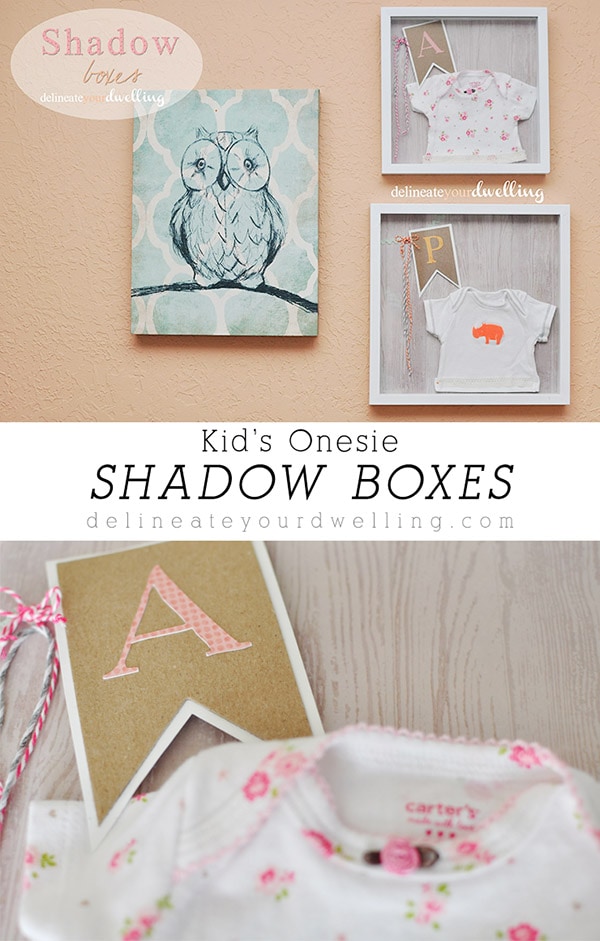 Supplies:
.White Shadow Boxes (mine were from Target)
.Scrapbook Paper
.Various ribbons
.Chipboard Pennants (two)
.Items to put in shadow boxes (i used their newborn onesies and shoes)
I started with making personalized paper pennants for each of the kid's shadow boxes.  I love the look of layered paper, so I found cute scrapbook paper and cut them out just slightly larger than the pennants.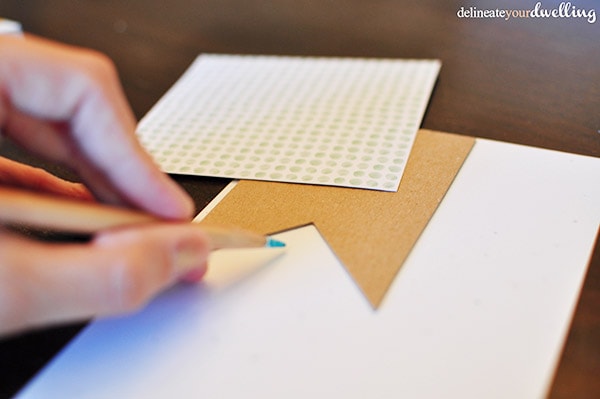 I also gathered ribbons in blues, reds and pinks to use.  I had found them in the dollar section at Michaels!
The onesies were too big for the size of shadow boxes I had bought, so I cut them off and add a simple cream lace trim to edge them.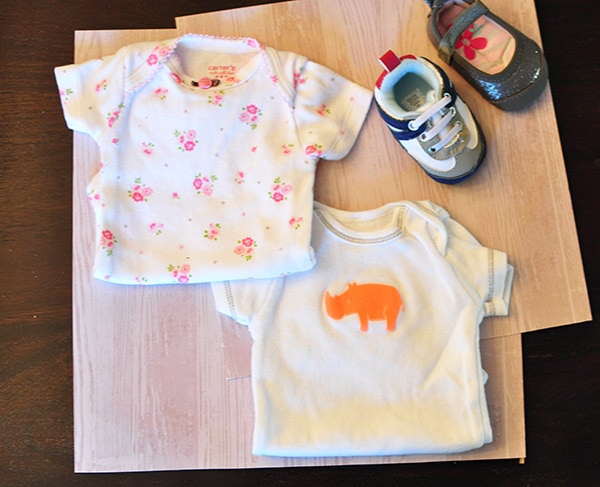 I used a faux wood pattern scrapbook paper for the back of the shadow box.  Then, I started layering all the different elements.
Kiddo #1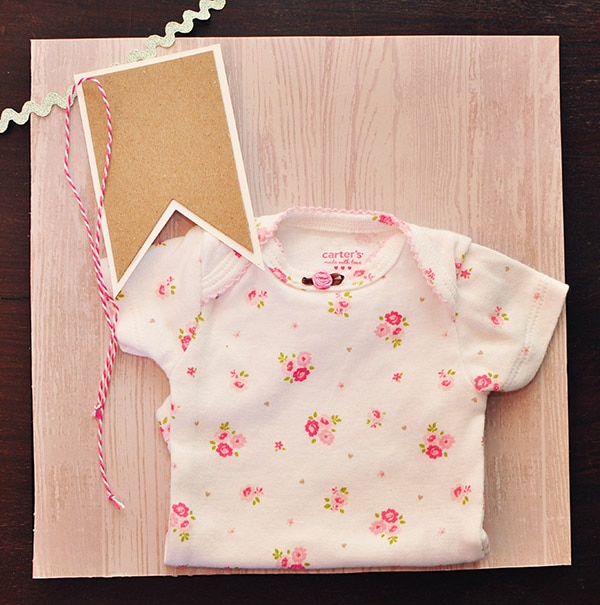 Kiddo #2
The final touch was adding each child's initial and then decorating with a few ribbons and bakers twine.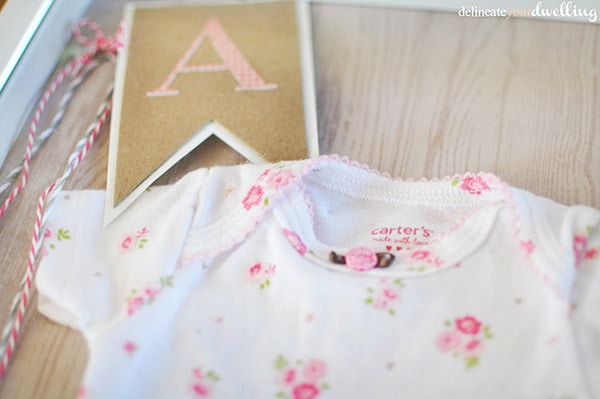 Completed and in their place on the wall!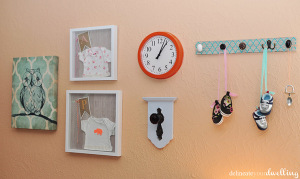 I'm ready to start putting together Shadow Boxes all over the house now.  What do you have in your shadow boxes?
SaveSave