Key Shadow Box : Pinterest Challenge, Week 3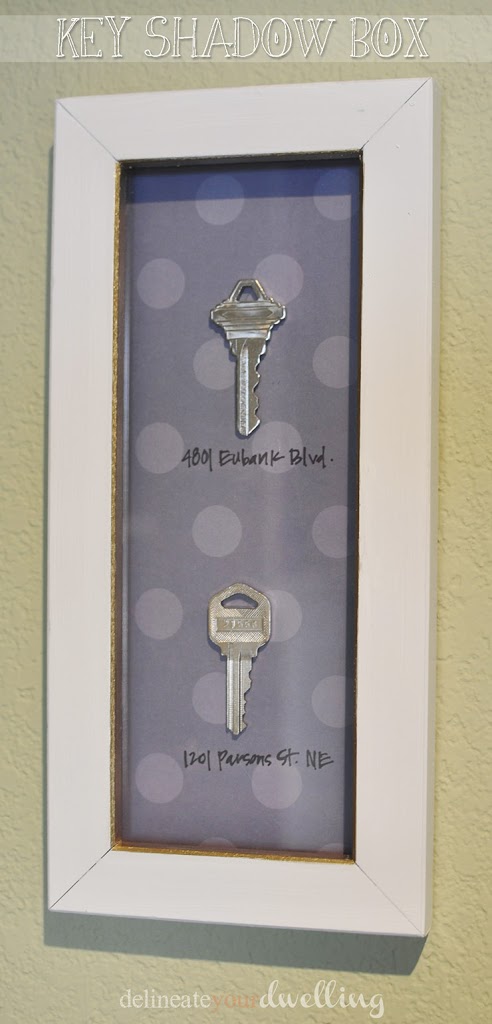 I found this small shadow box at Goodwill a few months ago for $0.99 and knew I'd find a good use for it sometime. This Key Shadow Box was the perfect time!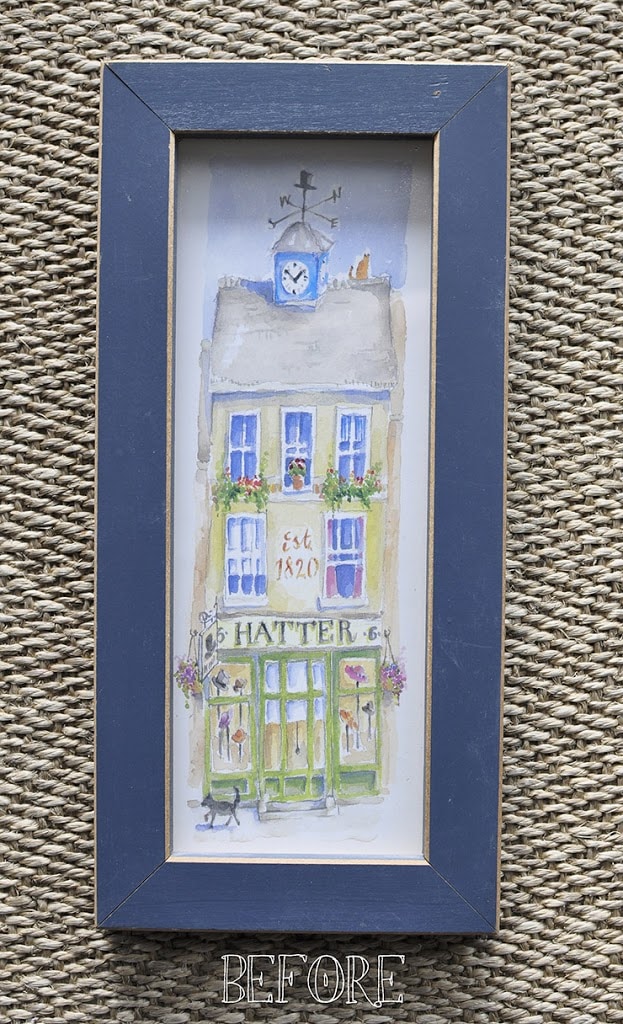 I spray painted the frame all white and then added gold on the interior edges. Using some simple patterned polka dot scrapbook paper, I lined the back of the frame. Then, I glued the keys and added the associated addresses.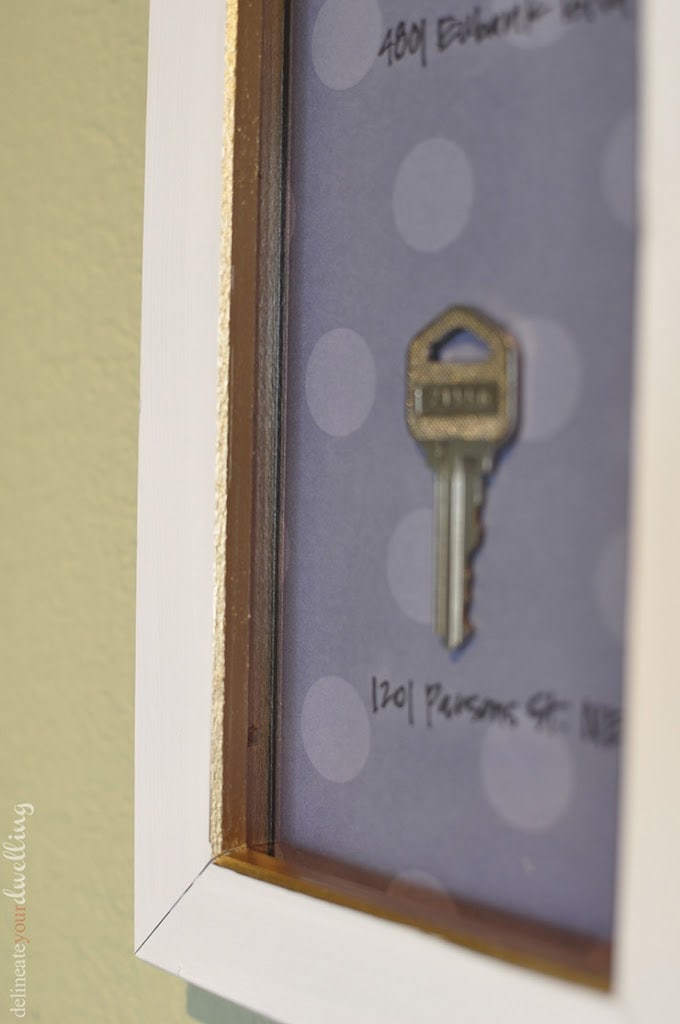 I love how the sweet memories this easy DIY will bring to our home!
Check out the graphic for the other projects I have up my sleeve!
What Pinterest projects have you been wanting to
actually
do?
MY PROJECTS WILL BE: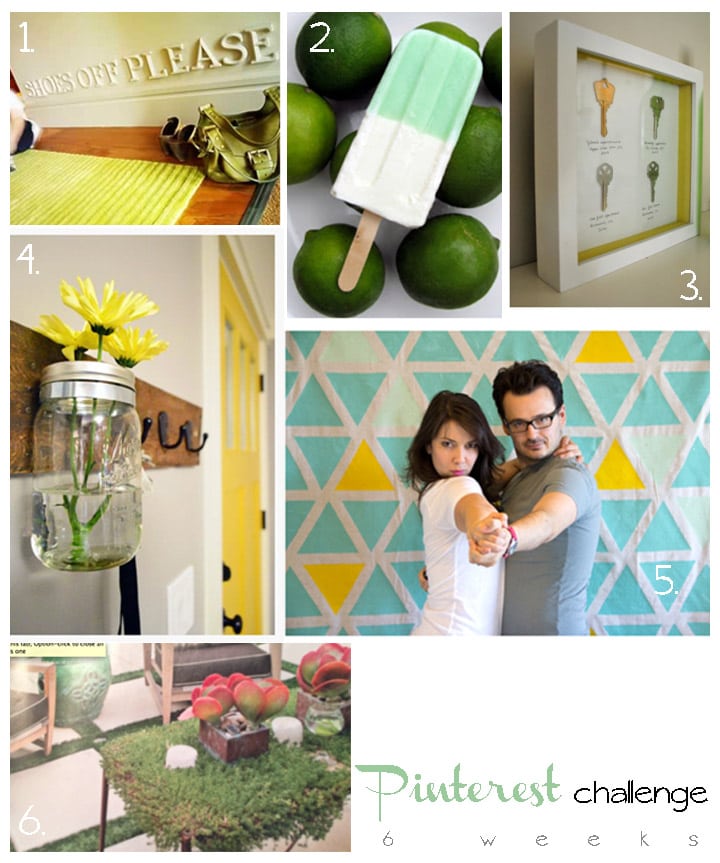 Check out my other Pinterest Challenge projects!