INSIDE : Check out my new Favorite Artists and their gorgeous creative artwork! Stunning imagery, mixed media, botanics and even portraits to hang in your any room of your home.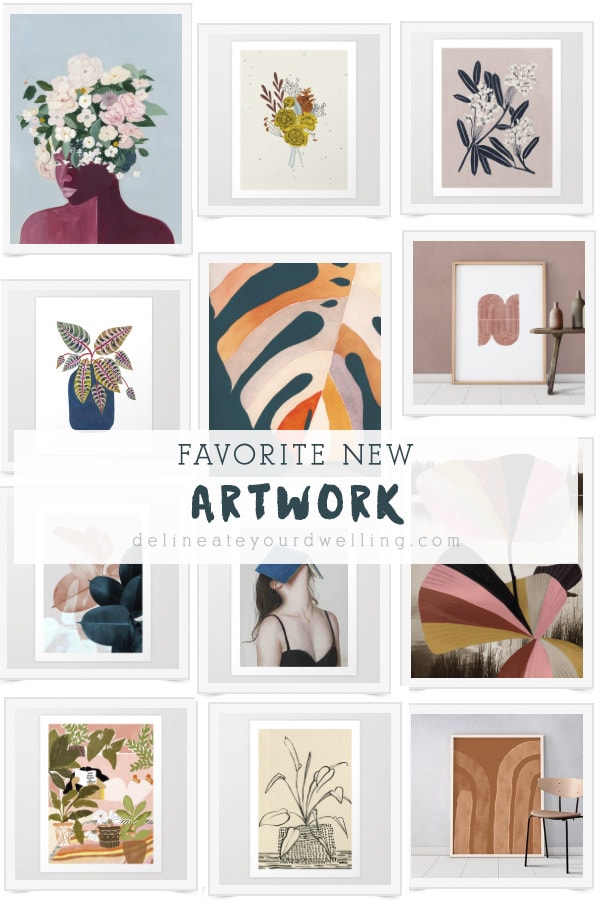 This post may contain affiliate links. See full disclosure here.
A few weeks ago, I asked my Instagram Story readers to share some of their favorite places to get gorgeous creative artwork or even just their favorite artist. And wow, did they have some amazing recommendations.
The inspiration and ideas were so great, that I actually spent hours sifting through all the new to me artists accounts both on Instagram and going to all of their websites, blogs, shops.
Some art was moody and some was cheerful and light hearted. But the colors, patterns and line work on all of them were amazing!
Here is a list of some of the amazing talents I found and then I will share some of my favorite prints from each of them below.
Favorite New Artists:
Check out some of my favorite new artists. And I just bought a Desert Beach print from Laurie Ann for my hallway bathroom and it is magical!
Favorite New Artists
A roundup list of my new favorite Artists.
Favorite New Artwork:
You can shop a few of my favorite prints from the above artists here!
Not all my new favorite artists have prints in this selection, so you can always view their stunning work above in the list shown.

Be sure to let me know : number one – which is now YOUR new favorite artist? And number two – do you have any other artists that I need to add to my list?
Looking to make some easy artwork of your own? You might be interested in some of these simple art posts I have done.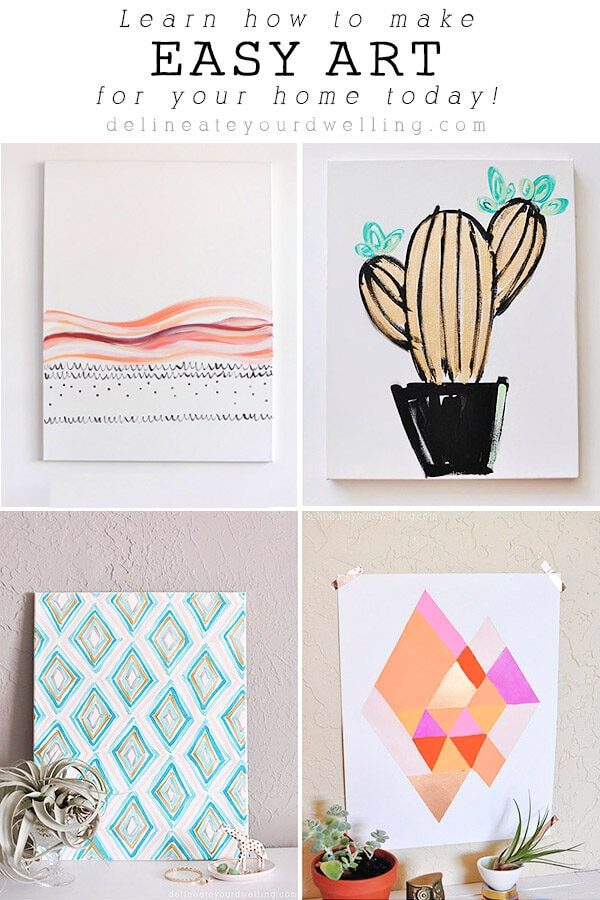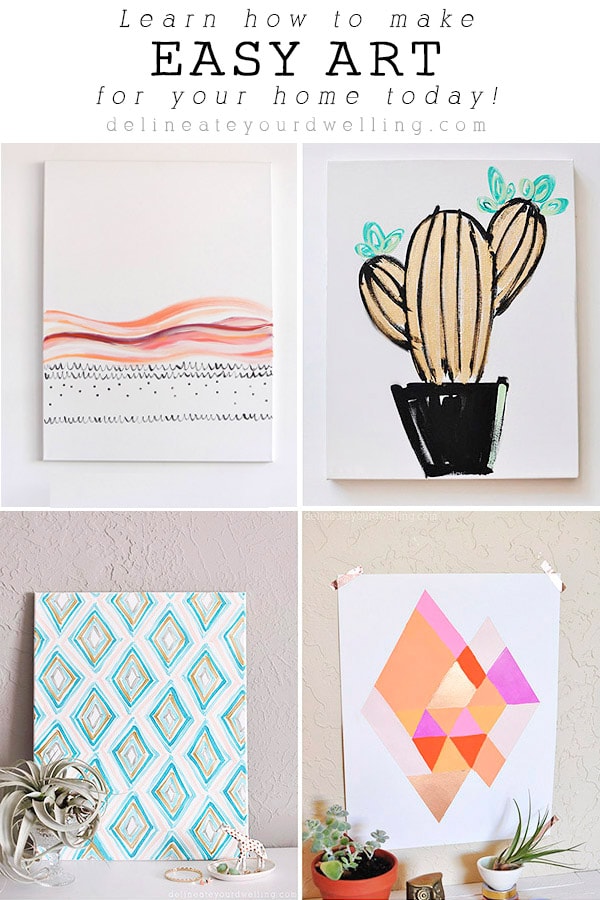 Looking for great roundups of some of my other favorite products?