Pom Pom Birthday Party Printable Invitations
January is here and do you know what that means? It's my little girl's birthday month! Although, she's not so little anymore, she turned five years old this year. How that has even happened, I couldn't tell you. With parties on our minds, I did a little designing and I'm pretty excited today to share with you all her Pom Pom Birthday Party Printable Invitations.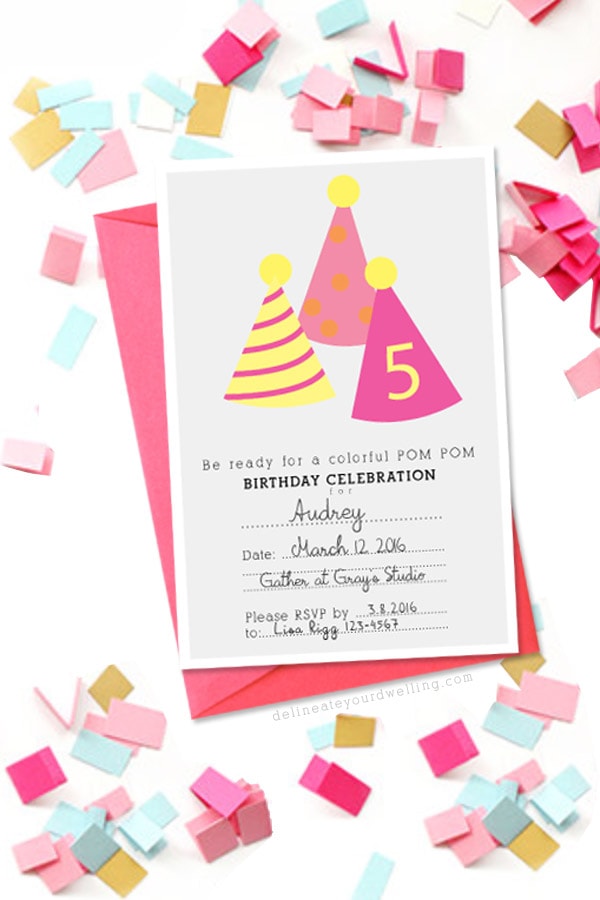 Now, I'll let you in on something special. Since my kiddos were young, I have told them each year, we will have small family celebrations until they turn five. And then at five years old, ten years old and fifteen years old, they are allowed to have a few friends come celebrate with them. So as if turning five isn't a BIG deal already, now she gets her FIRST ever friend party!! This is big stuff in our house.
After much back and forth and lots of me guiding her away from a Frozen party (Why do kids always go to Frozen first? She doesn't even watch that movie anymore!!?), we settled on a bright and colorful party with lots of fun pom poms. It's basically going to be like her new bedroom had a birthday party! You can expect to see lots of yellow, pink and orange… and pom poms.
And a party wouldn't be a party without giving gifts, so I'm giving you all this colorful party invitation!
You can download for free > > > here. < < <
Be sure to sign up for my DYD Free graphic printable group for more fun like this.


I'm excited to share a few more party DIY's with you as the month continues!
If you would like to see a few other birthday parties, from previous years you check check them out below.
Camping Birthday Party
(Son's Third Birthday)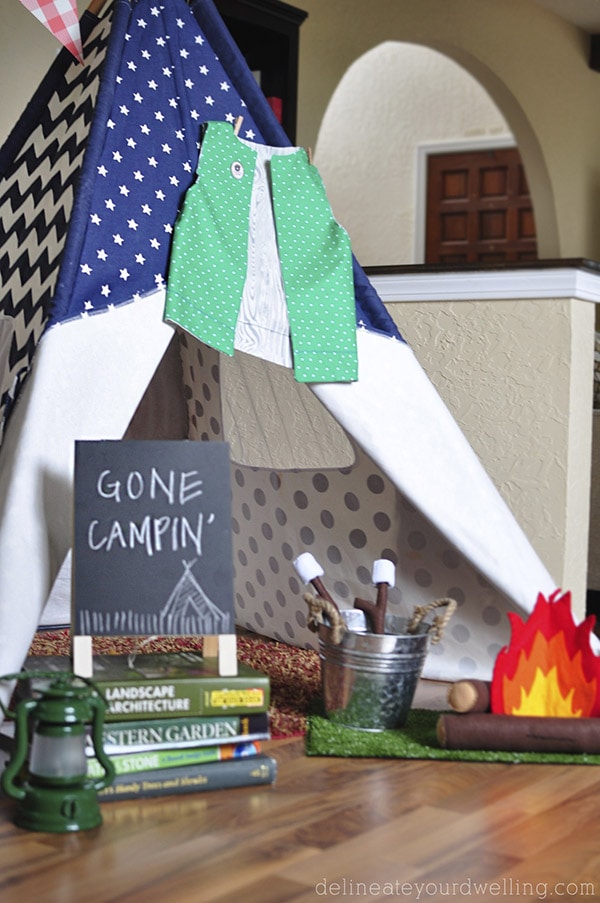 And we seem to have a pink, yellow orange theme going on with my daughter…
Sprinkle Themed Party
(Daughter's Fourth Birthday)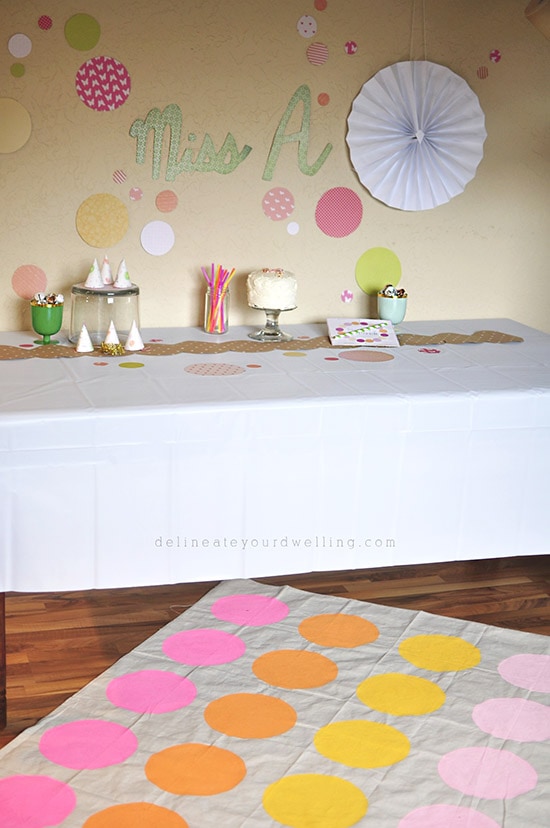 Airplane Themed Birthday Party
(Son's Second Birthday)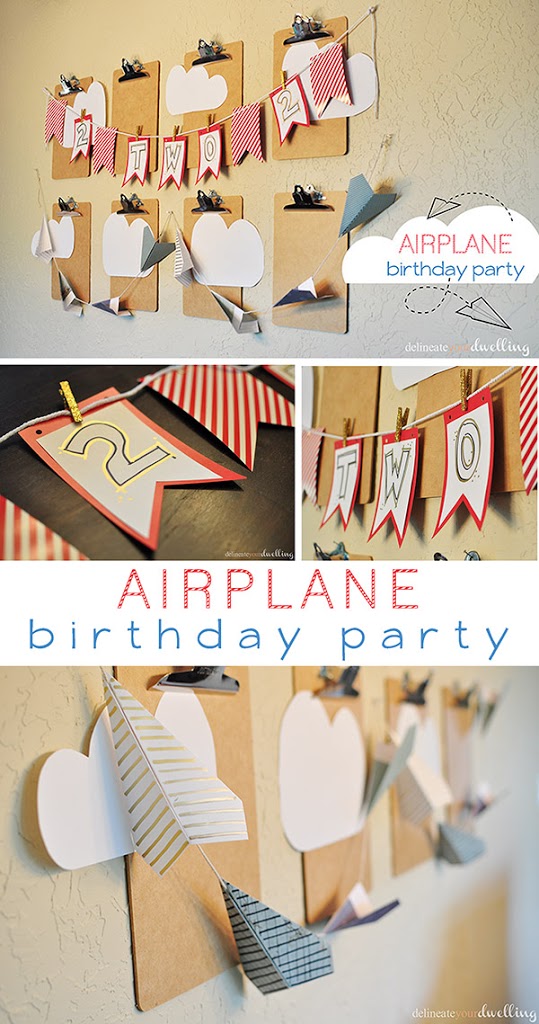 Fish Themed Party
(Son's First Birthday)