Top 12 Reader Projects of 2018
INSIDE : Top Reader Home Decor, Interior Spaces, Inspirational Quotes, Creative Crafts and Plant tips of 2018! Delineate Your Dwelling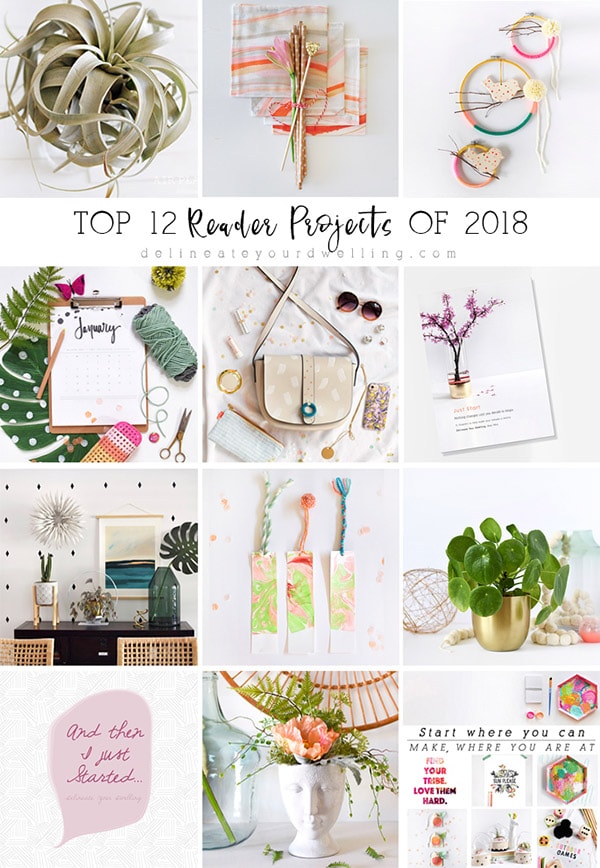 Hello January 2019!! Is it just me or did it feel as if this year just zoomed by??! We spent our second year in our new home after moving back to the Southwest, slowly settling in making this house our home. And all the while this blog of mine has been creatively plugging along! Today I am sharing the Top 12 Reader Projects of 2018. These are the posts that YOU all have viewed, tweeted, pinned, liked and loved the very most from the past year!
I love looking back over the year to see projects I have made, things that you all have really enjoyed and noting trends that I may not have noticed had I not taken a moment to reflect a bit.

PLANTS
-Out of the top 12 posts this year, you all loved two plant related posts (Air plants + Pilea) and one faux plant post (Faux plant vase)! You know that makes my plant loving heart happy.
CRAFTS
-Out of the top 12 posts this year, four of them you all loved were happy colorful craft related projects (Hand Painted Napkins, Embroidered Wreaths, Painted Dash Purse and Marbled Bookmarks).
PRINTABLES
-Out of the top 12 posts this year, one was my 2019 Calendar. I was a little surprised it made the top 12 since I just shared that printable download the beginning of December!! But you all LOVE my calendars every year, thank you!!
JUST START
-Out of the top 12 posts this year, three of them were related to my Just Start ebook and this maybe is my happiest thing of the year! My heart loves that you all are encouraged to make goals, get an attainable plan in place and just start with me!!!!
Some of the posts, I know will be popular but others sometime squeak in there without me even realizing! Thank you for a great 2018 and your constant encouragement!

Let's go ahead and take a closer look at 2018!
Air Plant Tips : I love that you all love plants as much as I do! I was talking tips, watering amounts, care and best practices for Air Plants.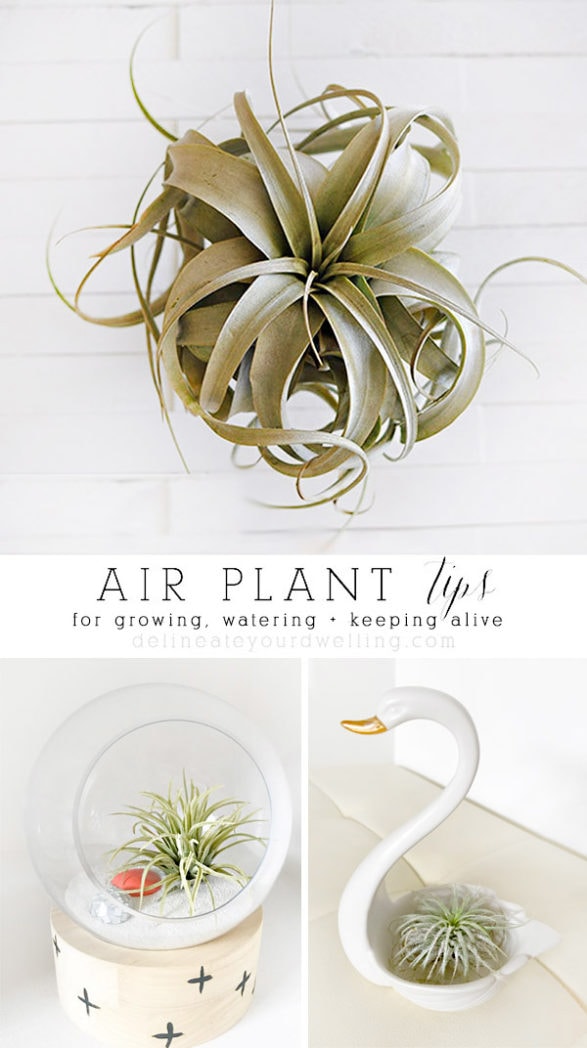 DIY Hand Painted Napkins : If you know me, you know I love a good marbling project. However sometimes painting a marbled pattern is JUST as good!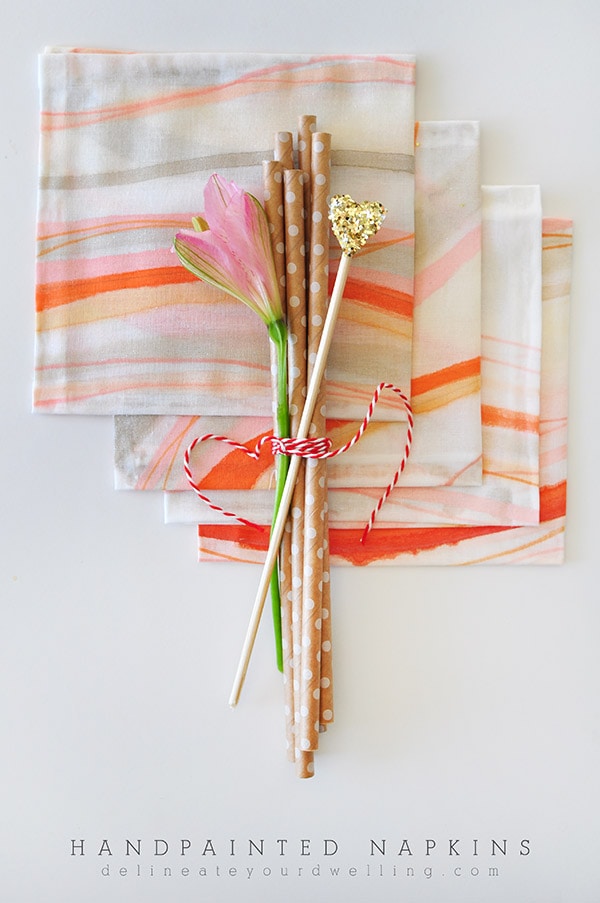 Embroidery Hoop Wreaths for Spring : There is no better way to add color to your home than with a wreath. And using an embroidery hoop for your wreath form is a simple craft idea!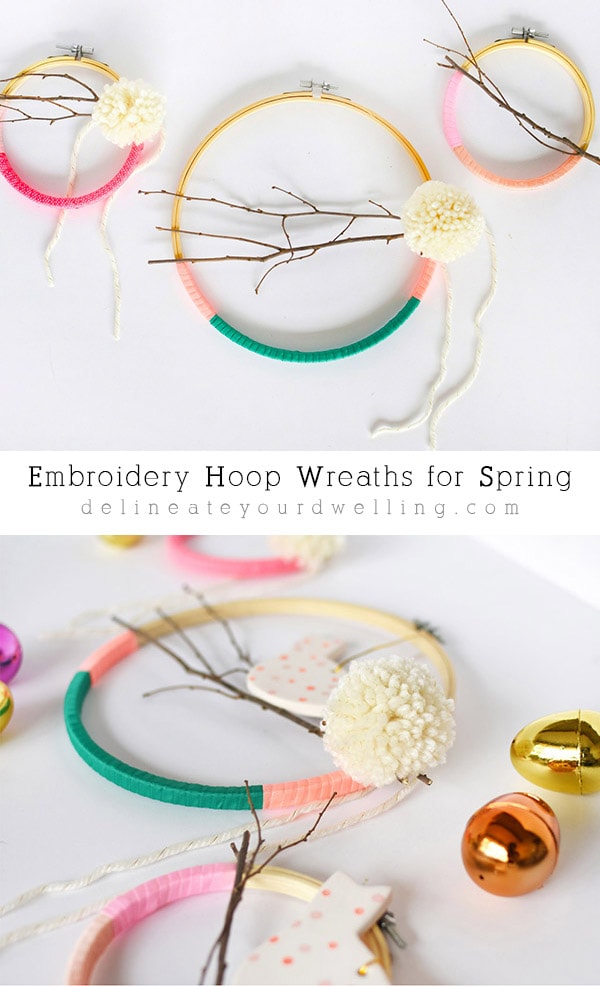 2019 Hand Lettered Printable Calendar : My hand lettered calendars year after year are some of your favorites. I love being able to combine my love of paper and hand lettering and give you all something that you so clearly enjoy!

Painted Dash DIY Purse : This was a fun project for me because it was the first project I made during a Facebook LIVE crafting session. Have you seen any of the LIVES? I have so enjoyed them each week.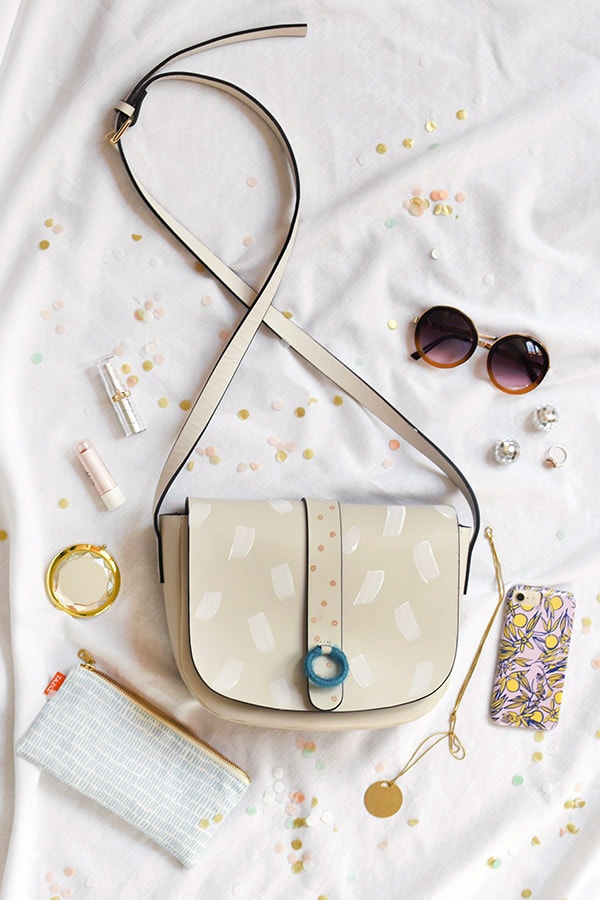 Just Start ebook : I hear from so many of you this year as we were all trying and doing new hard things that I was motivated to write my first ebook! This book helps narrow down your dreams, make an attainable plan and encourages you on slow and steady growth… JUST START TODAY!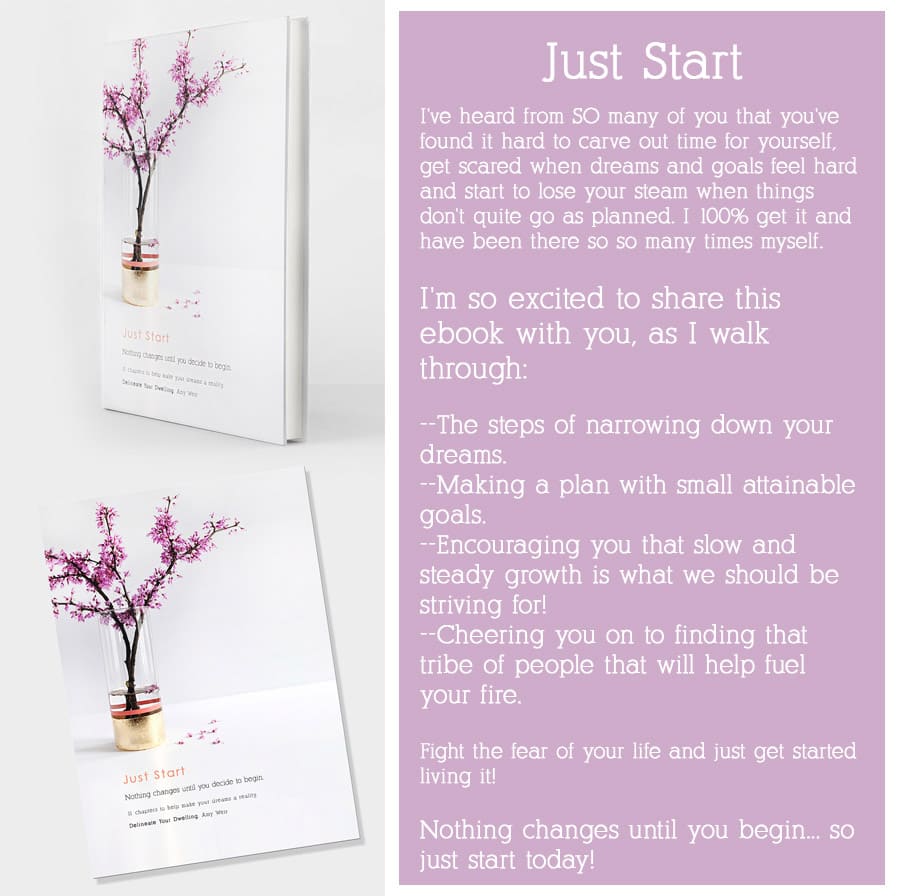 Modern Southwest Dining Room : I had SUCH fun updating this space in our home and I loved that you all enjoyed it, too. And… come February 2019, I have some PRETTY exciting news about it – eeeek.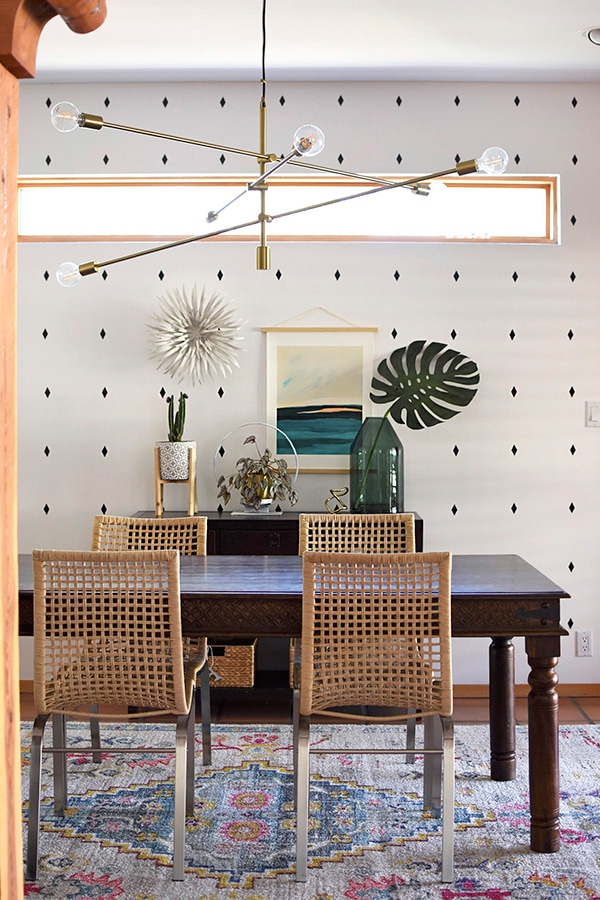 How to Marble Bookmarks : This is the year I also wrote a Marbled Crafting book and in the process added quite a few new marbled projects to my portfolio.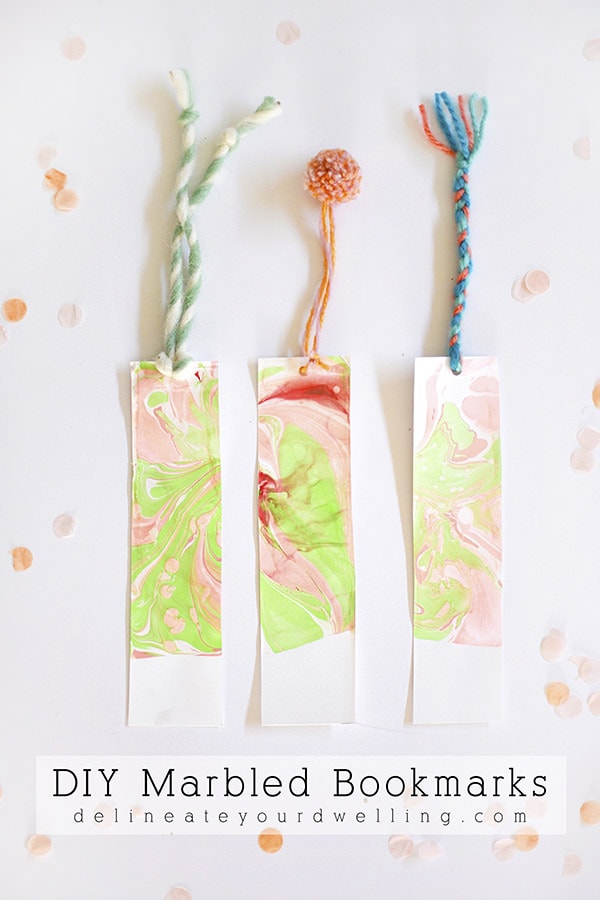 Pilea Care and Best Tips : I just love plants and when I started seeing Pileas popping up on the internet, I searched high and low and found one.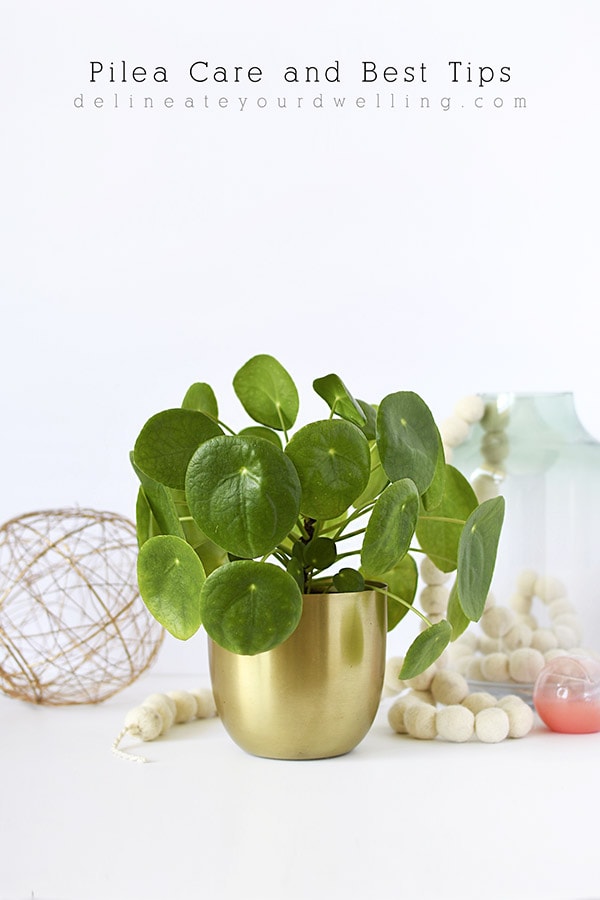 And then I just Started : Again, you all loved another of my Just Start related posts! This printable is such a good reminder that sometimes you need to be brave, doing something hard and just start.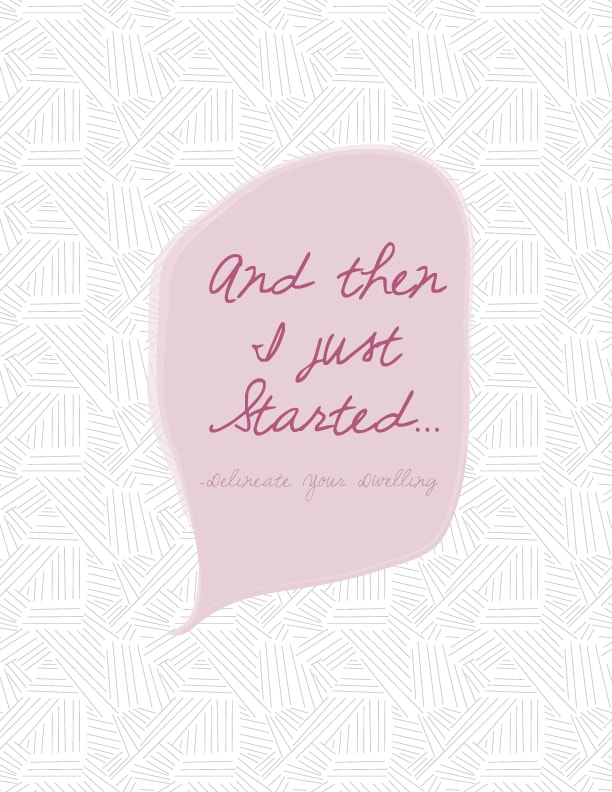 Face Vase with Faux Plants : I have this beauty sitting in my living room because the only thing better than real plants… are faux plants!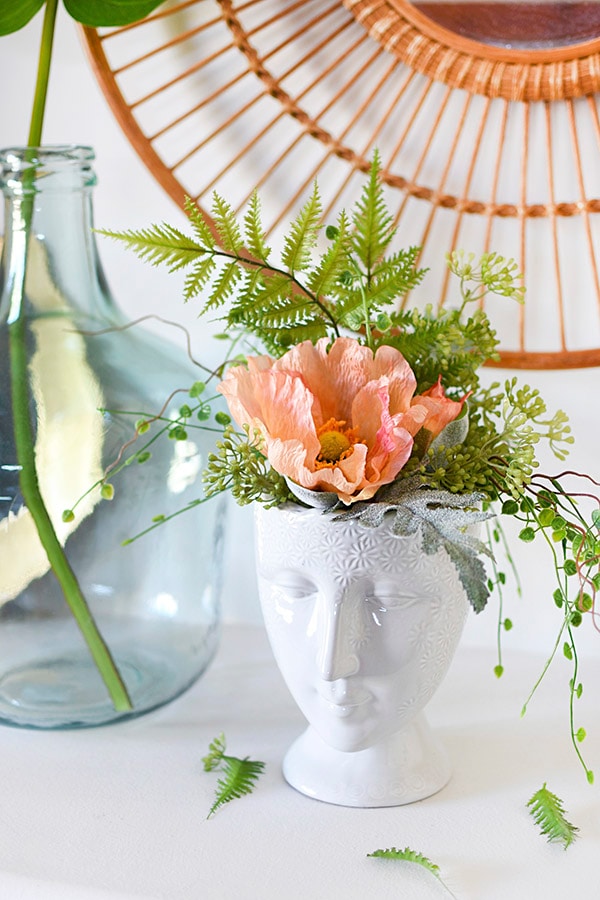 Start Where You Can : YES! This is the year for starting where you can and making where you are at! Just Start friends, just start!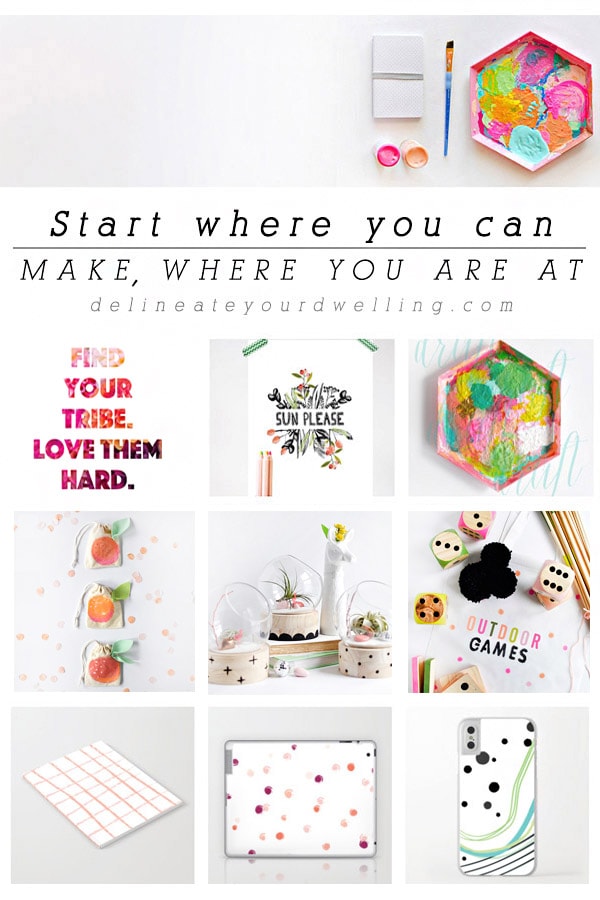 Goodness, that was a lot of favorites. Thank you, thank you, THANK YOU for your continued support throughout 2018. I can't believe this is my fifth year of creating and making and your support through it all, makes sharing so much better. I can't wait to get started into this new year together!!
Interested in checking out previous years??
Best of 2017
Best of 2016
Best of 2015
Best of 2014