INSIDE : See how you can make a fun XO blanket! This custom printed XO Valentine's Day Blanket is soft, cozy and sending lots of hugs and kisses out into the world.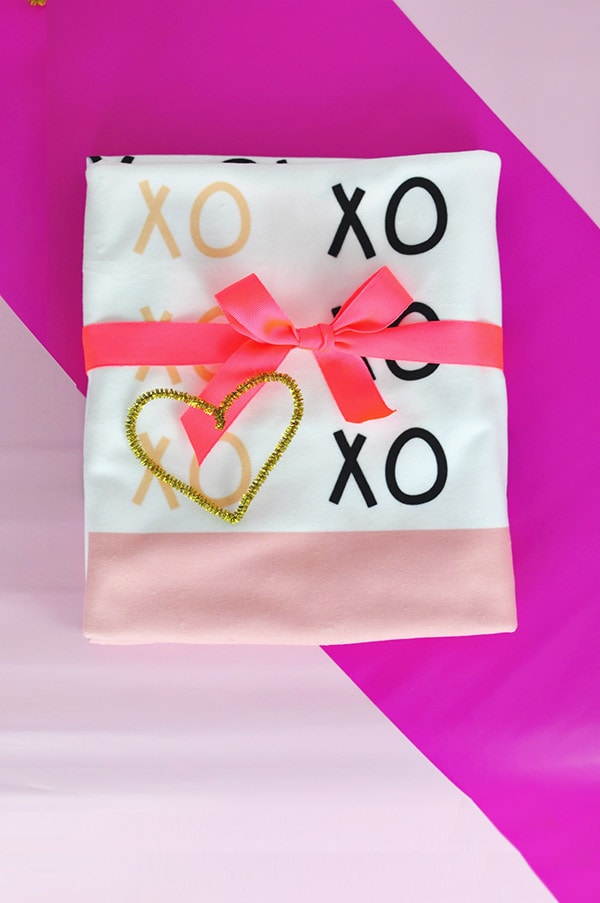 This post is a collaboration with Zazzle. All opinions are my own. Thank you for supporting the brands that help me create fun authentic content like this on Delineate Your Dwelling.
This post has been updated since it's original January 2016 publish date.
Valentine's Day will be here before you know it and it's a great time to start thinking about what you are going to get your special someone!
I have the perfect gift idea for a friend, your loved one or even your kiddo. I teamed up with Zazzle on a custom printed gift and today I am sharing how to create a Custom Printed XO Valentine's Day Blanket.
Looking for more amazing Valentine's Day projects? You'll love these fun ideas.
Zazzle has tons of personalized Valentine's Day gifts on their site so be prepared to spend some time trying to narrow down your favorites!
How to make a custom XO Blanket
I decided to go with their Baby Blanket because the size was perfect to snuggle up with my kiddos while watching a movie. Plus, I loved the comfortable lightweight polyester fleece material.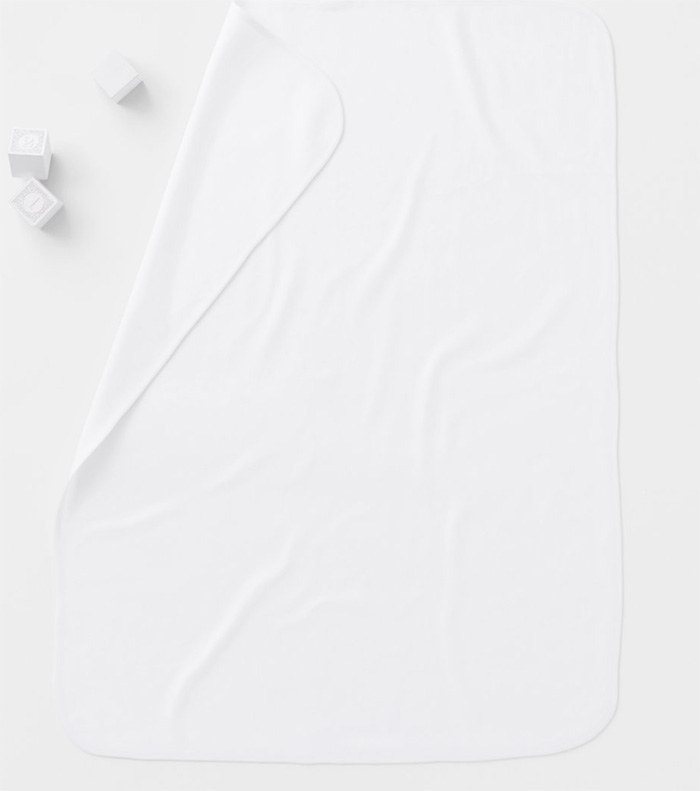 Once you select what item you would like to customize, Zazzle has setup very user friendly tools to help adjust your picture, pattern or design. You simply upload your image and then move it around or resize, as needed.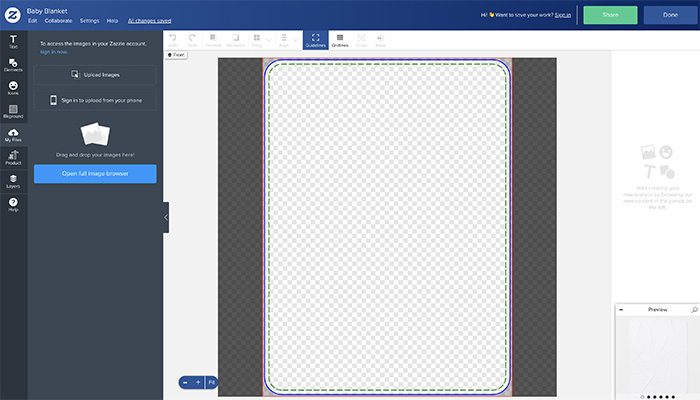 I wanted the "XO" to become a simple pattern, so I repeated that across most of the blanket, adding one vertical line of XO's in a soft orange.
The very top line says "I love you like xo xo xo".
I also added one coral colored band along the bottom of the blanket.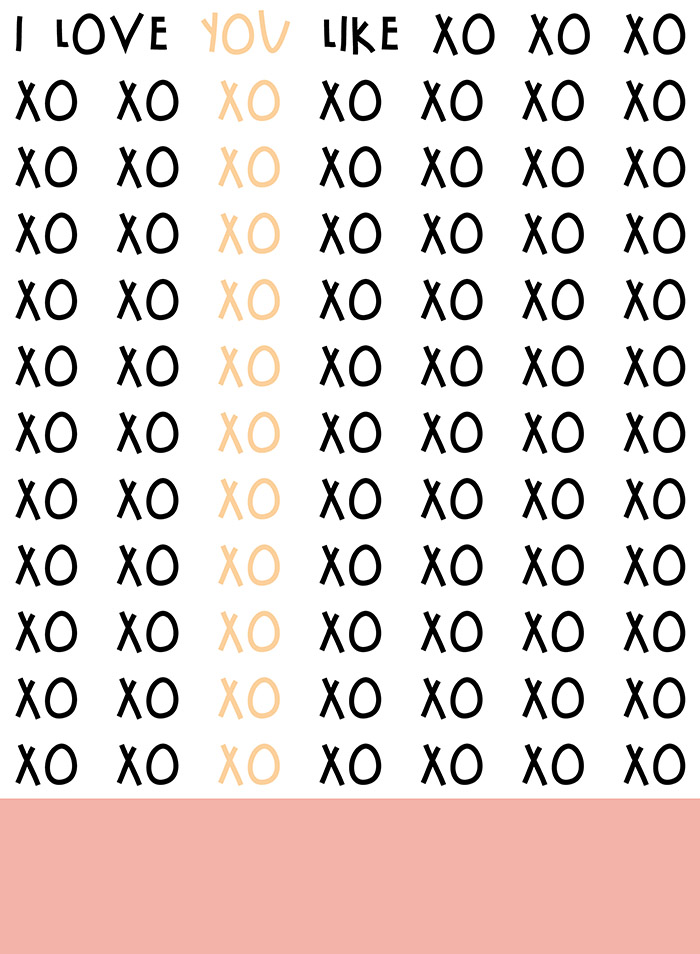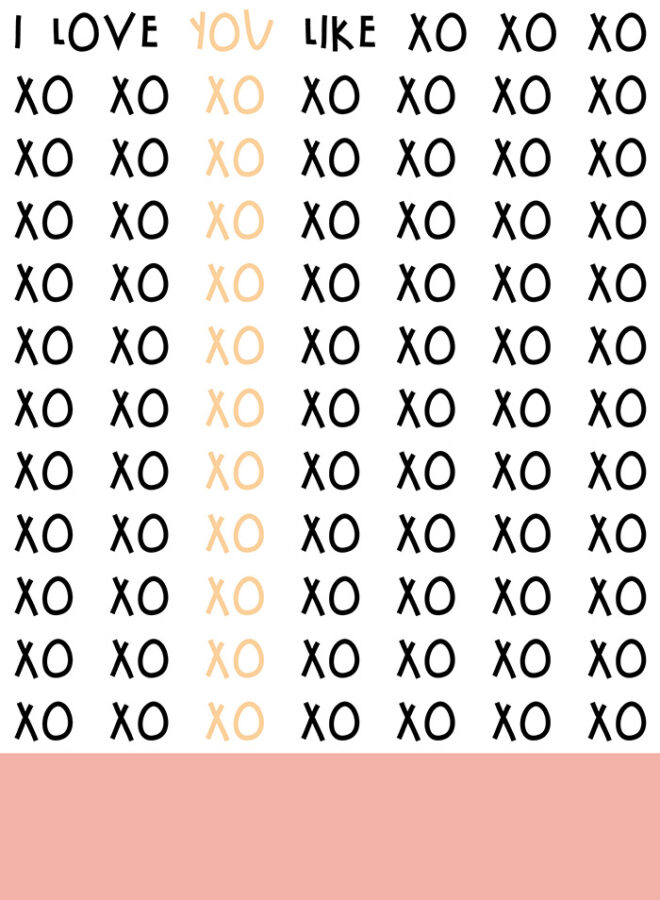 Zazzle also lets you print a color to the back of your blanket. However, I choose to stick with white to match the front of my design.
XO Blanket
After you make all the edits on Zazzle's site, you simply complete the design process and your custom blanket is ready to be made!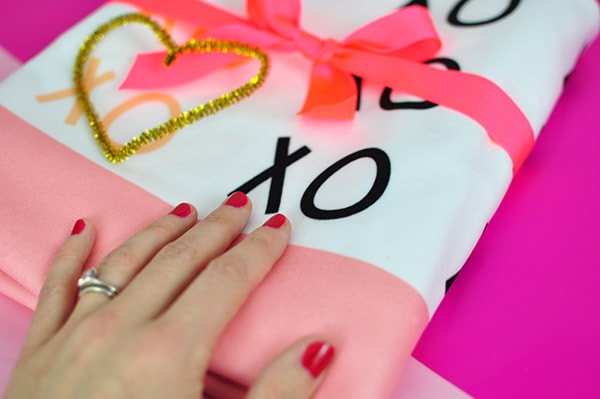 I was so pleased with the print quality of this blanket and they were right… the fleece material is soft and cozy!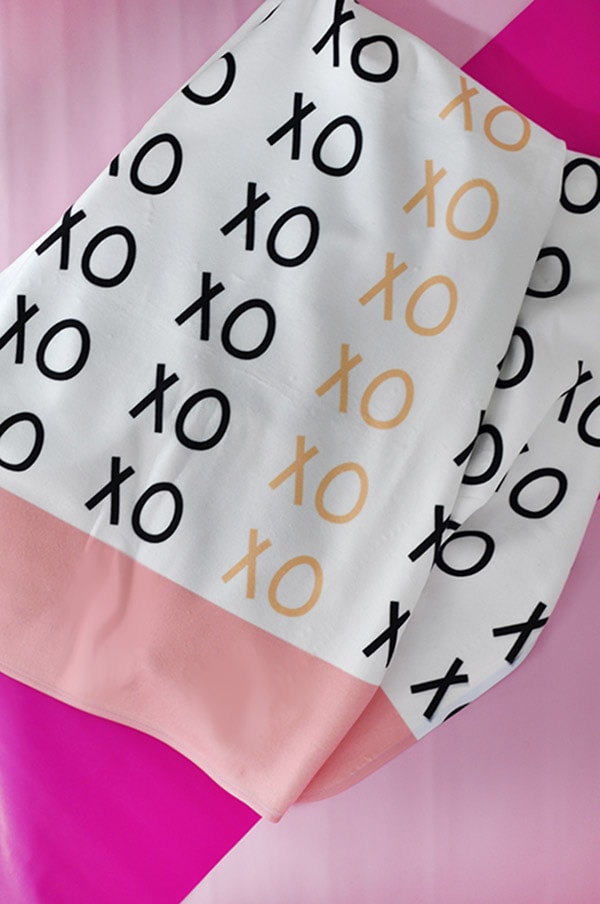 When mine arrived in the mail, I tied a bring pink ribbon around it – so it was ready to gift!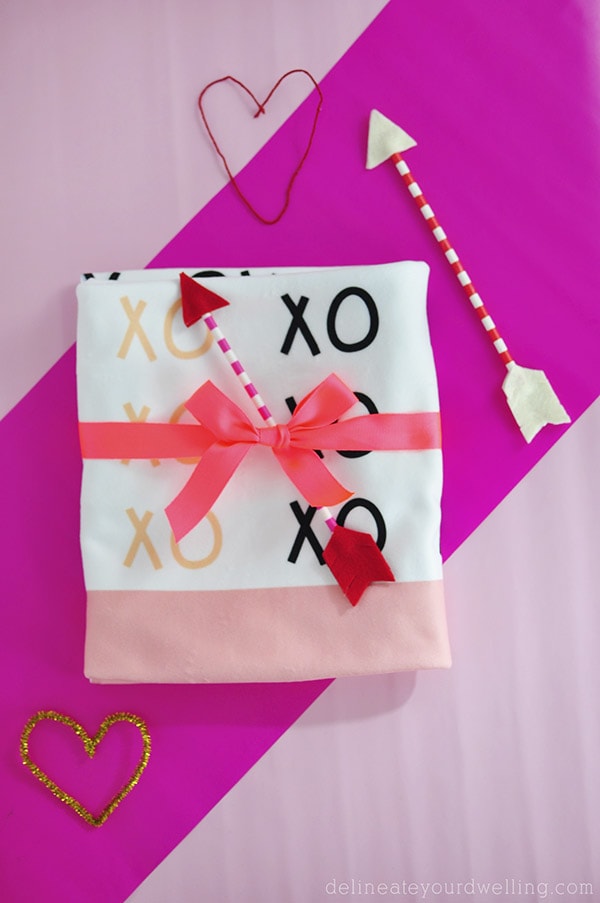 Zazzle also has wonderful Sherpa throw Blankets and Fleece Blankets options if you are wanting to go with a different thickness or material type.
I'm so excited to give this fun customized blanket to my daughter for Valentine's day, I know she will just love it!
Looking for other great Valentine's Day ideas? Check some of these out –