I'll try to not start crying in the middle of this post.  My little boy, turned FOUR yesterday.  It's like I blinked and my baby is grown.  As much as I'm not really a baby person, I'm not ready for him to be four years old either!  If you are following along on Snapchat (delineateyrdwel) then you saw me go Snap crazy celebrating the day.  Today, I thought it would be fun to share a Birthday Party Roundup from all the past parties I have put together for my kiddos over the last few years.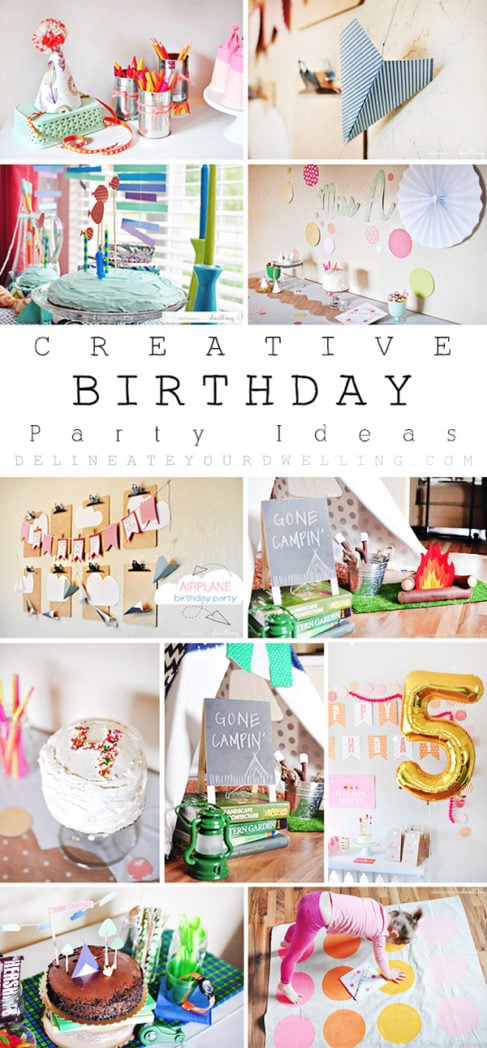 We have made a rule that birthdays are special days celebrated at home with just our immediate family.  Once they turn five they get their first "friend party" and a big ole' celebration.  And then again at 10, 15, etc… otherwise we have smaller parties together as a family (I still decorate because well, I'm me and I can't help myself).  This year he asked for probably the most typical four year old boy birthday theme, Super Hero's.  I was happy to deliver.
Please pin from the original source.
Colorful Pom Pom Birthday Party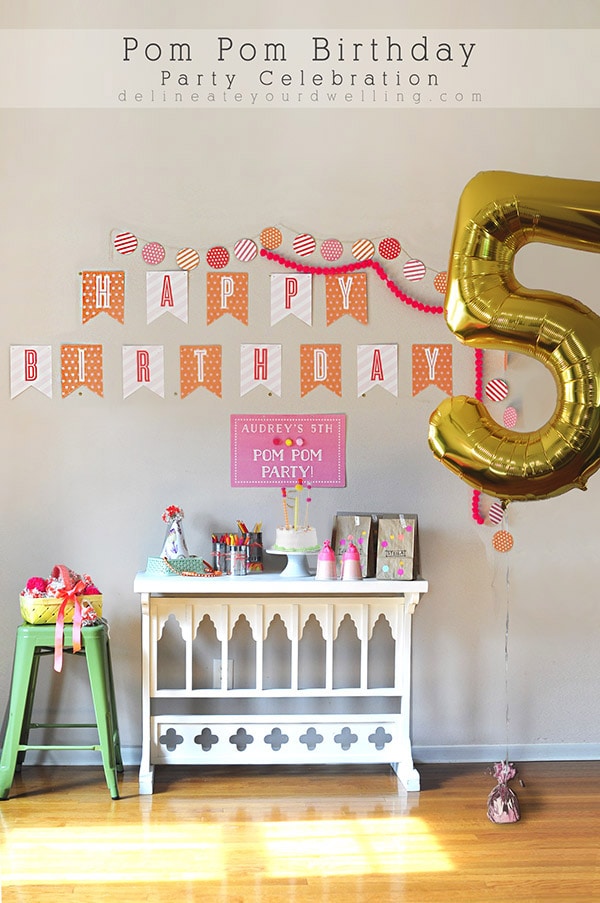 Sprinkle themed Birthday Party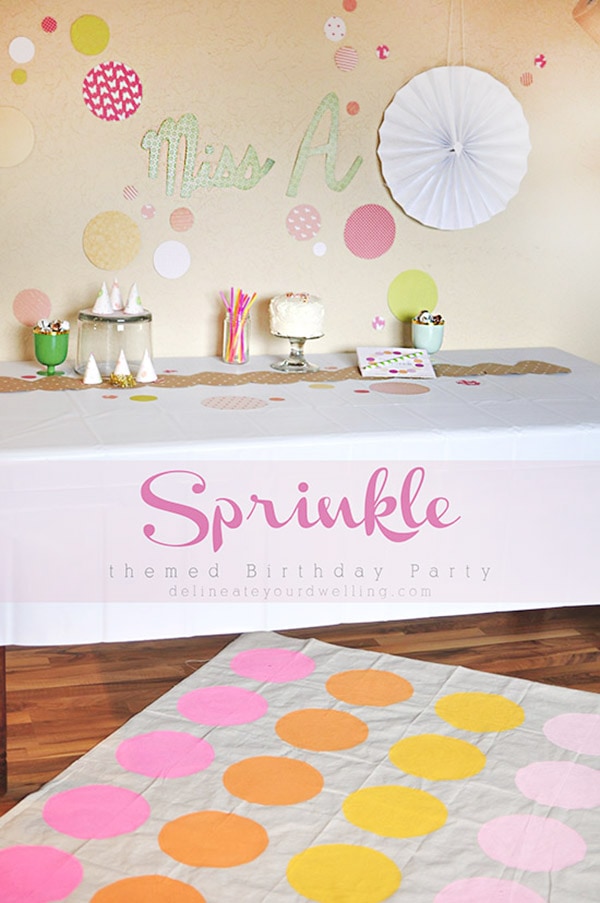 Airplane themed Birthday Party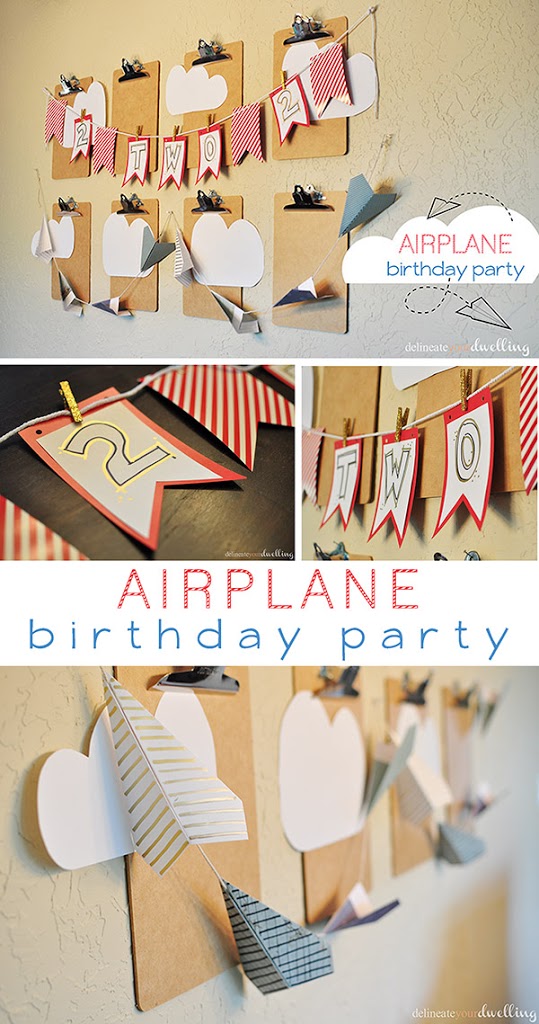 SaveSave