INSIDE : Check out this roundup of 12 creative birthday cakes for your next party! From popcicle cakes to donut cake toppers, there is something for every occassion.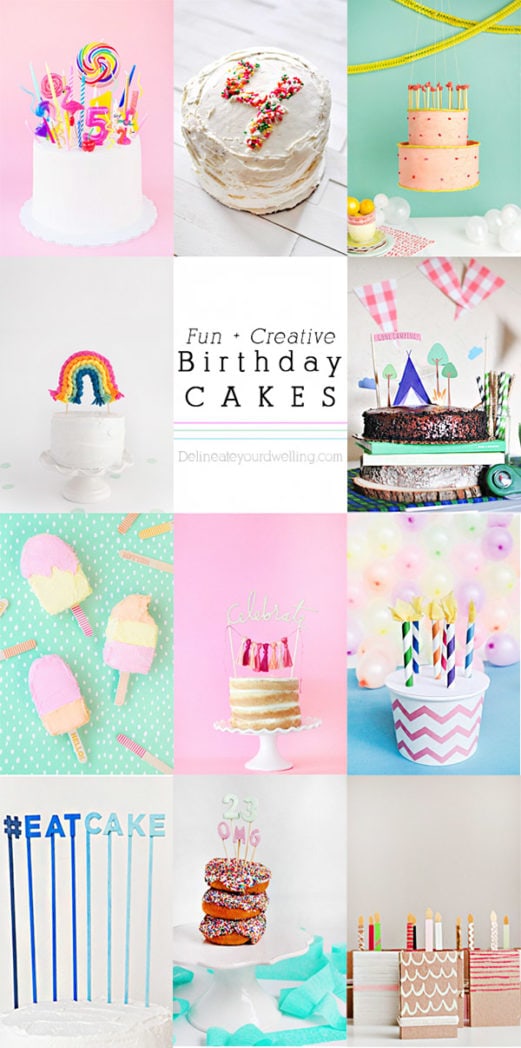 I'm in the planning stages of my daughter's fifth birthday party, woot woot! This will be the first year she is allowed to invite friends, so she is pretty thrilled to say the least. Last week, I shared her Pom Pom party invitation and today I am doing a roundup of some of my FAVORITE 12 Fun and Creative Birthday Cakes.
I'm still trying to decide what all to do for her birthday cake… it's a pom pom themed party, so you could safely say there may be some pom poms added in!

Please be sure to pin from the original source.
Birthday Cake Candles
The more candles the better in my kid's opinions!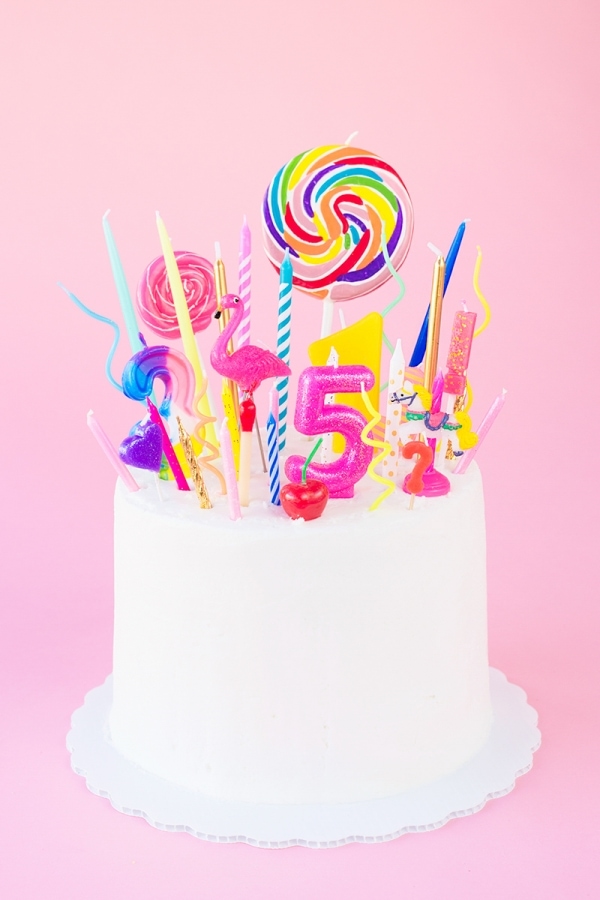 Sprinkle Cake
Use those sprinkles in fun creative ways by spelling out their age!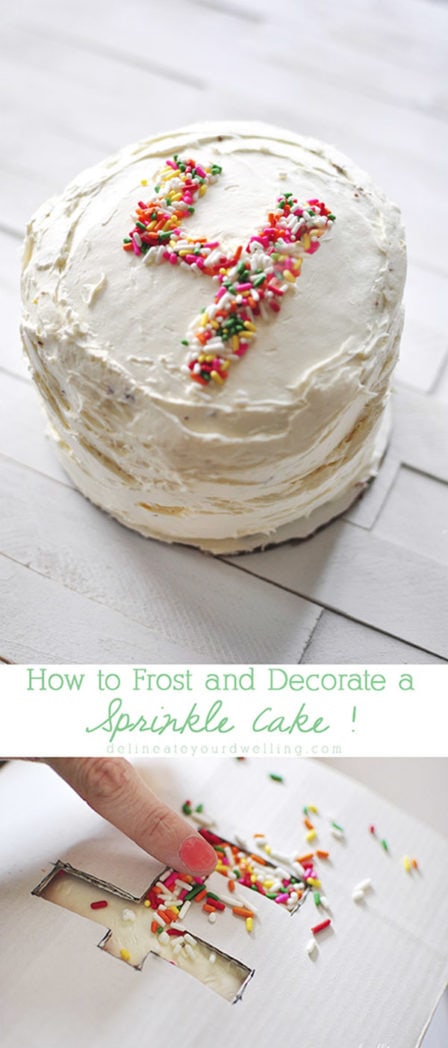 Birthday Cake Chandelier
Why not take the cake to the air with this fun cake chandelier!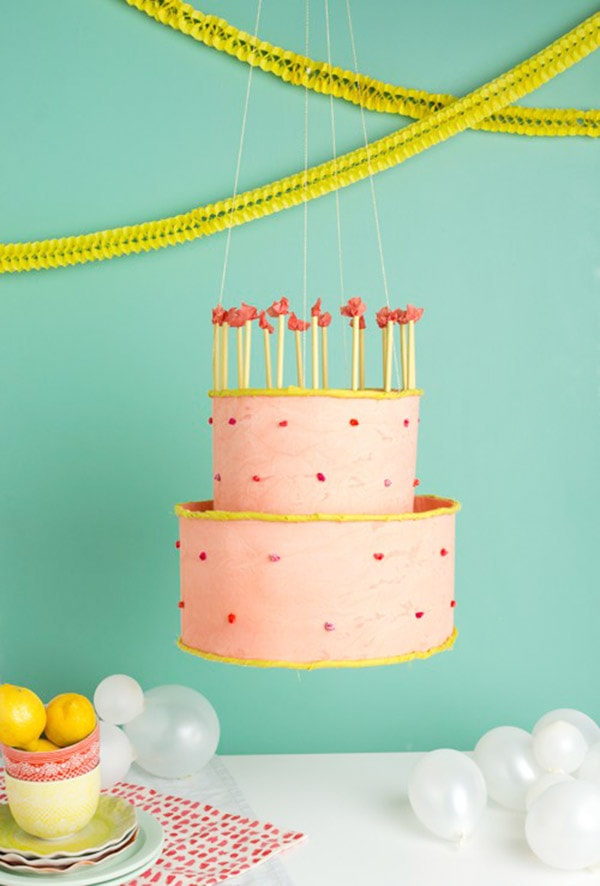 Pom Pom Cake
Color and texture always make things better.
Hint, this was the cake I did for my daughter's Pom Pom Party!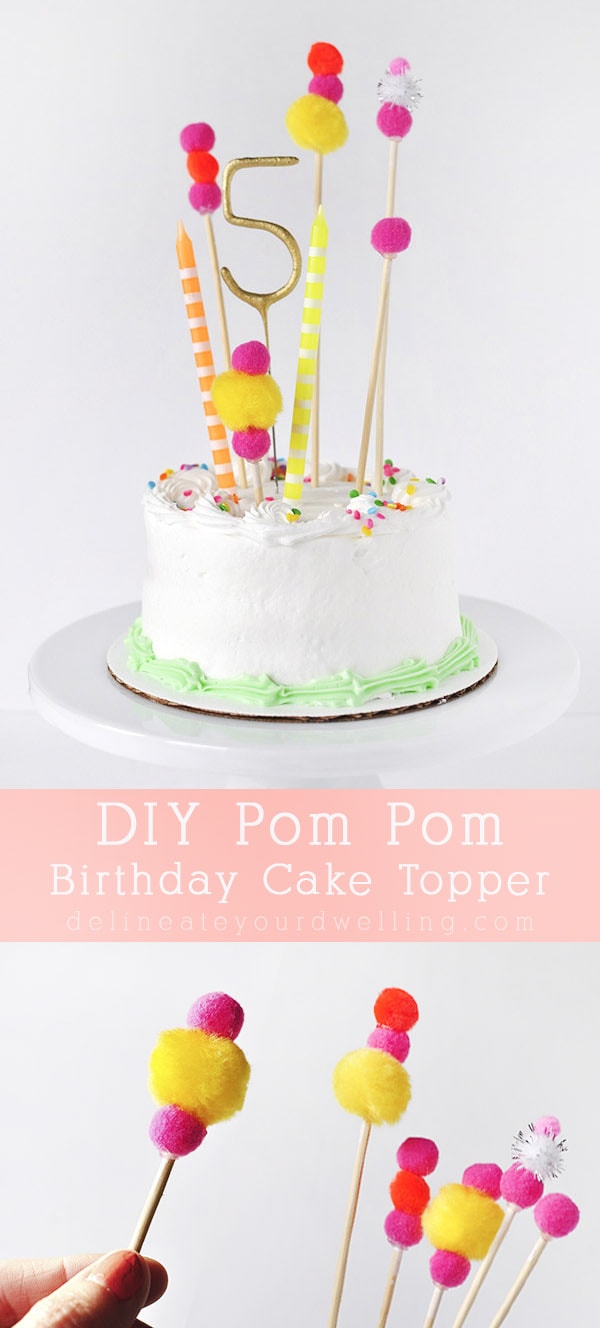 Rainbow Cake Topper
The most darling and simple yarn rainbow topper.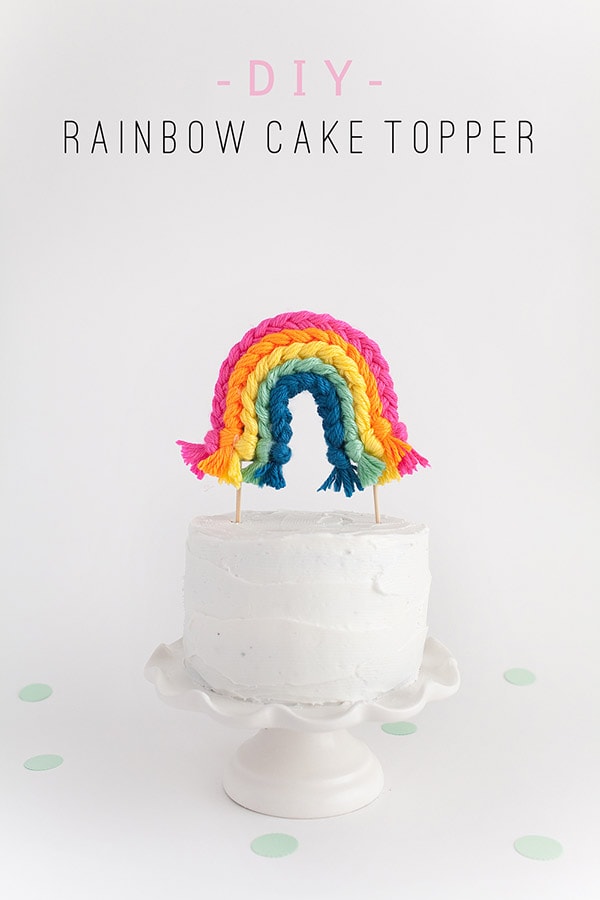 Camping Cake
Add a festive camping theme to your cake with paper cutouts!