INSIDE : Check out the Best of Leaf DIYs for fun fall and autumn crafting projects! Fun for the plant lover, the fall lover and also great for Fall time Kid activities.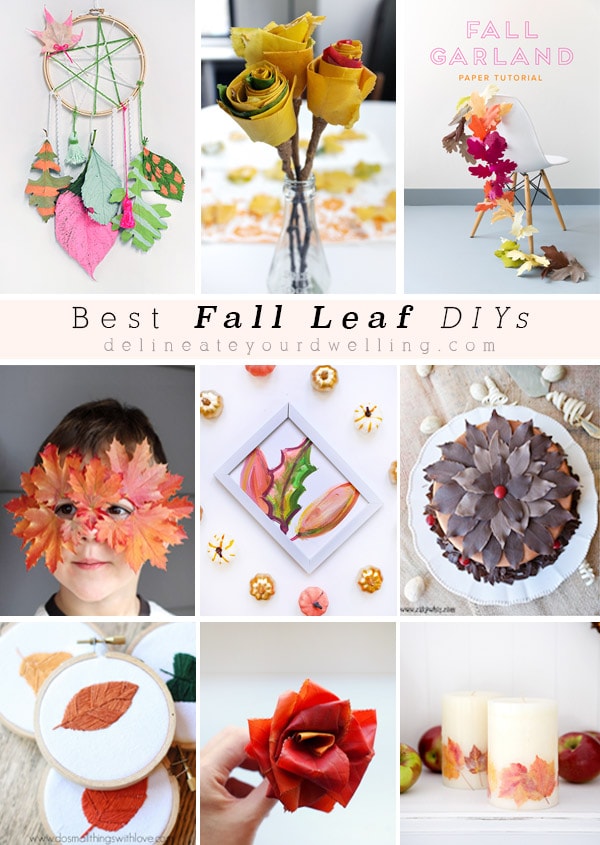 This post has been updated from it's original September 2016 publish date.
I am a plant lover through and through! Once the fall really hits and the leaves start changing colors, I make up any excuse to get myself outside and walking among the changing colors of all the trees. Last fall, I gave my kids "leaf buckets" and we would go on walks in the neighborhood to collect certain colored leaves (bright yellow + red are my favorite).
Today I am sharing my Best Of Leaf DIYs because if nothing else, I thought maybe I could will the weather to start cooling down a bit!
Please be sure to pin from the original source!
Paper Leaf Fall Garland
I adore paper leaves and putting all of these colors together makes for the best garland on your mantle.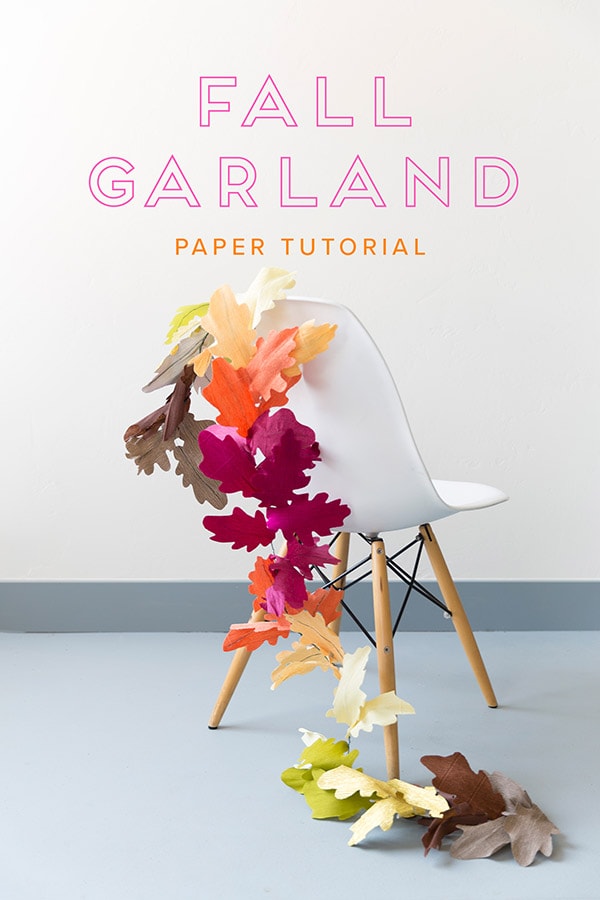 Leaf Press, Anthropologie Autumn Window Display
I attended an Anthropologie Window craft making workshop and helped them made ALL these leaves. Well maybe I didn't make all of them, but I made SOME of them! 😉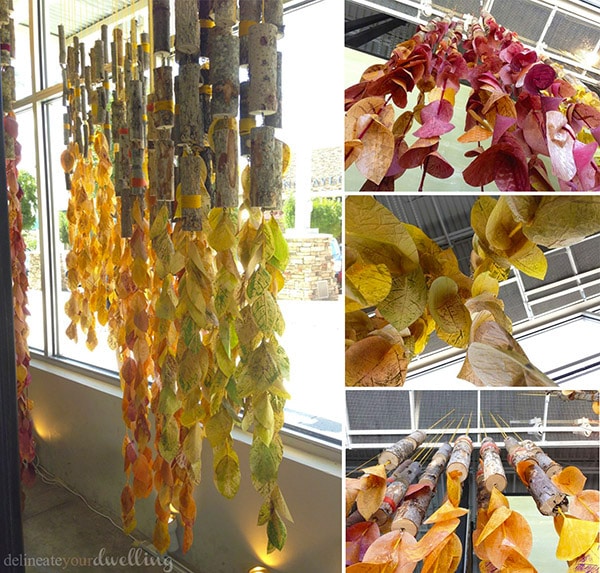 Making Roses out of Autumn Leaves
On the hunt for red leaves to make this gorgeous leaf rose!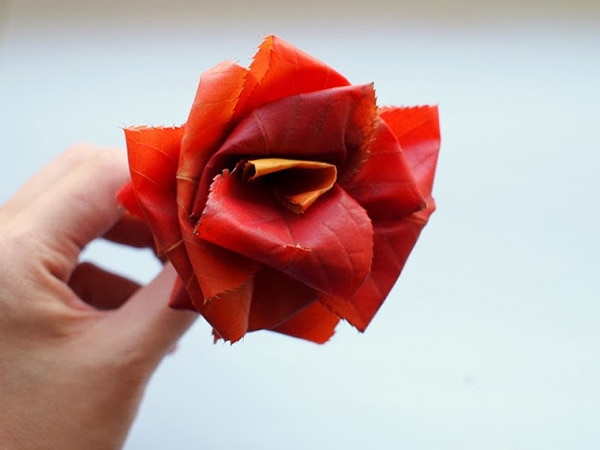 Monstera Leaf Shadowbox
This fun Monstera leaf idea could be easily translated into fall time leaves!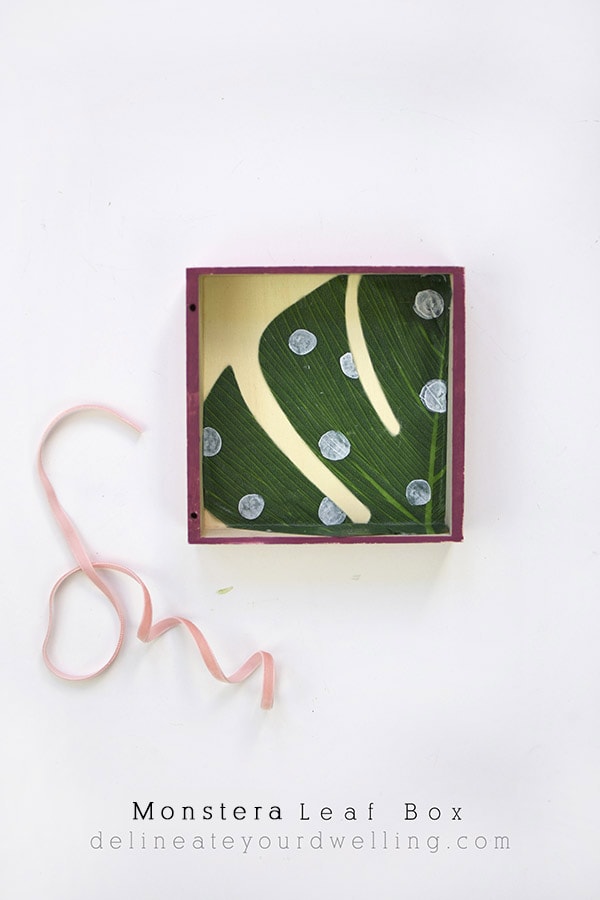 Leaf Embedded Candles
Nothing screams fall quite like a burning candle. Love this fun idea!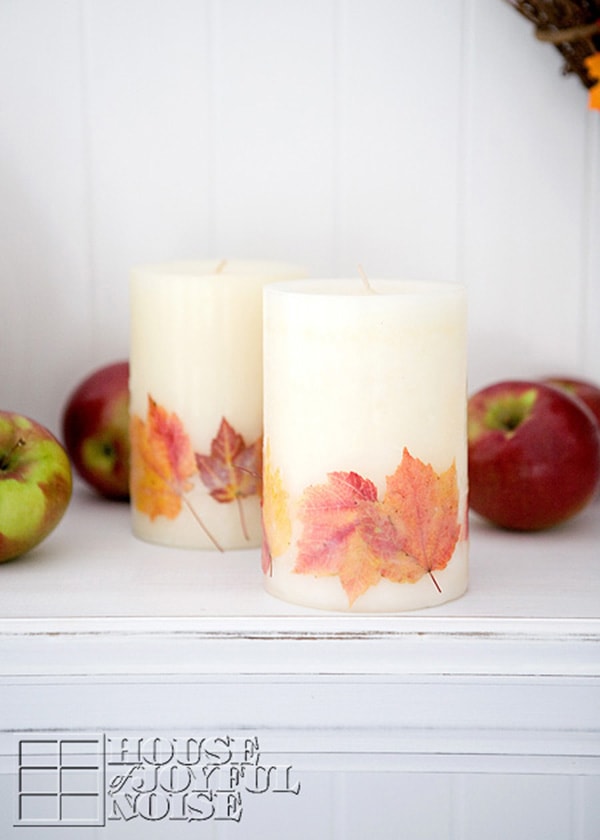 Stamped Leaf Towels
Take those collected fall leaves and stamp them onto a tea towel!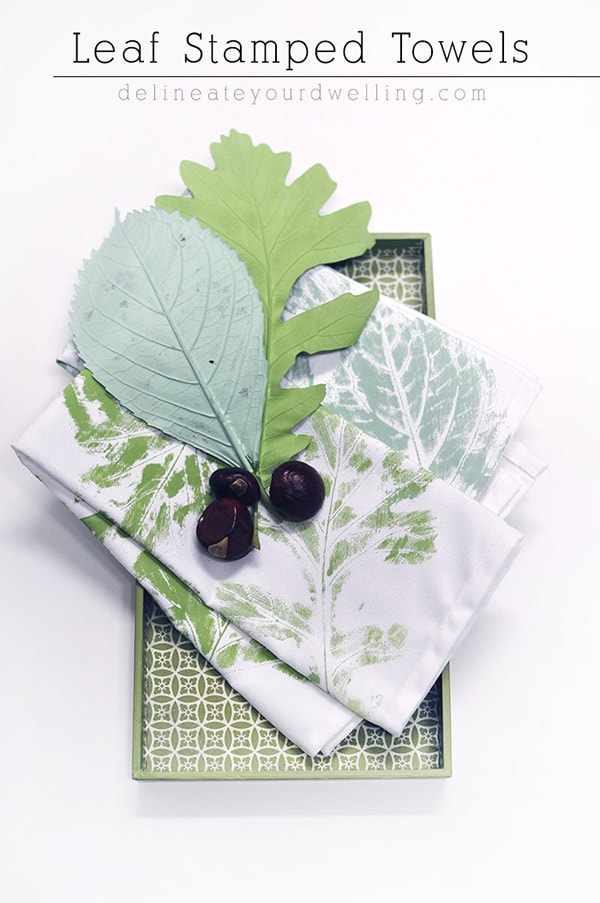 Leaf Face Mask
I'm not sure there is a more adorable kid's mask out there!!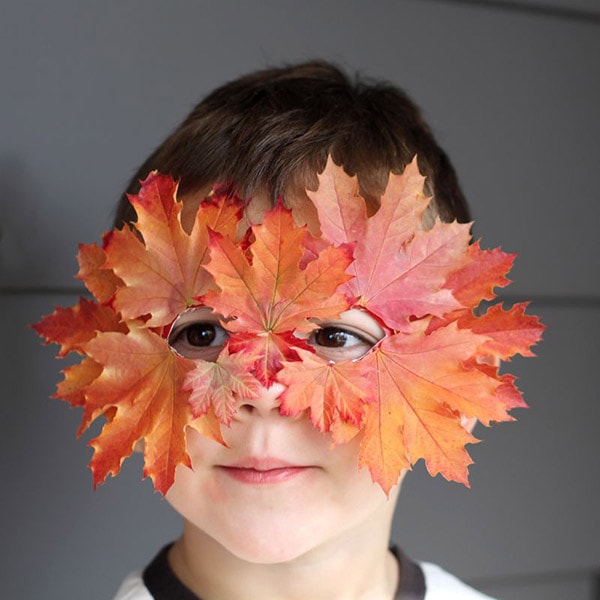 How to Make Chocolate Leaves
I would never guess these were chocolate! Such amazing details.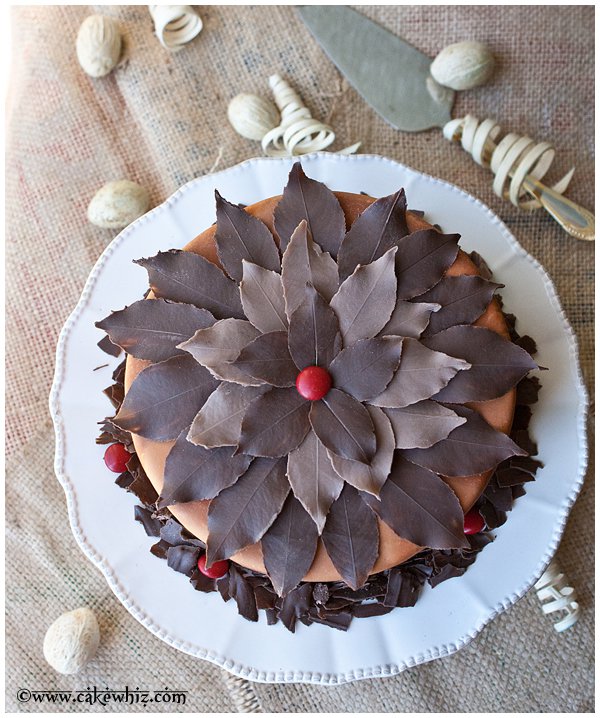 DIY Leaf Dream Catcher
One of my favorite leaf craft projects to date.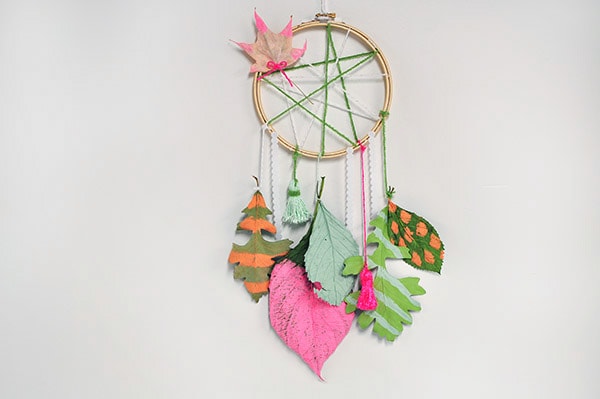 DIY Leaf Flowers
All the yellow leaves, please!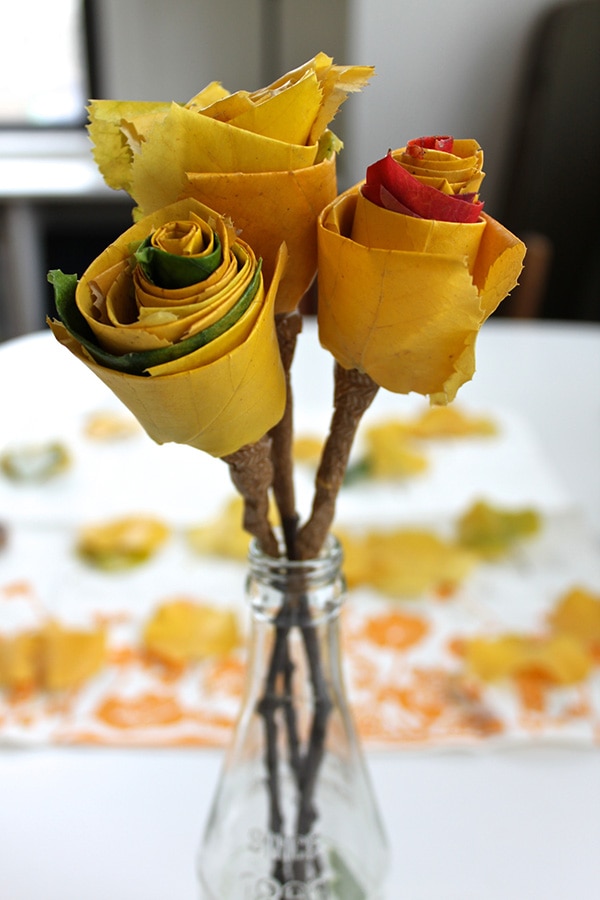 Fall Leaves Embroidery Hoop Art
Such gorgeous detail in these embroidered leaves!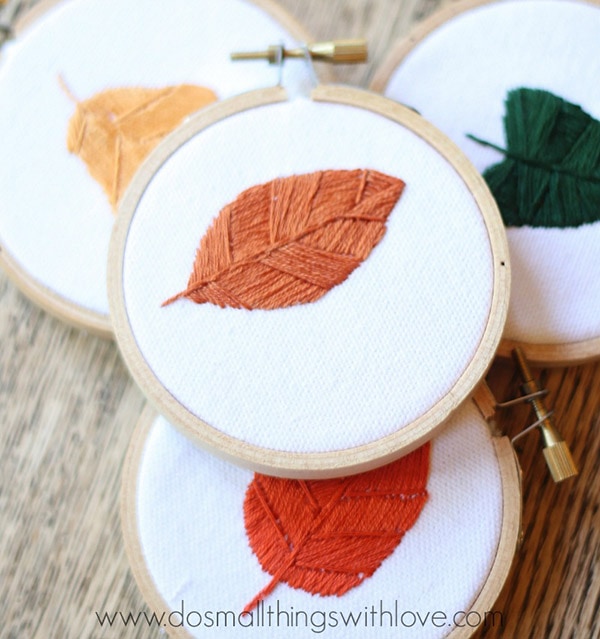 Twig Wreath with Fall Leaves
The colors on this leaf wreath are perfect for fall time.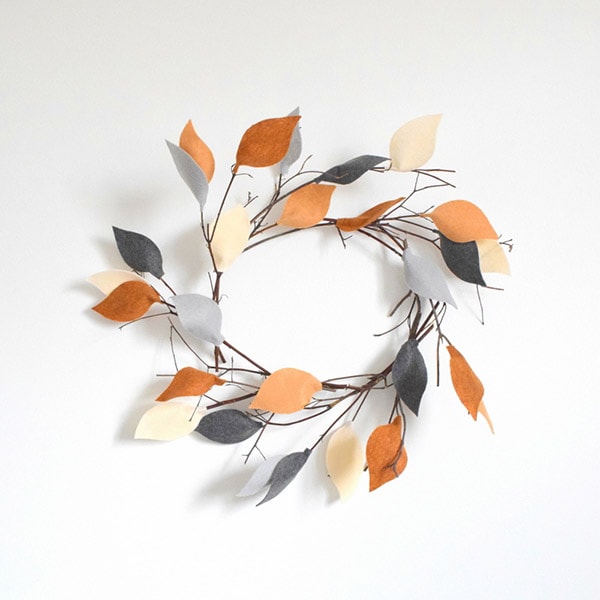 Embellished Leaf Garland
Get a leaf and put it on a garland!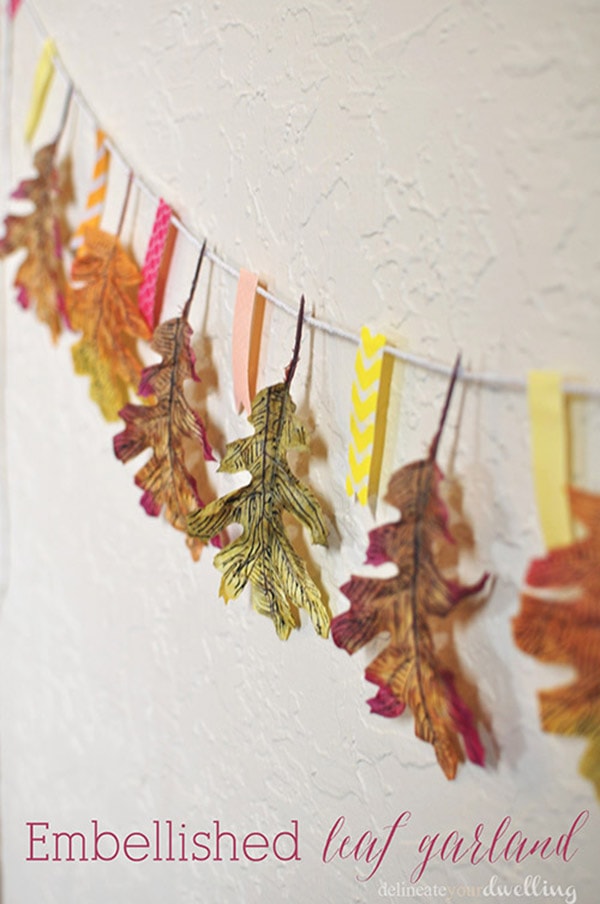 Fall Burlap Table Runner
Loving this fun idea for a table runner!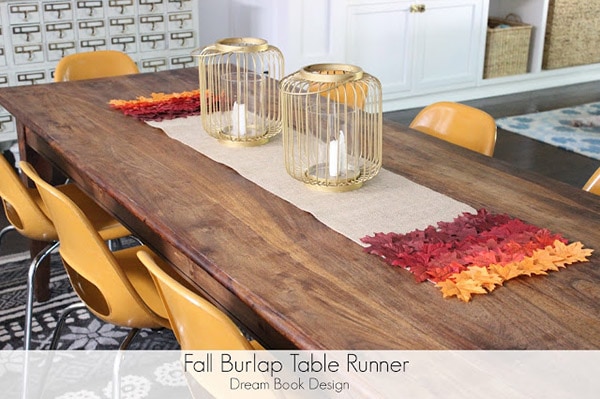 How to draw and paint Autumn Leaves
Learn how to draw and paint leaves in no time at all.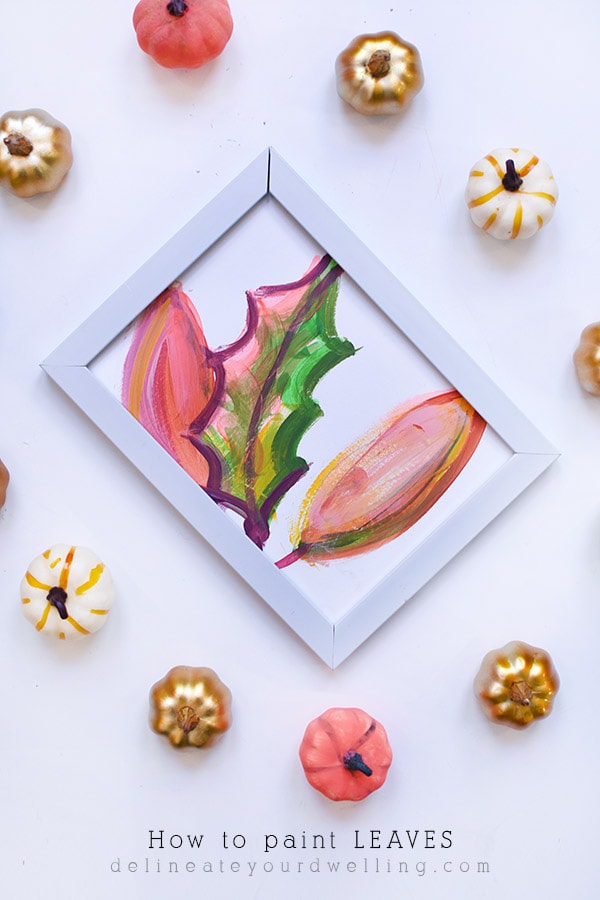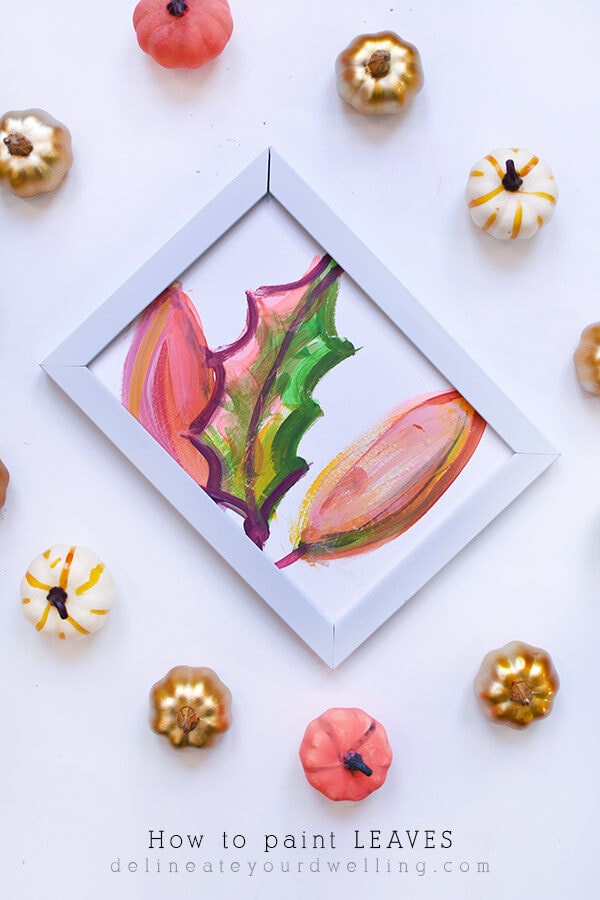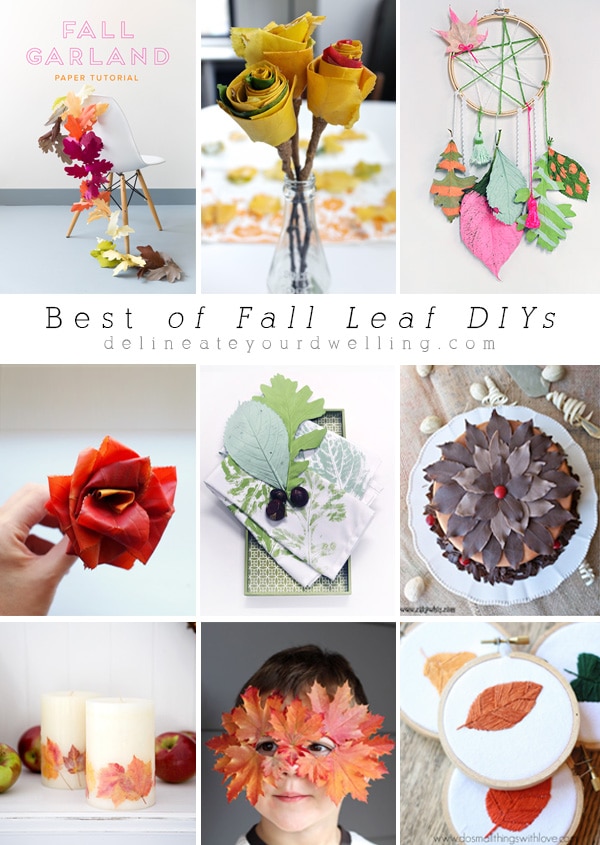 Looking for more Fall Craft ideas? Check out some of these!