As summer comes to a close and the school year gets ever closer, it's the time of the year for many of us to settle into new housing arrangements. Whether you are fresh out of school, as young professional or simply in between homes, creating a welcoming living environment is so important. Today, I am sharing the Perfect Solution for Decorating your Transition Home!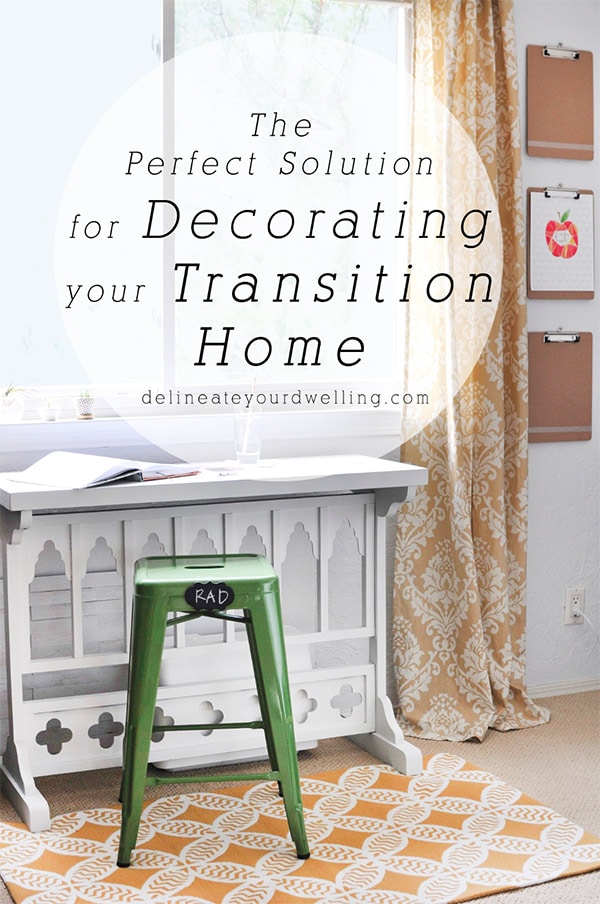 I have partnered with CORT Furniture Rental to share my love of their room design services and the delivery of their furniture rental. Yes, you heard me right – furniture rental! Often times when you are just starting out, you don't have the funds or even fully know what your style will be. Yet, we all need somewhere to eat, sleep and feel comfortable in. That is where a company like CORT comes to the rescue!
CORT Furniture Rental has trained professionals that assist you in designing your space. For a low monthly fee, they then deliver the new furniture right to your home. The best part is they even set it up for you! They offer three different rent furniture options:

1. Move in Ready – Furniture for your entire home.
2. Rent by Room – You select your style and are given all the items needed for that room.
3. Rent by Piece – Select Individual items you need for your space.
Now, let's take a walk down memory lane… I moved to North Carolina for a year while working as a Landscape Architect intern. It was a temporary living situation, but I still wanted and needed comfort and style and furniture. Hauling all my belongings and furniture across the country just wasn't an option so I contacted CORT Furniture Rental upon my arrival. I had an adorable little apartment and my needs were small, so and selected their rent by piece package.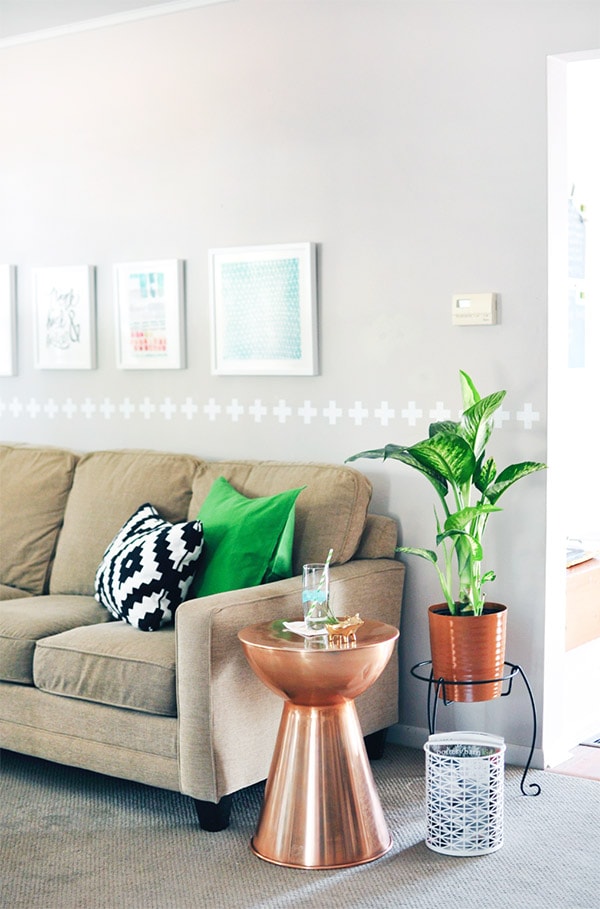 One day I went to work, and when I returned there sat a bed, a desk, chair, night stands, table lamps, a loveseat, a chair, etc… It was like magic! I was so pleasantly surprised with the quality and style of the items delivered. The loveseat was the statement piece and everything coordinated with it, without looking too matchy match. It was adorable. When my year in North Carolina ended, I called CORT, scheduled a pickup date and they picked it all up for me. It was easy, simple and I loved the ease of living in such a comfortable home without the worry or hassle of bringing much with me at all!
So the next time you find yourself in-between places and in need of easy and stylish home furnishings for decorating and filling your home, stop by CORT Furniture Rental.
This is a sponsored post written by me on behalf of CORT for IZEA. All opinions are 100% mine.


RENTAL FRIENDLY DIYS:
SaveSave
SaveSave