INSIDER : Life can be tough, but guess what so are you! Check out this awesome Printable to help encourage you and hang in any room of your home.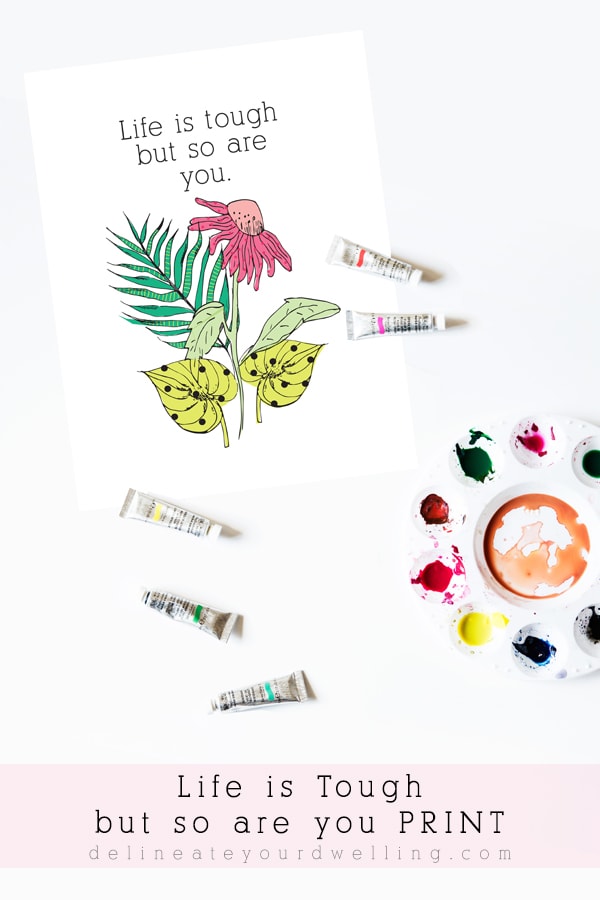 Ever feel like all the things are coming down on you?
Well, I am here to say you are stronger than you ever thought possible. I have made a new printable to say just that! See to the bottom of the post for your very own, Life is tough but so are you printable.
NOTE : I had to update this print immediately – HA. I had put, "Life is rough, but so are you"… rough or tough life is both… but I hope you aren't too ROUGH. HA.
This encouraging Life is Touch print is a black and white floral print and then I added whimsical color. I'm not sure if it would be a Delineate Your Dwelling print without a few pops of color! Also polka dots because everything is a bit better with polka dots… even tough life.
This print comes in an 8.5 " x 11″ size, once downloaded. You can print it on your home printer or at your local print shop.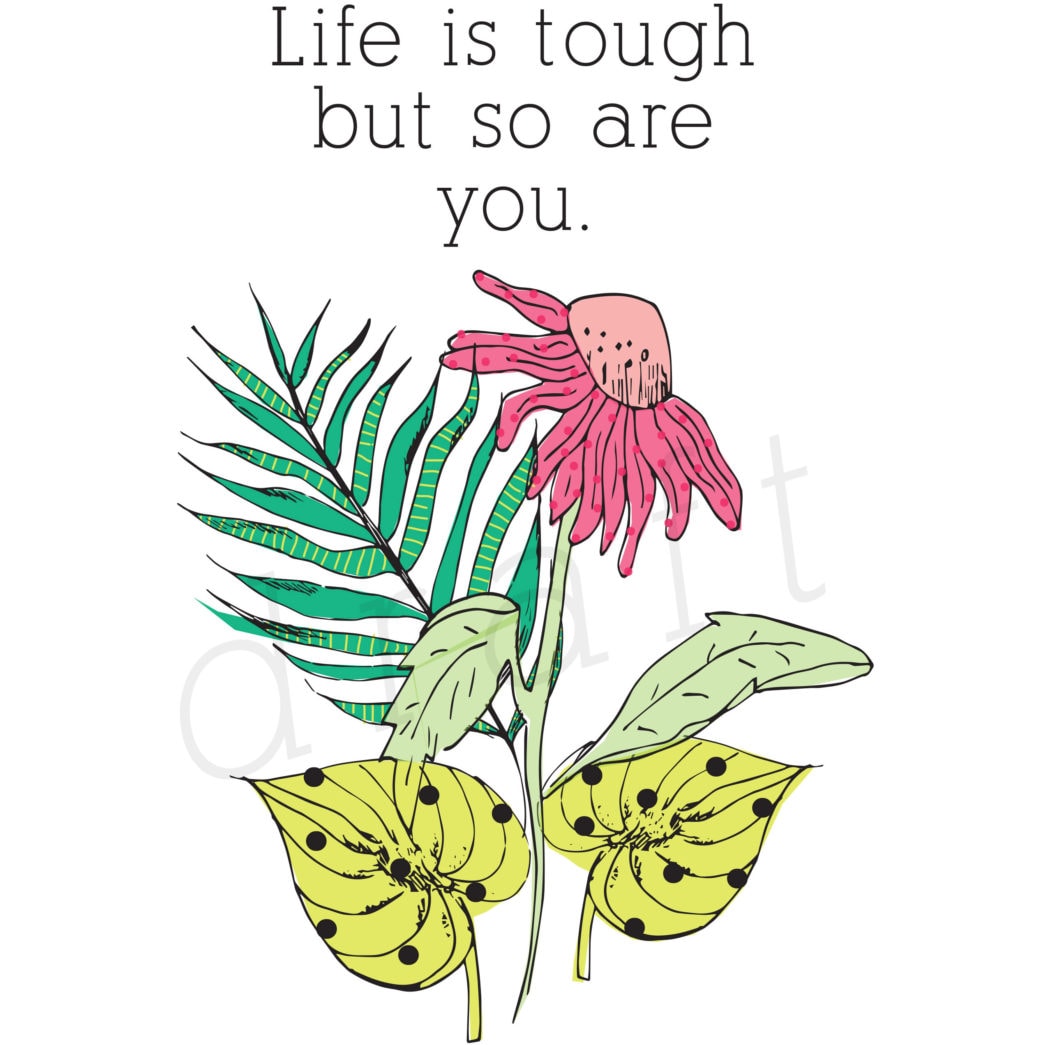 I am going to hang this print in my office as a constant reminder to myself. It it so easy to dwell sometimes on all the negative things going on in your life, I know I can struggle with that.
Looking to dive a little deeper into the topic of tough life? I'm SO THRILLED to share my Just Start ebook with you!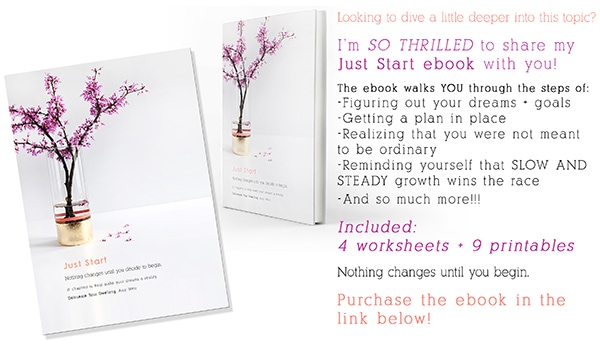 The link to purchase is below!!

This print helps to remind you that DESPITE the hard you might be going through, don't discredit yourself as being a strong capable person! We are so much stronger in difficult times than we could ever imagine.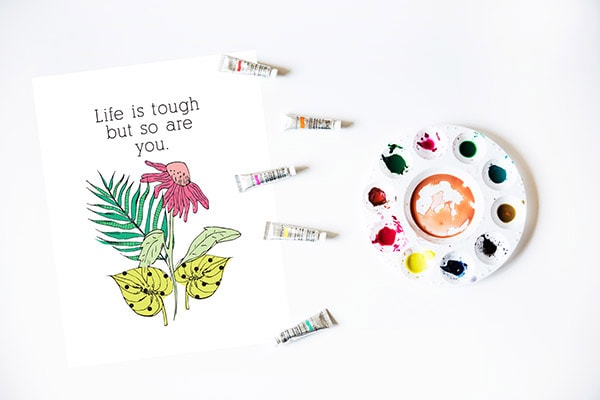 IT'S DOWNLOAD TIME:
Sign up for the DYD Insider newsletter to receive access to my ENTIRE DYD Printable Library along with this whimsical yet strong print!!!
Already a DYD Newsletter Insider? Click on over here to access the printables library using the password found at the bottom of any email I've sent you.
Interested in more on this topic of being brave and starting something new?
Go ahead, Just Start and you might also like some of these posts:
SaveSave
SaveSave
SaveSave
SaveSave
SaveSave
SaveSave
SaveSave
SaveSave
SaveSave
SaveSave