Check out my creative and simple to follow DIY Builds below. These are the perfect projects for any skill level to take on!
There is something that is so empowering about having an idea, or a vision of a project and then being able to see that vision come to life! For years, I sat around waiting for my very handy husband to have time to help with with a project. But at some point, I decided I wanted to learn to use power tools and slowly gain enough confidence to build something on my own.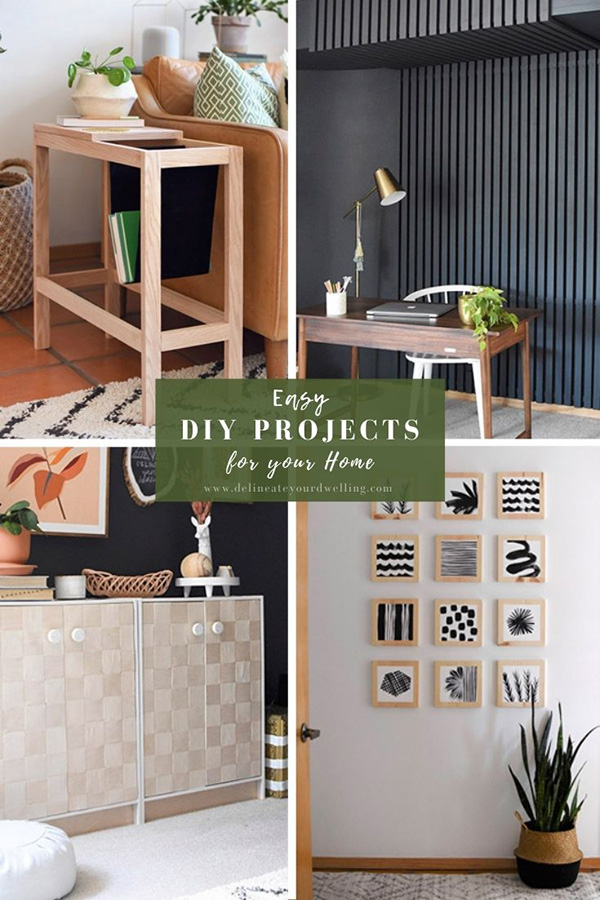 I started with a very simple straightforward project, a Modern Board and Batten wall in our guest bathroom. Once I had that one under my belt, I slowly started tacking new projects. I hope you are inspired by these ideas to take on fun DIY builds yourself!
Here are some of my favorite basic DIY power tools:

Check out my favorite creative DIY Build projects:
Creative DIY Projects
Any skill level can take on these fun ideas.