As Christmas nears, I am continually inspired by all the holiday creativity going on out in the world! My Christmas Pinterest board is growing like wild fire as I see more and more amazing projects and ideas being shared. I love that about the creative community, one idea begets another idea, begets another idea. Today I am sharing 8 Colorful Christmas DIY Projects from a few really talented ladies.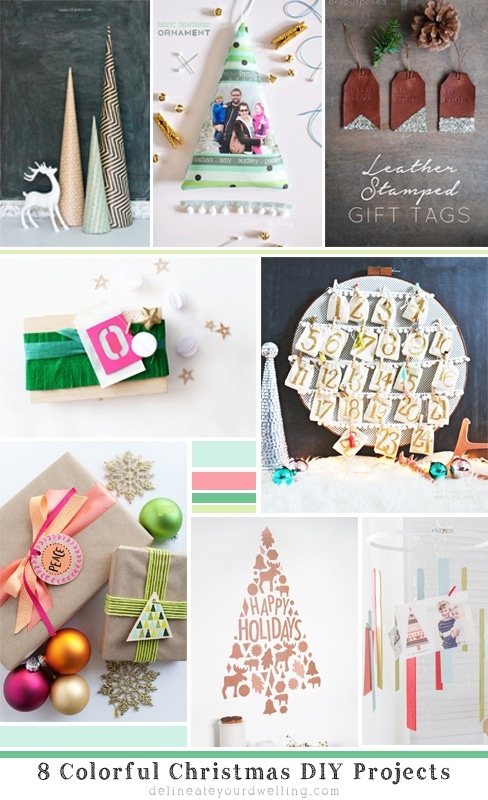 *please pin from original source*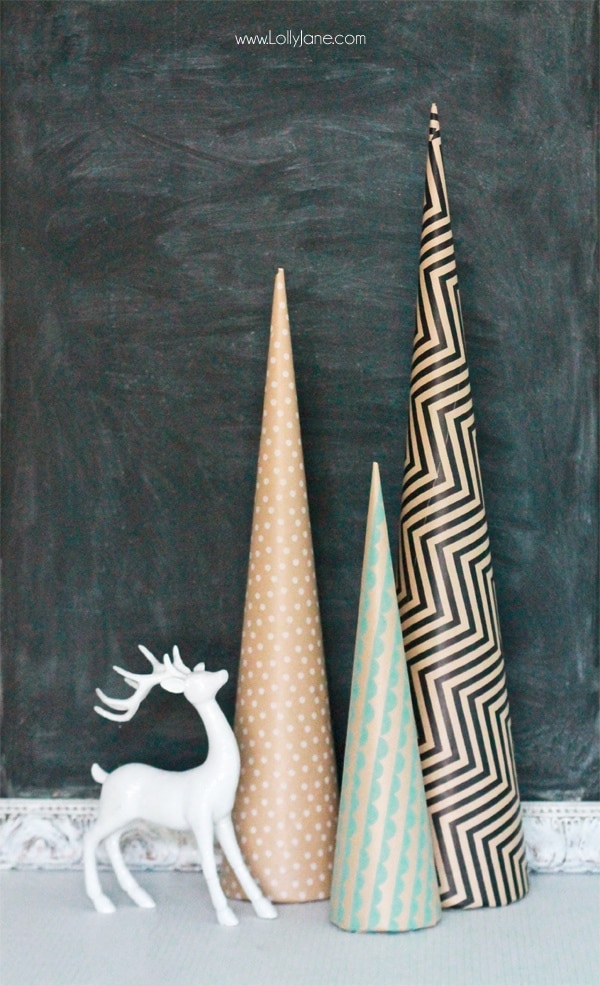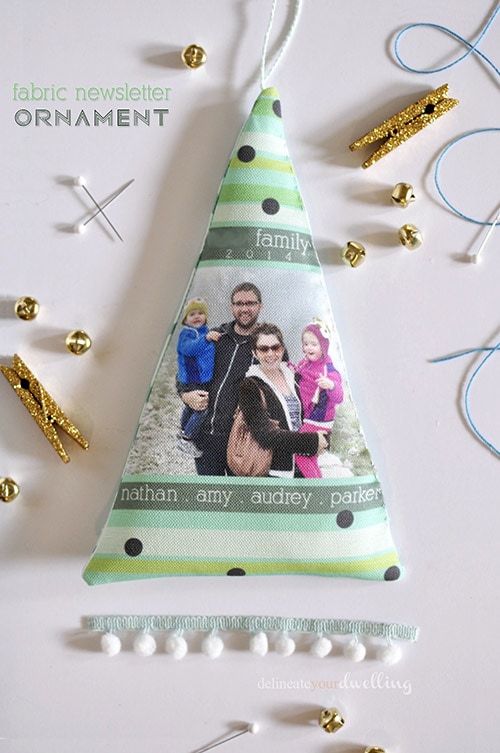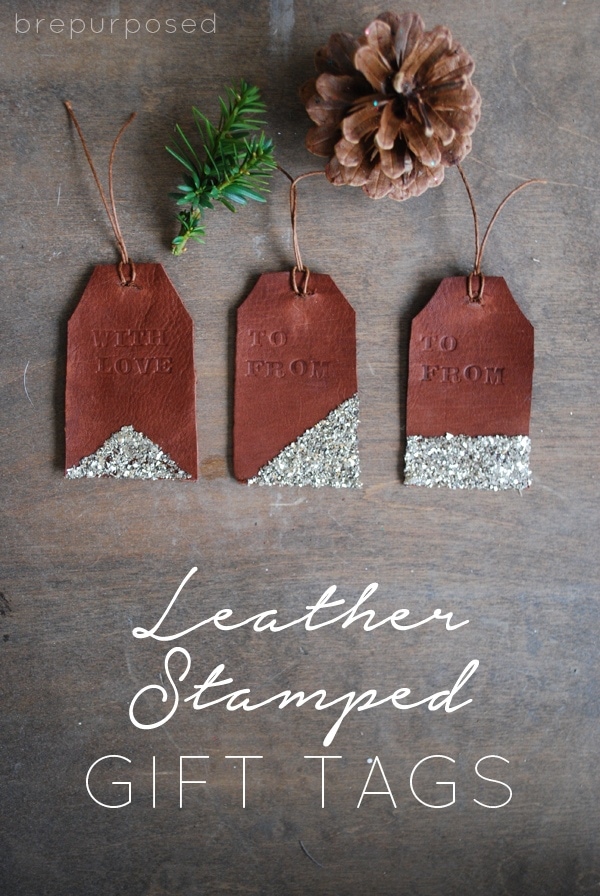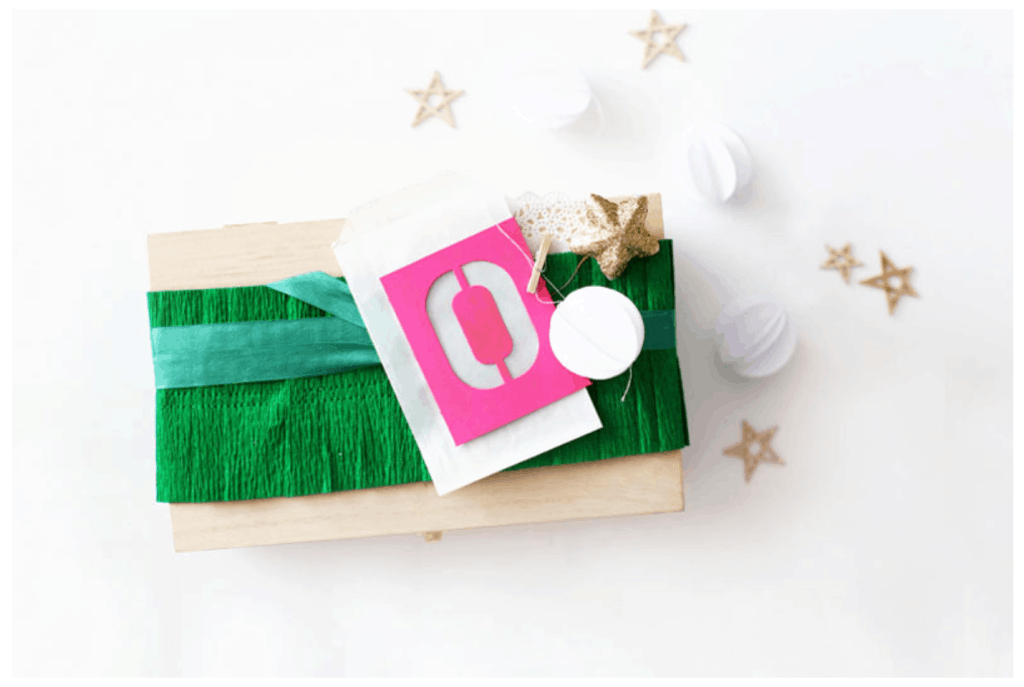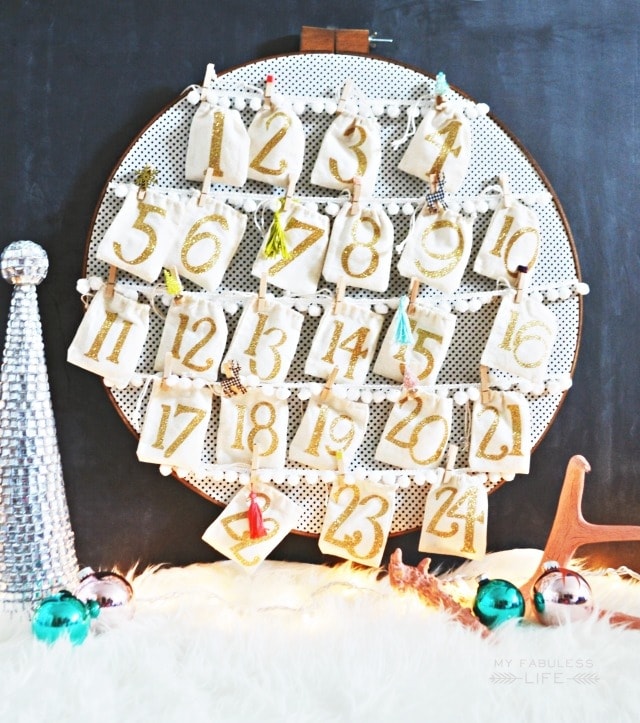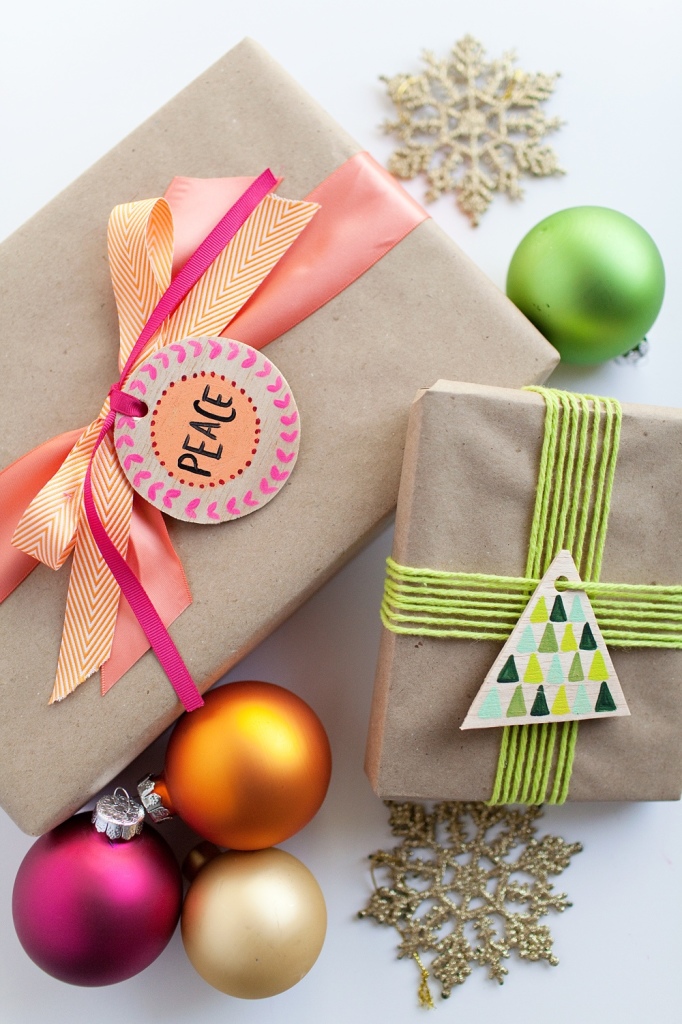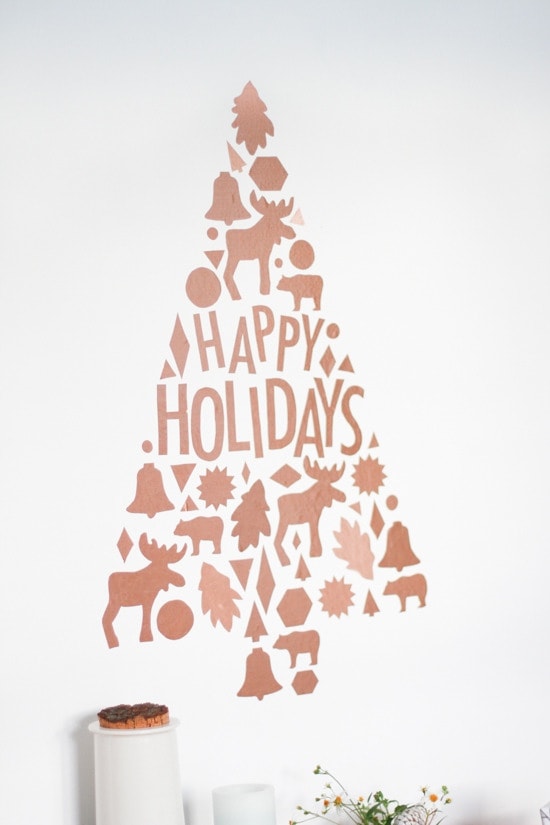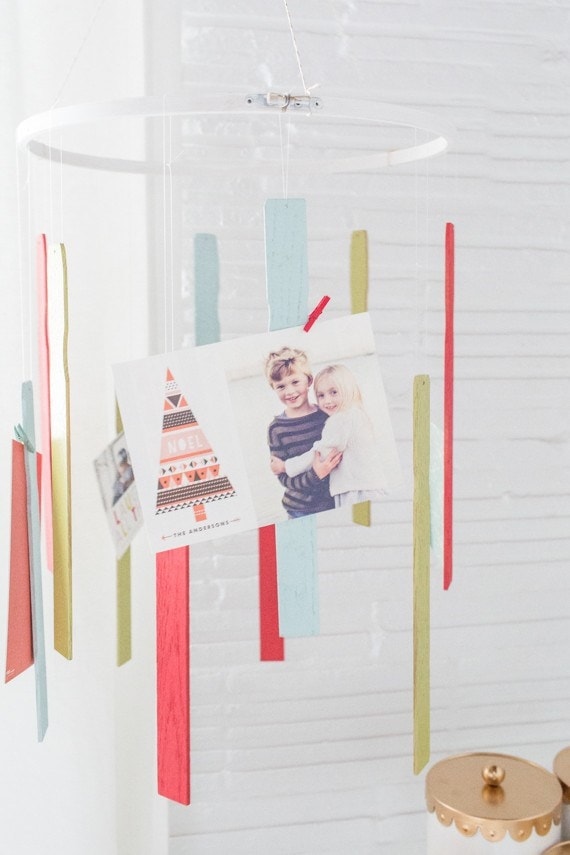 Are you feeling inspired yet? The colors are so fresh, the twist on typical Christmas decor is so perfect. I'm smitten in every way!