INSIDE : This new Martha Stewart's Appetizer cookbook is full of mouth watering recipes likes this delicious Wild Mushroom Pizza! A must read for your next party.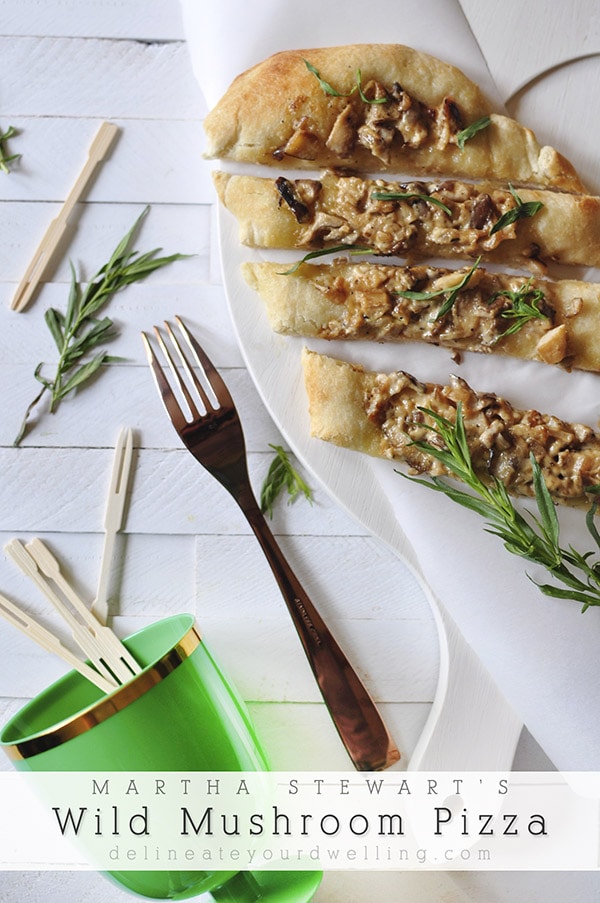 This post may contain affiliate links. See full disclosure here.
I love having friends and family over to my home to share life with. I have even started two separate dinner clubs that both ran over a year and a half, one of which is still going (where are my Bread and Wine
girls!).
There is something about sitting around a table and enjoying delicious food that bonds people together. When I saw that Martha Stewart was coming out with her (get ready for it) 85th book and it was devoted to Appetizers
, I knew I needed to check it out! Today I am sharing Martha's amazing Wild Mushroom Pizza recipe with you from her new cookbook.
In addition to loving having friends and family over to my home for meals and tasty treats, I think ease is a huge part of the equation for a fun and relaxed time. It was so simple to make, I made this Wild Mushroom Pizza while my kids were running through the kitchen and noise was at all time high.
After pulling it from the oven, I allowed it to cool and then placed the parchment paper directly on my Martha Stewart Paddle Serving Board. It acted like the perfect focal piece for the occasion.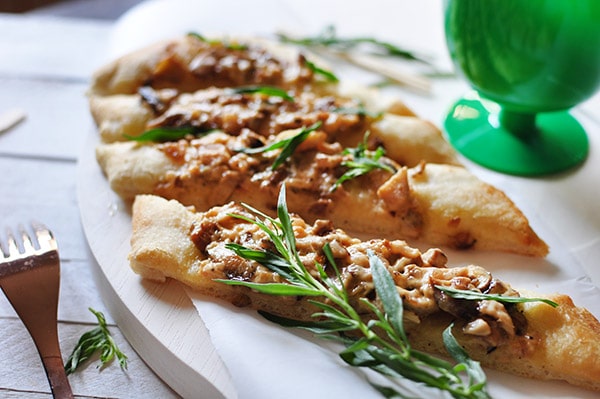 Looking for more creative Martha Stewart projects? Check out the 20+ crafts I've made using her amazing supplies!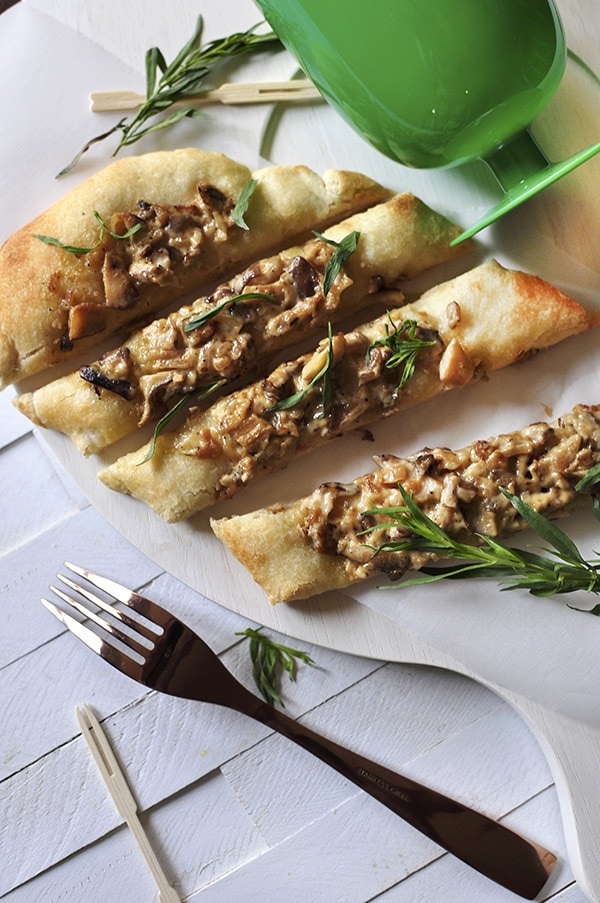 I honestly was ready for a little elbow grease to make an "actual Martha recipe" but this Wild Mushroom Pizza recipe was so simple and we will definitely be having this again! My daughter declared she now likes mushrooms. #miracleshappen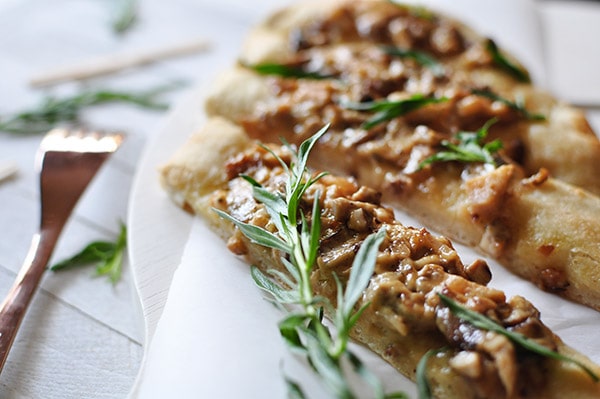 LOOKING FOR OTHER FUN MUSHROOM IDEAS? CHECK SOME OF THESE OUT…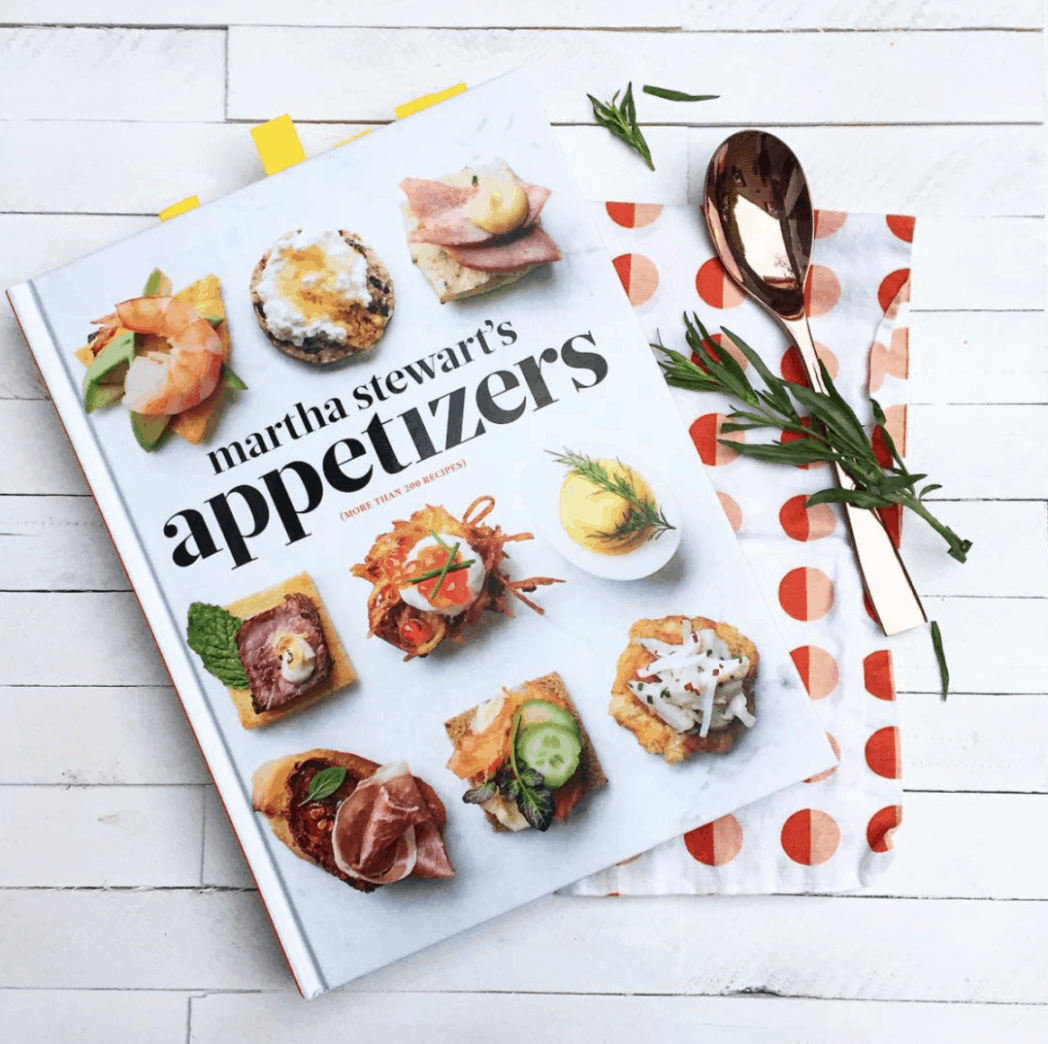 Appetizers
is an absolutely beautiful hard cover book with over 200 recipes and tips for everything from late minute get togethers, to holidays, cocktail parties, etc. I shared this picture on my Instagram yesterday.


I highly recommend checking out this recipe book
. With the holidays fast approaching, it's thing to have on hand when planning a gathering at your home. It's a perfect gift idea, too!
I was given this cookbook in return for this post, but believe me when I say I'd marry this Mushroom Pizza if I could. All opinions are 100% mine.
If you liked this recipe, you might like some of the delicious food recipes I've shared!
Interested in some other great books, you might want to check out these below or shop my favorite books here.
Painted Nature : A Book that takes it's time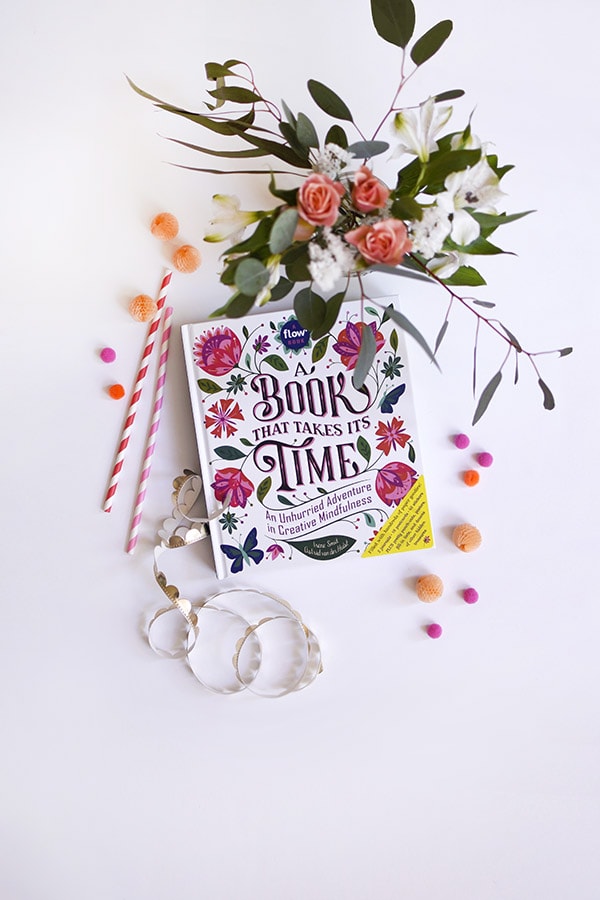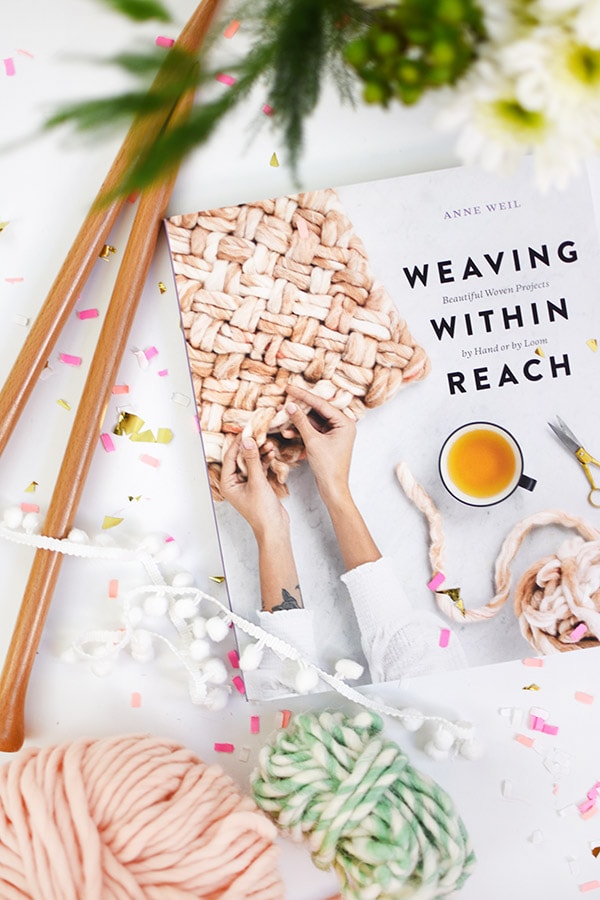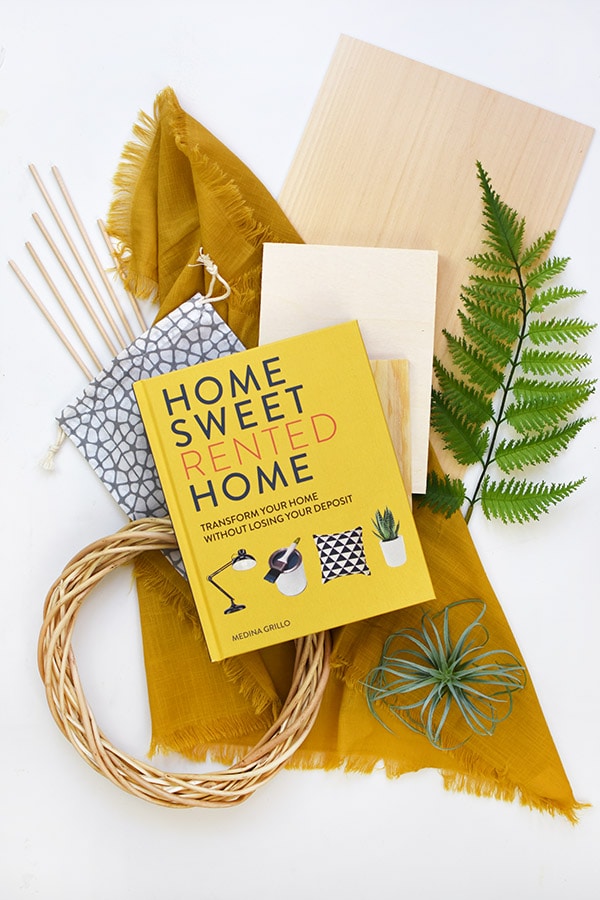 And if you are interested, you can check out all my past gift guides here!
SaveSaveSaveSaveSaveSave
SaveSave