I am so honored to be entering my SECOND YEAR as part of Martha Stewart's 12 Months of Martha team!  Each month we are sent an amazing box of Martha's craft supplies and challenged to create something wonderful with them.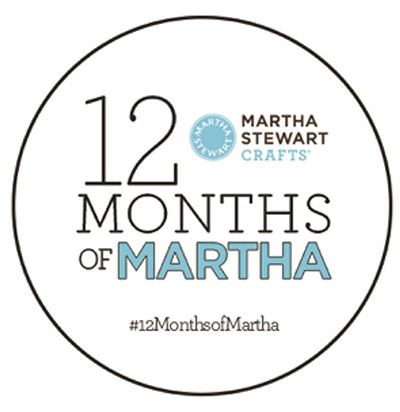 You can see some of the other talented ladies participating last years in 12 Months of Martha
on Martha's website.
Here are my 2016 projects!
Here are my projects for 2015.
And here are a few of my very favorite Martha Stewart products!