INSIDE : Creative and inspiring craft projects using Martha Stewart craft supplies and participating in the "12 Months of Martha" blogger program for multiple years.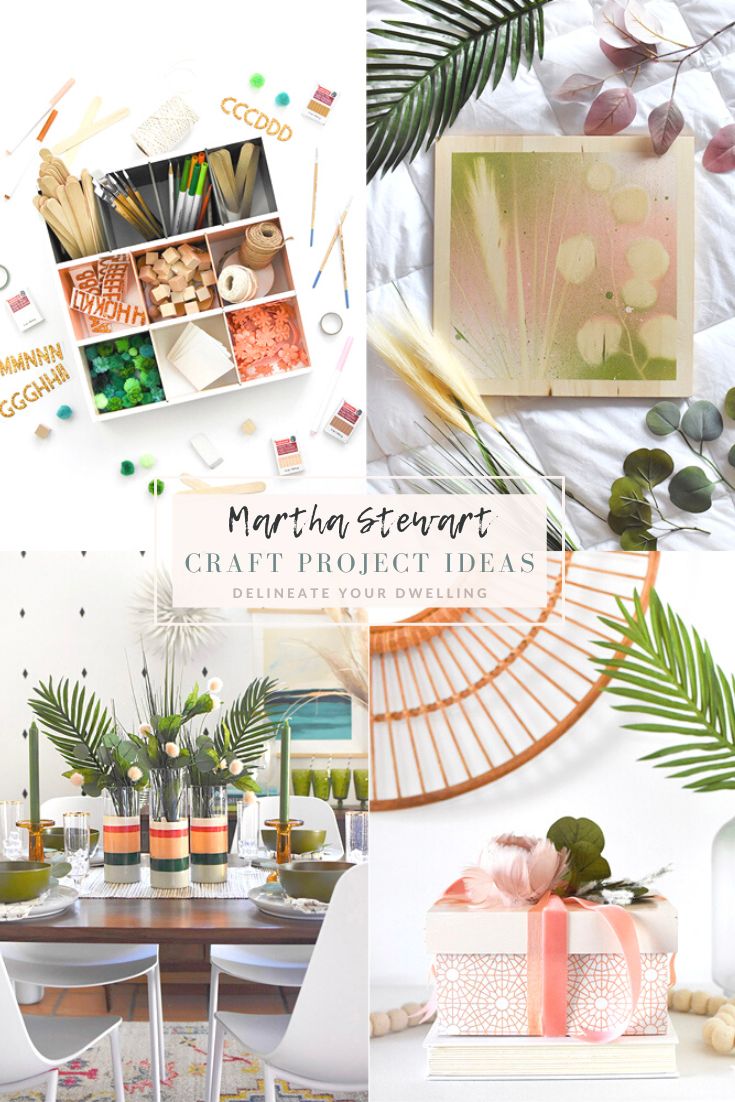 I am so honored to have been a part of Martha Stewart's 12 Months of Martha team for multiple years! I also have created numerous beautiful projects using Martha Stewart craft supplies which you can find below.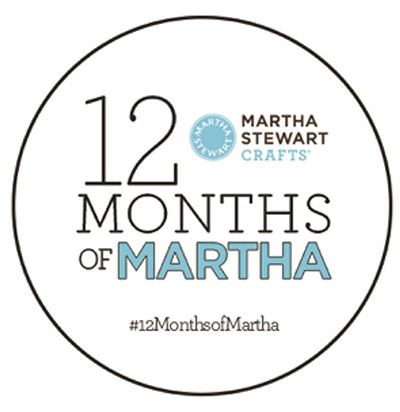 Each month Martha Stewart's creative team sends a group of bloggers (me included), an amazing box of Martha's craft supplies – it's probably my favorite day of the month! I'm always so excited to see what goodies each box holds.
We are then challenged to create something wonderful using them and then they are shared on the Martha Stewart blog or her social media. Honestly, it's been such an honor!
Martha Stewart craft supplies
There is just something about Martha Stewart craft supplies that get me every time. I really love the quality in all her products. I also love that so many of them are made right here in the US.
Her craft supplies seem to be harder and harder to order online, but I have found going in person to Michael's Craft store… they still have quite a few of her line. I especially love her spray paint, acrylic paint, paint brushes and scissors. Her paint brushes are some of the most quality brushes I've seen for a reasonable price.
Favorite Martha Stewart Craft projects
All of my 12 Months of Martha Stewart projects are located here :