INSIDE : Learn how to create colorful art supply organization for your kids with a Desktop Cube Storage system. Bring cheerful colors into your project with Martha Stewart's new line of spray paints!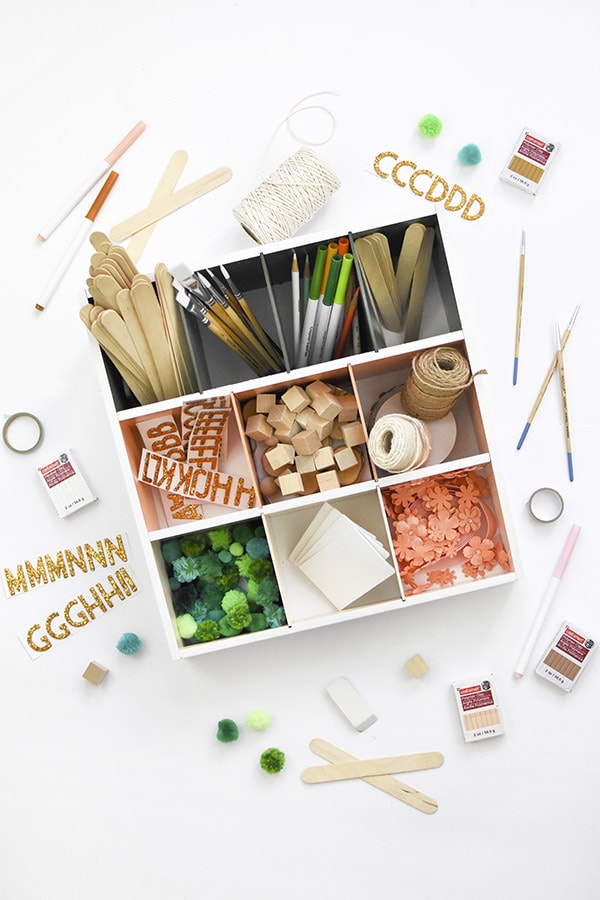 When I was asked to try out Martha Stewart's new line of Spray Paints at Michael's Craft Store, I literally jumped at the chance.
I have been a huge fan of Martha Stewart's crafting supplies for so long and was not surprised at all that these spray paints were of amazing quality.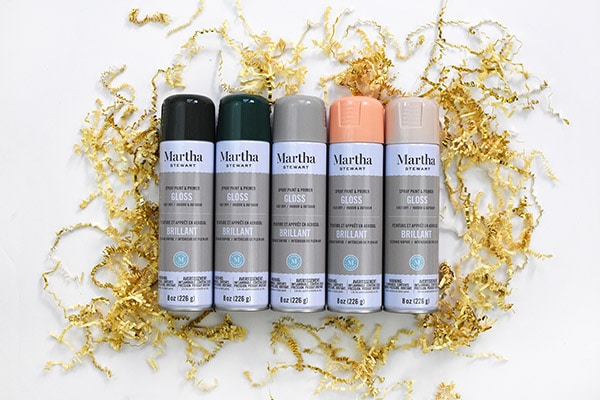 Looking for more creative Martha Stewart projects? Check out the 20+ crafts I've made using her amazing supplies!
As the new year approaches, my mind is full of ways to purge, reimagine and organize. One of the go-to cluttered areas of our home, is my kid's crafting area. I love fostering creativity but that often means their art supplies are spread out everywhere and we often lose things that way. I decided to add some happy color to a Desktop Cube Storage system and get our art supplies under control!
The first thing I needed to do was come up with a color plan. Using the instruction sheet's diagram, I started laying out which colors would go in each row and container area. I used colored pencils to help label each piece and made a running paint list.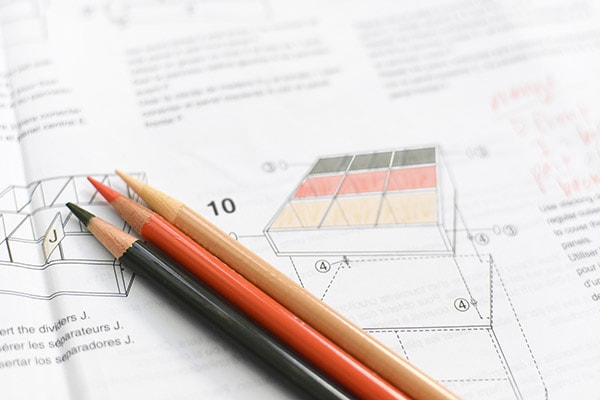 Colorful Art Supply Organization
For this project, I used Classroom Green, Wild Salmon, and Porcelain Doll.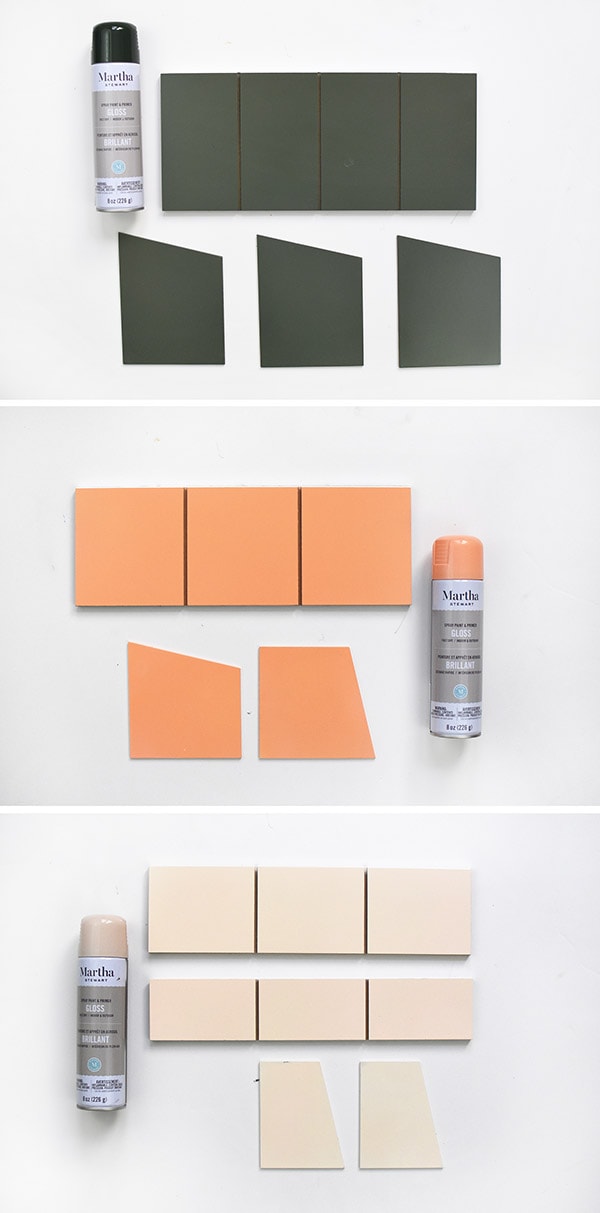 Using painter's tape, I blocked off the side panels and painted each row of the panel in it's coordinating colors.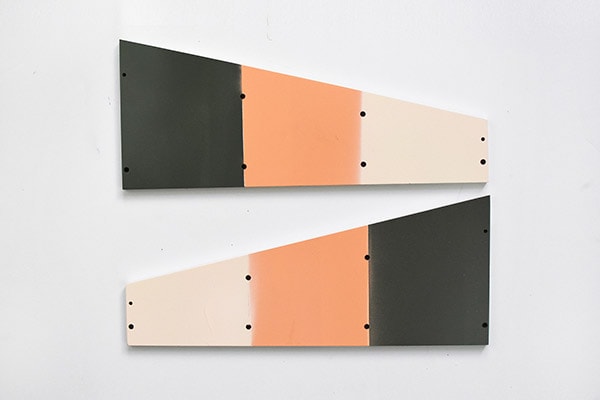 Once I allowed the spray paints to fully dry, I followed the instructions and quickly was able to put together the cube storage system.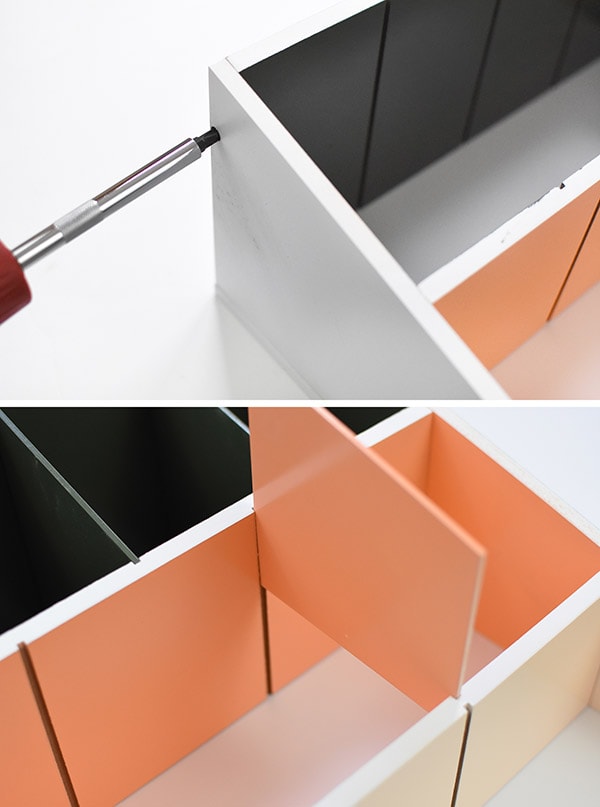 The final product is a happy mama and kids with wonderfully organized art supplies!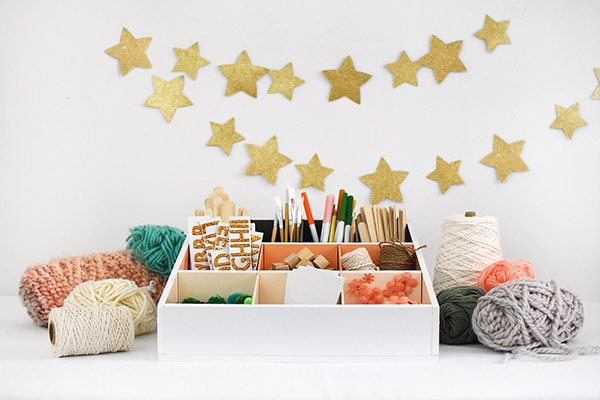 Now my children have a little spot to hold markers, paint brushes, glitter alphabet stickers, twine and so much more.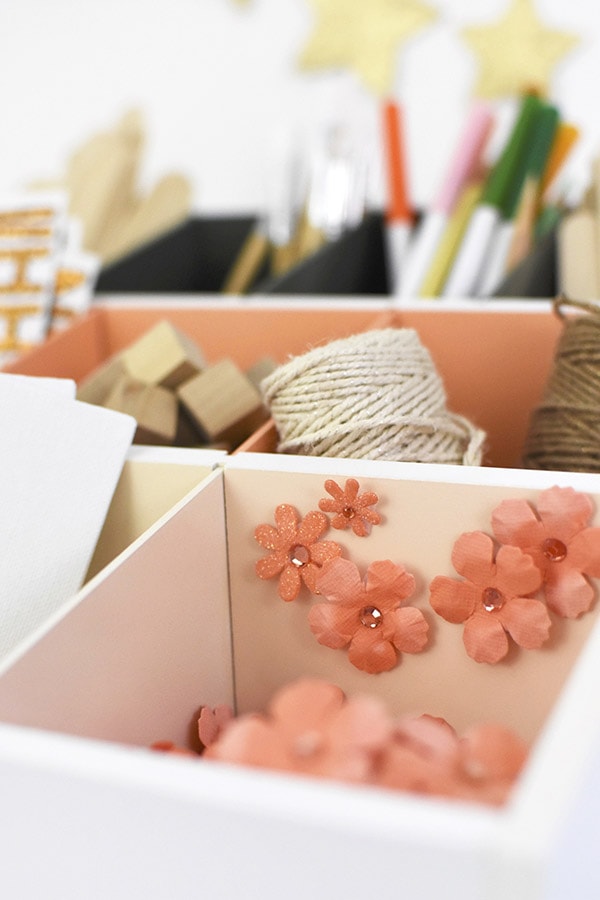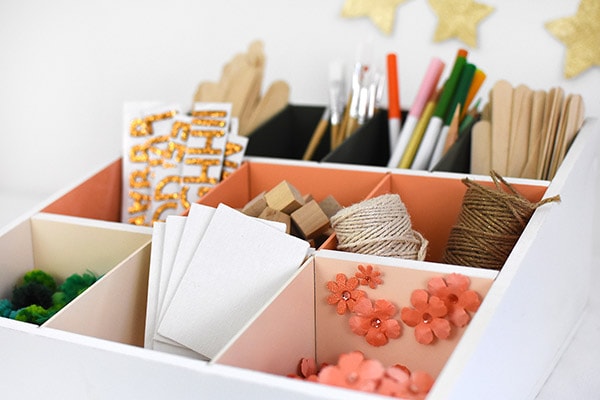 We are officially ready to ring in the New Year and let the creative, but organized making begin!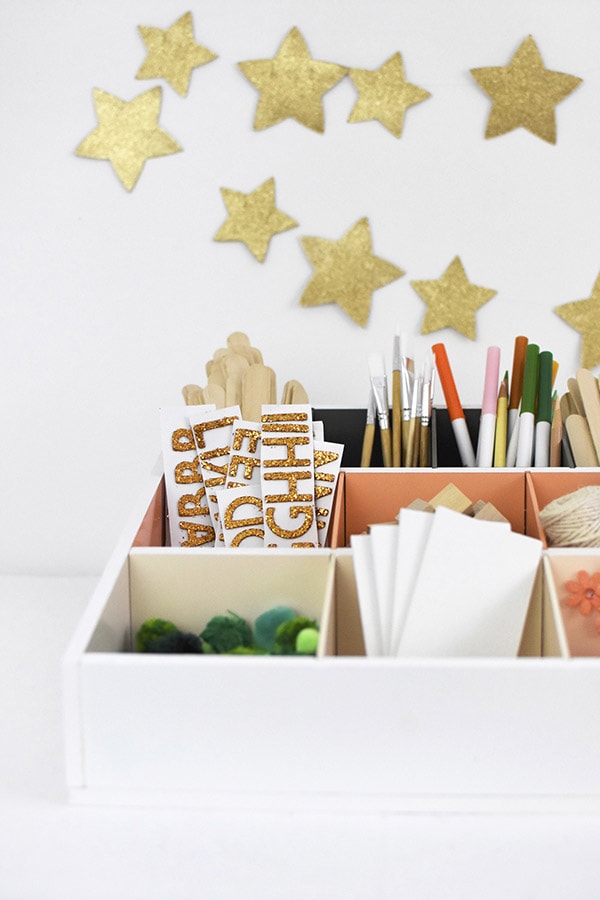 This is a sponsored post by Martha Stewart and Michael's Craft Store. All opinions are 100% mine.
[mailerlite_form form_id=2
Be sure to check out some of my other Martha Stewart projects I've done over the years!