INSIDE : Weaving Within Reach : A creative book that helps make you realize Weaving really is Within Reach! Projects and tutorials for all skill levels included.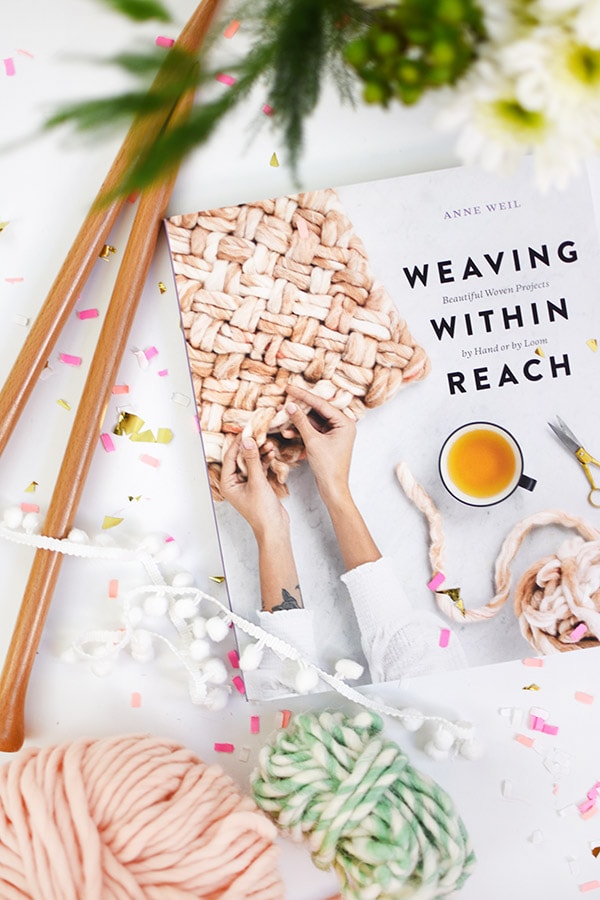 This post may contain affiliate links. See full disclosure here.
Oh my gracious, I have the most gorgeous book ever to share with you today! My sweet friend, Anne Weil from Flax and Twine has just published her second book and I am honored to share it with you all. If you have had the desire to learn the art of weaving then this Weaving Within Reach book for you.
Weaving Within Reach is one of the most beautiful books I have ever seen and I am not exaggerating at all. Anne methodically walks you through modern weaving projects that are actually easy for anyone to make with simple to follow weaving instructions and tutorials!
I especially love that her book is full of non clothing projects. It seems to me that sometimes people only associate weaving with scarves and blankets. I so appreciated her wide variety of weaving projects that included so many home decor genres, too!
How stunning are these simple weaving placemats directly taken from her Weaving Within Reach book!!!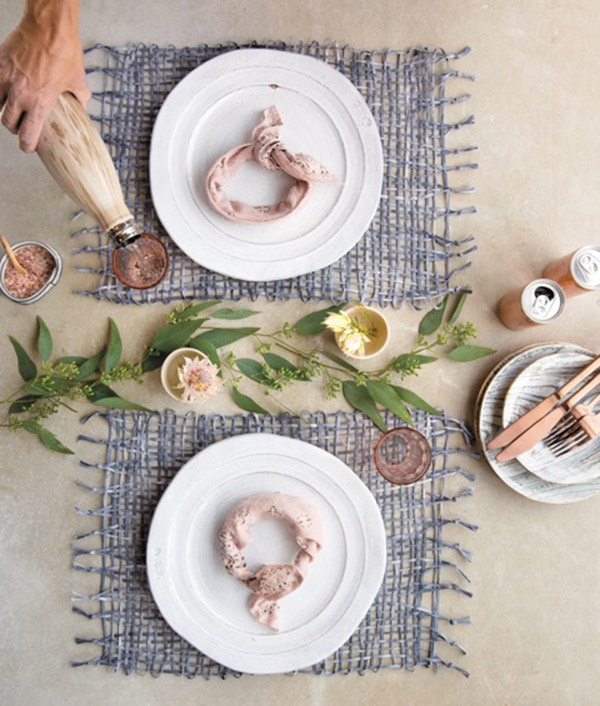 Some of her other projects include woven earrings, woven clutches, pillows, wall hangings, and more, all organized by skill level.
From a complete beginner to an intermediate weaver, Weaving Within Reach allows you to craft at your own comfort level, even if you don't yet know the difference between the warp and the weft… which I would fall into that category!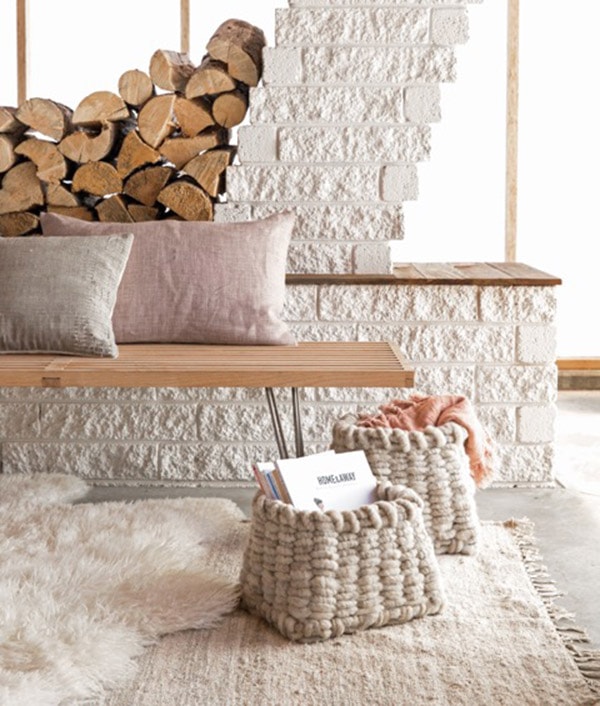 Most of the projects in this book can be woven on found objects—such as an embroidery hoop or cardboard box—or achieved with a simple over and under pattern using no loom at all. As you progress, there are plenty of exciting designs for a frame loom to keep you inspired.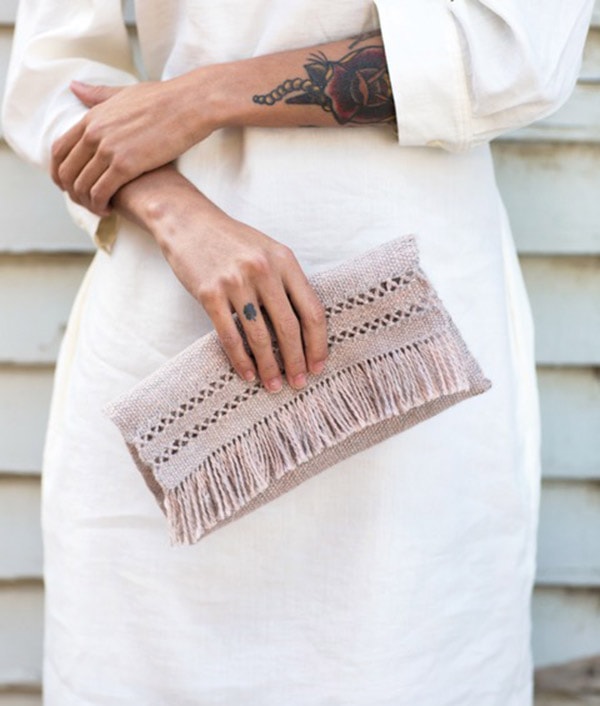 With a detailed introduction, stunning lifestyle and step-by-step photographs, and a helpful resource section, Weaving Within Reach unravels the possibilities of the beautiful things you can make with your hands.
I tried my hands at weaving two years ago and LOVED it… however, I have completely forgotten everything I had learned (which wasn't much). I am so excited to spend some time going through this book and can not wait to share what I make with you!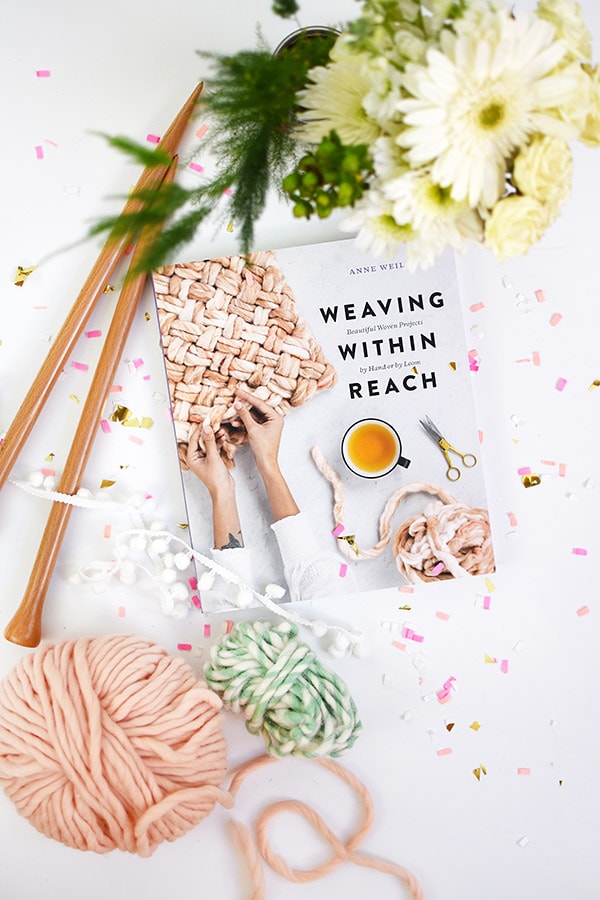 Images from Book : Reprinted from Weaving Within Reach. Copyright © 2018 by Anne Weil. Photographs copyright © 2018 by Rebecca Stumpf. Published by Clarkson Potter/Publishers, an imprint of Penguin Random House LLC.
Interested in some other great books, you might want to check out these below or shop my favorite books here.
Painted Nature : A Book that takes it's time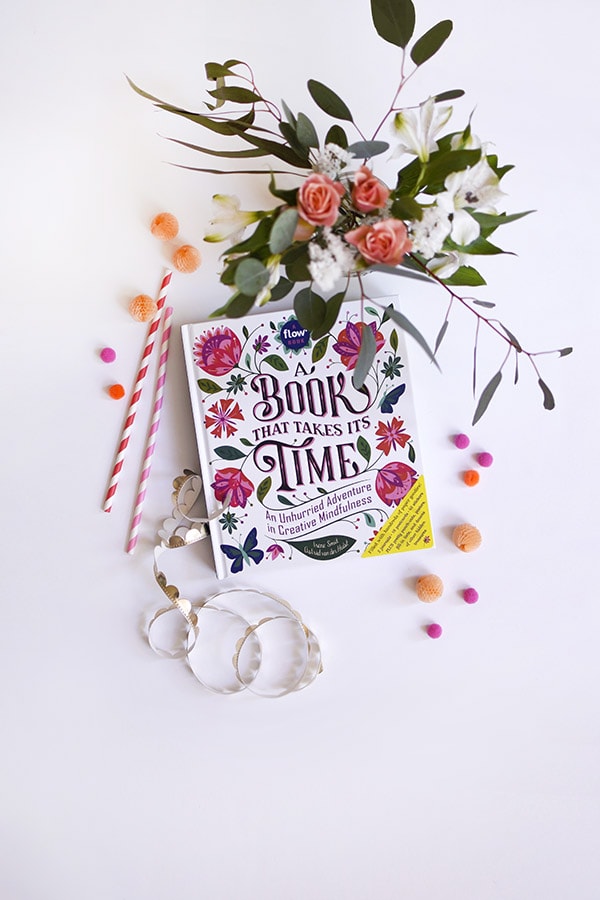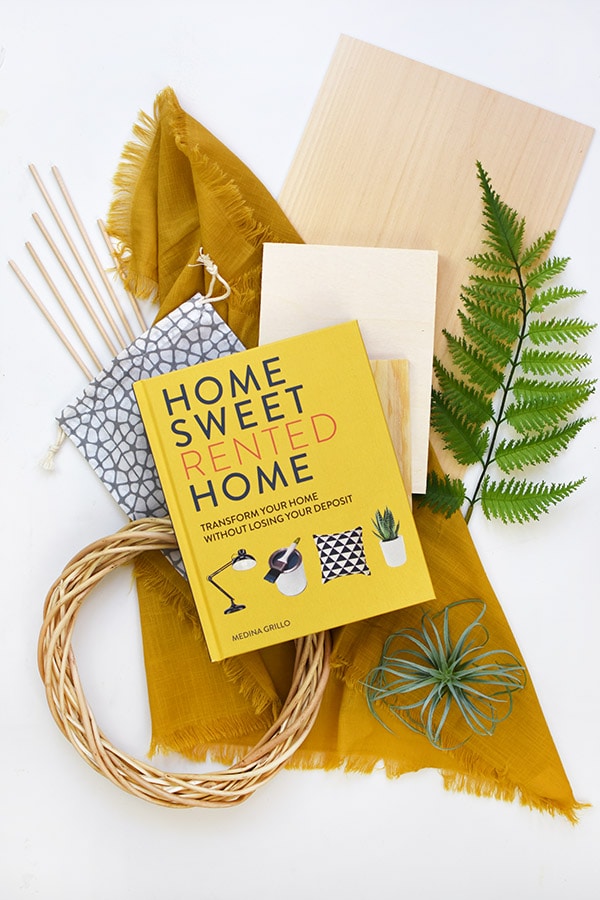 And if you are interested, you can check out all my past gift guides here!