INSIDE : Rounding up the very best Cactus and succulent projects on the internet. I'm so glad this plant trend is still going strong.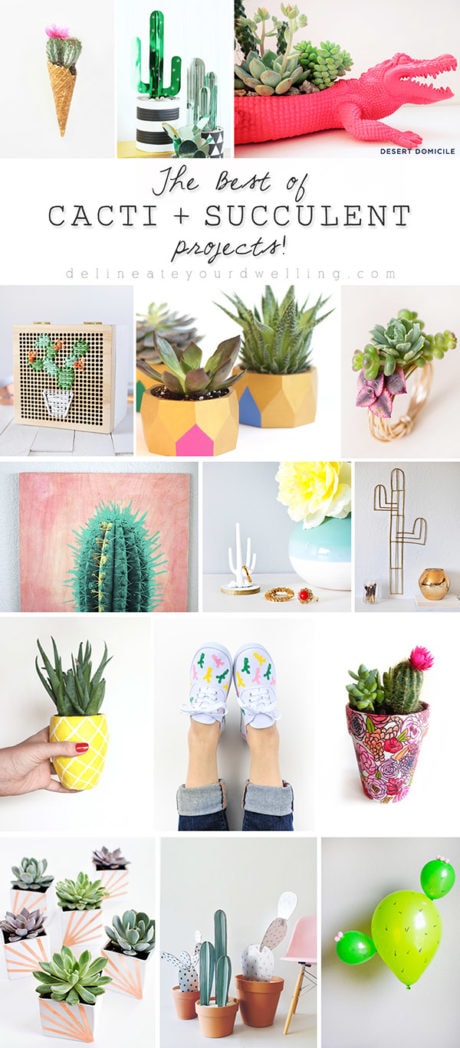 The cactus and succulent trend is alive and kicking still and I could not be happier! I'm a plant person at heart and I've had a love affair with all things green for pretty much my entire life. Even my wedding bouquet, 10 years ago was all succulents (and that was even before Pinterest was even around).
Today I have gathered some of my favorite desert plant related projects from around the internet in The Best of Cacti + Succulent projects roundup.
Please be sure to pin from the original source.
If you liked this plant related post, you will definitely like my easy checklist to help Keep Your Plants Alive? Sign up for my newsletter to get your FREE copy today and access to my how-to care for plants ebook coming soon!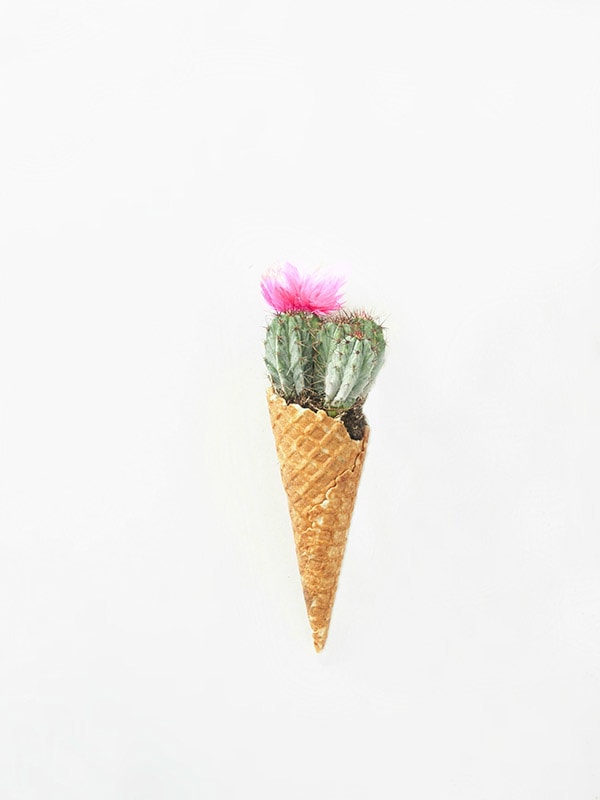 Succulent Pineapple Planter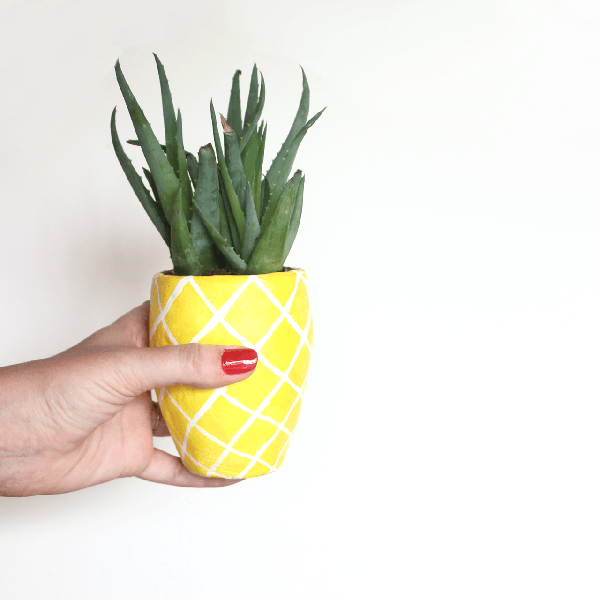 Cactus Shoes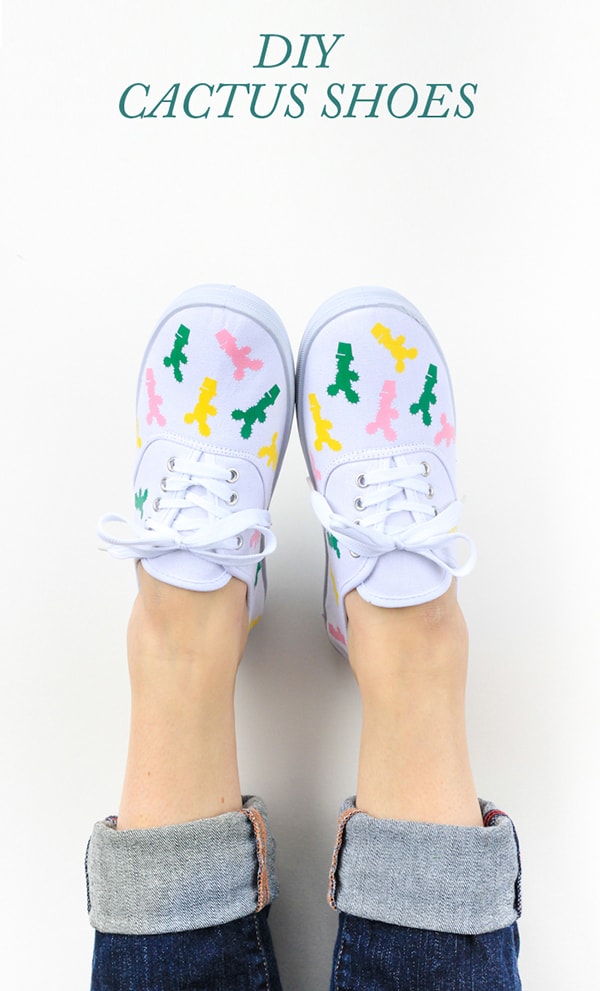 Copper and White Succulent Planter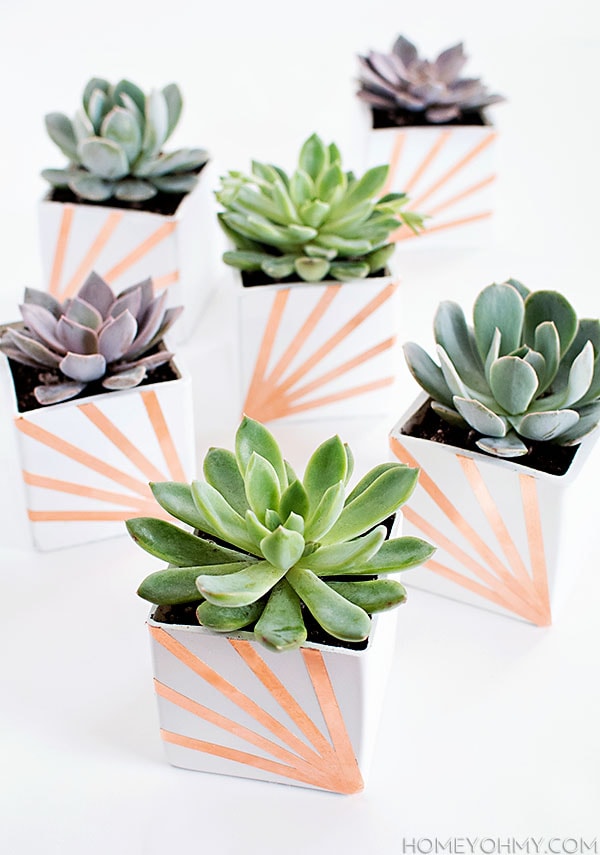 Can you even pick a favorite? I'm sure having a hard time deciding!