INSIDE : Find 12+ creative ideas for how to use that leftover gift wrapping paper once you unwrap your present!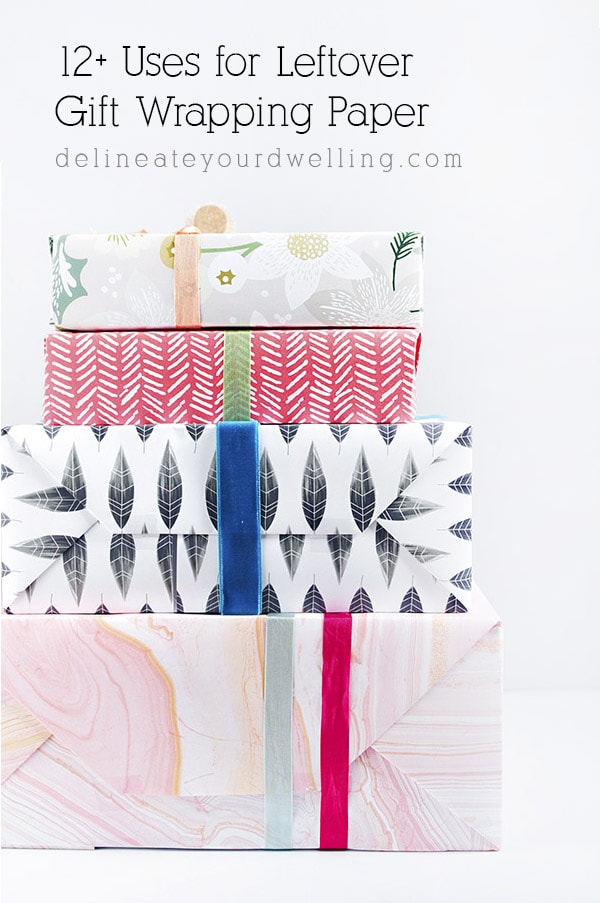 We spend months deciding what gifts to give family and friends. Some of us pick out color coordinated gift wrap or maybe you find that perfectly cooky wrapping paper. There are ribbons to buy, bows to purchase and gift tags to sign. And then we wrap. And we wrap. And we wrap.
Finally Christmas Day comes and in just a few mere moments, all that lovely wrapping paper, ribbons and bows come off and into the trash can. Well, I am here to day to share with you what to do with your leftover wrapping paper because there are more fun ideas than you may realize to use it for!
Instead of throwing away all that wrapping paper and gift wrap, check out some of these incredibly clever ideas. (Note some of the images are similar projects I have done in the past.)
And please be sure to pin from the original source.
What are crafts to make with Leftover Gift Wrapping Paper?
Make homemade bookmarks.
Cut excess wrapping paper down to size and adhere to a spare piece of cardboard. You can even laminate your new bookmark if you like.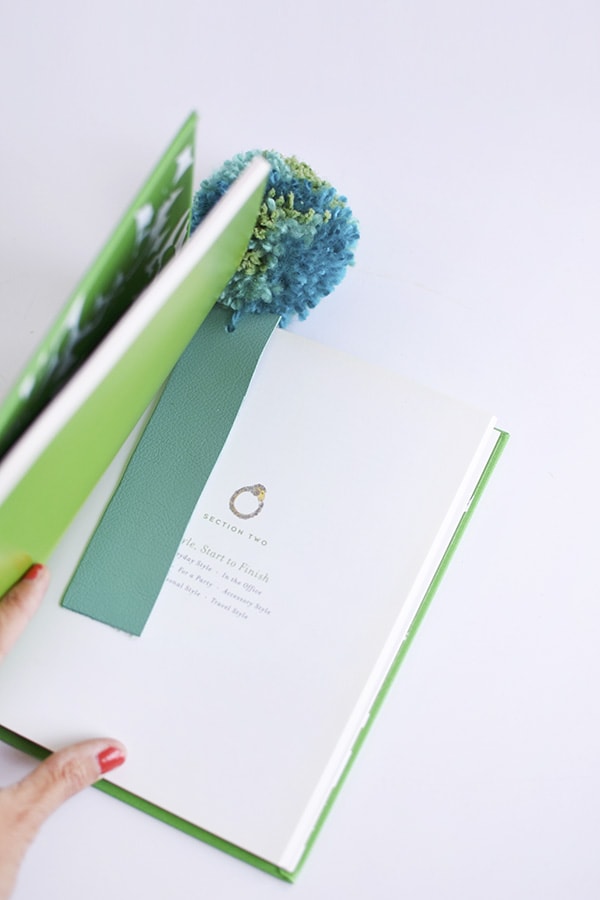 2. Create gorgeous envelopes.
You can make letter sized envelopes or colorful fun tiny envelopes to hold secret messages. Poppytalk
3. Make wrapping paper bunting or banner.
I created this fringed banner using fun polka dot tissue paper, but the same idea goes for using leftover gift wrap.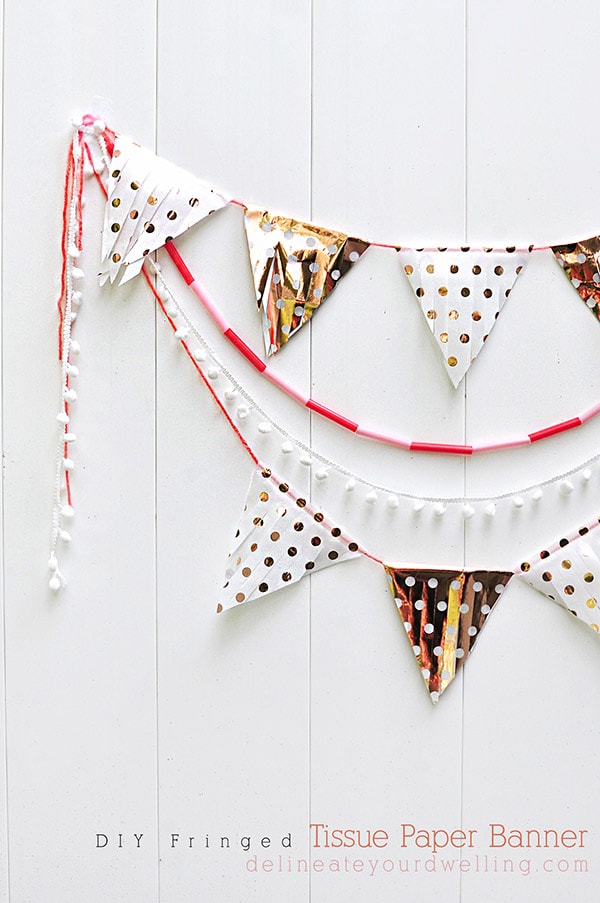 4. Shred it into paper confetti.
I am a firm believer that confetti makes everything so much better! Why not use your everyday shredder to create a little more magic in your life.
(DIY Birthday Cake Gift Box)
5. Create party hats.
I have made many a party hat and instead of using regular paper, why not try creating party hats out of wrapping paper.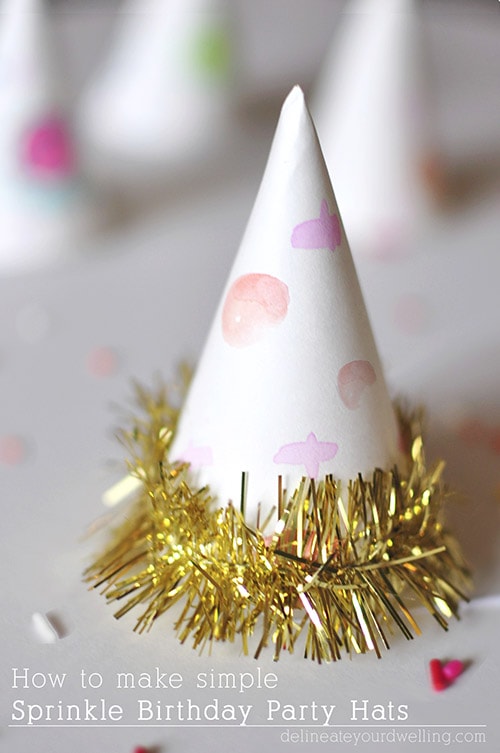 6. Make homemade gift tags.
Use your extra wrapping paper scraps for next year's gifts! Cut them into squares, fold the paper in half, write your message in and use tape to attach. It's as simple as that.

7. Cover an old shoebox and use for storage.
There can never be enough storage in my home and sometimes it's lovely to use reuse an old box or shoebox. Cut your gift wrap to size and with a few pieces of tape you are ready for some pretty organizing.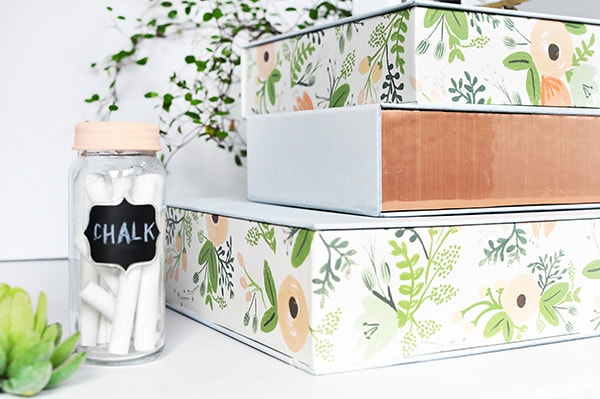 (Paper Wrapped Organizational Boxes)
LOOKING FOR OTHER FUN GIFT WRAPPING IDEAS? CHECK OUT SOME OF THESE…
8. Cover less attractive books with gift wrap book covers.
You no longer need to worry about carrying a utilitarians notebook only. See how to cover your entire notebook in a few steps.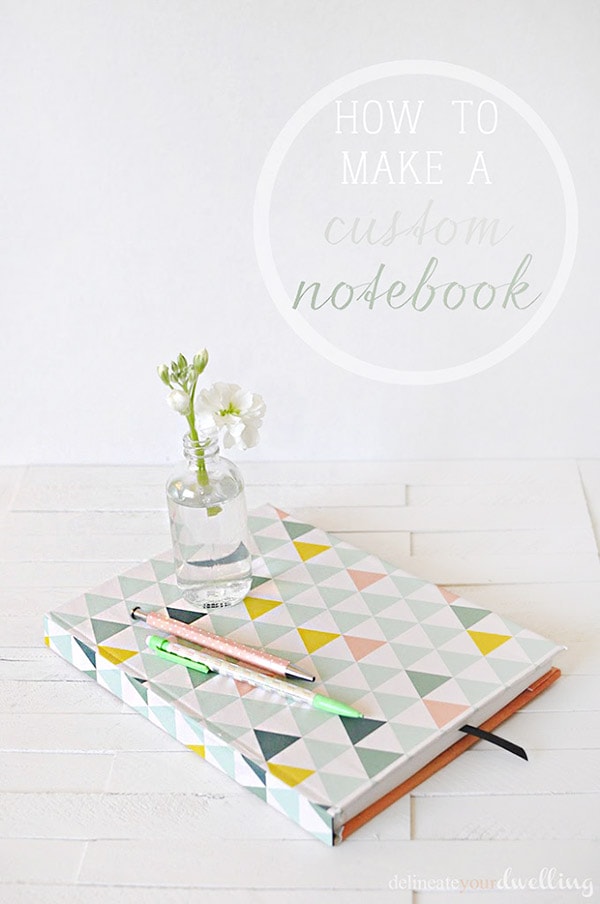 9. Use discarded paper to line a box containing something fragile.
Send those gifts in style with shredded or simply discarded gift wrap so your mind can rest at peace.
10. Line drawers with leftover wrapping paper.
No more are the days of crumbs and junk sitting around in your drawers! Time to get all things fresh.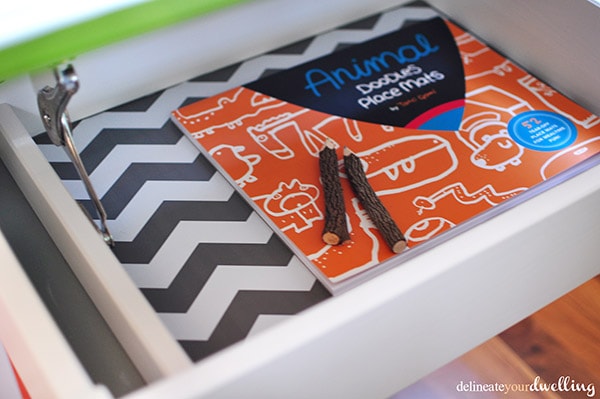 11. Make gift bows with leftover wrapping paper.
This is not a skill I have quite mastered, but there are so many other DIY teachers for broadening my mind! (Simply June)
12. Create festive garlands to hang on your walls.
Sewing simple paper garland was a lovely that my family loves to participate.
13. Make a Gift Bag from wrapping paper.
Learn how easy it is to take your old gift wrap and make a NEW gift bag from it!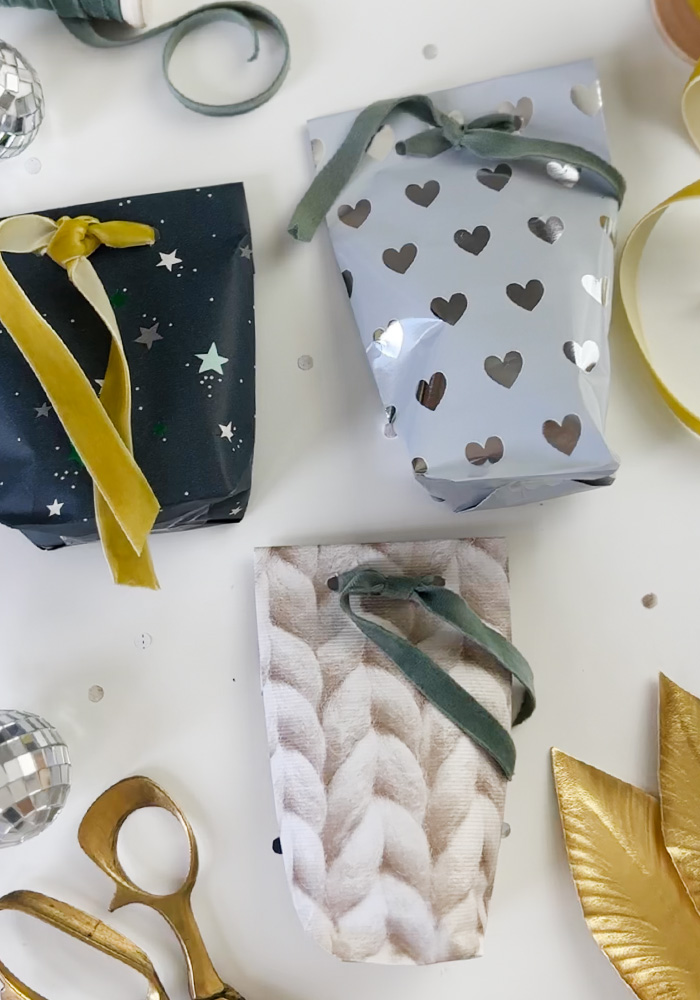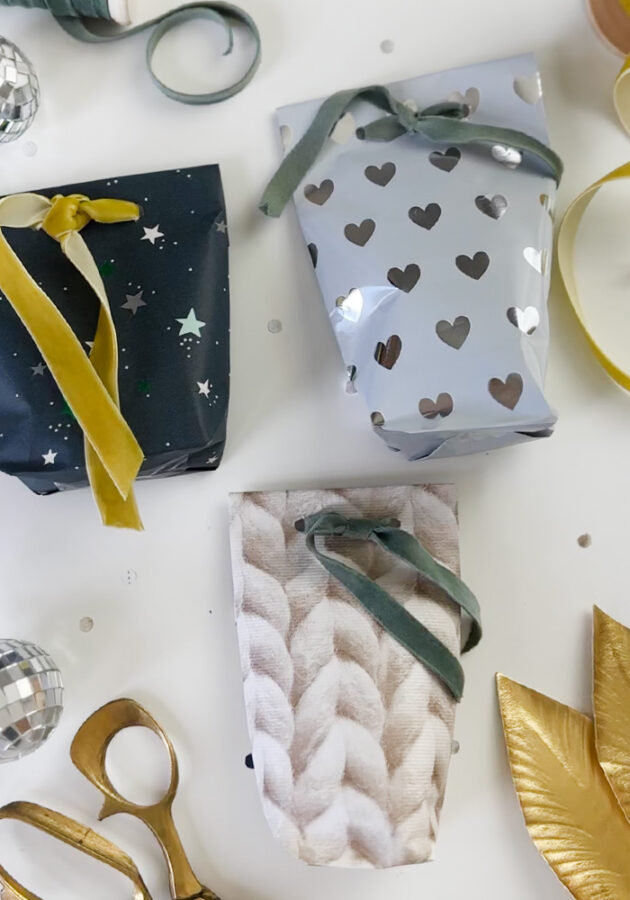 What else can you think of for your leftover wrapping paper??