Summer is the best season of the year, if you ask me! It is full of pineapple, popsicles, ice cream cones, vacations and flip flops. Really if you could take summer and bottle it up there wouldn't be much more… well maybe outdoor BBQs and lightening bugs and swimming at the beach and sun screen smells… ok, but you know what I mean! Today, I'm excited to share six adorable and FREE Summer Graphic Must haves!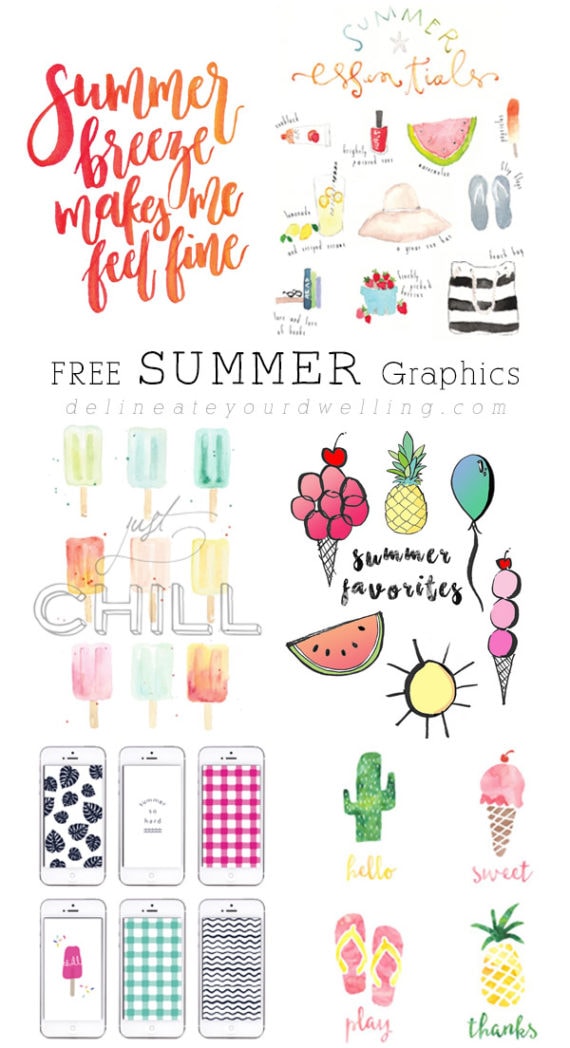 Please pin from the original source, as these ladies are so very talented!!
Summer Phone Wallpapers
I love all the graphics that Rae Ann from Rae Ann Kelly creates and these digital phone wallpapers are so good! That pink buffalo check is incredible.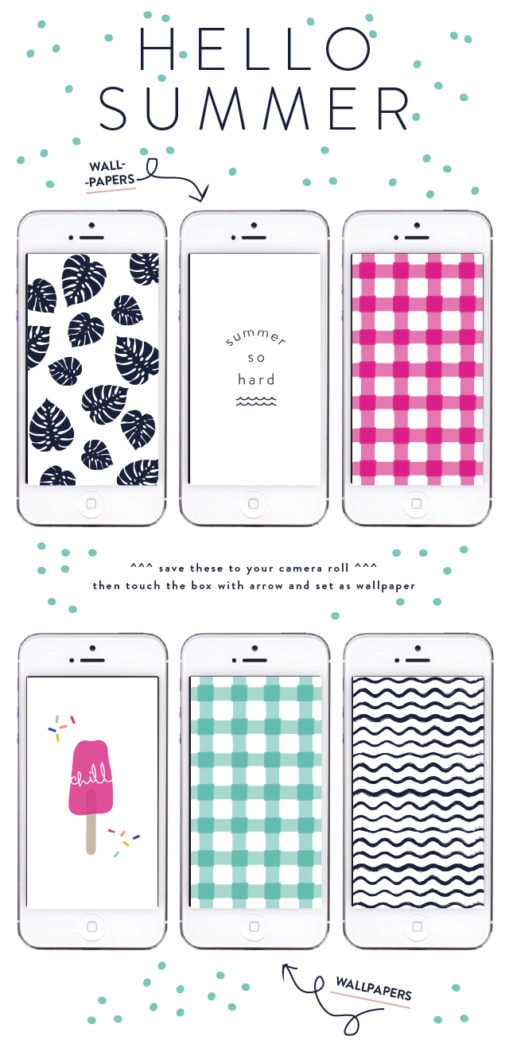 Summer Breeze Print
Any song turned into a print, is good in my mind!
You can check out the oldie here on Youtube.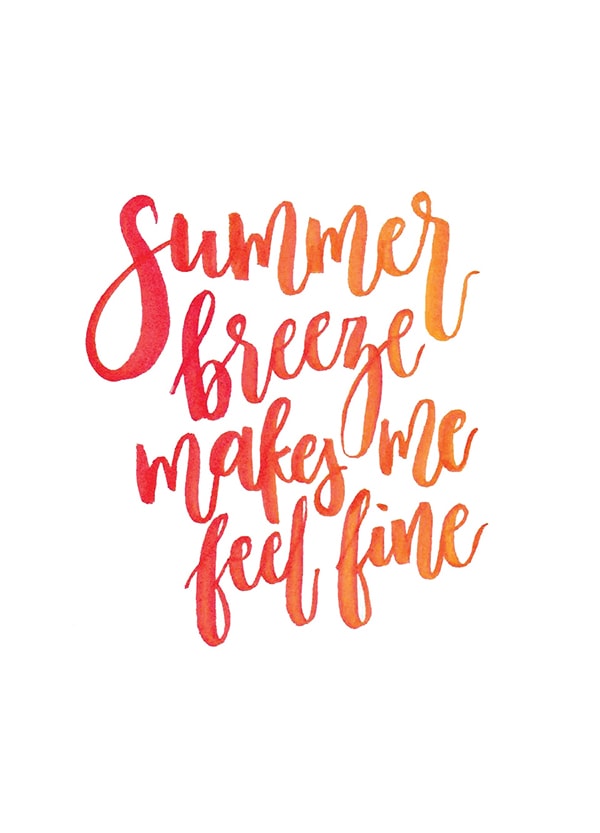 Summer Favorites
Coloring pages are the very best and this one
has all the summer vibes squeezed into one page!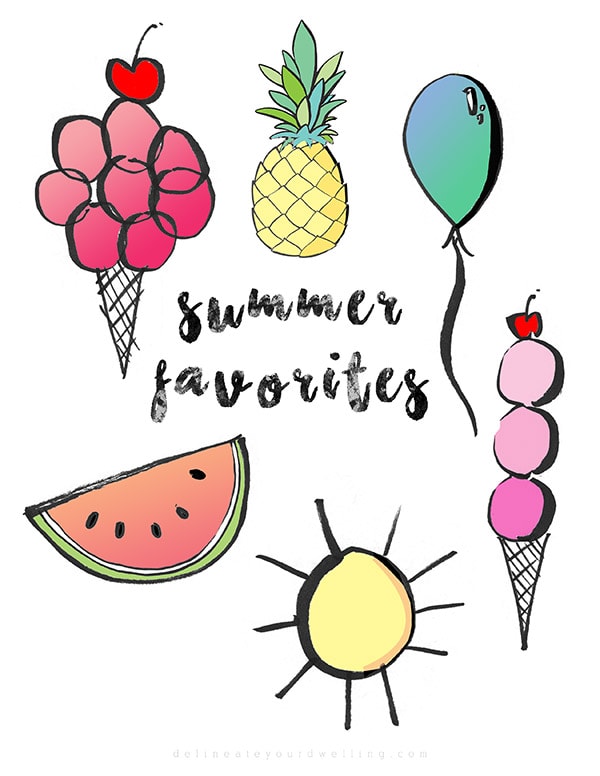 Summer Watercolor Notecards
I love that little cactus print card but really these all are perfectly summer!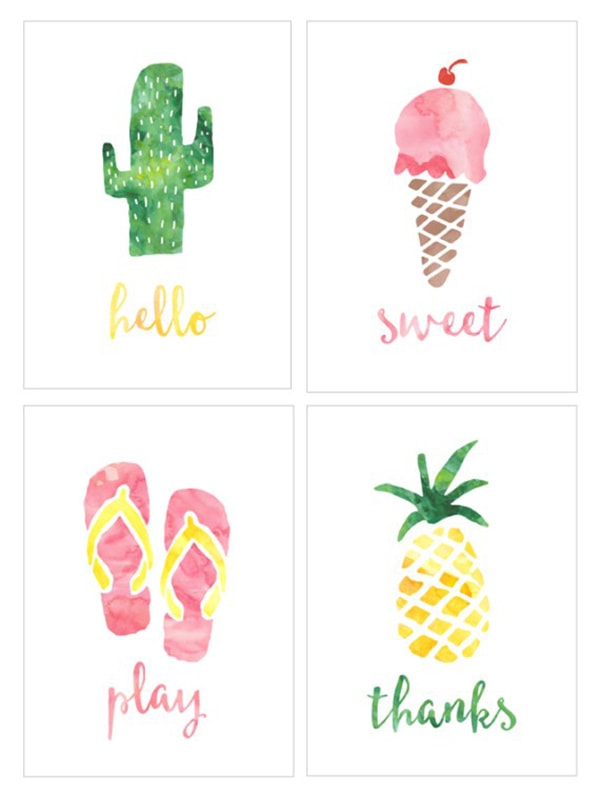 Summer Essentials
Emily Jones creates these lovely seasonal watercolor prints and I love them all!
I think the beach bag, popsicle and lemonade are my faves – HA.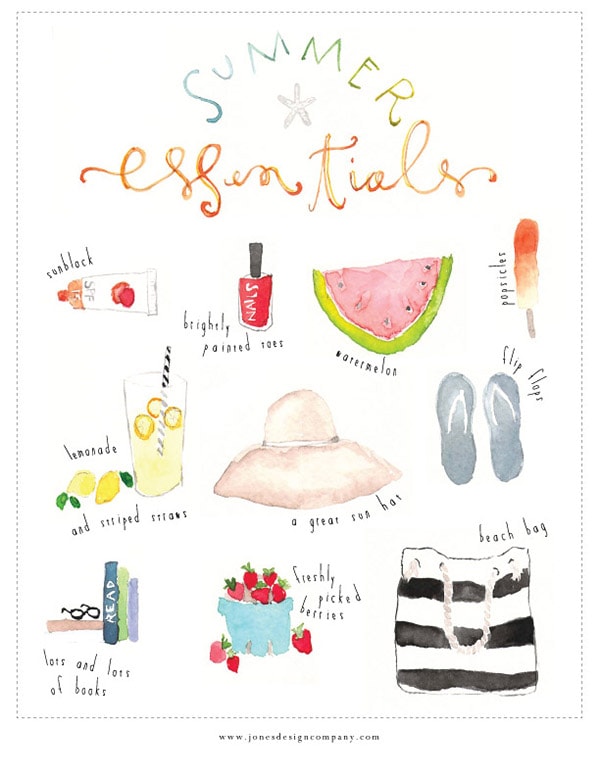 Just Chill
Summer popsicles are just too good, yum!!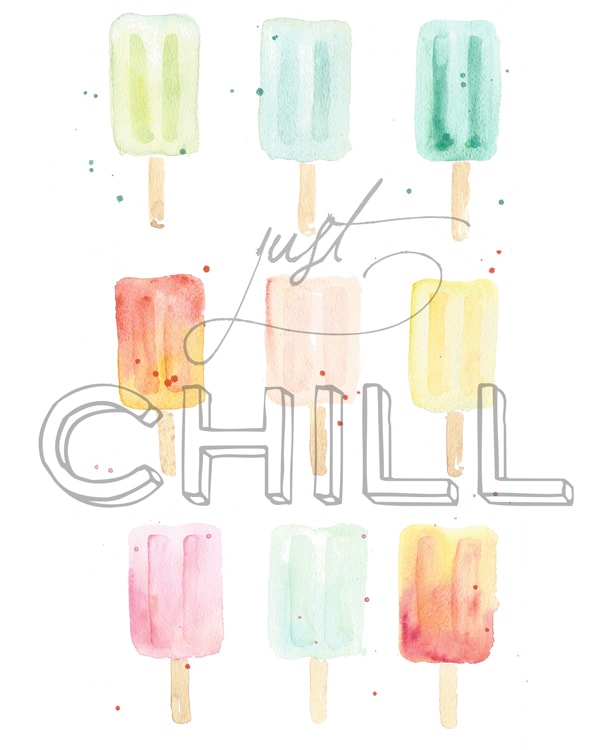 Happy Friday!
SaveSave
SaveSave
SaveSave
SaveSave